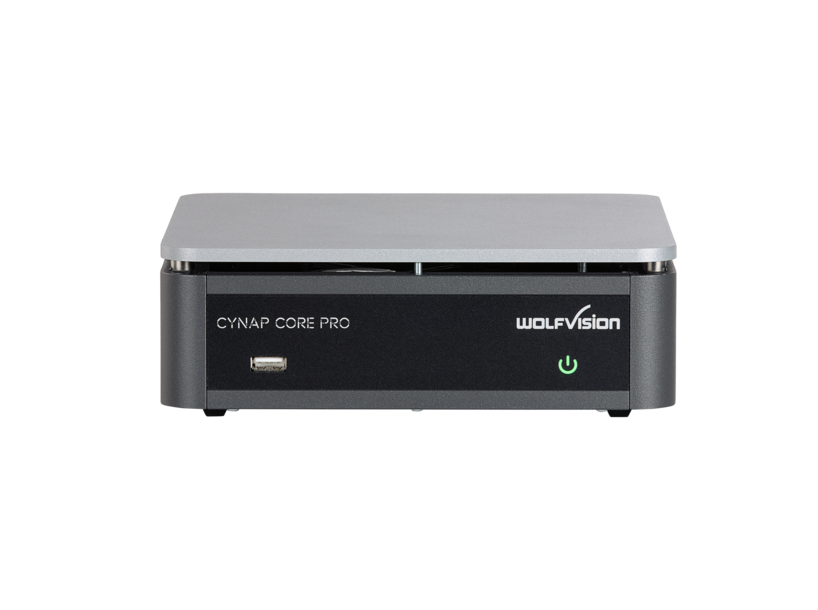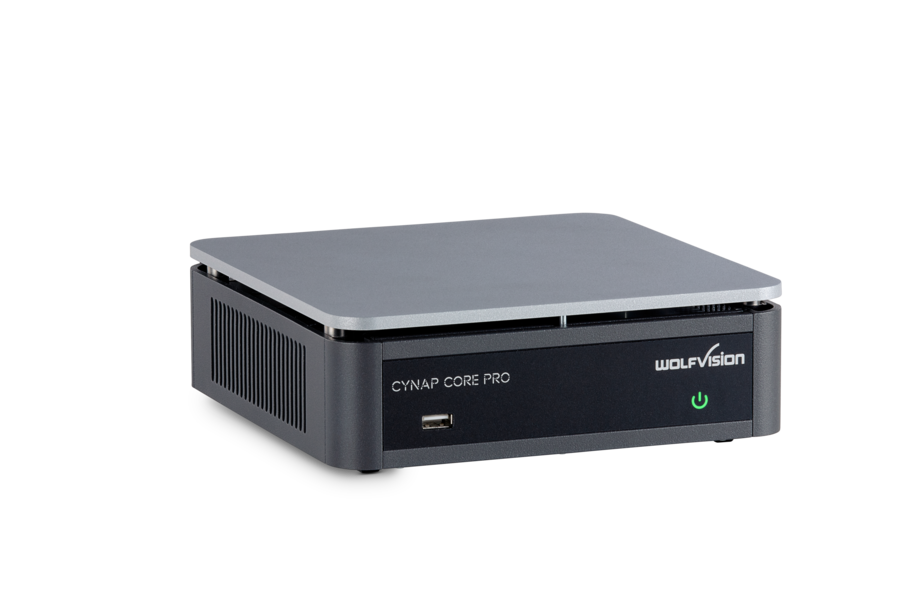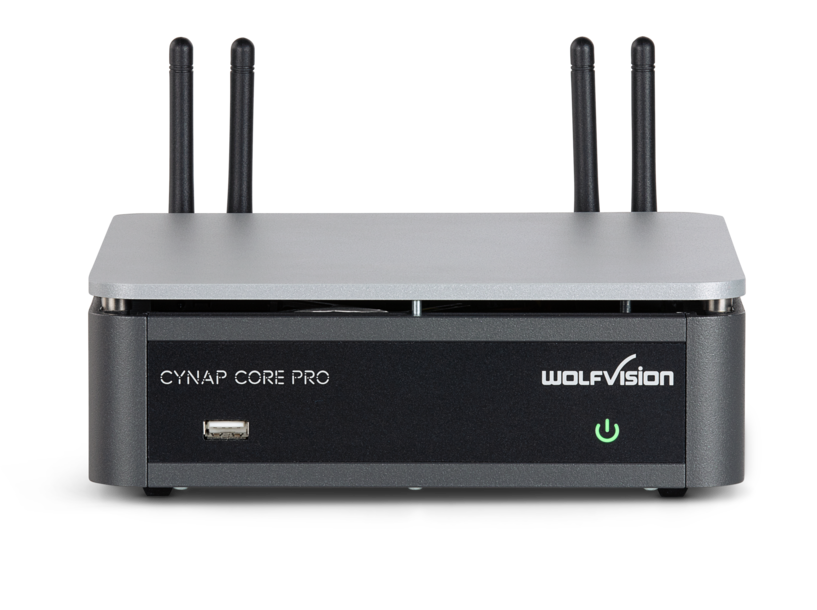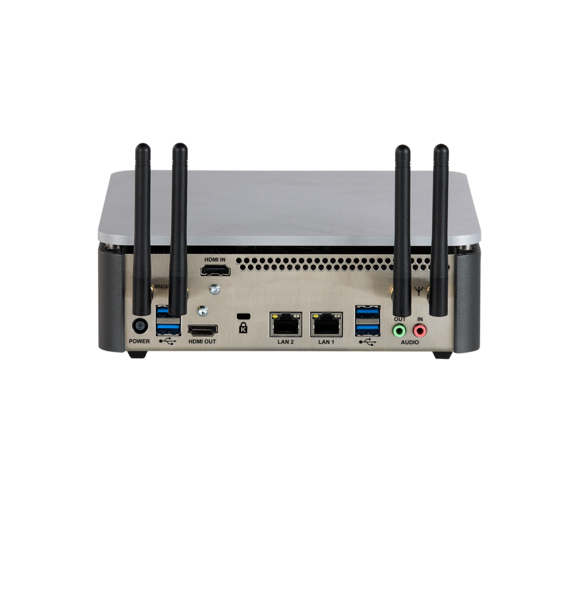 Back to overview
Cynap Core Pro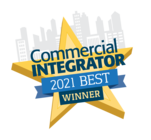 Advanced collaboration & presentation solution
Award-winning wireless presentation, web conferencing, and collaboration system with all features of Cynap Pure Pro plus a comprehensive suite of additional collaboration tools.
Multi-platform web conferencing (Zoom, MS Teams, WebRTC)
BYOM web meetings
Functions as vSolution MATRIX client station
Optional capture agent for the Panopto video management platform
Optional webcasting and local recording functionality
HDMI In for additional connection possibilities
Microsoft 365 integration as standard
Product brochure
5.93 Mb ・ PDF
App-free dongle-free screen sharing!
Connect and share your screen using the wireless technology that's built into your own mobile device. Our wireless BYOD solutions suit all iOS, iPadOS, Android, Chrome OS, Windows and Mac devices - with full support for AirPlay, Chromecast, and Miracast screen mirroring.
Hybrid meetings made easy!
Simply use our WolfVision vSolution App on your laptop in BYOM Mode to enable swift wireless connection to Cynap - plus connected camera, microphones, and speaker peripherals already installed in the meeting room. Users can now host web meetings using any web conferencing service directly from their own laptop.
Or use our multi-platform web conferencing feature to run Zoom, MS Teams and other Web-RTC-based services directly on the Cynap, using simple standardised workflows, controlled via any laptop, smartphone or tablet.
BYOM available end of Q1 2023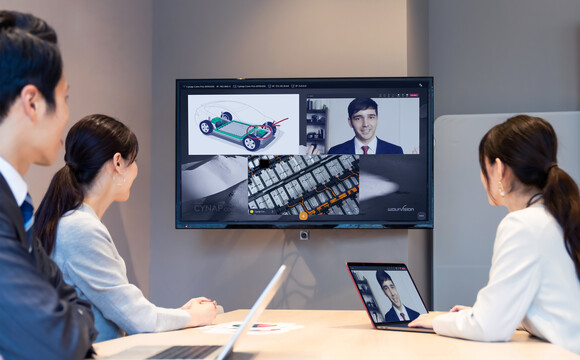 Display & share your files easily
Share your data on-screen easily from cloud, network drives or mobile devices - even your laptop is no longer essential - just bring your content on a USB stick, or download it directly from the cloud!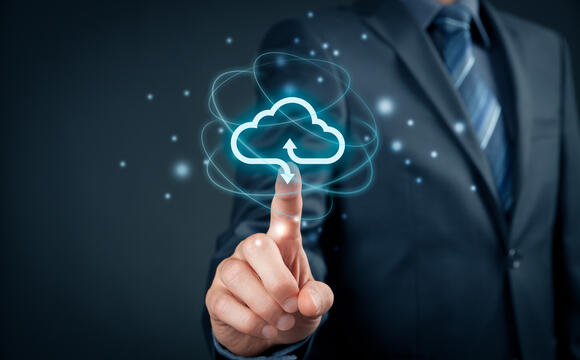 Implementation advantages / HDMI In port
The ability to configure three separate networks (ie. BYOD wi-fi, control and admin, and internet service) offers significant advantages when planning your working and learning environments.
An HDMI In port is also available for connecting in-room devices such as a Visualizer, camera or PC.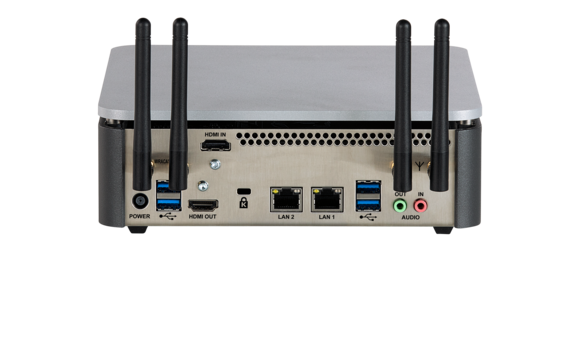 Annotate over any open window
Add to your content material using our built-in annotation features - or note down your ideas using the digital whiteboard, and save the output of both for further use.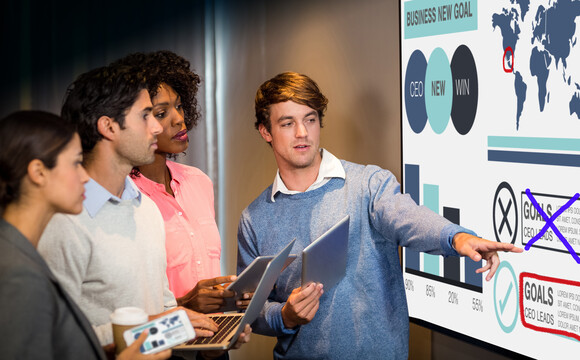 Additional Features
3 Years Warranty
Cynap family systems come with a 3 year limited warranty (1 year CPU and SSD). Optional warranty extension excluding CPU/SSD up to 5 years).
Free firmware, no license fees
Regular firmware updates provide you with new features and improvements, helping to extend the life of your investment, and maximise your ROI.

Integrated web browser
Display web-based content side by side on-screen, together with your regular presentation materials, for incredible flexibility in classrooms or meeting rooms.

Room Control APIs
Prepared modules and customisable APIs are available for WolfVision systems, enabling them to communicate with Room Control Systems via LAN or USB,

Touchback control
Use a touchscreen monitor to control your Windows laptop wirelessly while working at the main screen.

Remote management & updates
Our free of charge vSolution Link Pro software enables easy remote setup, monitoring, management, and updating of WolfVision systems.

Enterprise level security
Custom-built, closed, Linux system offering 100% wireless data encryption, IEEE802.1x authentication, plus customisable security features giving you the level of protection you require.

Office 365 Feature Pack
Offers a MS Teams web conferencing client and provides access to other popular Office 365 apps such as Word, PowerPoint, Excel, Outlook, and OneNote (active Office 365 account required).

vSolution Meeting
Room booking functionality that interfaces seamlessly with Microsoft 365 and Google Calendar for outstanding management of your meeting spaces.

Live Viewer Mode
The unique browser-based Live Viewer Mode, enables multiple users to receive on-screen content (wired or wireless) from the main display onto their own personal devices for easy viewing.
Upgrades & Accessories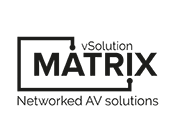 vSolution MATRIX
Stream video and audio between multiple screens using networked AV-based technology - popular in active learning classrooms training rooms & courtrooms.

vSolution App
Web conferencing controller when accessing Zoom, Teams or webRTC meetings, plus enables recording of content material onto mobile devices & more (iOS, Android, Windows).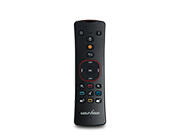 Remote control
Optional remote control is available if required

Capture feature pack
The optional Capture Feature Pack enables Cynap Core Pro to act as a capture agent for the Panopto video management platforms. It also enables local recording, and webcasting functionality.

Rack / Table mount
A mount is available that enables a Cynap or Core Pro system to be installed either underneath a tabletop surface, or mounted into a standard 19" rack.
Similar products
Cynap Pure
Compact wireless presentation system with all the functionality of Cynap Pure Mini plus additional useful features. Like all Cynap family systems, this model supports AirPlay, Miracast, and Chromecast screen sharing, ensuring best-in-class wireless screen mirroring at all times.
Wireless screen mirroring
BYOM web meetings
Live Viewer / Moderator Mode
Integrated whiteboard feature
Digital signage function
Enterprise level security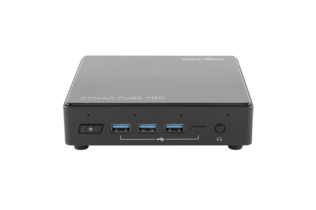 Cynap Pure Pro
All the benefits of Cynap Pure, plus extra features from our larger Cynap systems. Combines wireless screen mirroring with a range of popular collaboration tools.
BYOD wireless screen sharing
Whiteboard & annotation
BYOM web meetings
Multi-platform web conferencing (Zoom, MS Teams, WebRTC)
Document & media player
Integrated web browser
Optional Microsoft 365 integration
Cynap case studies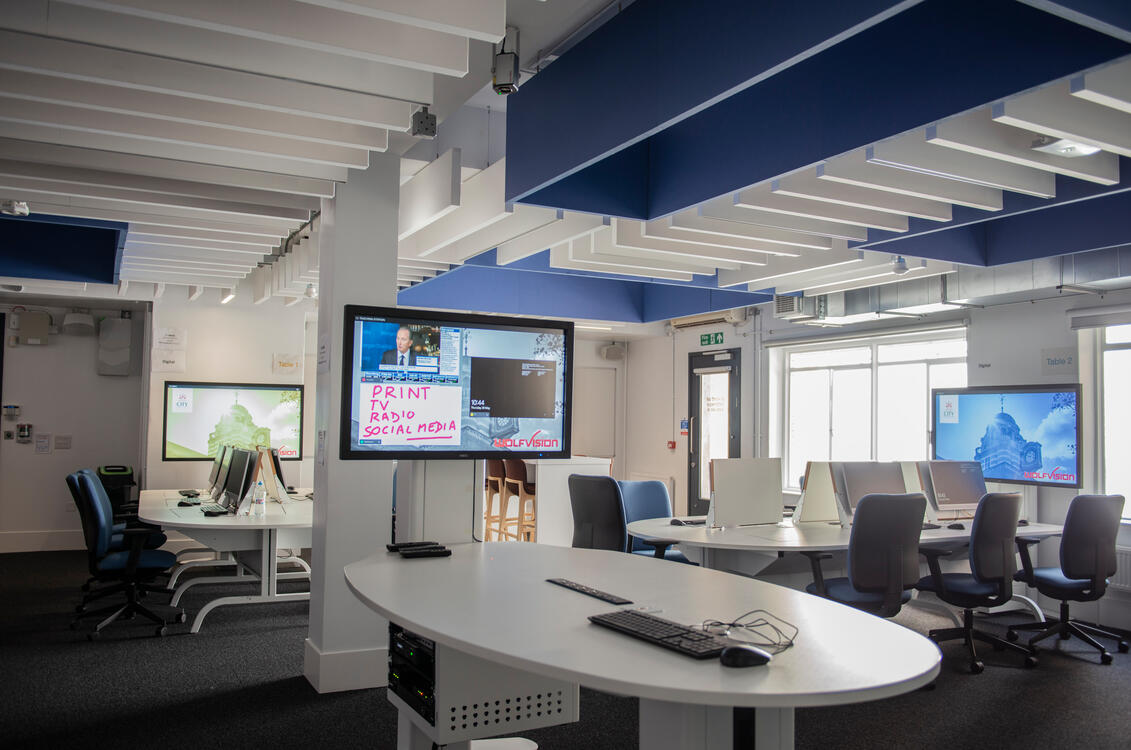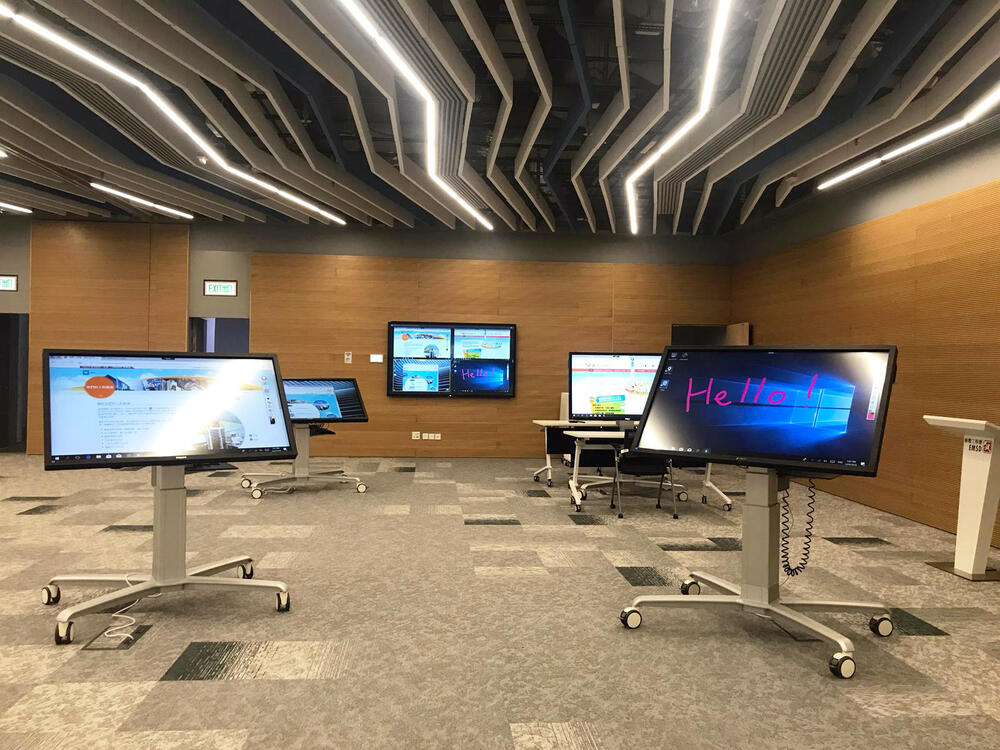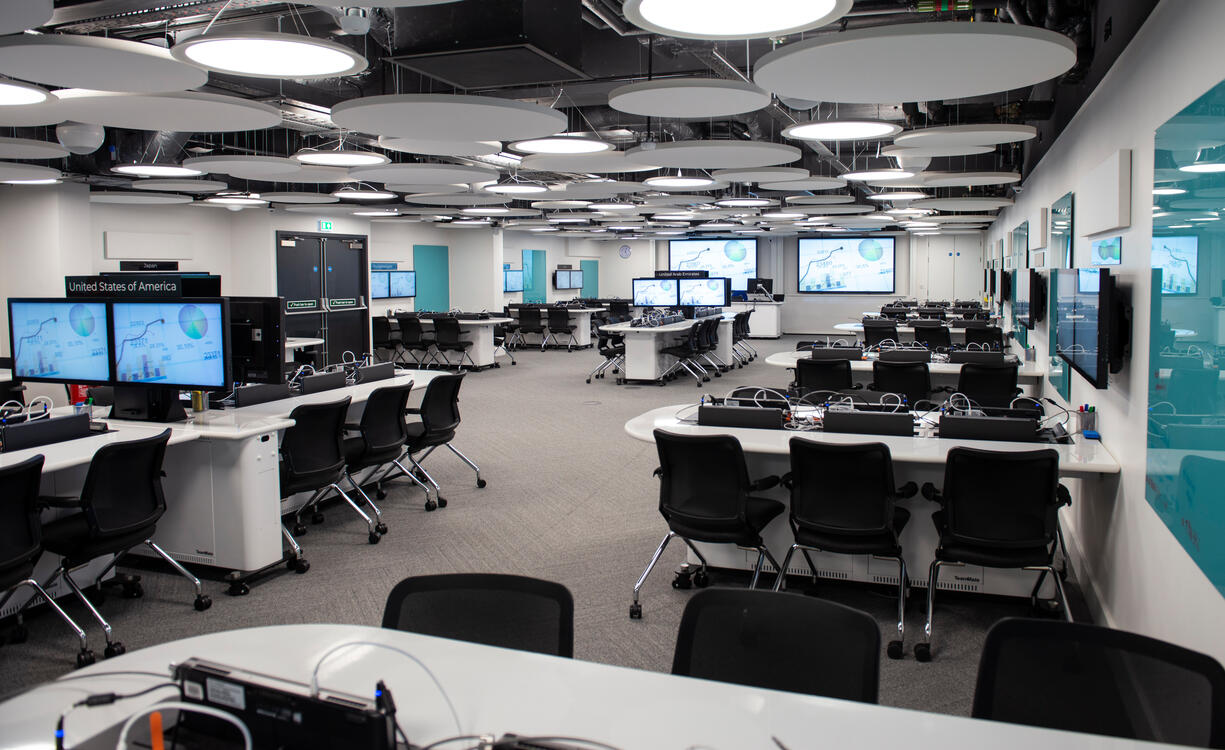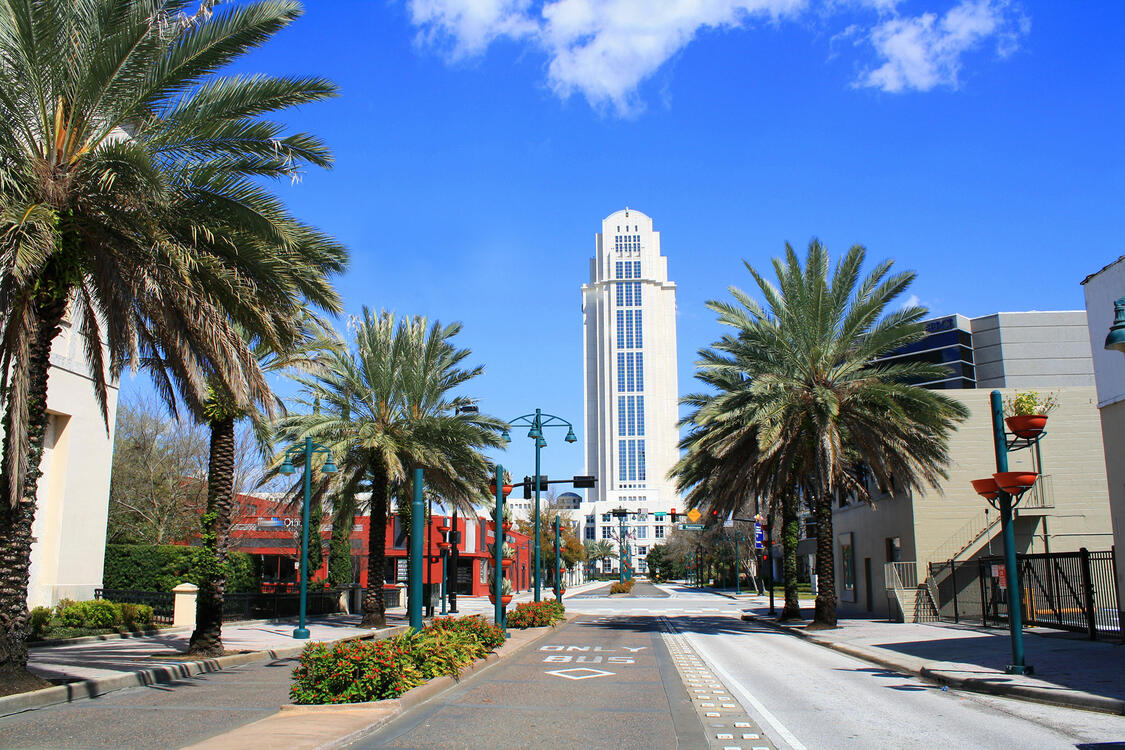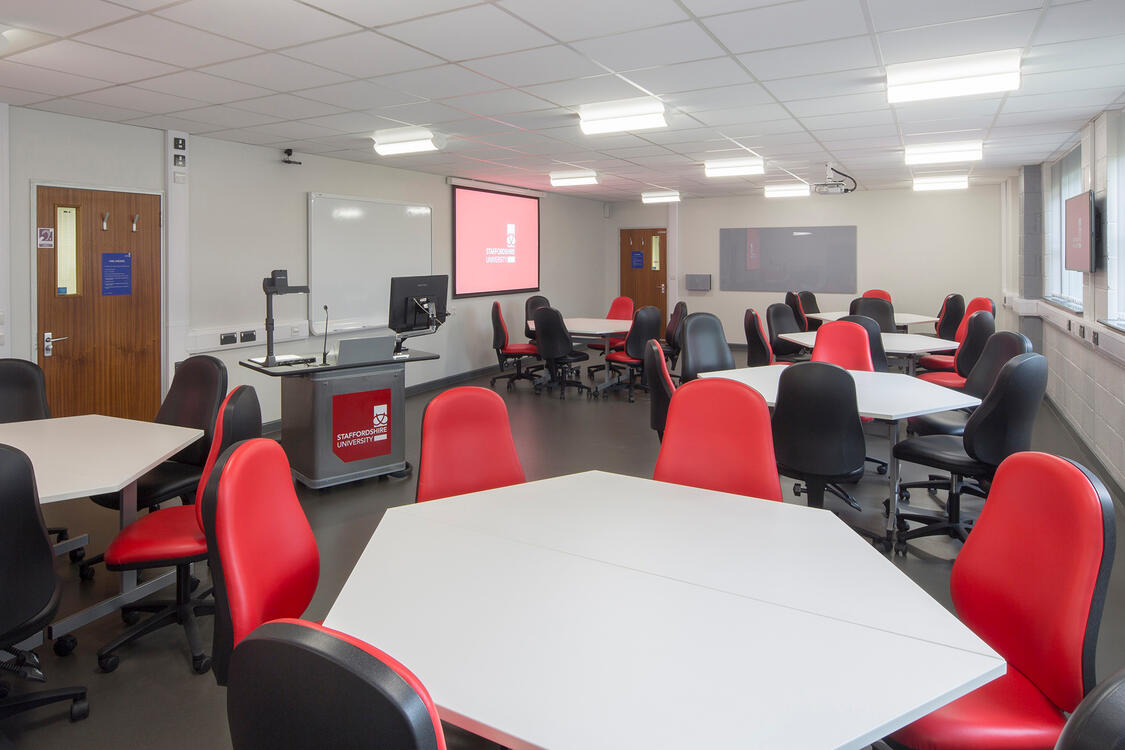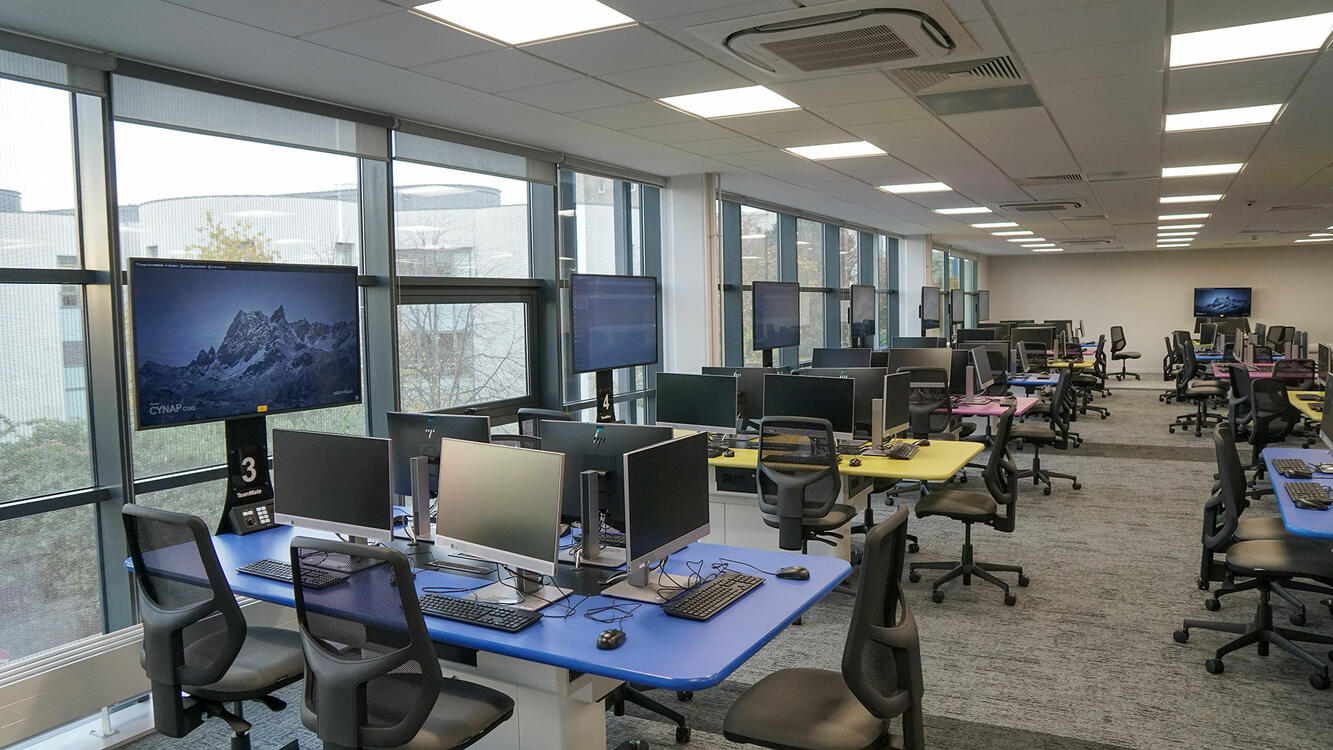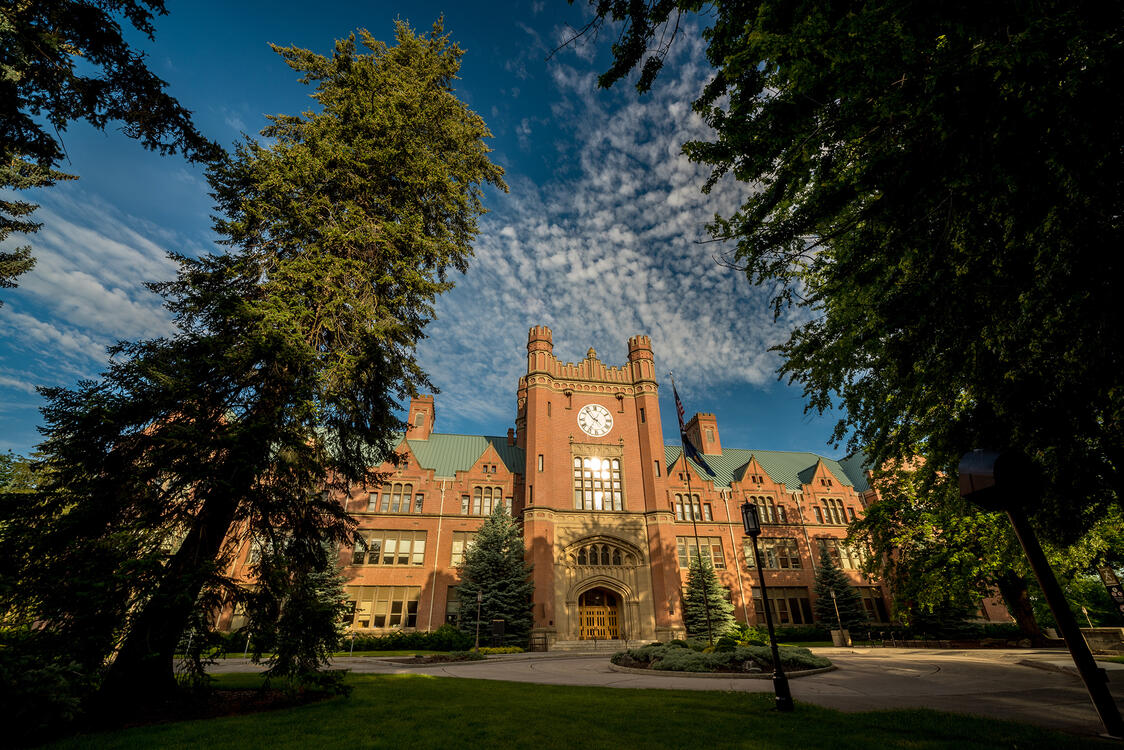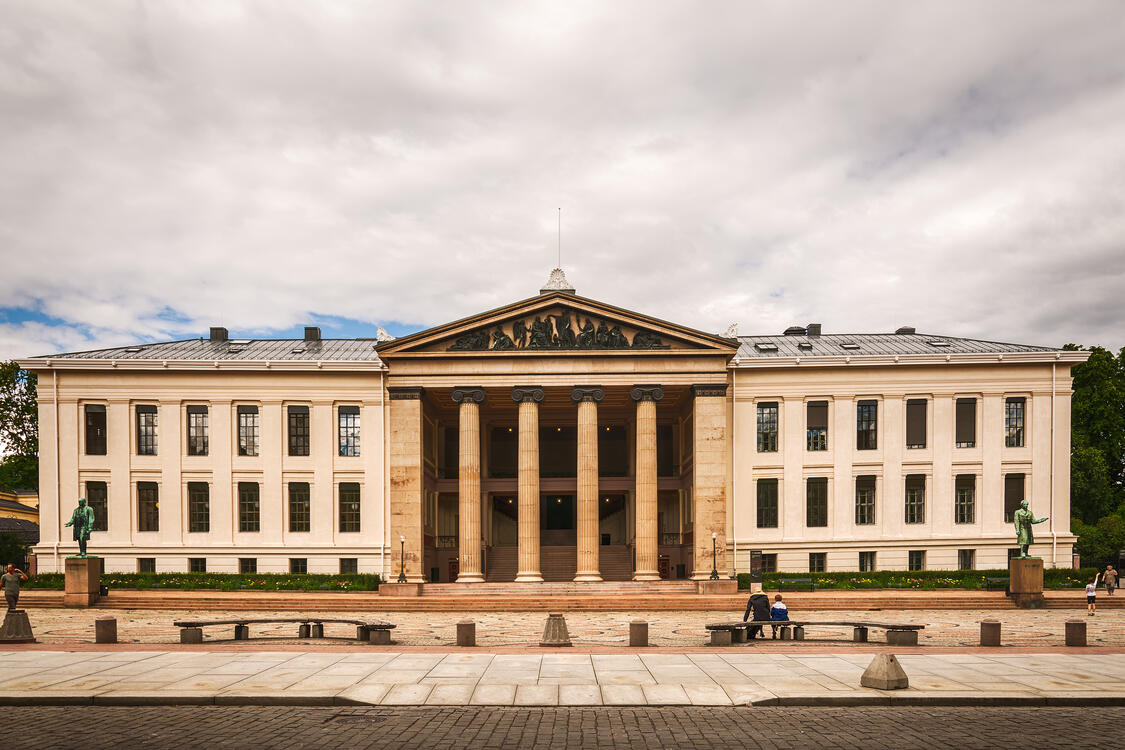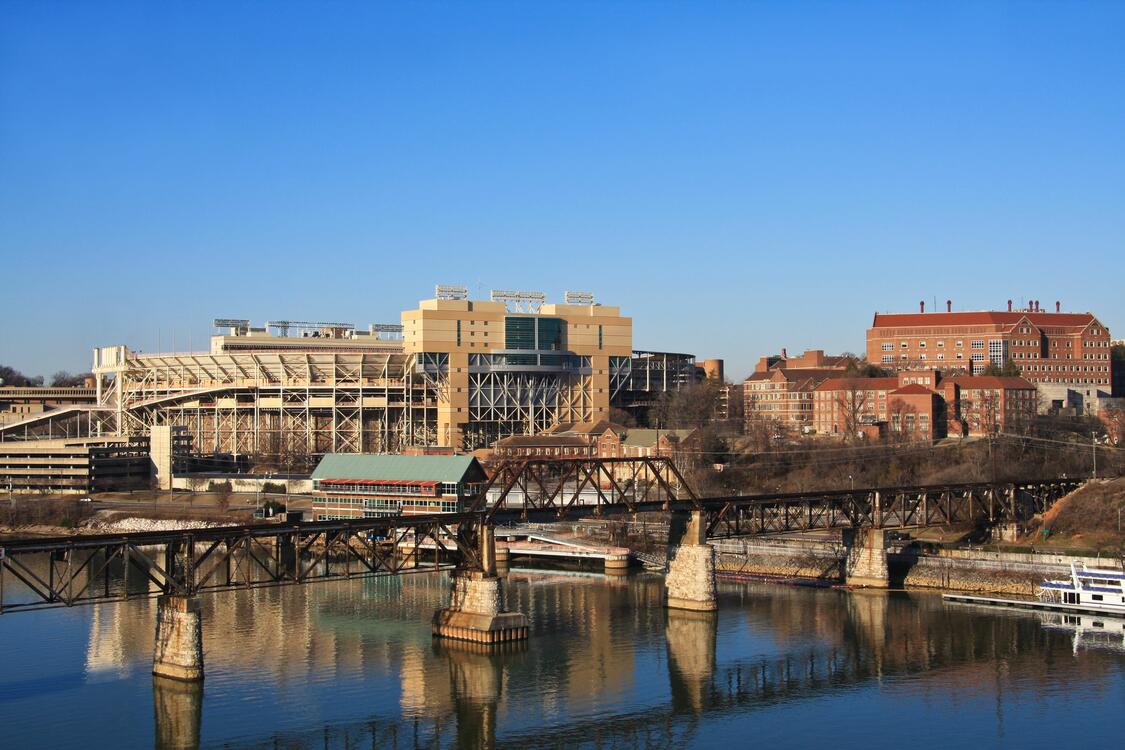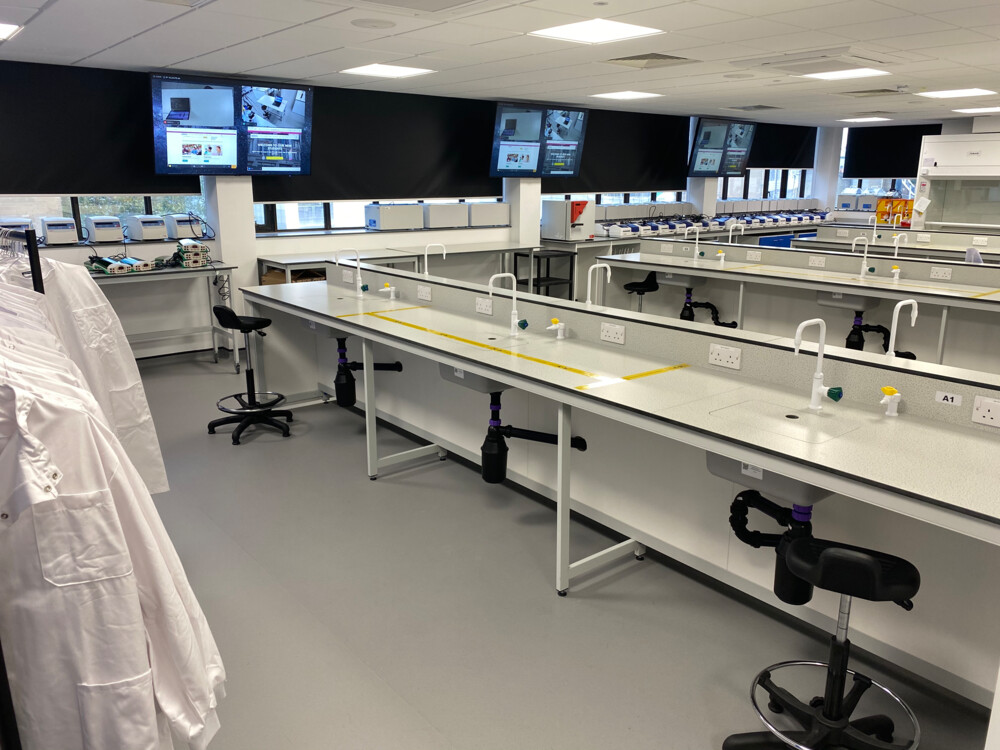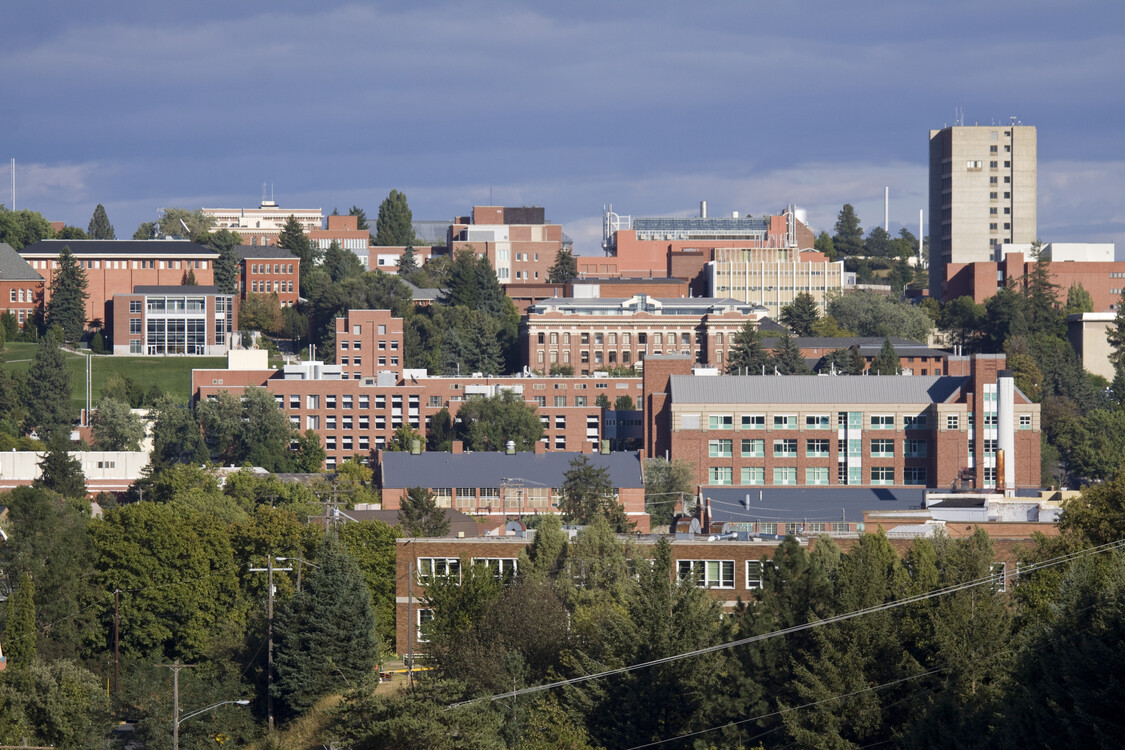 Get in touch