Visualizers / Document Cameras
High-performance document camera imaging systems
WolfVision imaging systems are used daily in many of the world's leading universities, companies, and judicial institutions. Universities such as Oxford, Cambridge, Harvard, University College London, and many more are valued customers of WolfVision, and well-known organisations such as Google, Microsoft, NASA, The United States Supreme Court, and many others, use WolfVision systems in their meeting spaces to enhance presentations.
With hybrid working and learning now the norm for many organisations, we're using Zoom, Microsoft Teams and other web conferencing services to making far more online presentations than ever before.
There's never been a better time to put a WolfVision Visualizer to good use, for the onscreen display of 'live' content materials for in-classroom, online and hybrid learning, meeting room and courtroom usage.
Desktop Visualizer Systems
vSolution Cam
Compact, easy to use, affordable
Excellent picture quality
Adjustment-free lighting
Automatic operation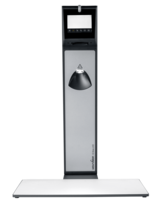 VZ-3neo.UHD
Native 4K UHD (30fps) Visualizer
12x Zoom (6x optical)
1080p Streaming and recording
Unique design concept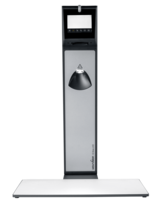 VZ-8neo.UHD
Native 4K UHD (60fps) Visualizer
24x Zoom (12x optical)
4K UHD Streaming and recording
Unique design concept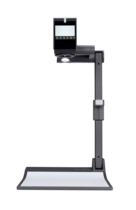 VZ-8.UHD
Native 4K UHD Visualizer system
Touchscreen control & preview monitor
4K recording & streaming
Remote management & updating
Ceiling Visualizer & Camera Systems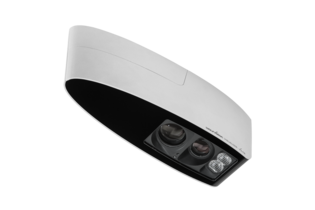 VZ-C6
Large zoom range
Unique synchronised lightfield for easy object positioning
Ideal for imaging of larger materials
Shadow-free imaging / illumination of hollow objects
VZ-C3D
Breathtaking 3D image quality
Real-time 3D imaging enhances any presentation, meeting, or training session.
Unique synchronised lightfield for easy object positioning
Built-in recording functionality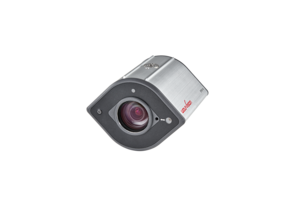 EYE-14
Outstanding FHD imaging quality
Built-in HD recording
Single centre lasermarker for easy object positioning
Can be ceiling mounted as alternative to Ceiling Visualizer without light
Visualizer case studies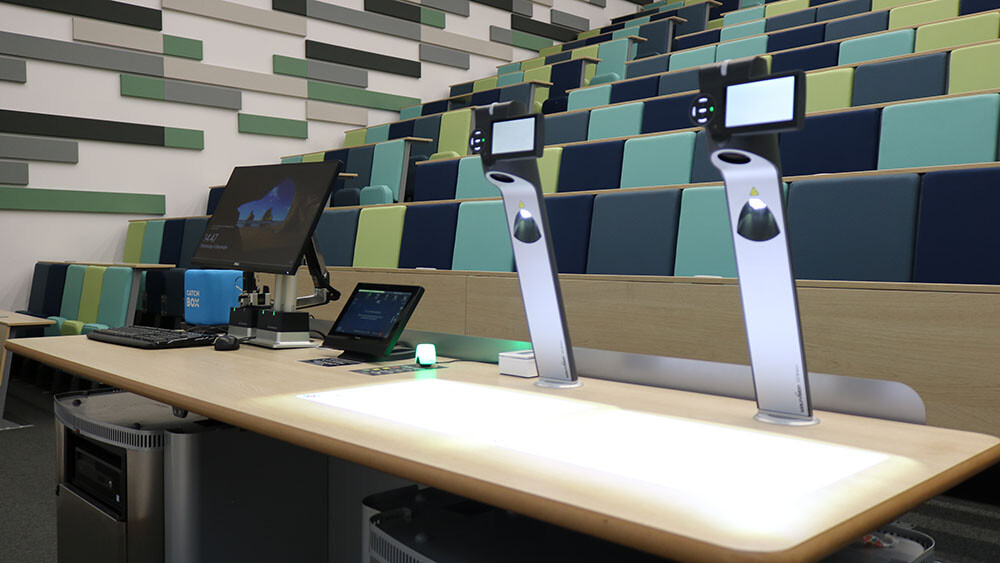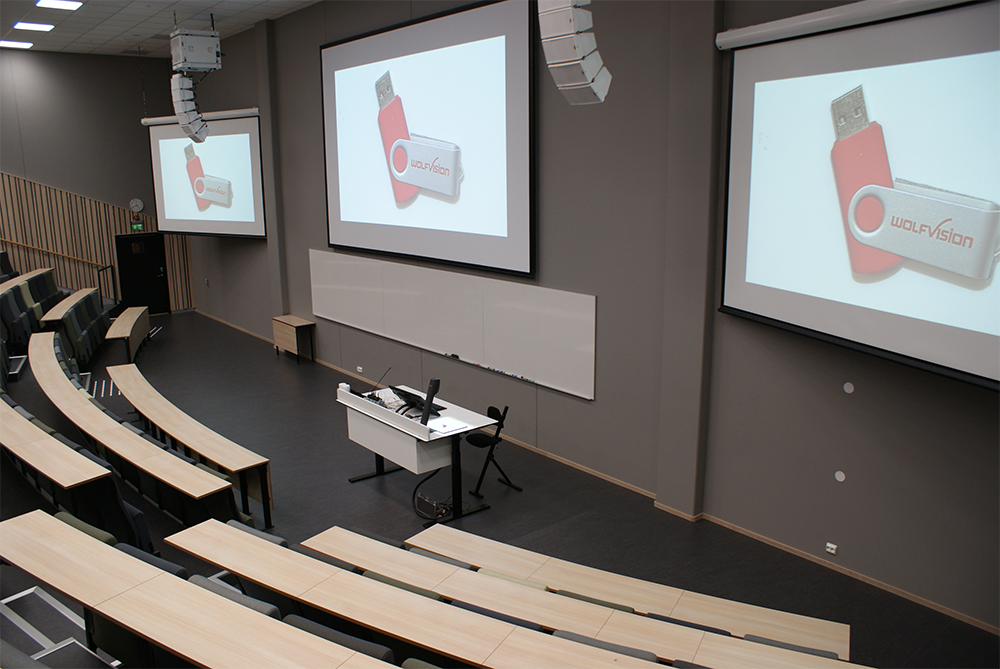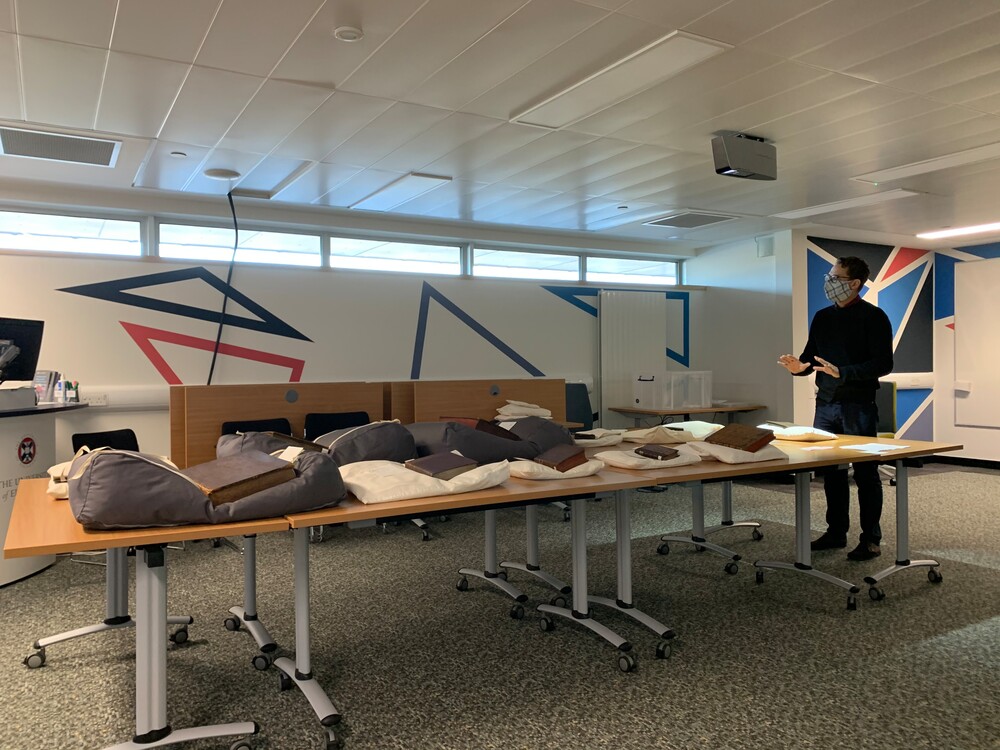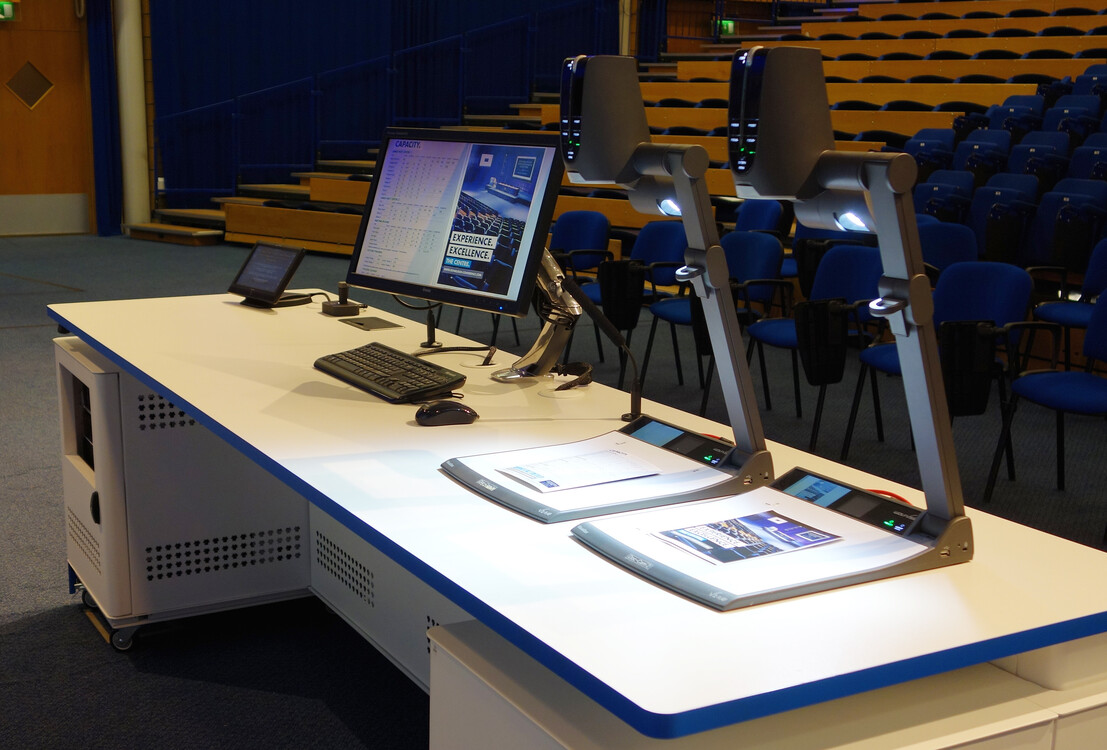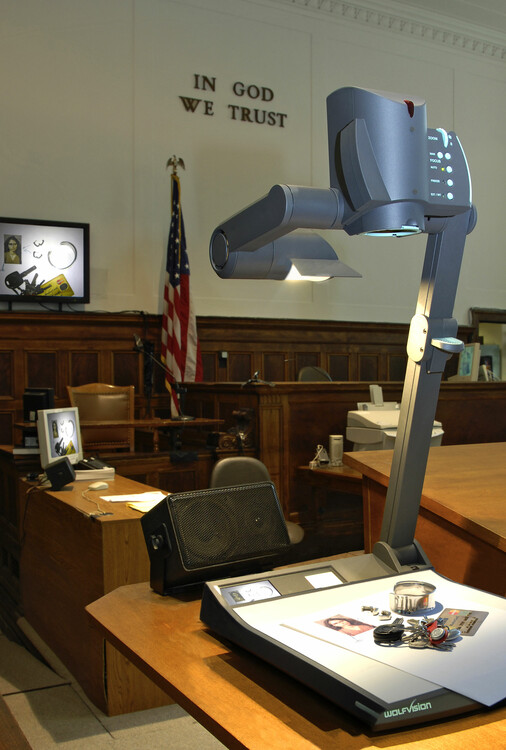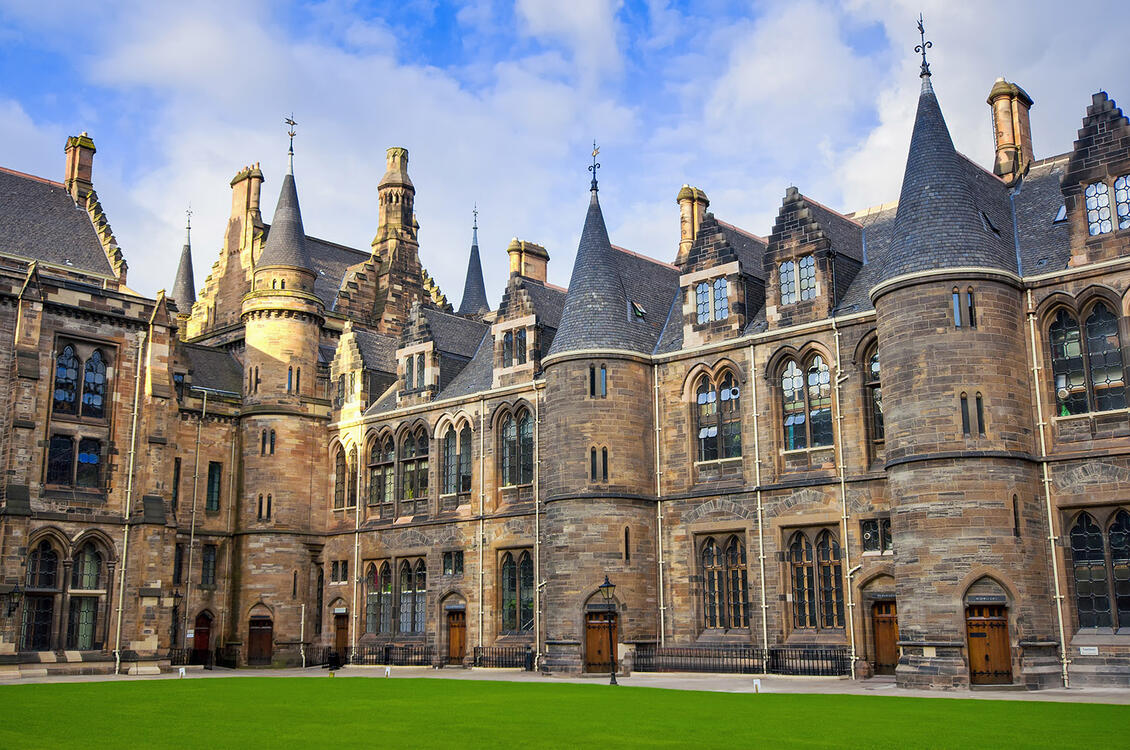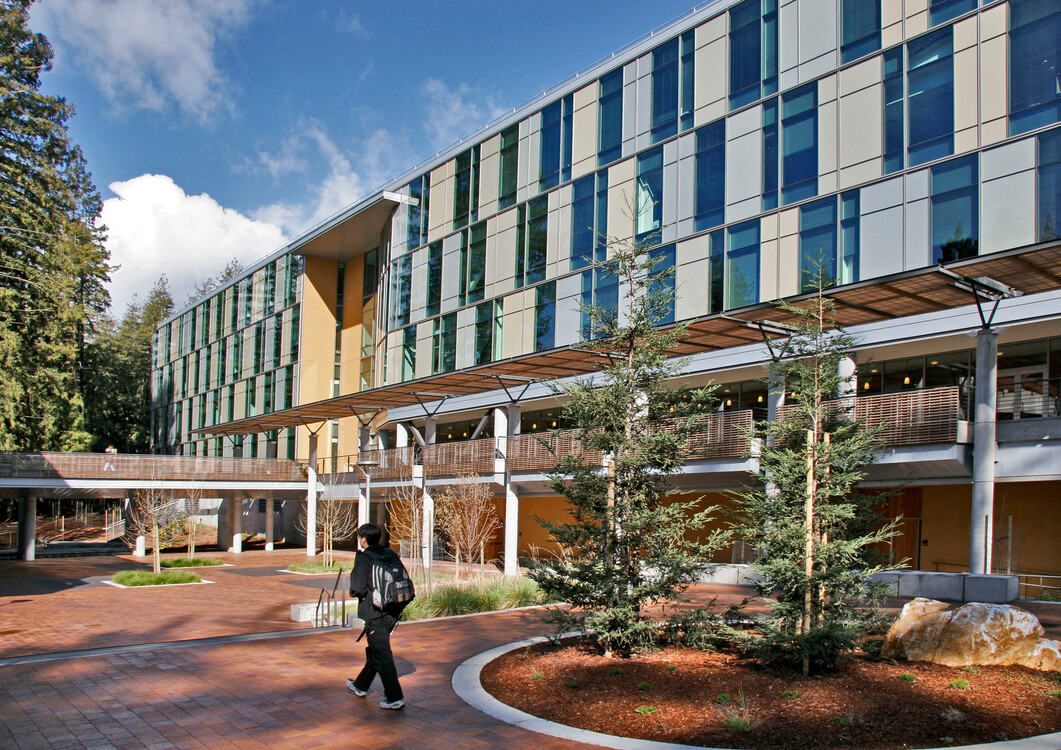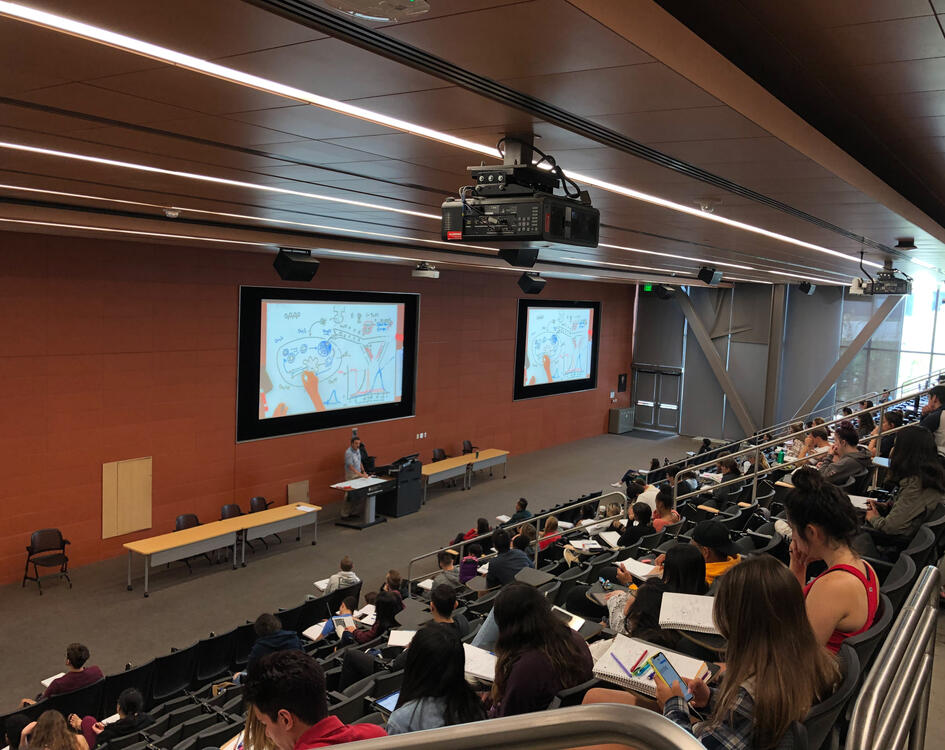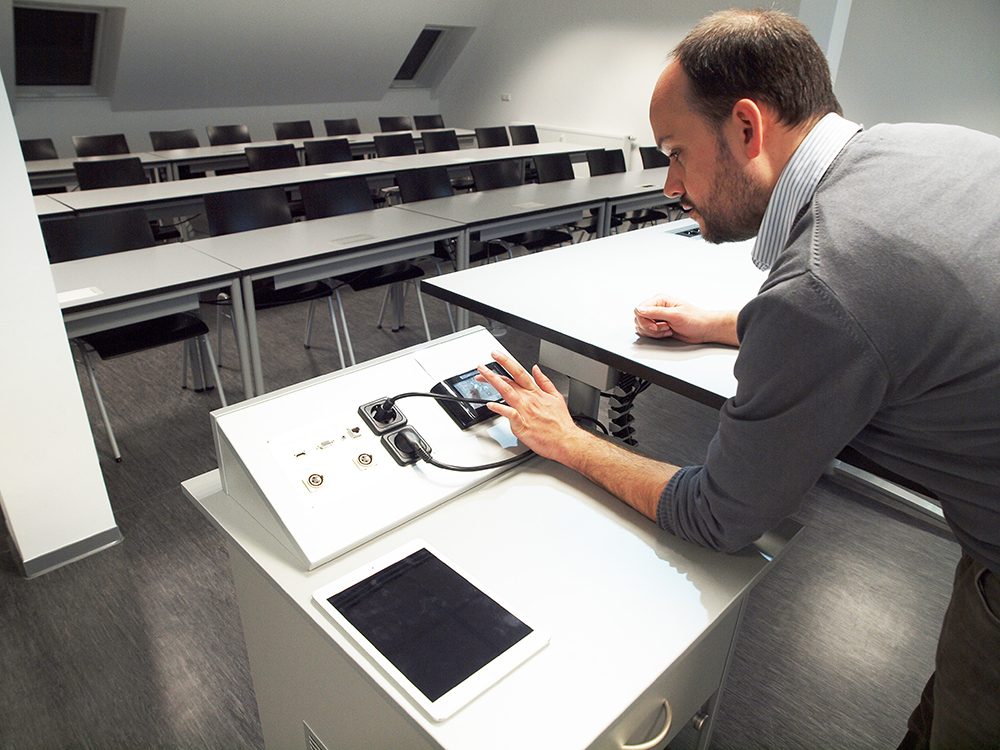 Contact us!
Find out more about our award-winning range of Visualizer systems: