Corporate AV solutions
Digital and analog presentation and collaboration systems for conference rooms, meeting rooms, and huddle spaces of all sizes.
Award-winning all-in-one AV systems for in-room, online and hybrid working and learning environments.
Taking conference room presentation and collaboration to a new level
Our award-winning Cynap range of wireless presentation, web conferencing, and collaboration systems helps to solve many of the AV challenges you face when looking for new equipment for your meeting rooms.
Whether you are supporting in-person, online or hybrid setups, you'll find a flexible multi-functional all-in-one WolfVision AV system to suit your needs. Discover now how these unique systems can provide solutions to some of the issues most commonly encountered in conference rooms and other meeting spaces.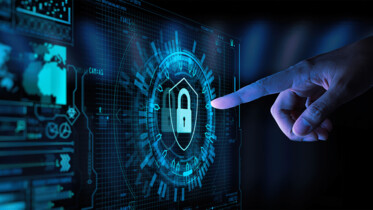 Ensuring data security
Sophisticated design, testing, and manufacturing processes ensure appropriate levels of security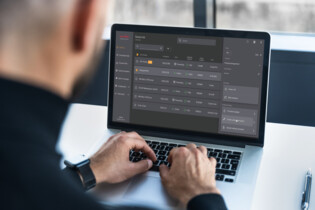 Streamlining administration
Convenient remote management of all Cynap family and Visualizer systems
Are you looking for effective hybrid meeting room technology?
Web conferencing solutions providing a consistent collaboration experience
Digital signage player
Cynap screensaver can function as a customisable digital signage player
Built-in whiteboard & Annotation tools
Using a Cynap to add value to your displayed content materials
Cynap 'Live Viewer' Mode
Even if you're far away from the main display screen you can still see the content easily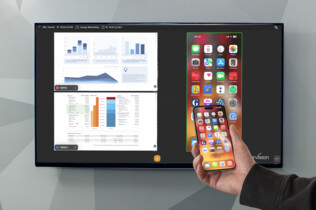 Wireless presentation and collaboration made easy!
'All-in-one' conference room AV systems combining simple wireless screen mirroring together with essential collaboration tools