Wireless presentation & collaboration systems
All-in-one presentation, collaboration and knowledge sharing solutions for education and business. Ideal for classrooms, meeting rooms, and courtrooms of all sizes.
Cynap Solutions
Cynap Pure Mini
Entry-level simple BYOD wireless screen sharing - ideal for smaller classrooms, meeting rooms and huddle spaces everywhere.
BYOD wireless screen sharing
No apps, no dongles, no extra software needed
4K UHD output resolution
Easy-to use user interface
Room management APIs
Peripheral device control
Enterprise level security
Cynap Pure
Compact wireless presentation system with all the functionality of Cynap Pure Mini plus additional useful features. Like all Cynap family systems, this model supports AirPlay, Miracast, and Chromecast screen sharing, ensuring best-in-class wireless screen mirroring at all times.
Wireless screen mirroring
BYOM web meetings
Live Viewer / Moderator Mode
Integrated whiteboard feature
Digital signage function
Enterprise level security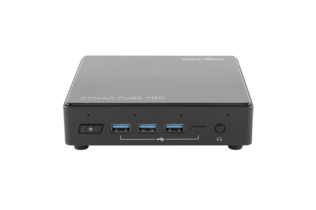 Cynap Pure Pro
All the benefits of Cynap Pure, plus extra features from our larger Cynap systems. Combines wireless screen mirroring with a range of popular collaboration tools.
BYOD wireless screen sharing
Whiteboard & annotation
BYOM web meetings
Multi-platform web conferencing (Zoom, MS Teams, WebRTC)
Document & media player
Integrated web browser
Optional Microsoft 365 integration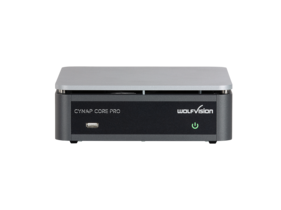 Cynap Core Pro
Award-winning wireless presentation, web conferencing, and collaboration system with all features of Cynap Pure Pro plus a comprehensive suite of additional collaboration tools.
Multi-platform web conferencing (Zoom, MS Teams, WebRTC)
BYOM web meetings
Functions as vSolution MATRIX client station
Optional capture agent for the Panopto video management platform
Optional webcasting and local recording functionality
HDMI In for additional connection possibilities
Microsoft 365 integration as standard
Cynap Pro
Powerful new rack-mountable model - AV centrepiece for classrooms, meeting spaces and courtrooms. Eliminates the need for racks full of equipment or an additional room control system. Also operates as main station for vSolution MATRIX active learning / evidence presentation solution.
Wireless screen sharing
Multi-platform web conferencing (Zoom/MS Teams/WebRTC)
BYOM web meetings
Recording & webcasting capability
Panopto compatible capture agent
Remote management tools
2x HDMI Inputs
Document & media player
Whiteboard & annotation
vSolution MATRIX main station
vSolution MATRIX
Feature pack upgrade enabling Cynap/Cynap Core Pro to stream video between multiple screens.
The original AVoIP collaboration solution
Simple to use
40 workstation capacity
Drag & drop set up & control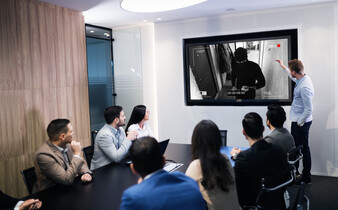 Cynap Pure Receiver
Optional add-on for vSolution MATRIX. This unit can receive a stream from Cynap, enabling multiple additional screens to be easily added to a room.
Use with vSolution MATRIX only
Cost-effective
Add screens to additional rooms
Moderated annotation mode
Cynap Videobar
All-in-one AV solution for small and medium-sized meeting rooms. Cynap wireless screen sharing, together with high-quality web conferencing camera, built-in speakers, and microphone, providing a single, high-performance, multi-functional AV system.
4K AI Camera 120° FOV with auto-framing
Loudspeakers by Fohhn
4 Microphone Array
Cynap wireless screen sharing
BYOM wireless web meetings
Touch display / AV controls in floating element
Availability (coming soon)
Cynap Case studies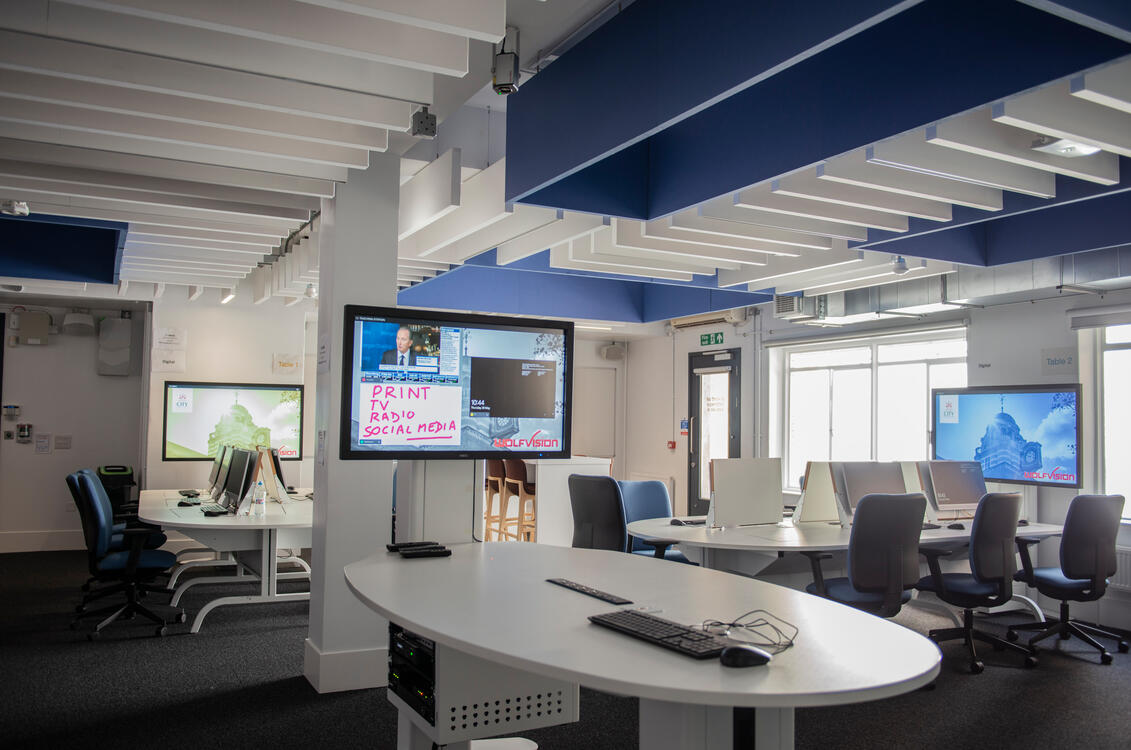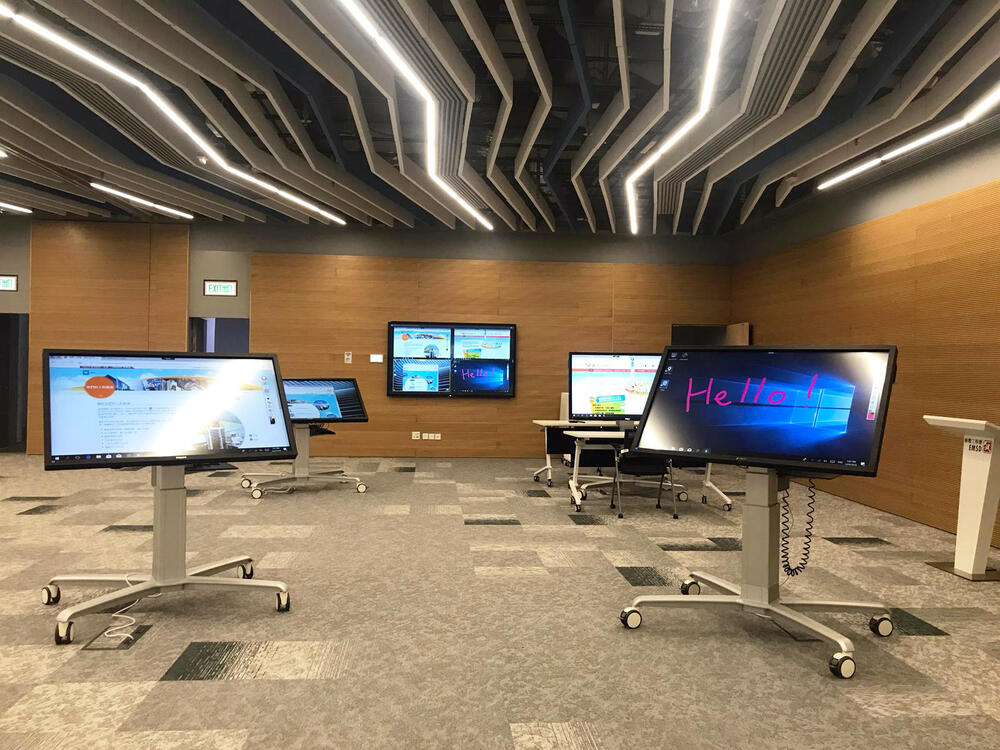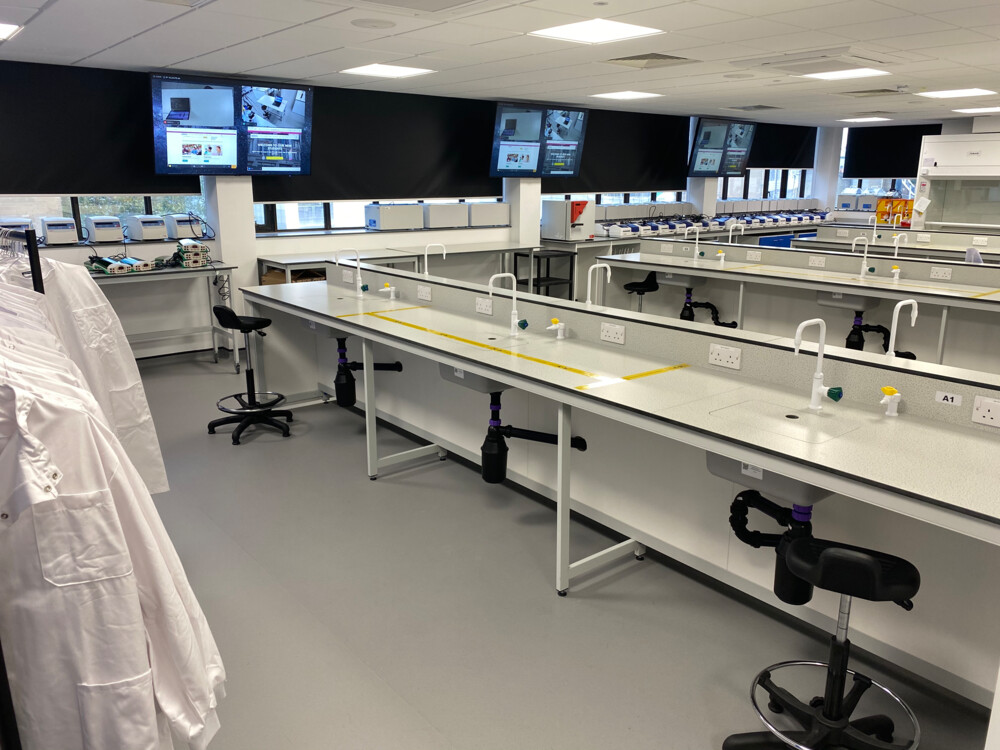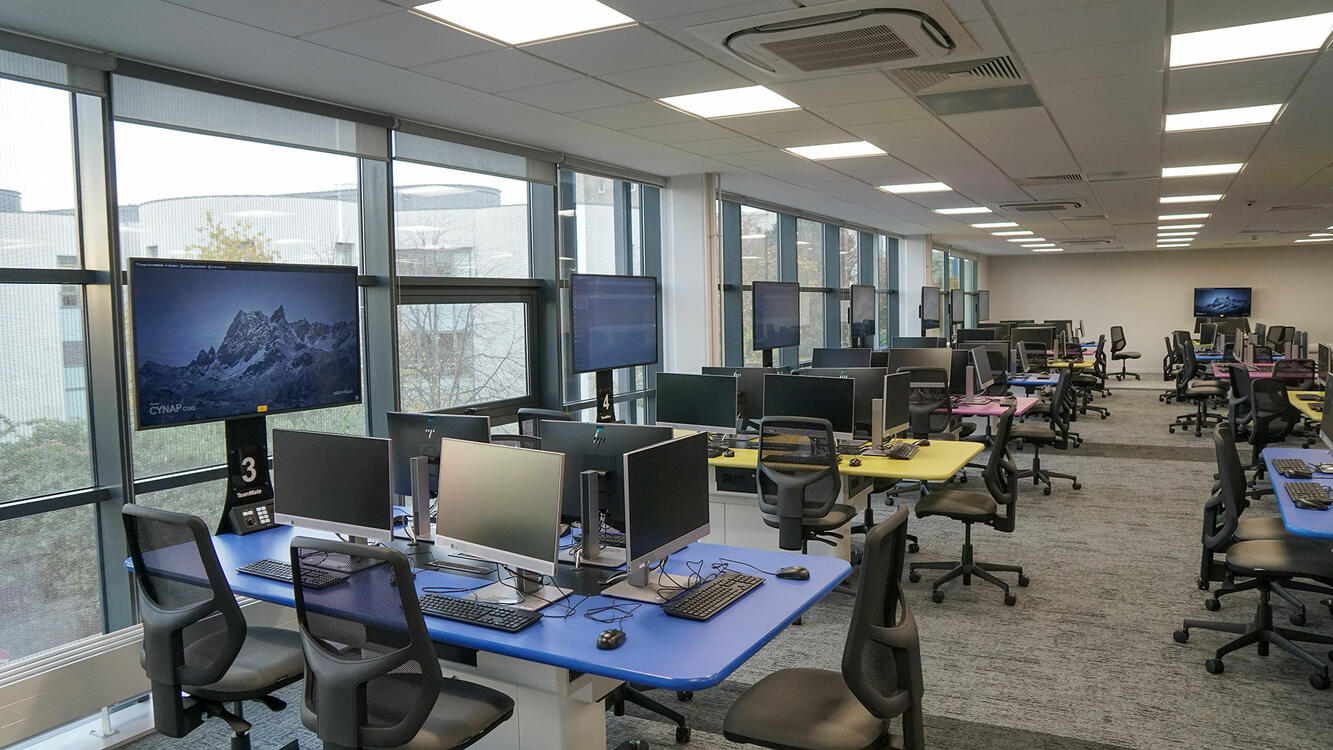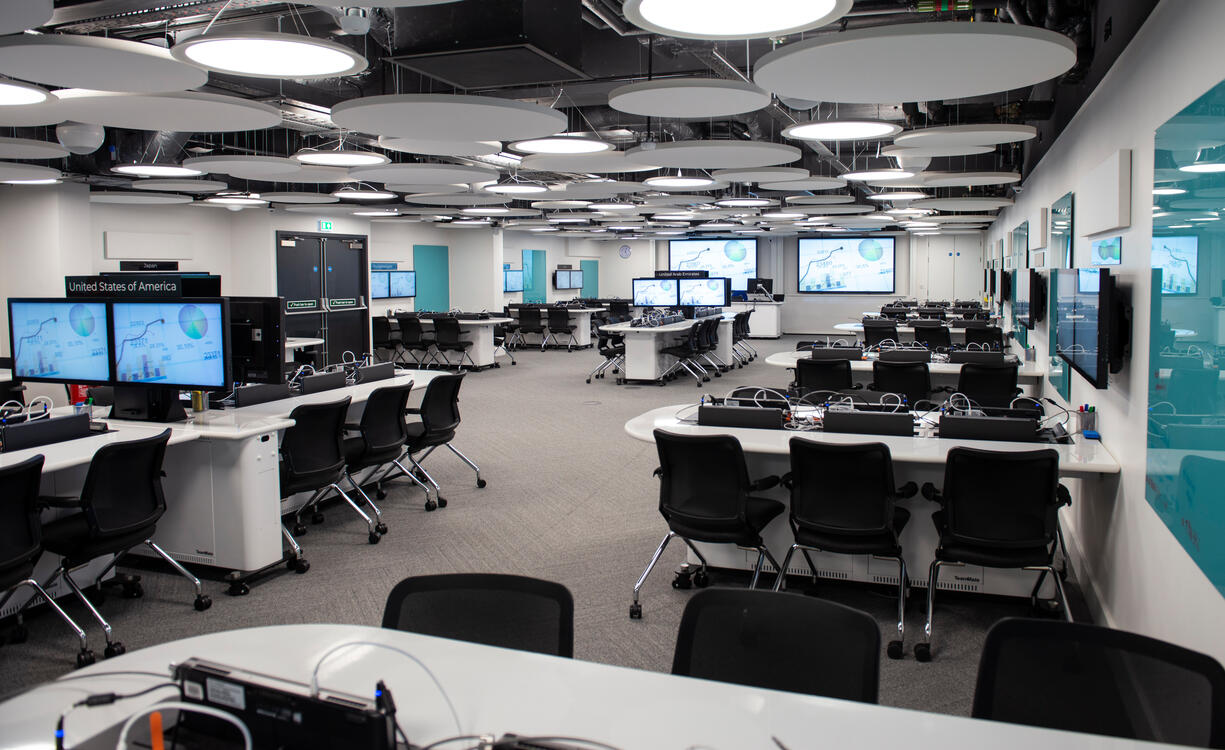 Contact us!
Find out more about our award-winning range of wireless presentation & collaboration systems: