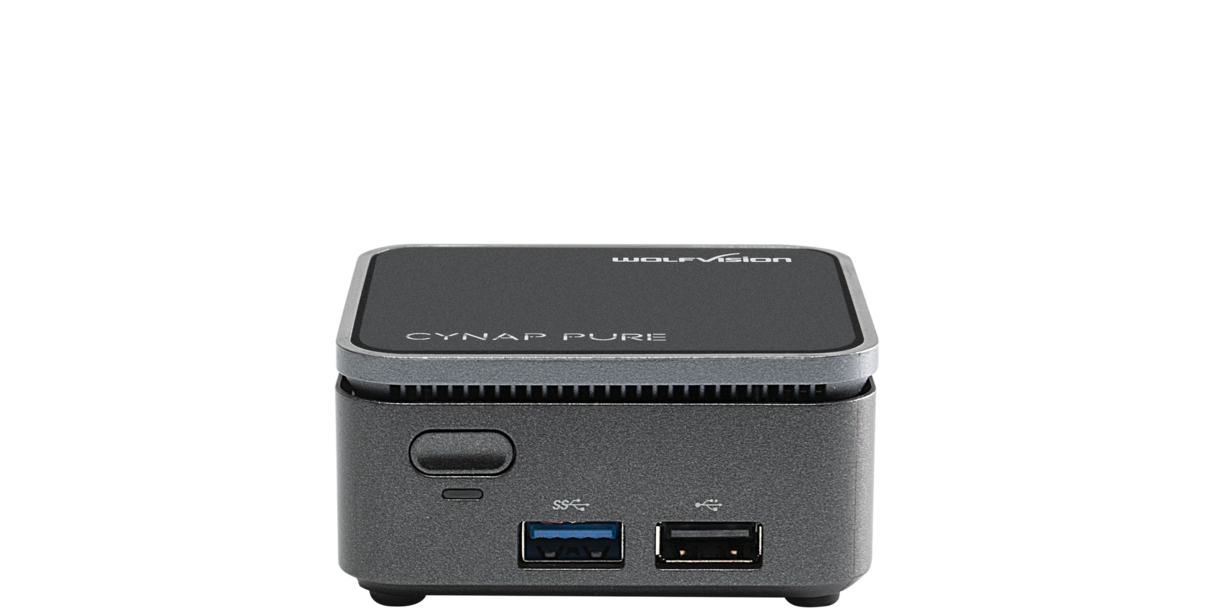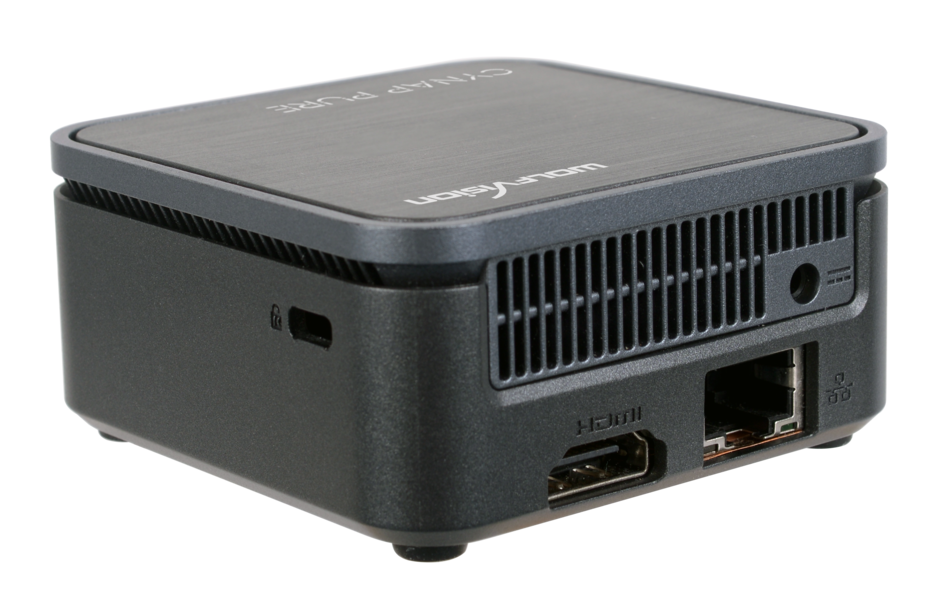 Back to overview
Cynap Pure




BYOD Wireless presentation made easy!
Compact wireless presentation system with all the functionality of Cynap Pure Mini plus additional useful features. Like all Cynap family systems, this model supports AirPlay, Miracast, and Chromecast screen sharing, ensuring best-in-class wireless screen mirroring at all times.
Wireless screen mirroring
Live Viewer / Moderator Mode
Integrated whiteboard feature
Digital signage function
Product brochure
1.61 Mb ・ PDF
4K UHD output resolution
4K UHD output resolution at 60 frames per second ensures that on-screen content from any device always looks superb, and the innovative touchback feature gives you latency-free remote control of your laptop while working at the main screen.
Enterprise level security
Network security is a key consideration, and our custom-built, closed, Linux system offers 100% wireless data encryption, IEEE802.1x authentication, plus customisable security features to give you exactly the level of protection you require.
Professional integration
Cynap Pure can be set up and used immediately. Settings are easy to configure, and customisable/prepared API modules ensure professional integration, whatever your requirements. Configuration is also possible to control peripheral devices.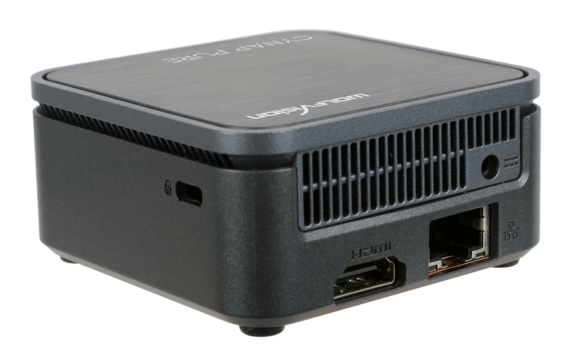 Additional Features
Free firmware, no license fees
Regular firmware updates provide you with new features and improvements, helping to extend the life of your investment, and maximise your ROI.
3 Years Warranty
Cynap Pure / Pure Pro systems come with a 3 year limited warranty,

Room Control APIs
Prepared modules and customisable APIs are available for WolfVision systems, enabling them to communicate with Room Control Systems via LAN or USB,

Remote management & updates
Our free of charge vSolution Link Pro software enables easy remote setup, monitoring, management, and updating of WolfVision systems.

Touchback control
Use a touchscreen monitor to control your Windows laptop wirelessly while working at the main screen.
Upgrades & Accessories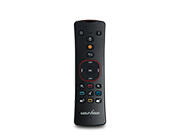 Remote control
Optional remote control is available if required
Similar products
Cynap Pure Pro
All the benefits of Cynap Pure, plus extra features from our larger Cynap systems. Combines wireless screen mirroring with a range of popular collaboration tools.
BYOD wireless screen sharing
Whiteboard & annotation
Multi-platform web conferencing (Zoom, MS Teams, WebRTC)
Document & media player
Integrated web browser
Optional Microsoft 365 integration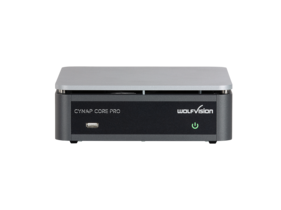 Cynap Core Pro
Award-winning wireless presentation, web conferencing, and collaboration system with all features of Cynap Pure Pro plus a comprehensive suite of additional collaboration tools.
Multi-platform web conferencing (Zoom, MS Teams, WebRTC)
Functions as vSolution MATRIX client station
Optional capture agent for the Panopto video management platform
Optional webcasting and local recording functionality
HDMI In for additional connection possibilities
Microsoft 365 integration as standard
Cynap
Multi-functional, all-in-one wireless presentation and collaboration system, providing quick and easy access to information of all types from any source. Also functions as the 'main station' for our vSolution MATRIX AV over IP-based multi-screen collaboration solution.
Document & media player
Whiteboard & annotation
Wireless screen sharing
Multi-platform web conferencing (Zoom/MS Teams/WebRTC)
HD Recording
Webcasting
Cynap case studies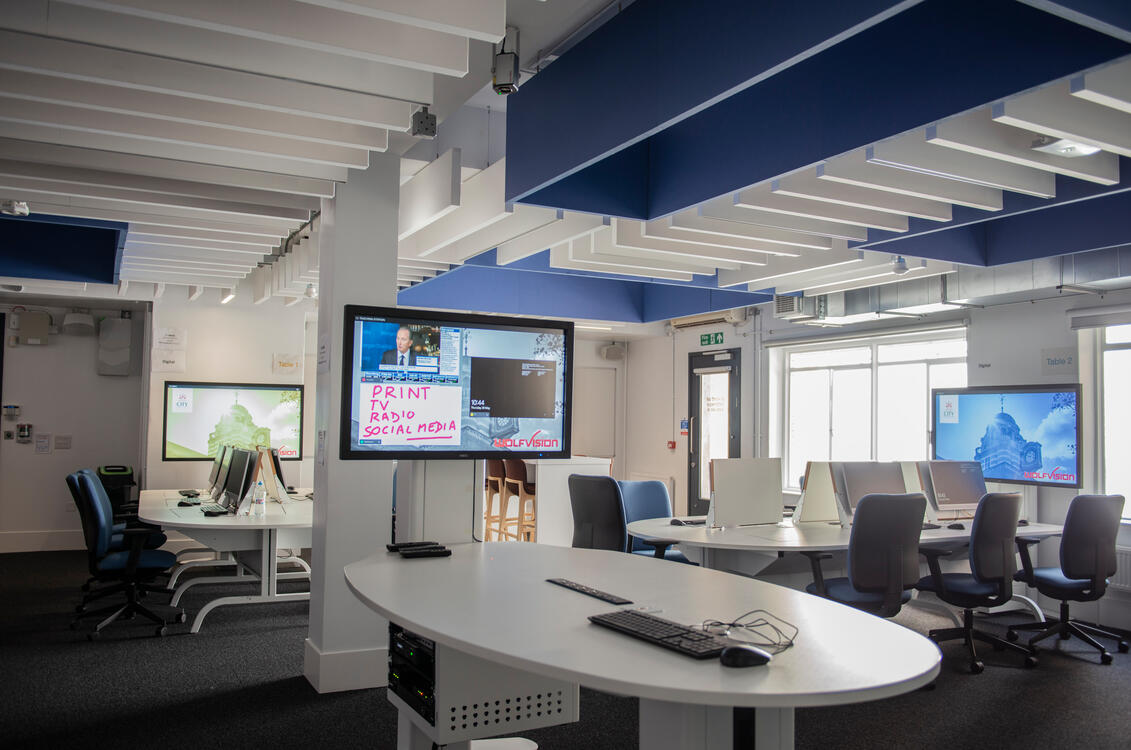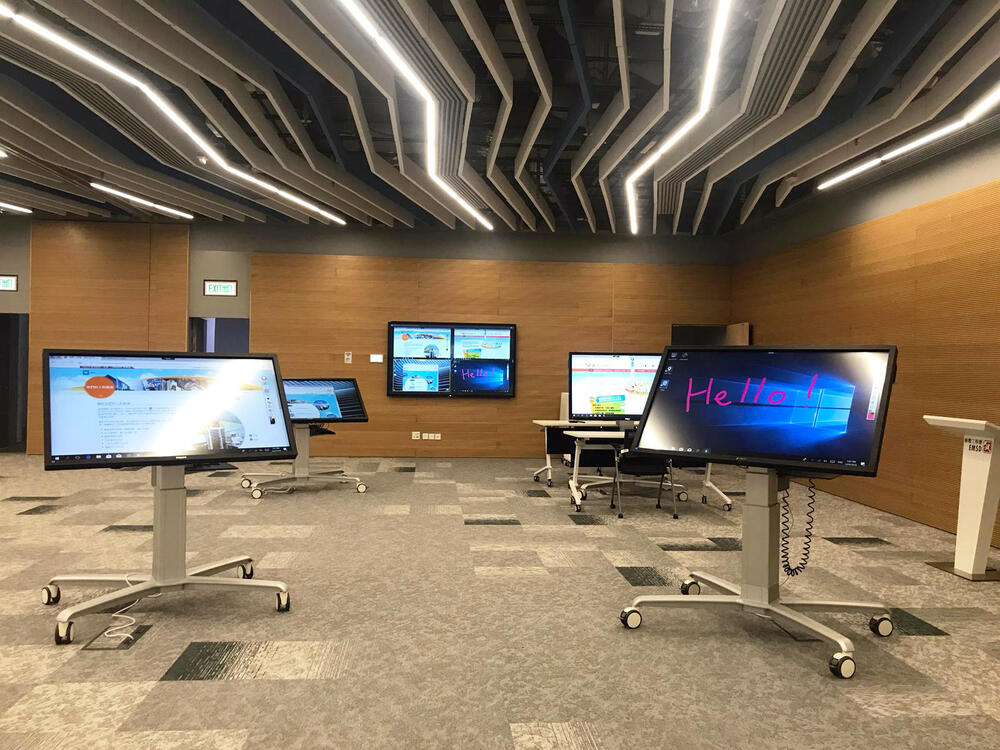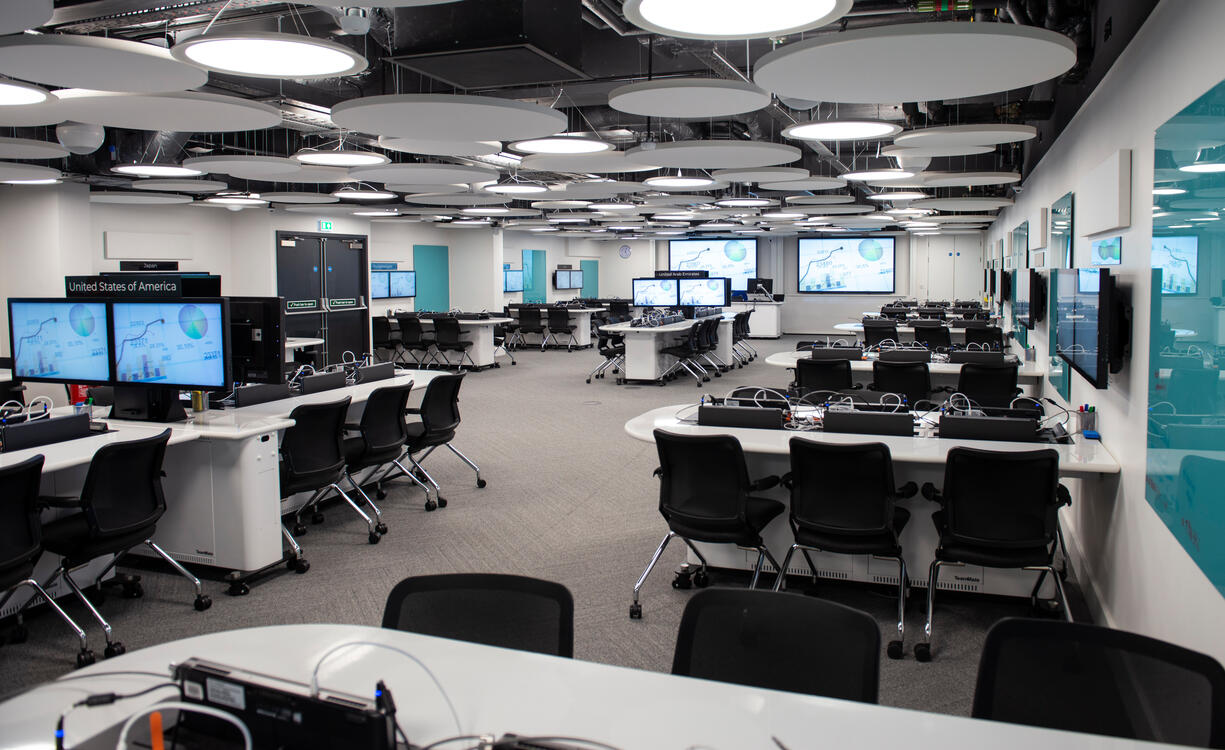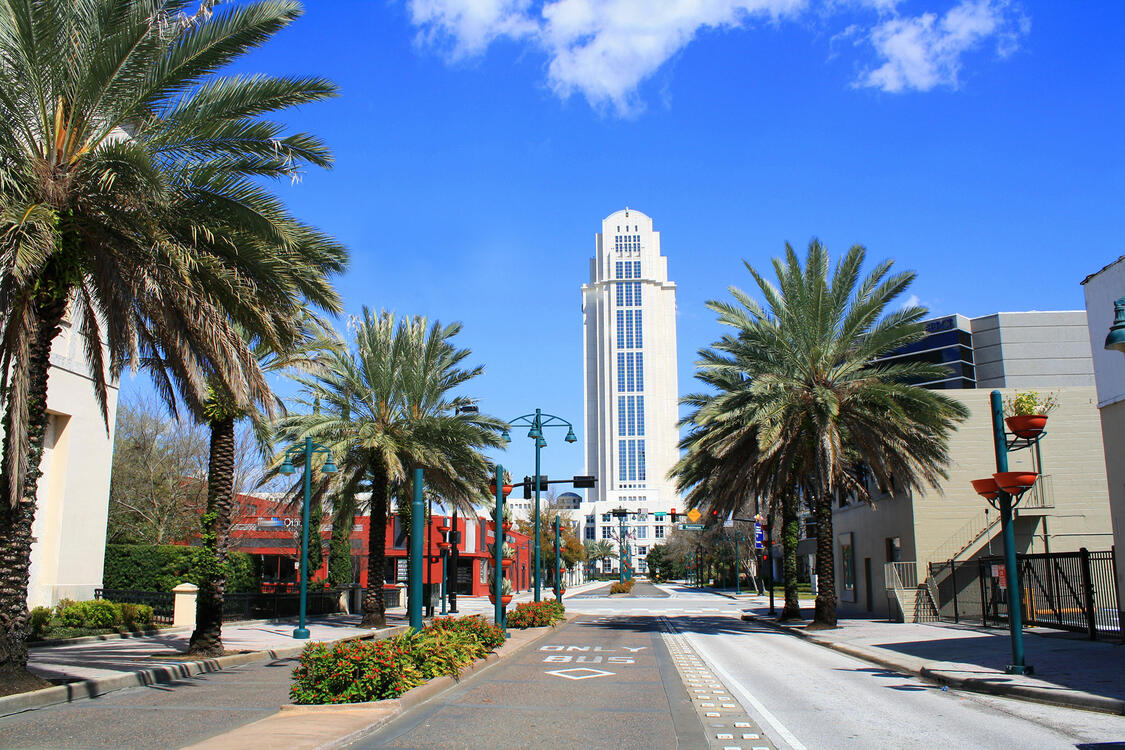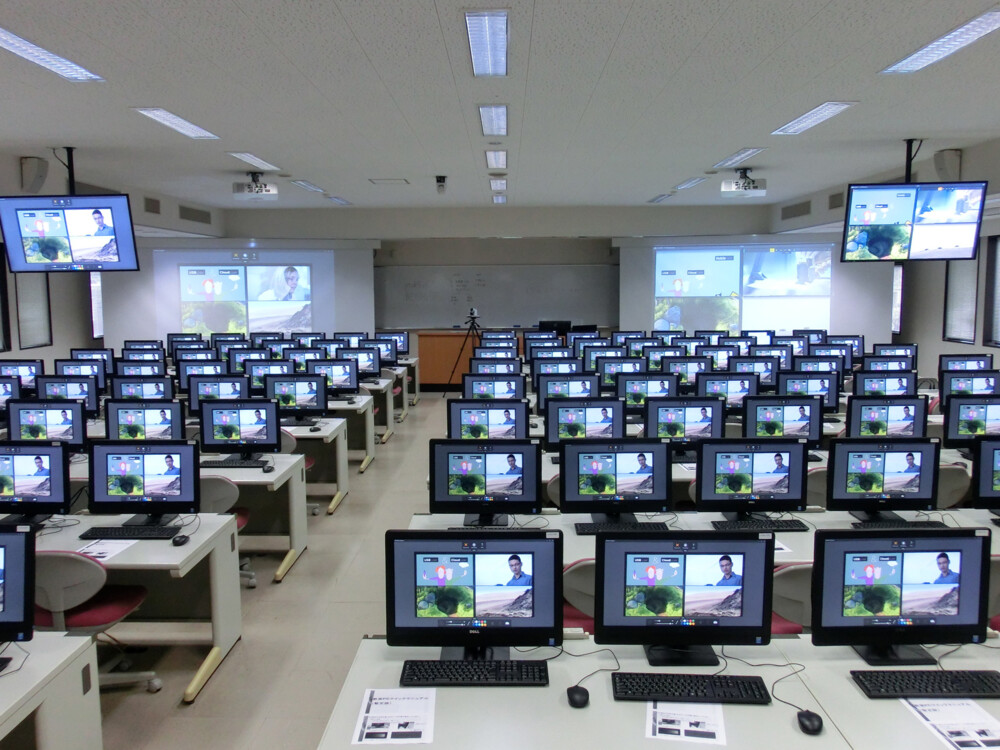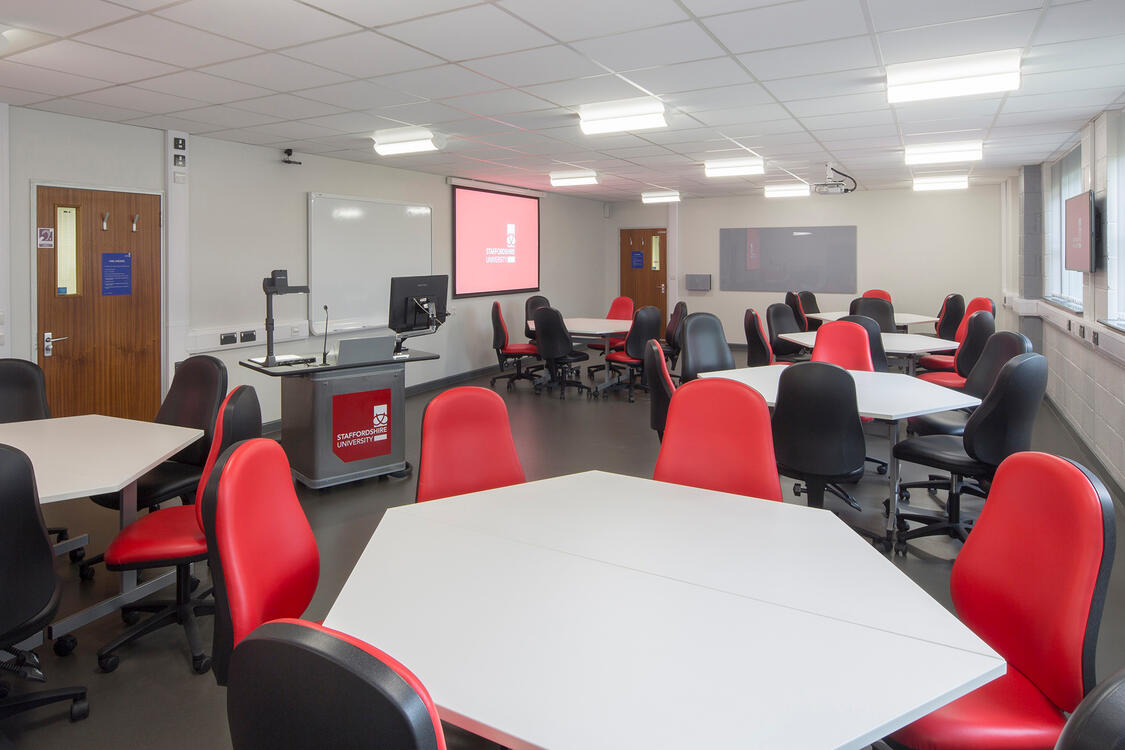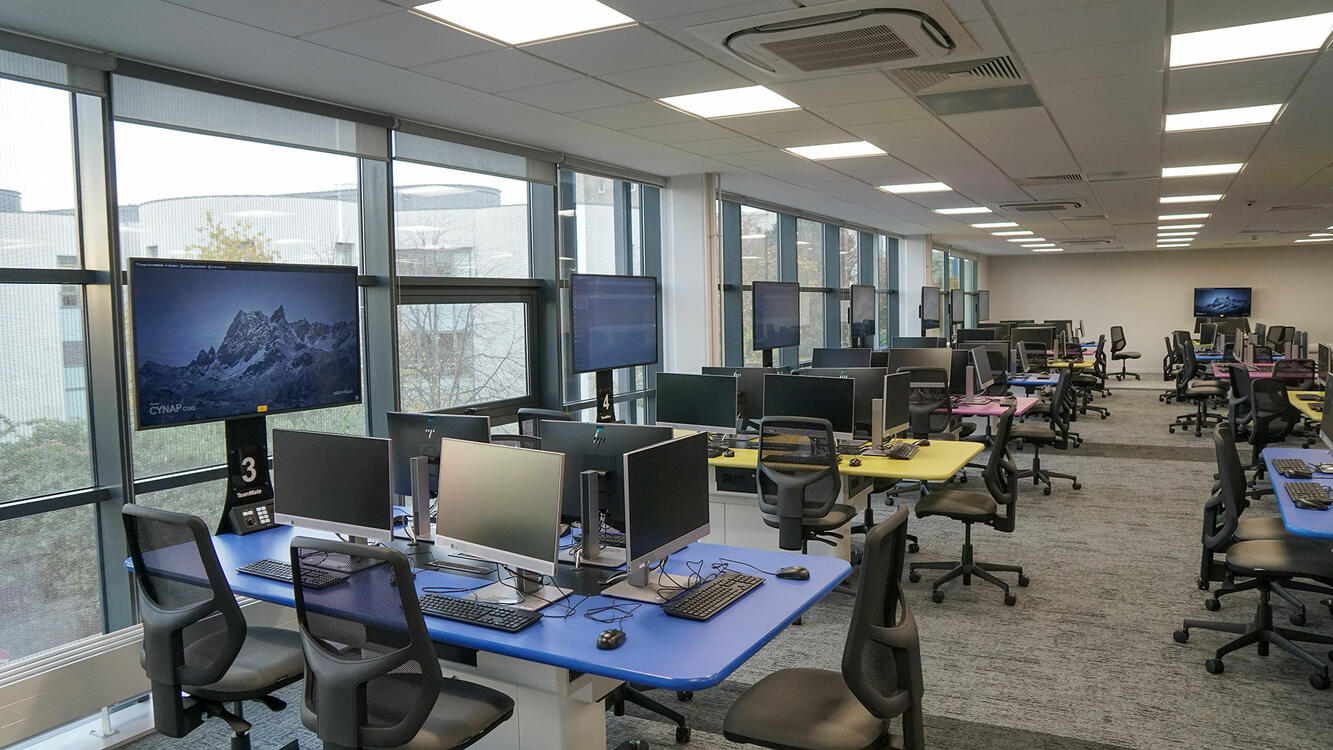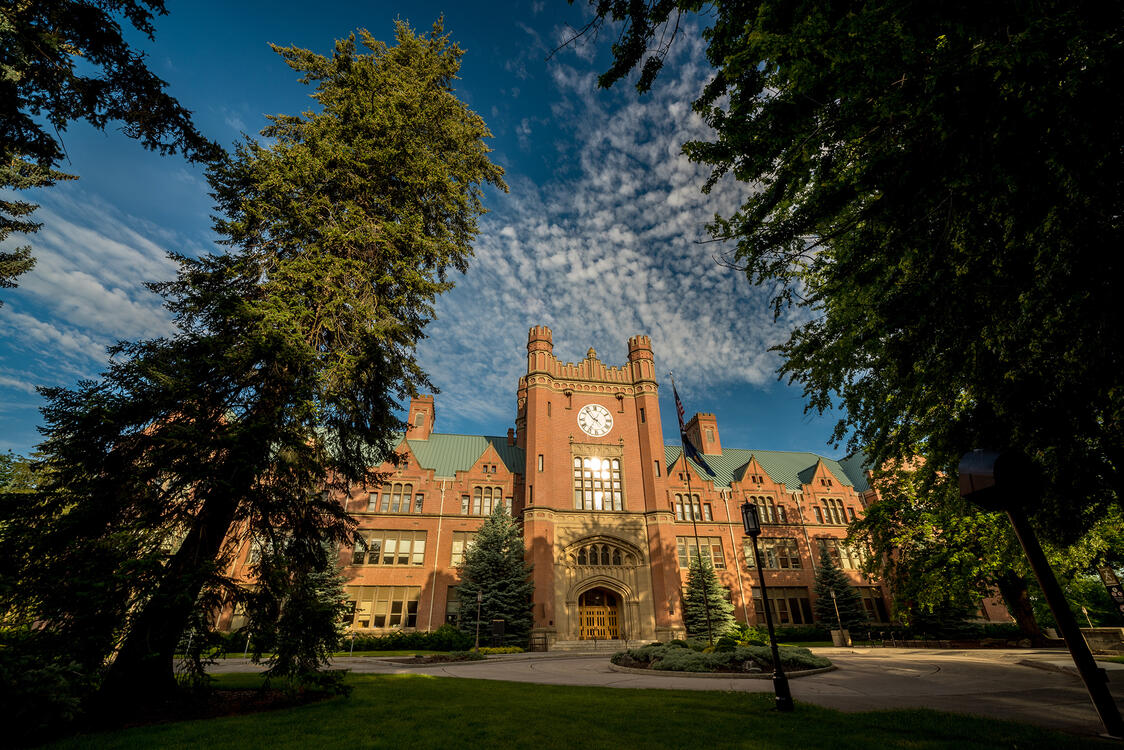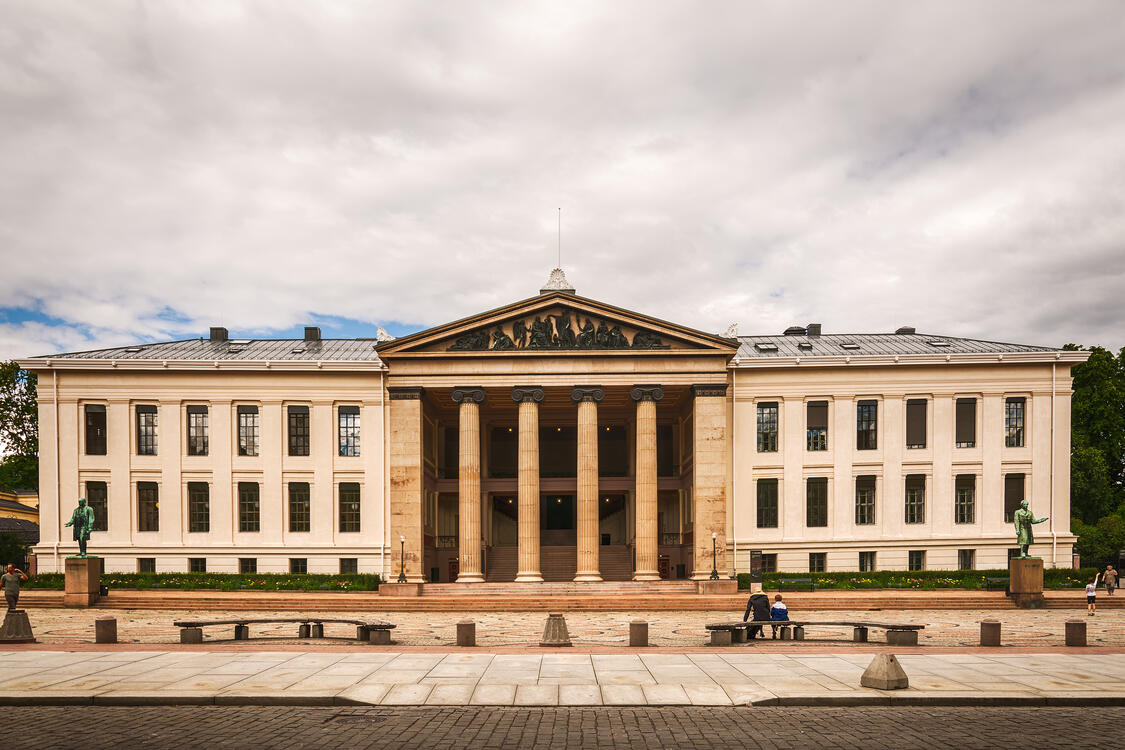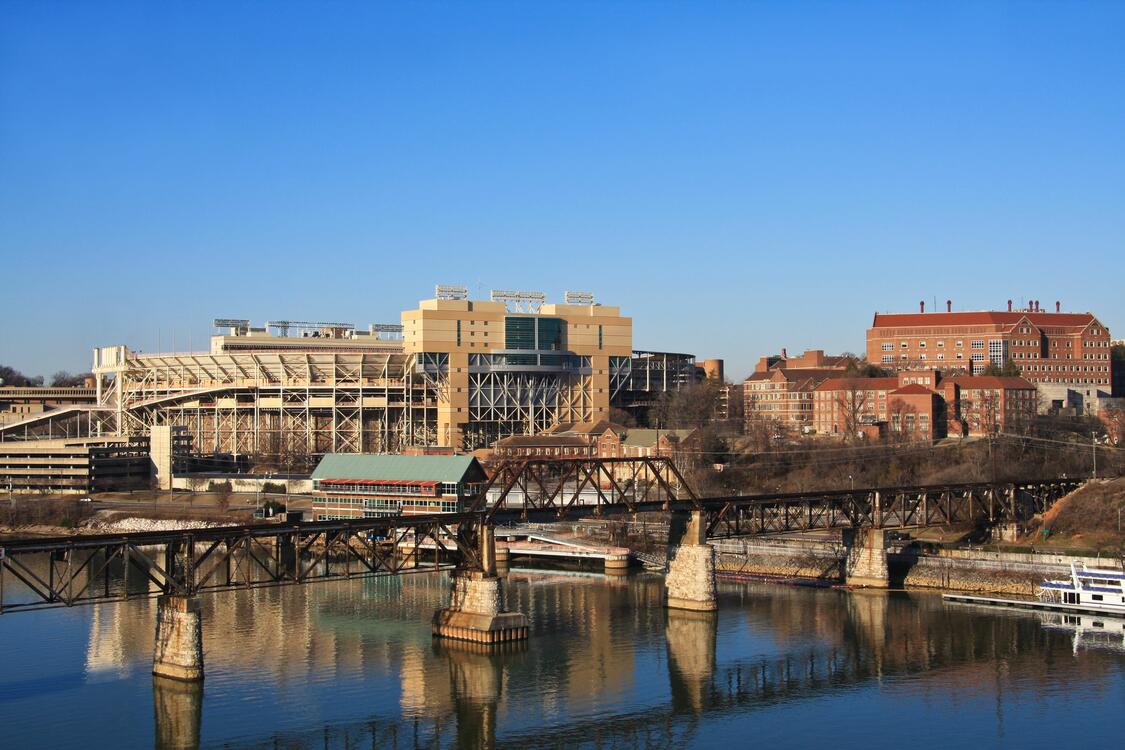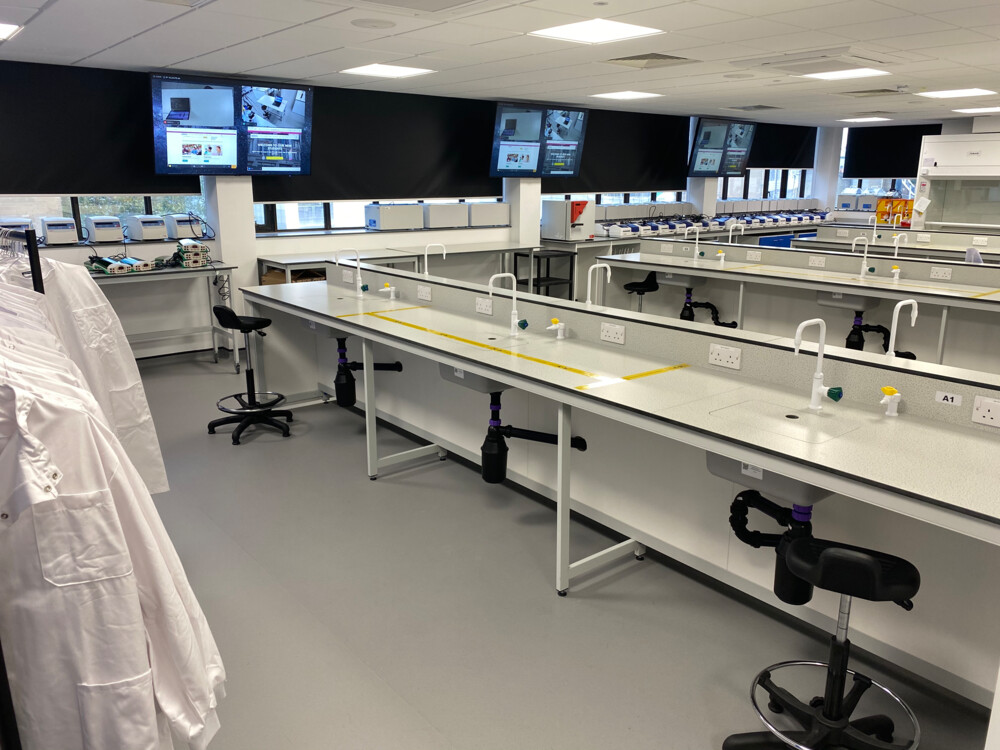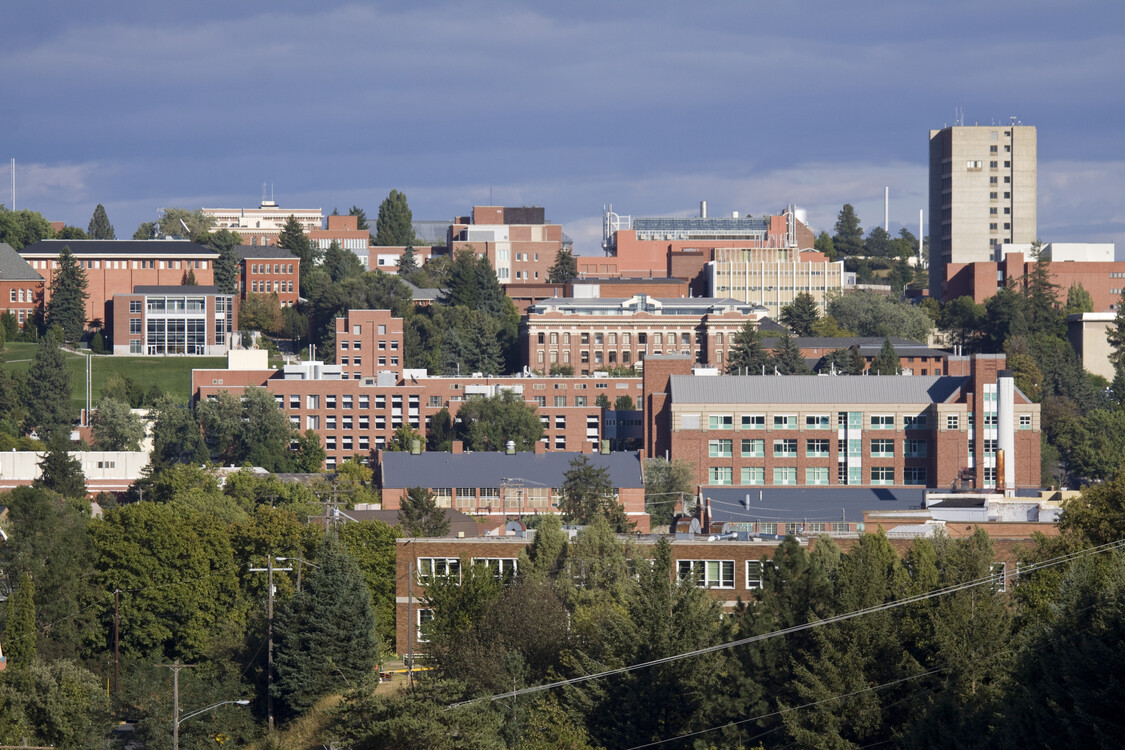 Get in touch