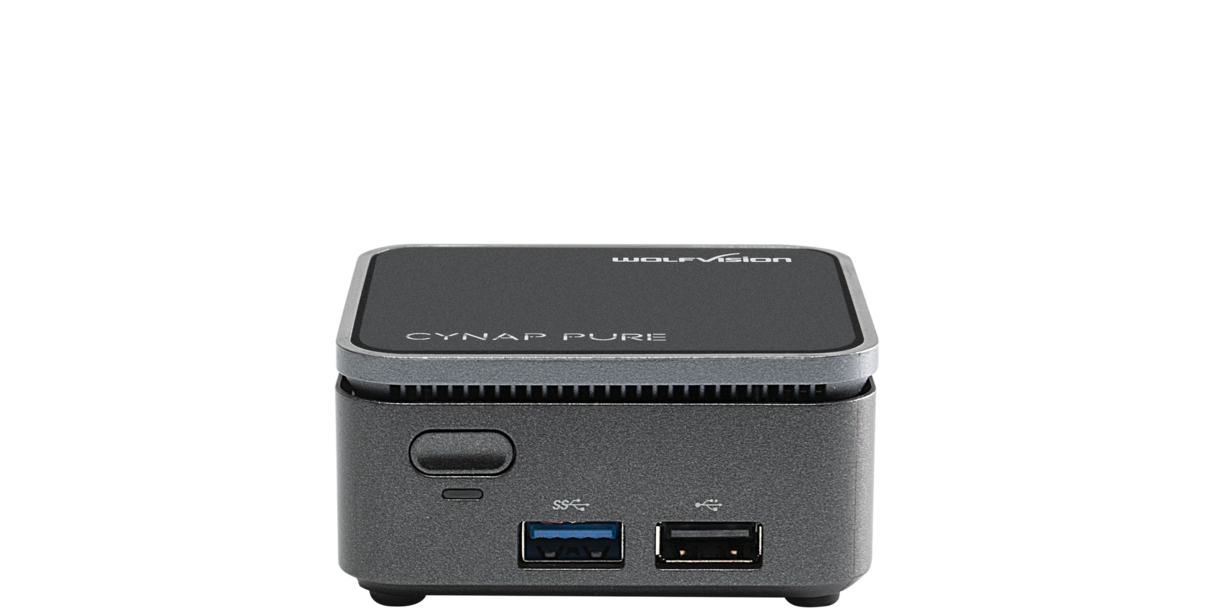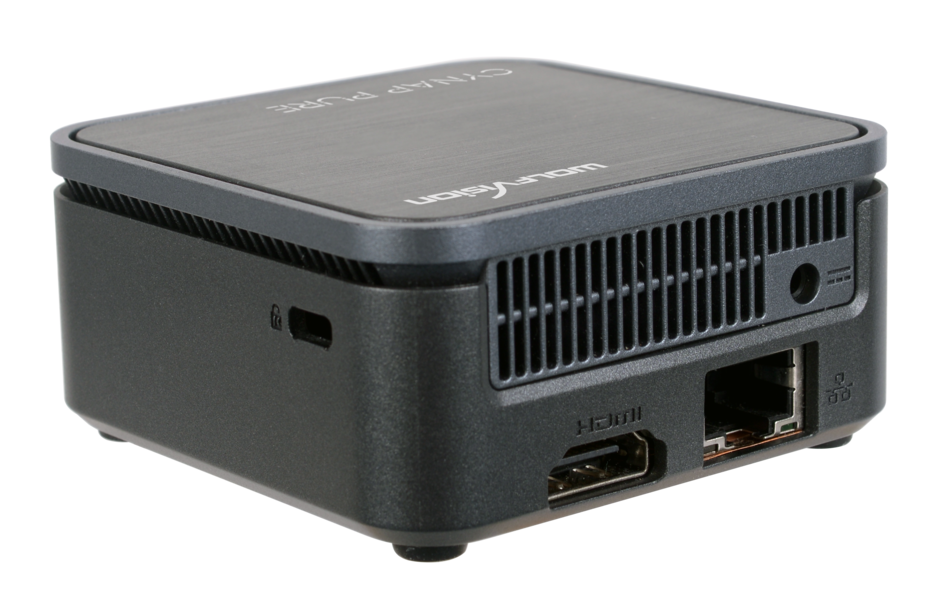 Back to overview
Cynap Pure Receiver
Extend your vSolution MATRIX installation
The Cynap Pure Receiver unit is an optional add-on for vSolution MATRIX. This unit can receive a stream from Cynap, enabling multiple additional screens to be easily added to a room.
It also enables a MATRIX installation to be extended to additional rooms such as a jury room if required. When the Cynap Collaboration feature is activated on the master station, a user controlling the session can authorise annotations to be made using the Pure Receiver.
Use with vSolution MATRIX only
Cost-effective
Add screens to additional rooms
Moderated annotation mode
Product brochure
5.82 Mb ・ PDF
vSolution MATRIX
vSolution MATRIX is an AV over IP collaboration solution which uses multiple Cynap / Cynap Core Pro devices to stream video and audio between multiple screens using network infrastructure.
A single feature pack enabled Cynap unit, designated as the 'main' system in the room, is connected to multiple workstations with either a Cynap or a Cynap Core Pro system installed, creating a system suitable for active learning classrooms, training rooms, and courtrooms of all sizes, and for other applications where multiple display screens are deployed to leverage collaborative learning and working. More information on our vSolution MATRIX webpage.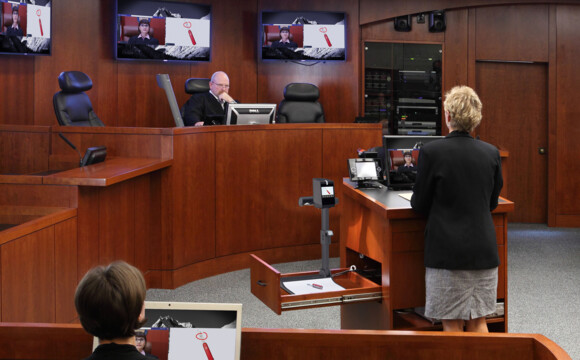 Contact us