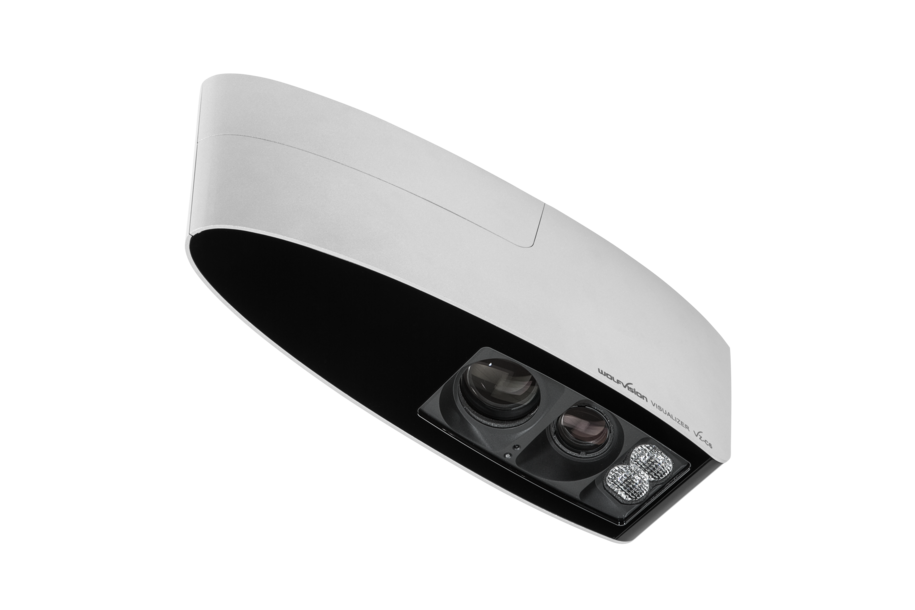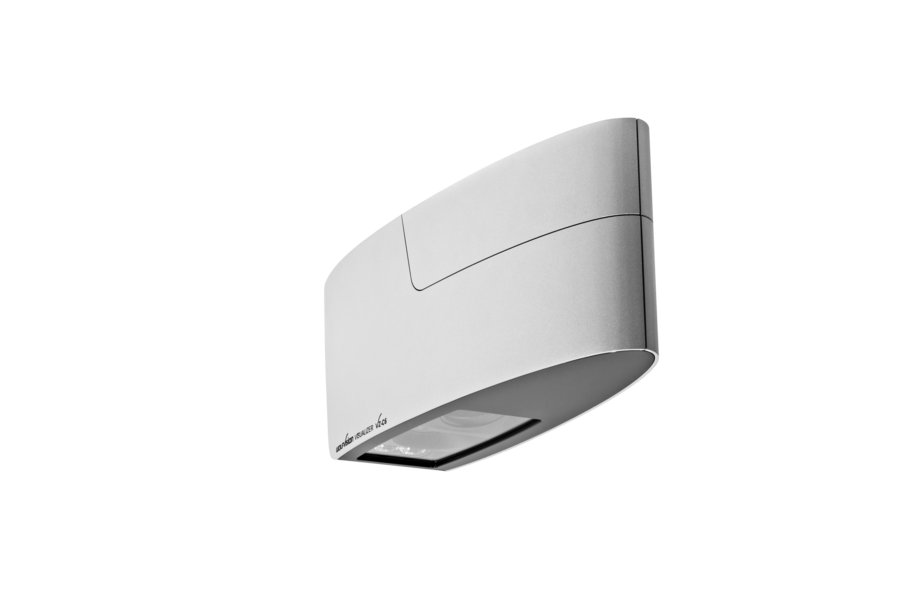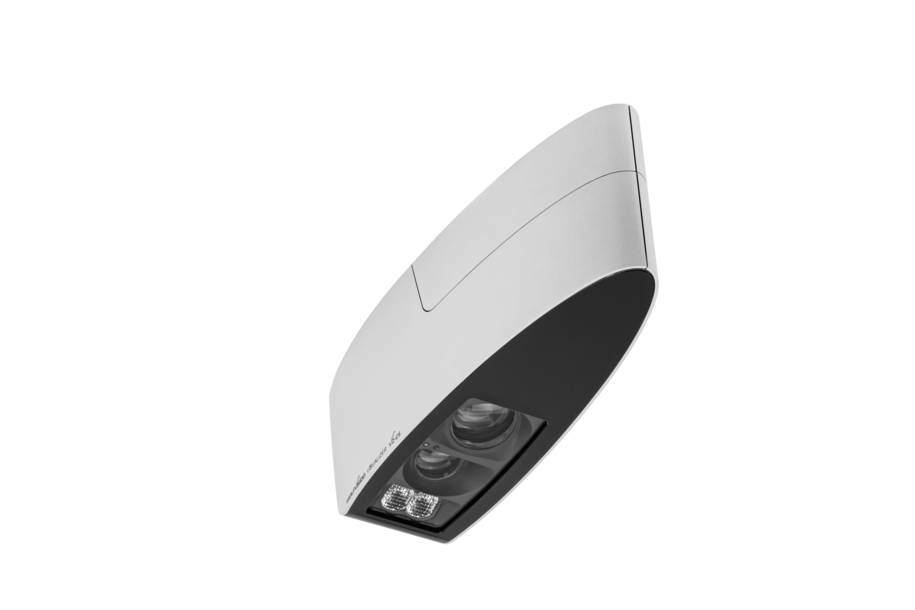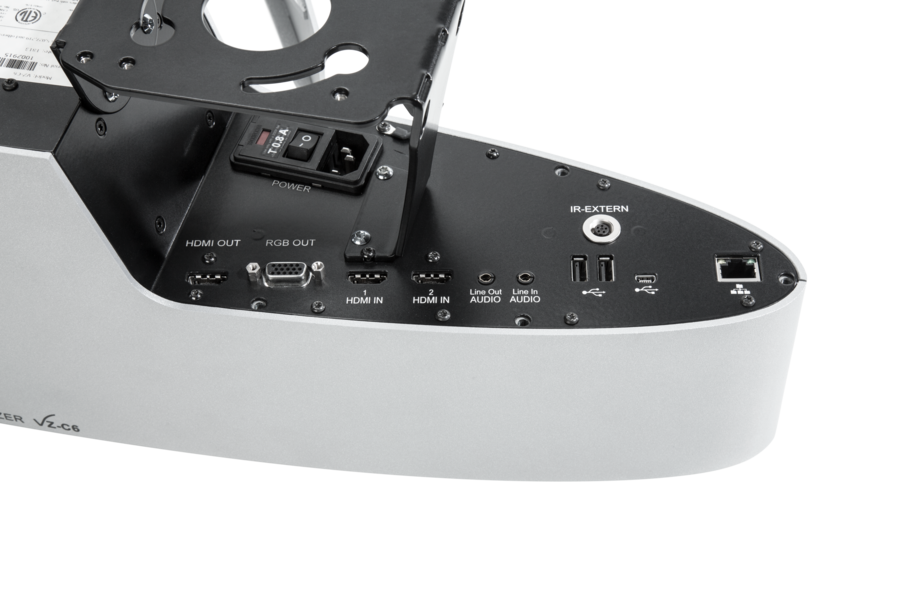 Back to overview
VZ-C6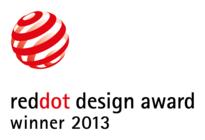 Innovation on the ceiling
The WolfVision VZ-C6 Ceiling Visualizer presentation system comes with a native 1080p FHD camera and offers multimedia recording functionality with audio in HD, and integrated WLAN.
It features WolfVision's unique Synchronized Lightfield, which provides for easy and intuitive positioning of objects, and just like WolfVision's other Ceiling systems, the VZ-C6 ensures that nothing obstructs the view between the presenter and audience during a presentation.
Large zoom range
Unique synchronised lightfield for easy object positioning
Ideal for imaging of larger materials
Shadow-free imaging / illumination of hollow objects


Product brochure
1.23 Mb ・ PDF
Keep your desktop free of equipment!
Elegant RedDot Design award-winning ceiling mounted Visualizer, featuring our unique Synchronized Lightfield which enables hassle-free positioning of display materials.
Lecture capture made easy
On-board recording functionality enables entire presentations and lectures to be captured, providing a quick and easy solution for in-house production of training videos or lecture capture.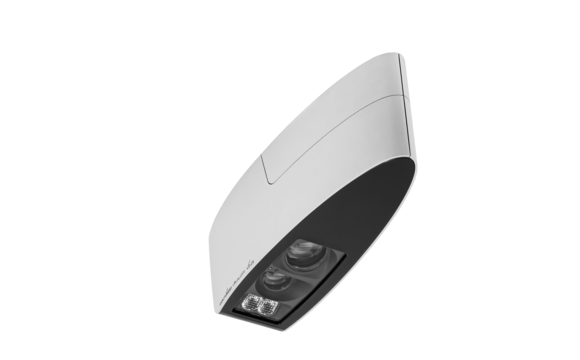 Easy object positioning with Synchronized lightfield
The illuminated section of the working surface is always identical to the pick-up area of the camera, so a user always knows exactly where to place objects or documents. When zooming in and out, the lightfield adjusts accordingly.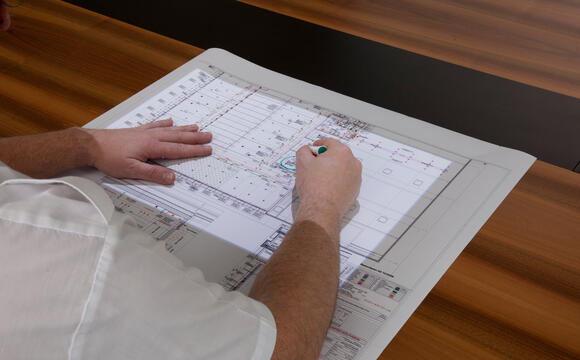 Outstanding imaging quality
Premium quality high precision wide angle lens with a powerful 48x zoom, enabling installation in rooms at a height of up to 3m (10'), and facilitates zooming in very closely, as well as picking up very large objects.
Unique imaging benefits
The adjustment-free light system ensures all content materials are perfectly illuminated, including the inside of hollow objects, and shadows are completely eliminated from on-screen images.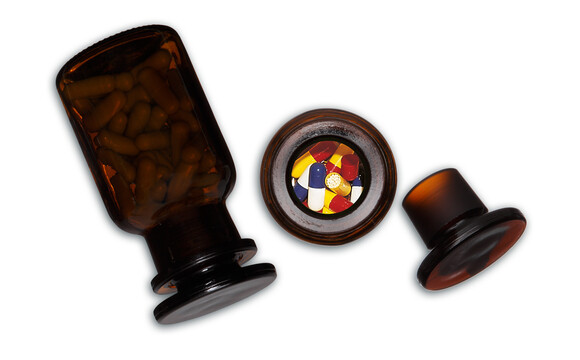 Additional Features
5 Years Warranty
All Visualizers come with a 5 year warranty and are 'built to last'

Room management APIs
Prepared modules and customisable APIs are available for WolfVision systems, enabling them to communicate with Room Control Systems via LAN or USB,
Free firmware updates
Free firmware updates help to extend the life of your investment.

Remote management tools
vSolution Link Pro software for easy remote setup, monitoring, management, and updating of systems.

Infrared remote control
Convenient remote control for your Visualizer system
Upgrades & Accessories

XXL Dry-erase working surfaces
Ideal for use with ceiling mounted systems, providing an even larger writing area which can easily replace an existing blackboard or whiteboard.

vSolution App
Use our free app to remote control wirelessly from any mobile device (available for iOS, Android, Windows).

External receiver
Improve infrared reception for ceiling-mounted units using the optional external infrared receiver with 10m cable & status LED.
Trim Ring
Ceiling Visualizers can be easily built into a suspended ceiling. A trim ring accessory is available for an attractive, efficient installation. Article ID: 102301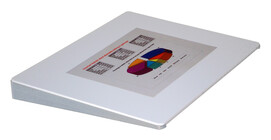 Working plate
Working plate in crystalline white with 12° incline enabling perfect reproduction of reflective materials like photos or glossy brochures.
RS232/LAN converter
A connection to devices via an RS232 port is possible by using an RS232/LAN converter. WolfVision recommends the fully compliant and tested adapter from AK-Nord. A customized version of the ConLineXXL adapter is available from WolfVision.
Similar products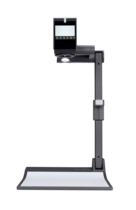 VZ-8.UHD
Native 4K UHD Visualizer system
Touchscreen control & preview monitor
4K recording & streaming
Remote management & updating
VZ-C3D
Breathtaking 3D image quality
Real-time 3D imaging enhances any presentation, meeting, or training session.
Unique synchronised lightfield for easy object positioning
Built-in recording functionality
Visualizer case studies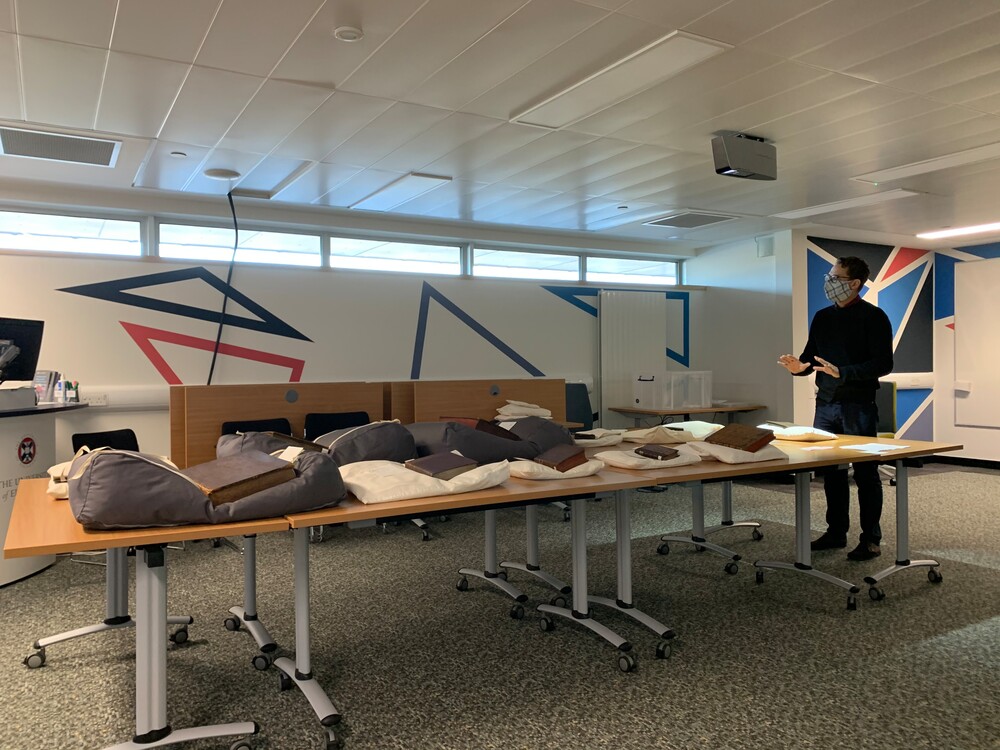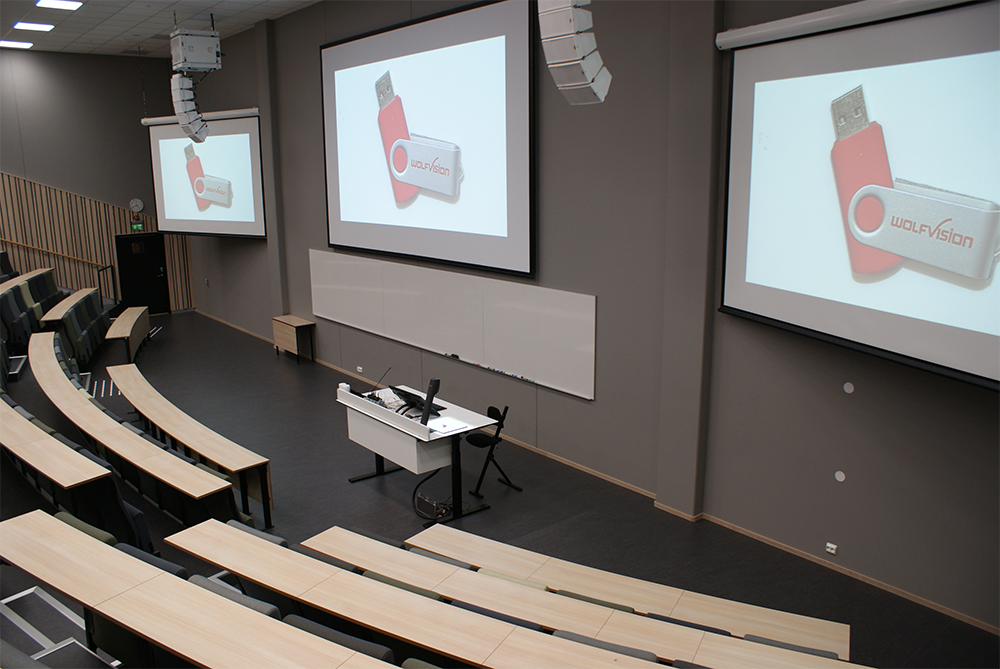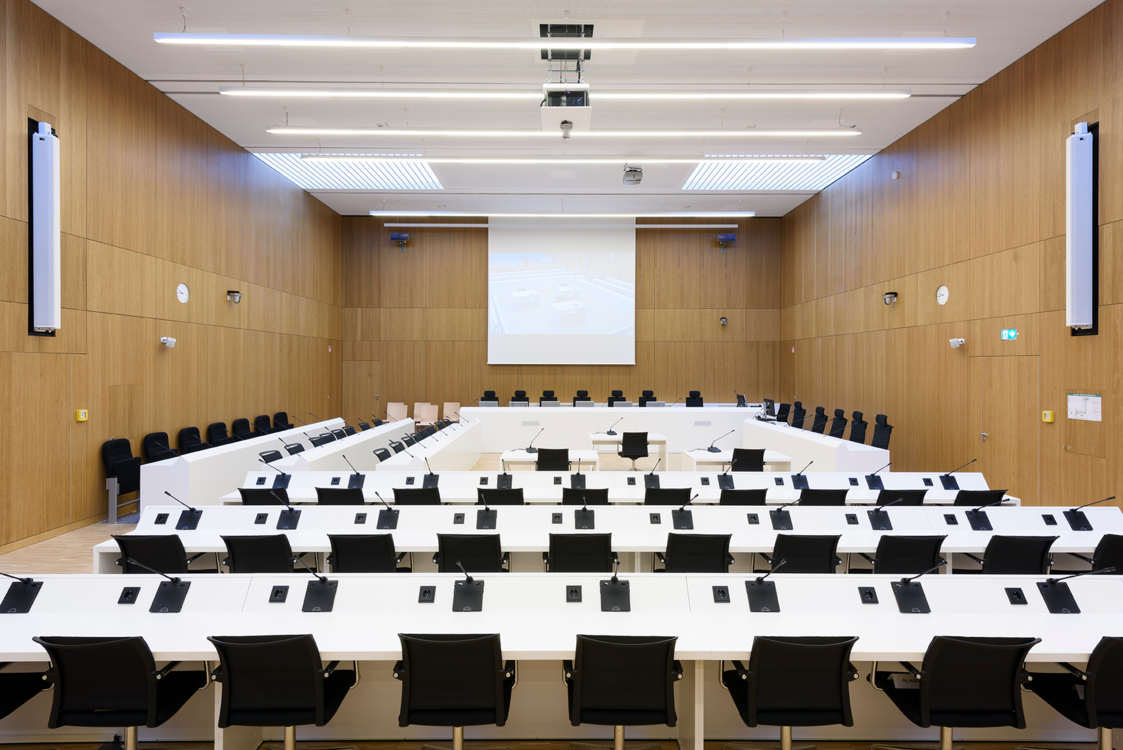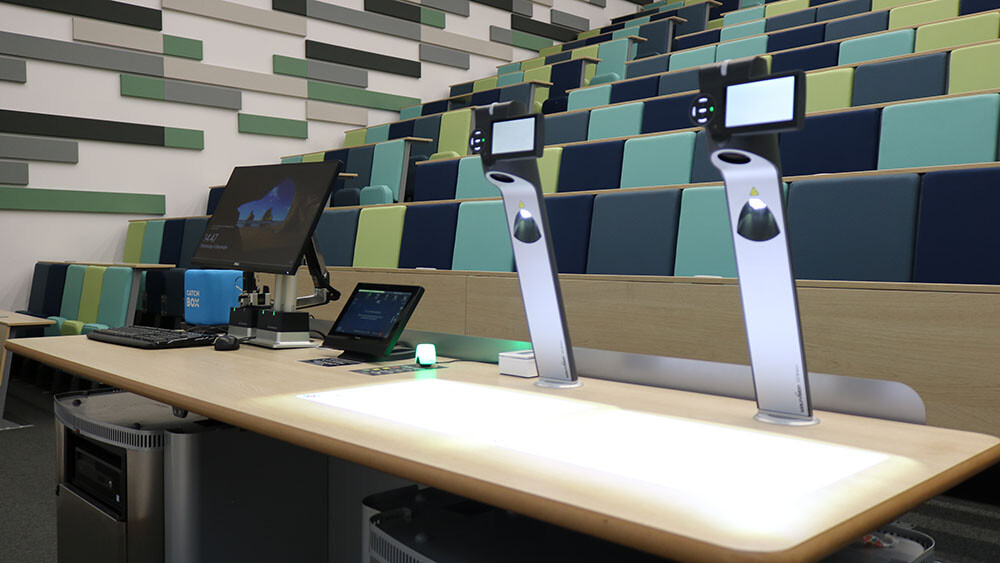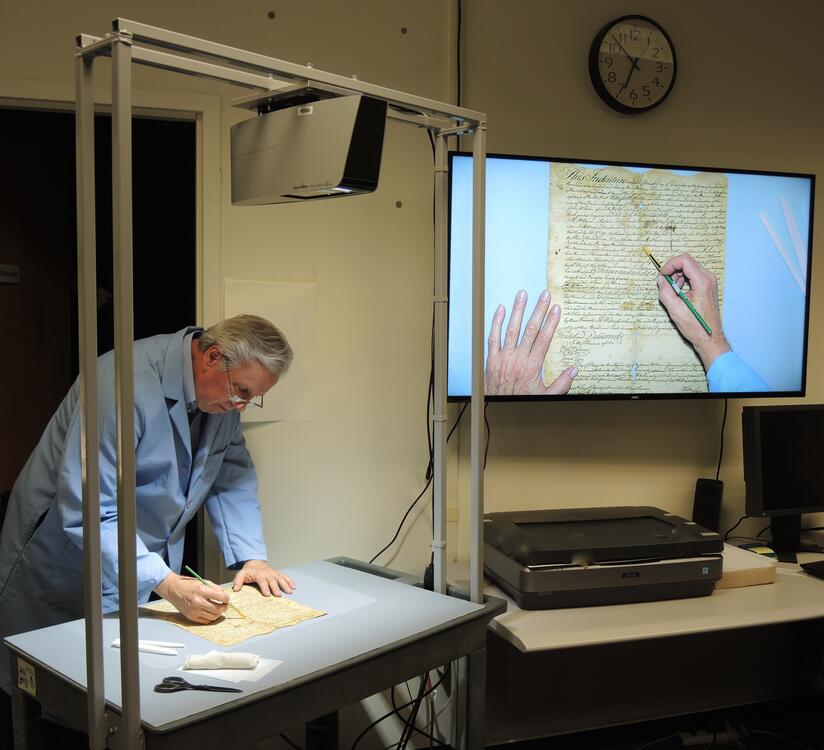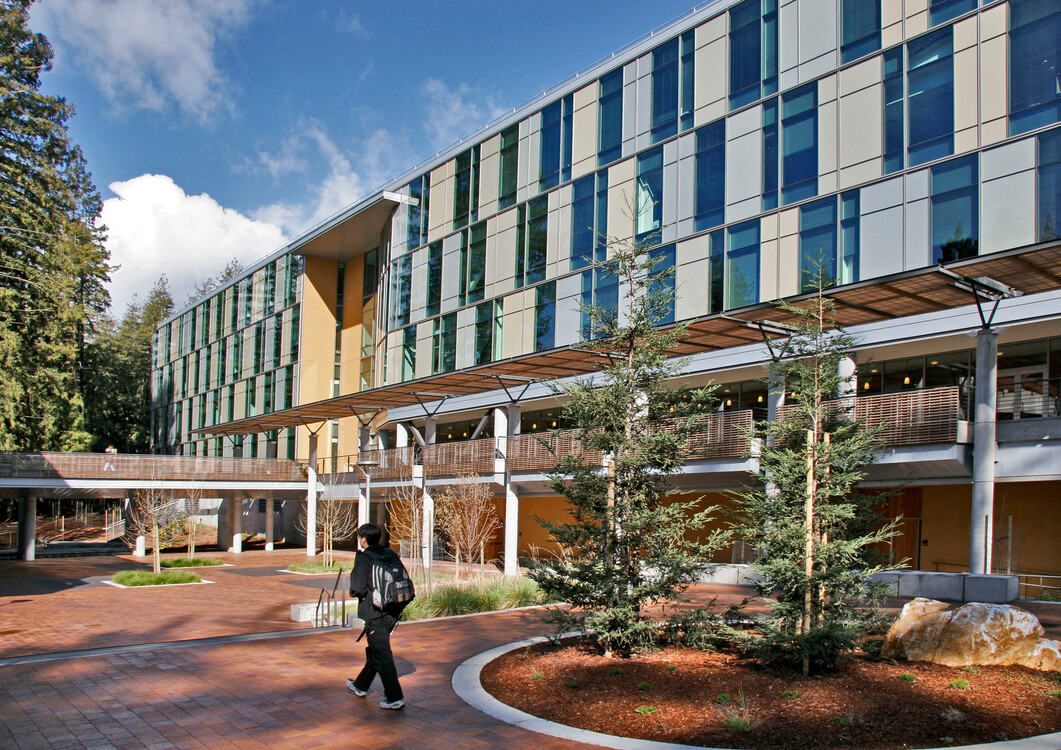 Get in touch