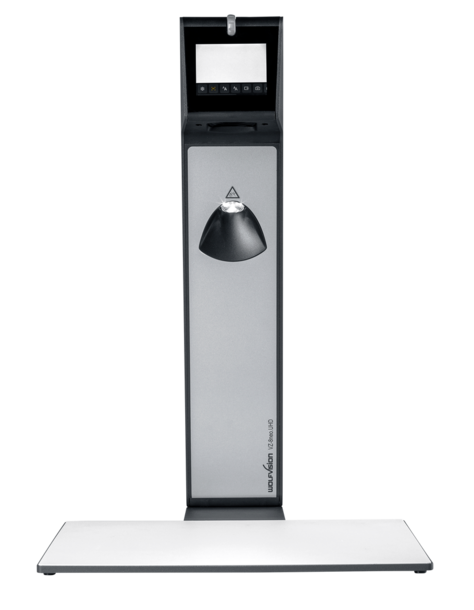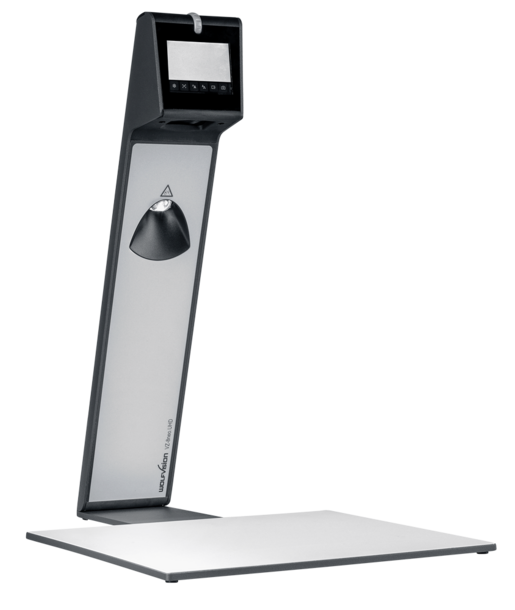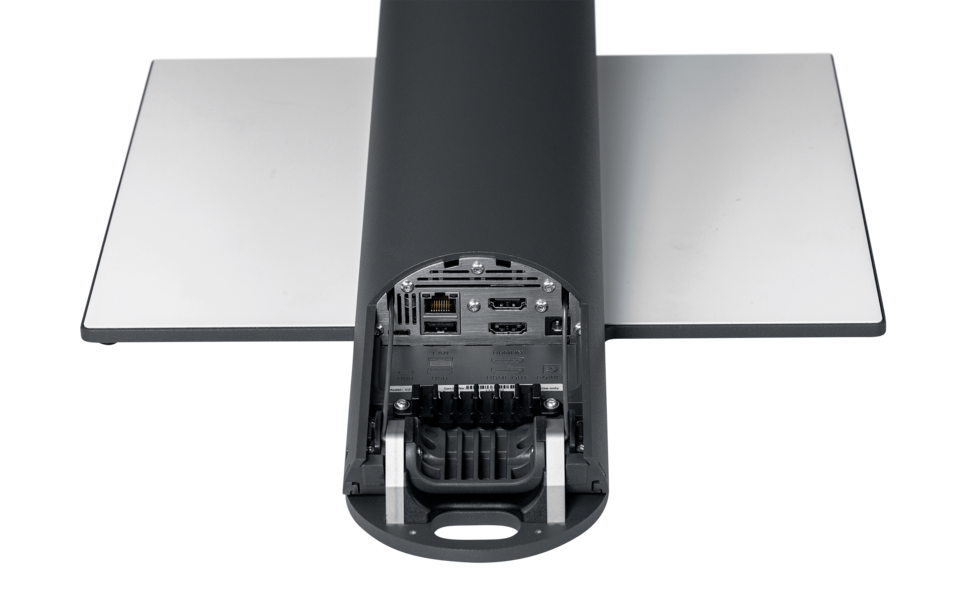 Back to overview
VZ-3neo.UHD
Next generation design, with 4K UHD imaging
The VZ-3neo.UHD is a native 4K UHD Visualizer system, featuring the iconic WolfVision mechanical design concept, which incorporates the camera, LED light system and all electronic hardware into the Visualizer arm.
Newly engineered optical and electronic components maximise performance, and the unique design features a touchscreen control and preview monitor for maximum ease of use. With the VZ-3neo.UHD we set the standard worldwide for innovative, user-friendly, high-performance imaging systems.
Native 4K UHD (30fps) Visualizer
12x Zoom (6x optical)
1080p Streaming and recording
Unique design concept
Product brochure
969 Kb ・ PDF
Variable-speed zoom range
12x zoom picks up objects as large as an open book or as small as a credit card in full size to fill a screen. For maximum usability, focus, brightness, white balance etc., are all adjusted automatically.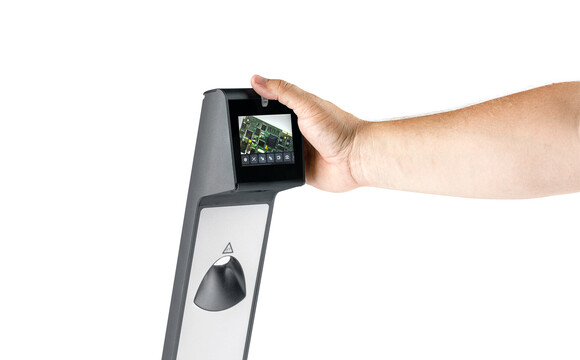 Touchscreen preview monitor
High speed continuous autofocus, manual focus, plus an easy-to-use 9-point touch and focus mode, ensure crisp presentation of all content materials.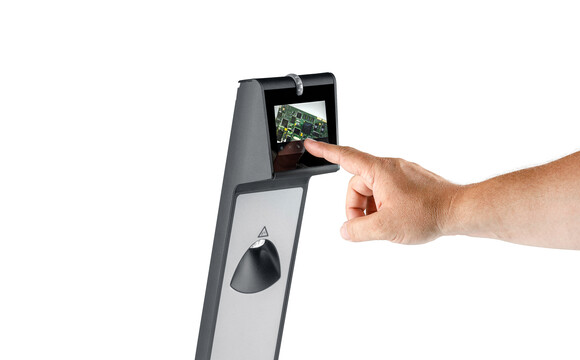 FHD recording & streaming
Simultaneous 1080p FHD recording and streaming for capture and distribution of content materials in outstanding quality.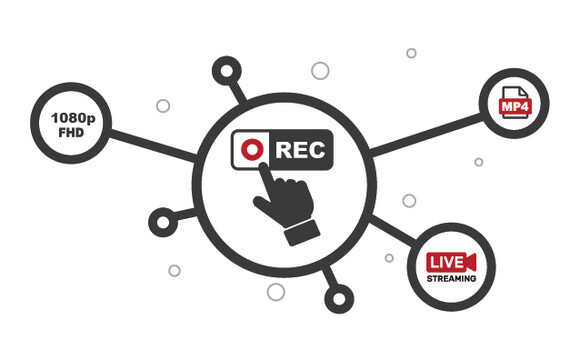 Additional Features
5 Years Warranty
All Visualizers come with a 5 year warranty and are 'built to last'

Anti-theft devices
Attach to a table using a table lock bolt or use a T-Lock ((Kensington® Lock) device to protect your investment.

Remote management tools
vSolution Link Pro software for easy remote setup, monitoring, management, and updating of systems.

Room management APIs
Prepared modules and customisable APIs are available for WolfVision systems, enabling them to communicate with Room Control Systems via LAN or USB,

Write on your Visualizer!
Optional dry-erase working surfaces enable users to write directly onto the Visualizer pick-up area during presentations.
Free firmware updates
Free firmware updates helps to extend the life of your investment.
Upgrades & Accessories

Carrying case
A range of carrying cases are available to order as accessory items for WolfVision Visualizers.

Get more out of your system
vSolution App: Use the intuitive touchscreen interface to remote control a WolfVision Visualizer wirelessly from any mobile device (available for iOS, Android, Windows).
Swivel plate option
Flexible space-saving option. Enables direct tabletop mounting. Rotates through 90° for fold down and easy storage.
Visualizer case studies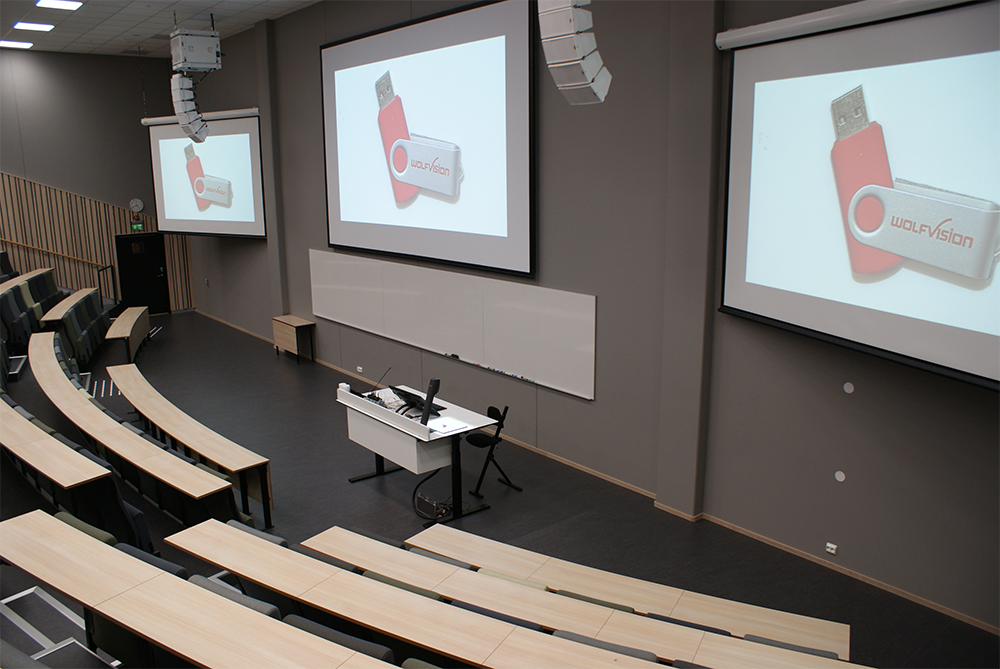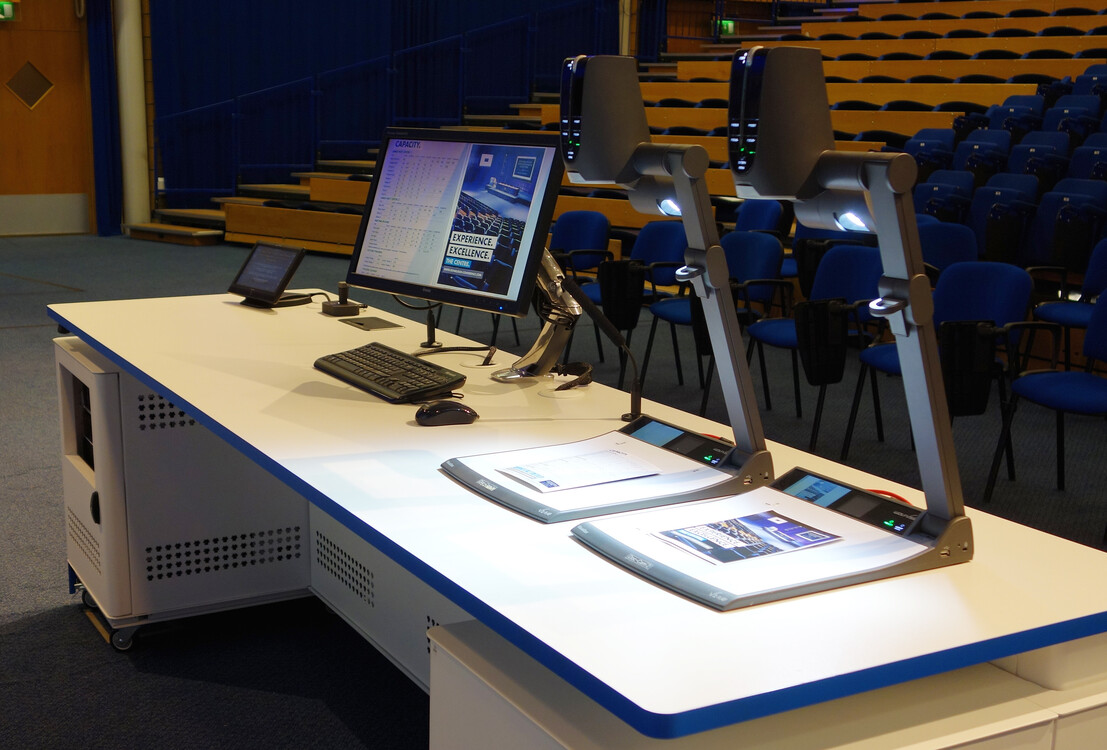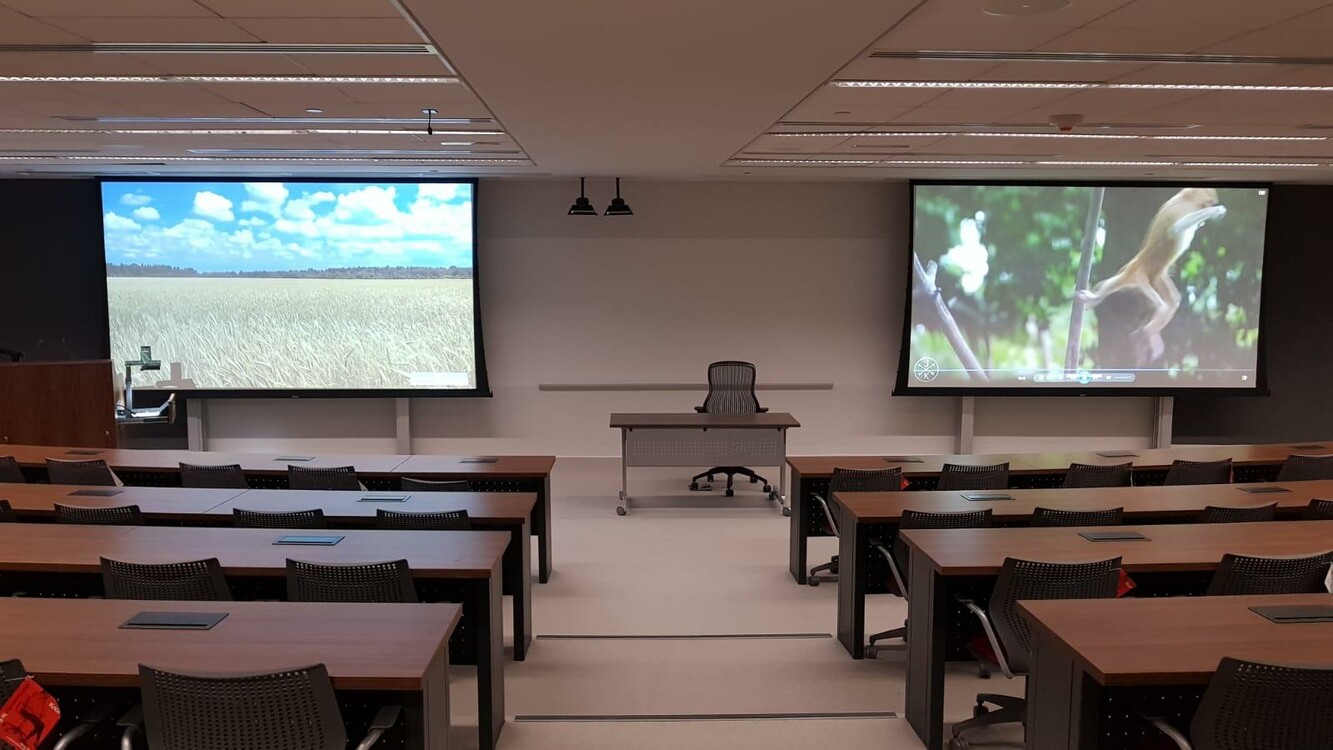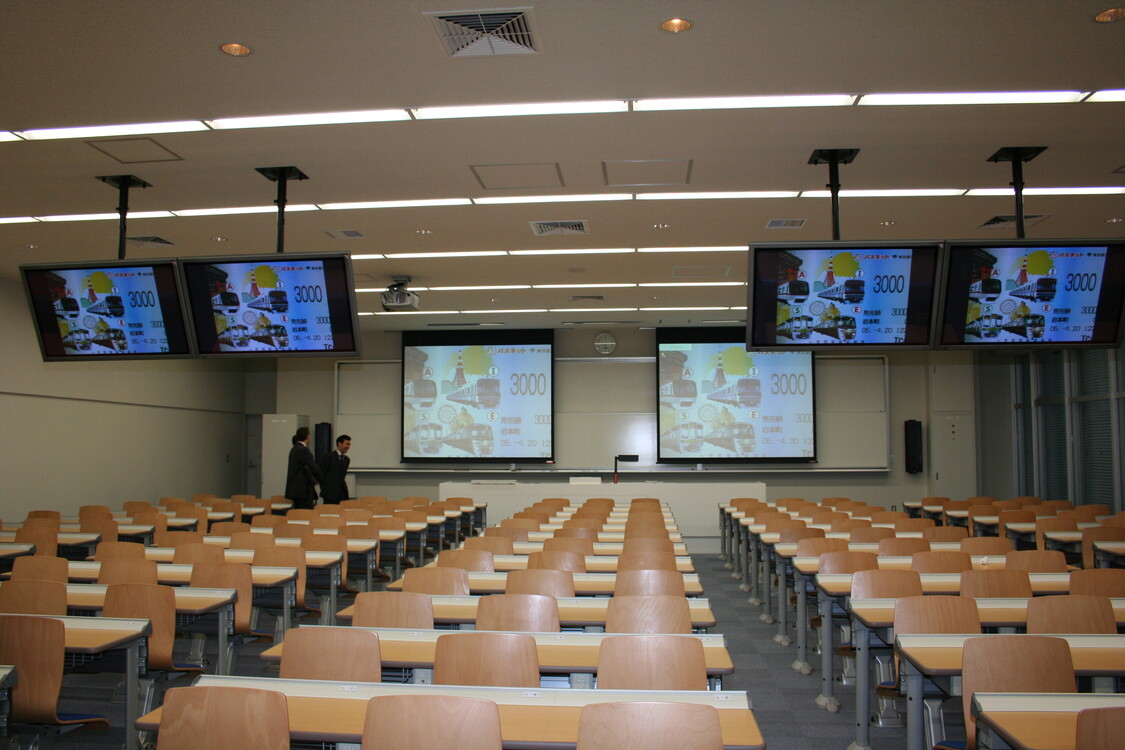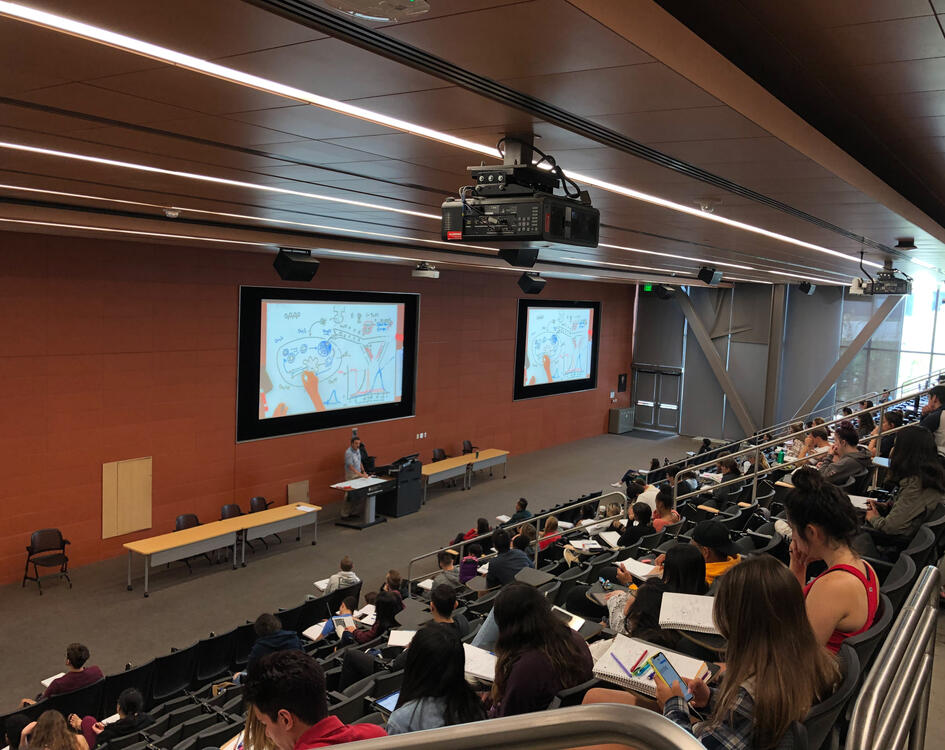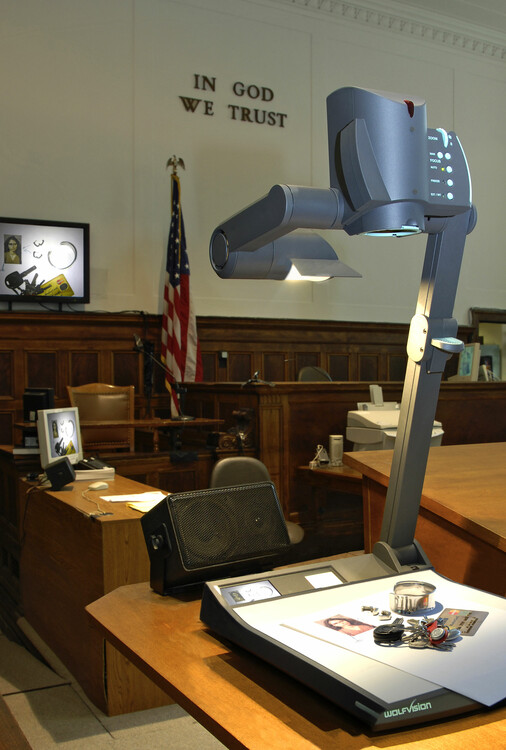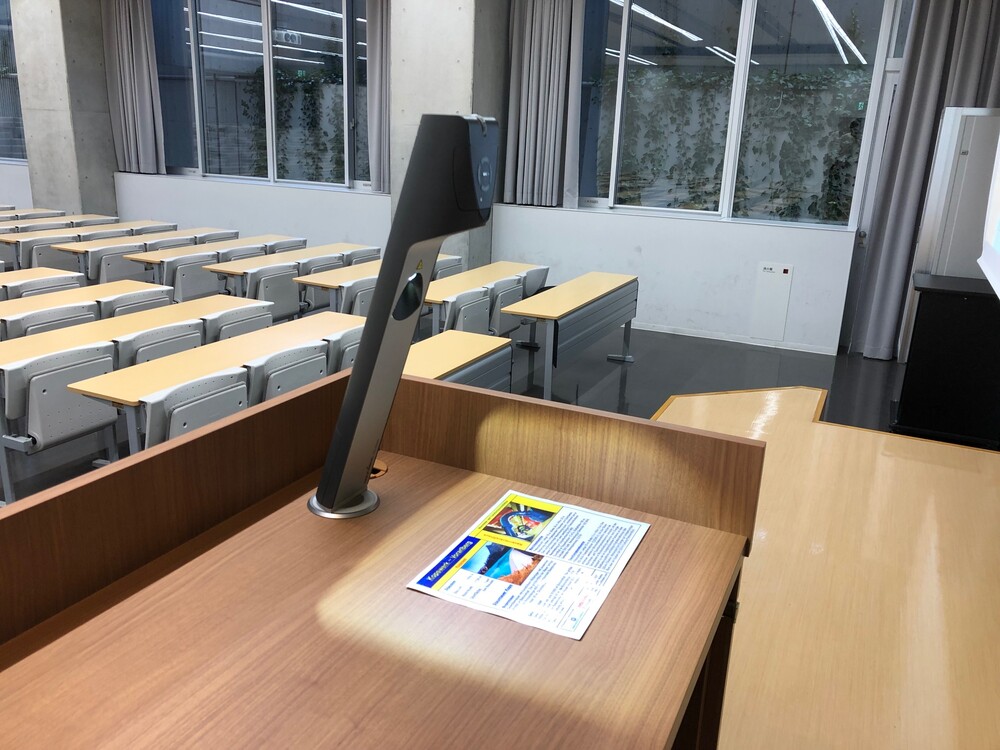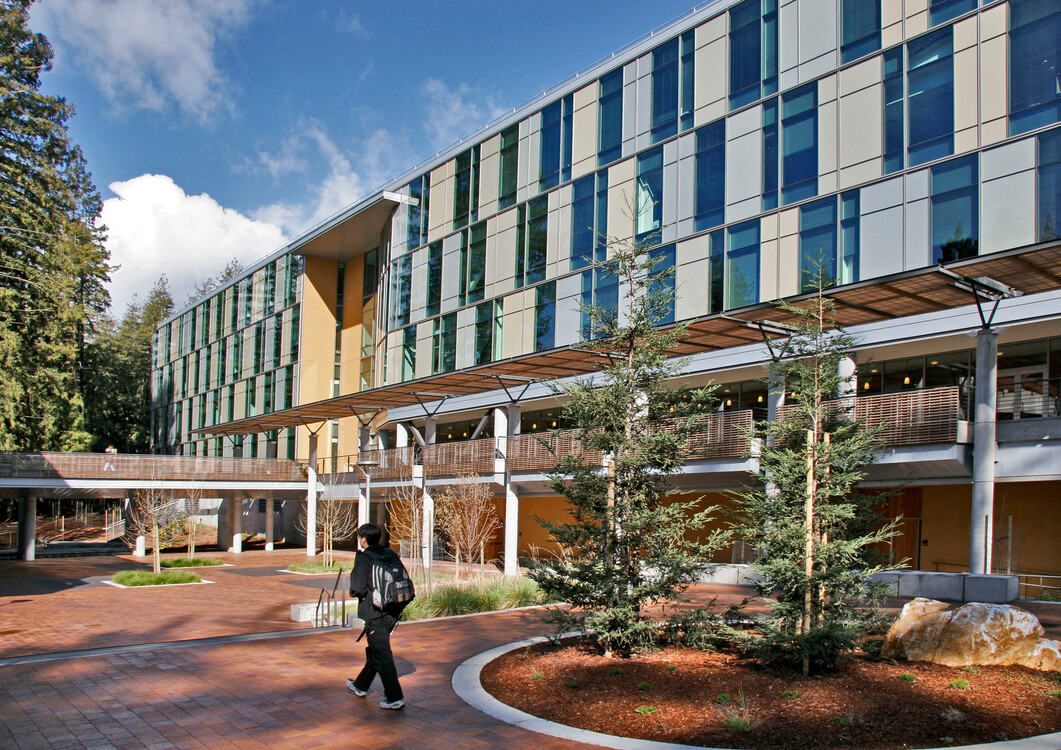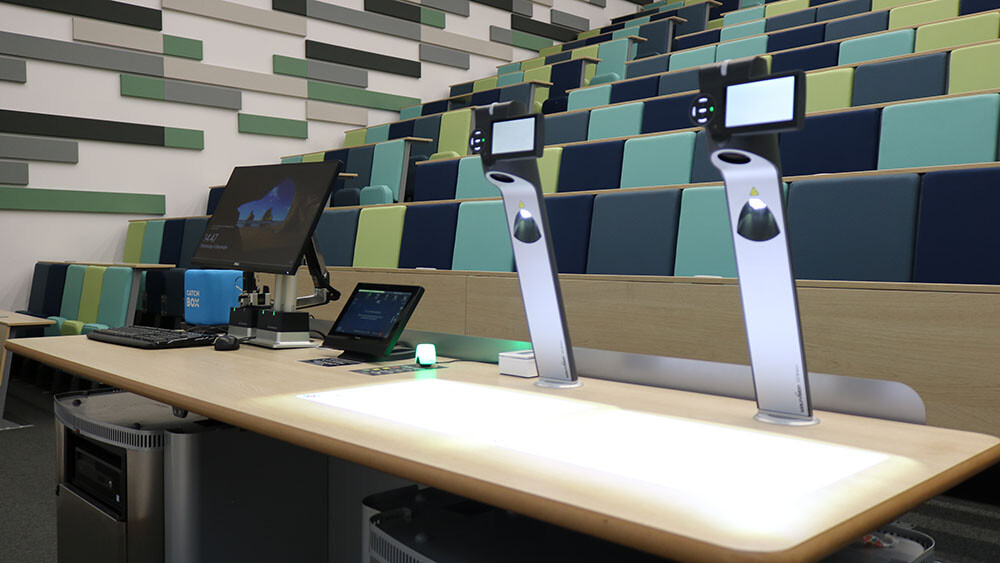 Contact us