10 ways to maximize the potential of your document camera
The essential tool for classroom, meeting space or courtroom
Introducing the document camera
Document cameras are an incredible piece of technology that have transformed the way we share and communicate information. Whether you're a teacher, business professional, or artist, a document camera can elevate your presentations and visual demonstrations to new heights. With that in mind, let's explore the top 10 best ways to use your document camera. This isn't a complete list, but it's a great place to start in getting the most from this game-changing technology.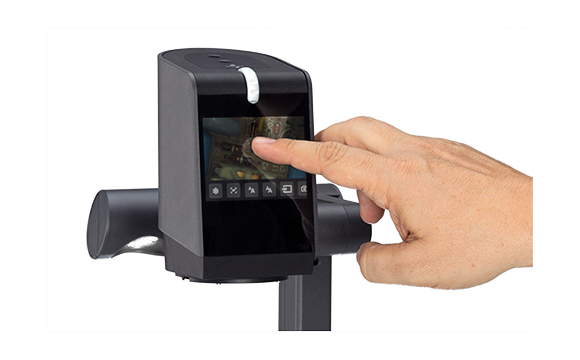 1. Interactive Lessons in Education
One of the most popular uses of a document camera is in the field of education. Teachers can utilize this technology to make their lessons interactive and engaging. Displaying a page from a textbook, or showing students how to solve a math problem are common uses. A document camera easily captures the action during science experiments, displaying the content onscreen for all to see.
2. Remote Teaching and Learning
In the era of remote learning, a document camera is an invaluable tool. It allows educators to share and explain concepts from their home office or classroom to students worldwide. You can easily switch between discussing ideas, showing physical content, and demonstrating practical skills.
Students can attend lectures remotely, and they enjoy exactly the same visual experience as those present in the room. Collaborative equity is very important now that hybrid learning has become an essential part of student education.
You can also record remote lessons and use them later for on-demand viewing.
3. Business Presentations
Business professionals can use a document camera to enhance their presentations by showing real-time data, diagrams, or product demonstrations. It adds a new dimension to presentations. You can zoom in easily to highlight specific details, helping to explain them more clearly to your audience.
The onscreen movement of the camera also helps to retain audience attention, and also helps to make presentations more memorable.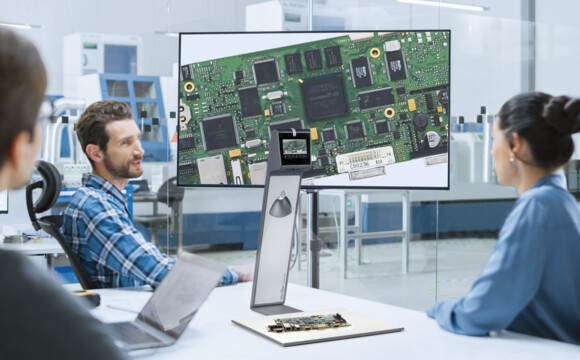 4. Art Demonstrations
For artists and craftspeople, a document camera can provide a bird's-eye view of your work. This use is ideal for workshops, demonstrations, or tutorials, because you can easily show each step of your creative process. Displaying your work live onscreen makes it easy for everybody to see and follow along.
TV shows often use desktop and ceiling-mounted document cameras during cooking or art classes. They make it easy to zoom in to show small details onscreen.
5. Document Scanning
The document camera isn't just for presentations - it can also function as a fast and efficient scanner! You can use it to capture documents, images, and 3D objects quickly and conveniently. This feature is especially useful when you need to digitize a large volume of documents quickly.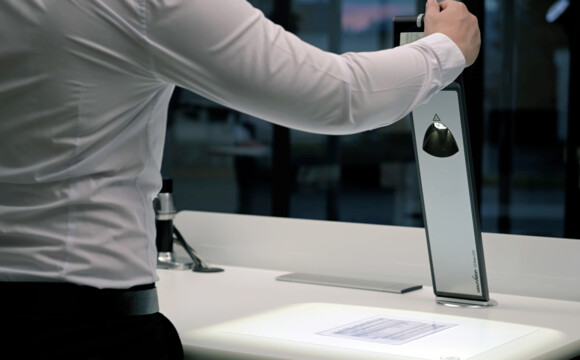 6. Language Teaching
When teaching languages, a document camera can come in handy for showing text, images, or flashcards. The camera helps everyone see and read the text clearly, even if they're at the back of the room.
7. Collaborative Working
A document camera can capture the process of problem-solving, brainstorming, or concept mapping in a collaborative session. Participants can share their contributions live, making the process more dynamic and interactive.
You can use the document camera as a whiteboard to show handwritten content onscreen. Snapshot functionality also allows users to save and distribute content generated during classes and meetings for archiving.
8 Courtroom Use
Lawyers often use a document camera to present physical evidence or documents onscreen during a trial. This technology allows everyone in the courtroom to see the evidence clearly, ensuring a more transparent and engaging court process.
9. Medical and Scientific Demonstrations
Medical professionals or scientists can use a document camera to demonstrate intricate procedures or share microscopic images. The high-resolution display ensures the audience can view even the most detailed visuals clearly.
10. Exploring Microscopic Worlds
When paired with a microscope, a document camera can display the microscopic world to a larger audience. This function is ideal for classrooms, scientific presentations, or anyone curious about the finer details of our world.
Now it's time to get creative!
The document camera's flexibility makes it an essential tool in many different environments. Classrooms, lecture theatres, meeting rooms and courtrooms can all improve the display of onscreen materials by using a document camera. Demonstrations in art studios, on TV, or in vocational traning centres are all enhanced using a doc cam.
By adding a document camera into your setup, you can enhance communication, and engage your audience. Lift presentations to the next level, and help make them truly memorable.
In our new hybrid world, it's more important than ever before to consider the quality of your onscreen presented content. It's essential to provide excellent onscreen images to remote classroom or meeting attendees. Using a document camera is an ideal way to do this.
Remember, these are just a handful of ways to use your document camera. Now it's time to get creative, and think about how you can use this technology to transform your working and learning.
About WolfVision
WolfVision is the company that invented the document camera. Josef Wolf built his first prototype document camera in 1974, long before anybody else. We have been passionate about designing state-of-the-art presentation systems ever since.
Many of the world's leading universities, colleges, and other educational institutions use WolfVision document camera systems. Successful companies worldwide have discovered how our systems can help to enhance their productivity.
Contact us now to discover how a WolfVision system could transform working and learning in your organization.
Case studies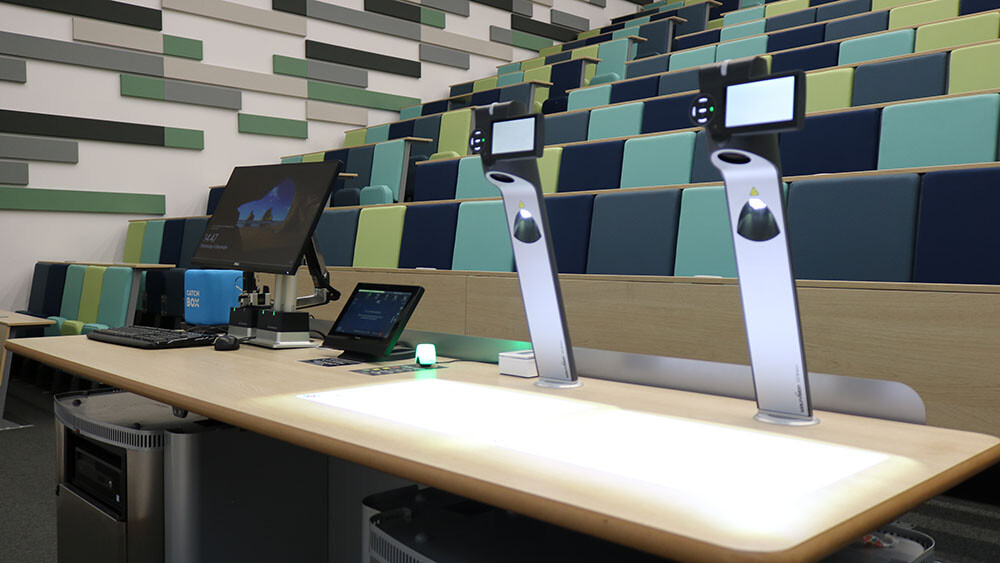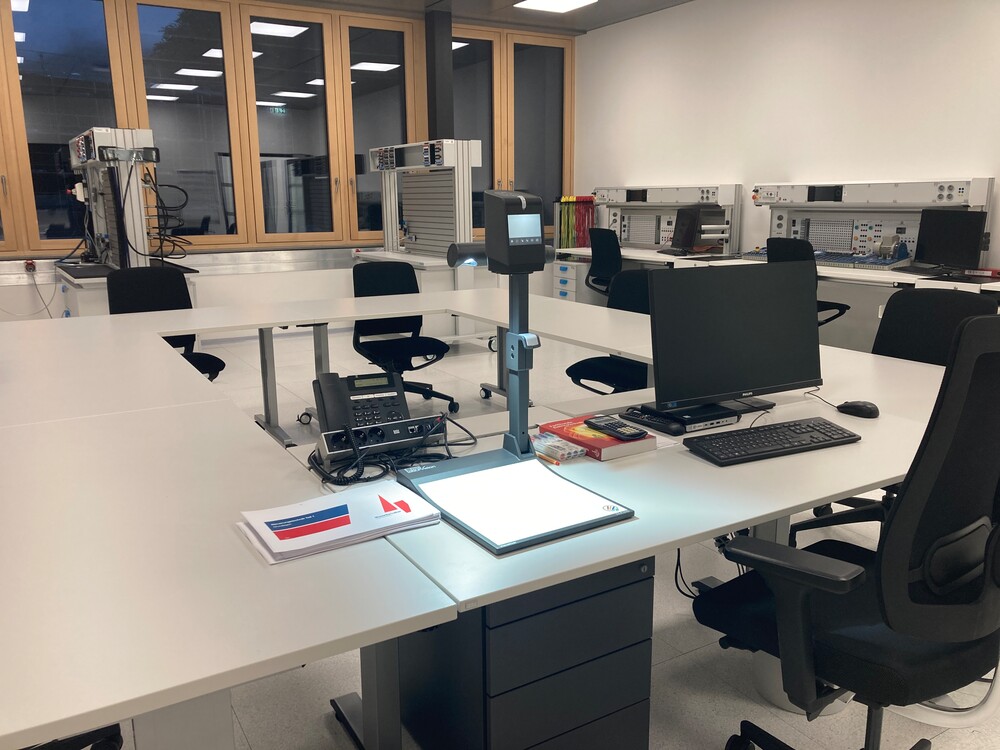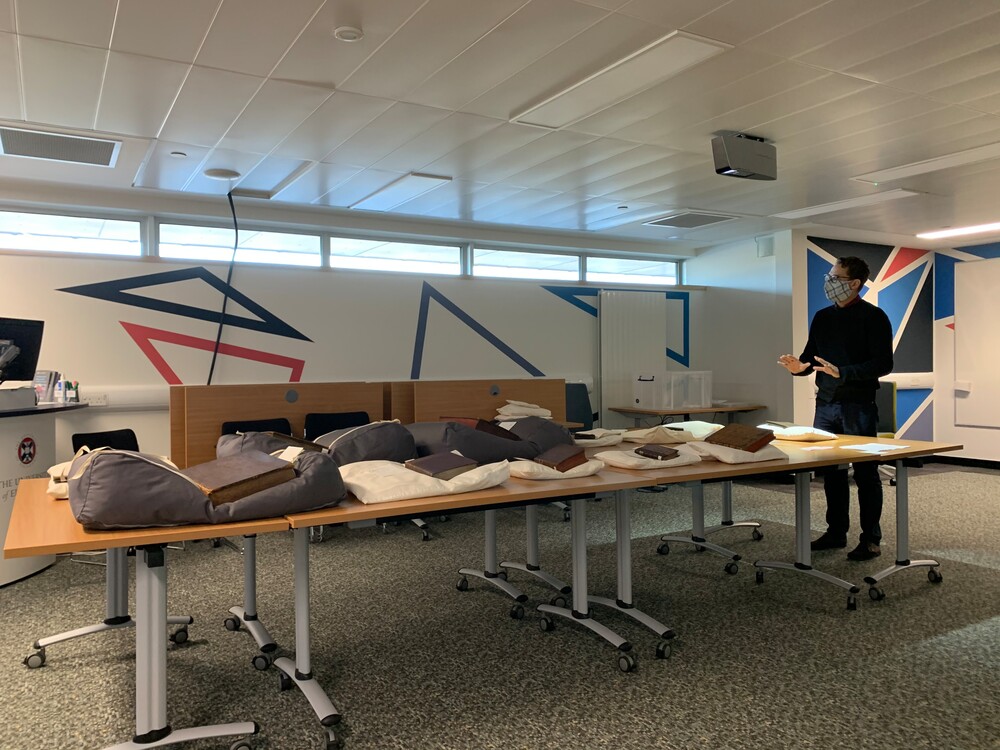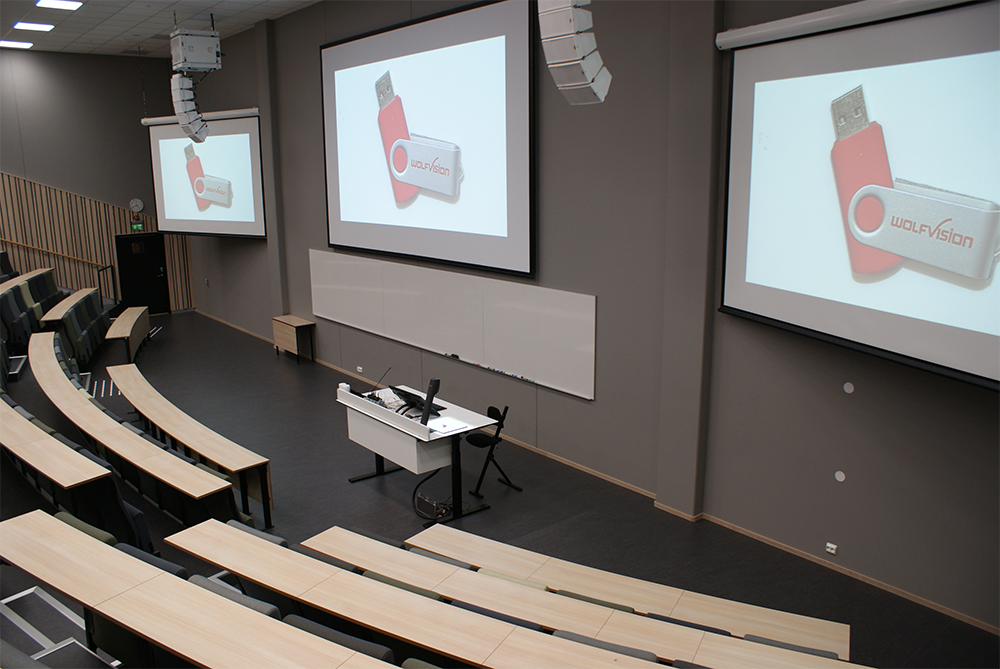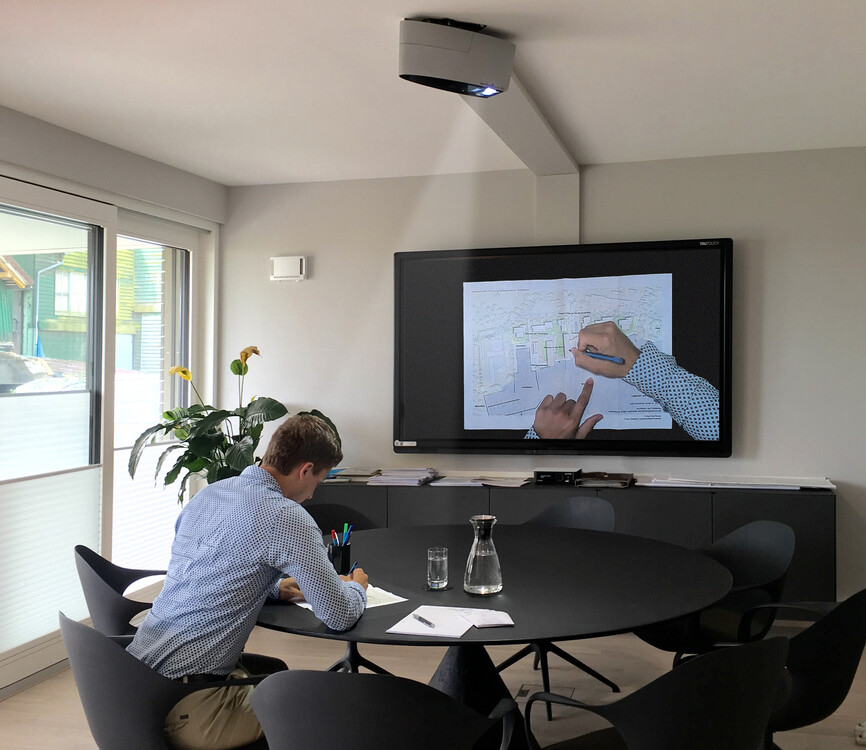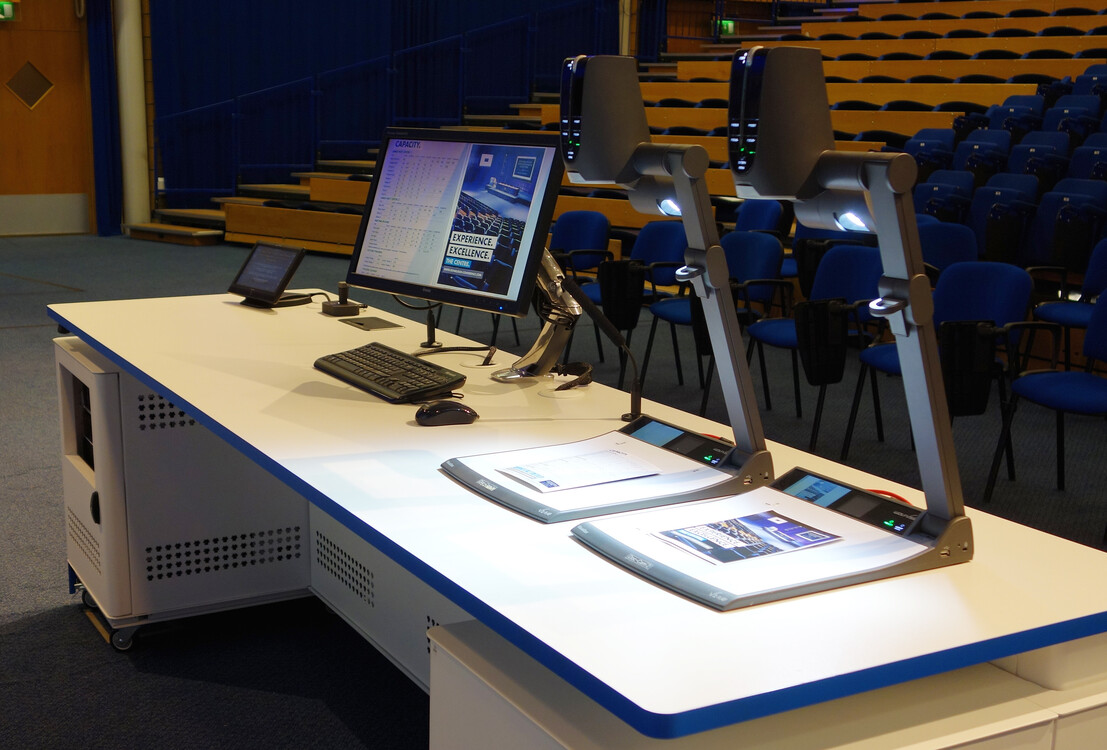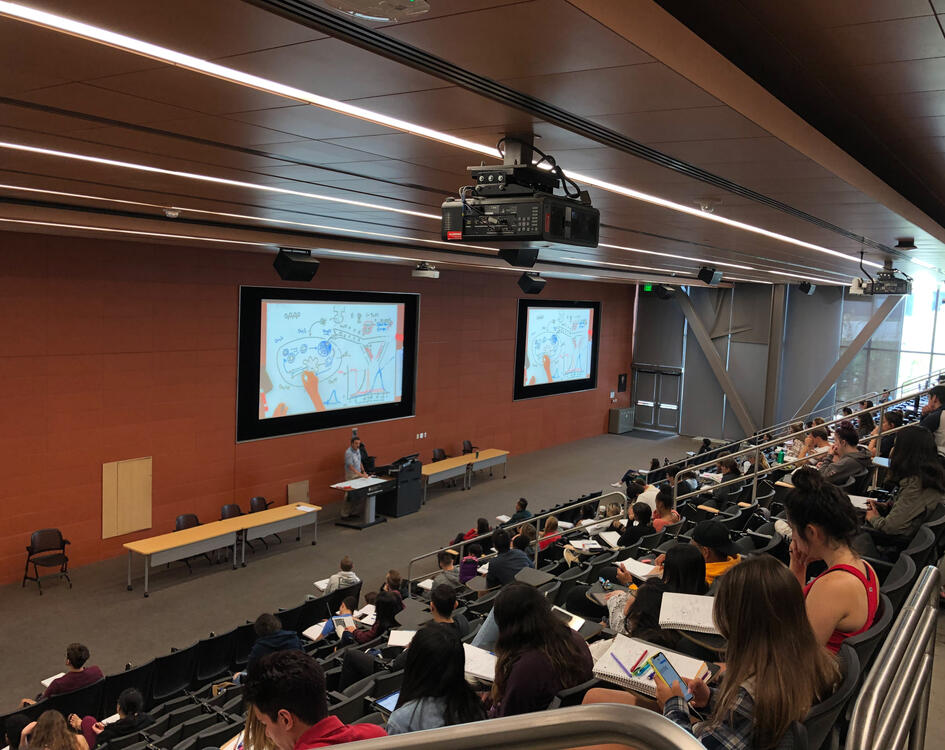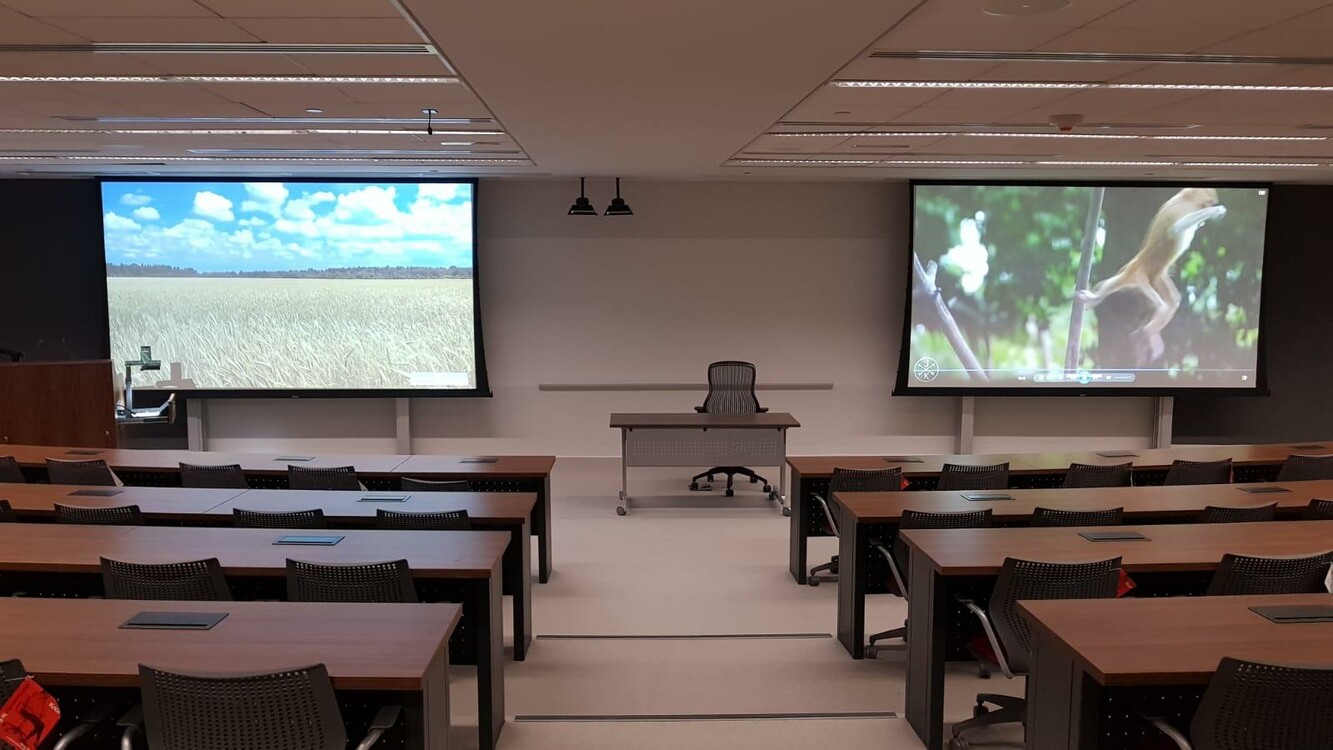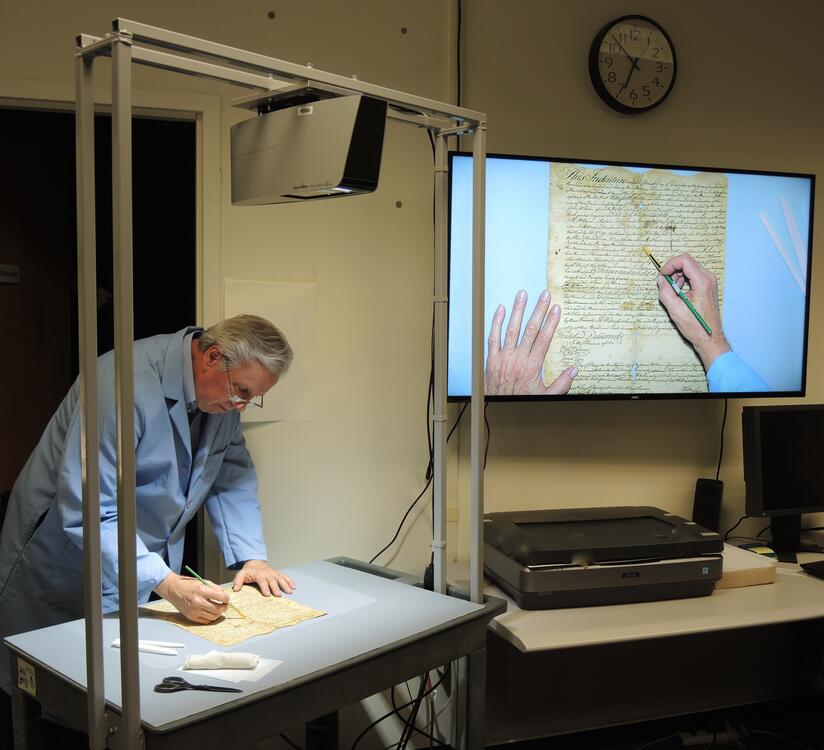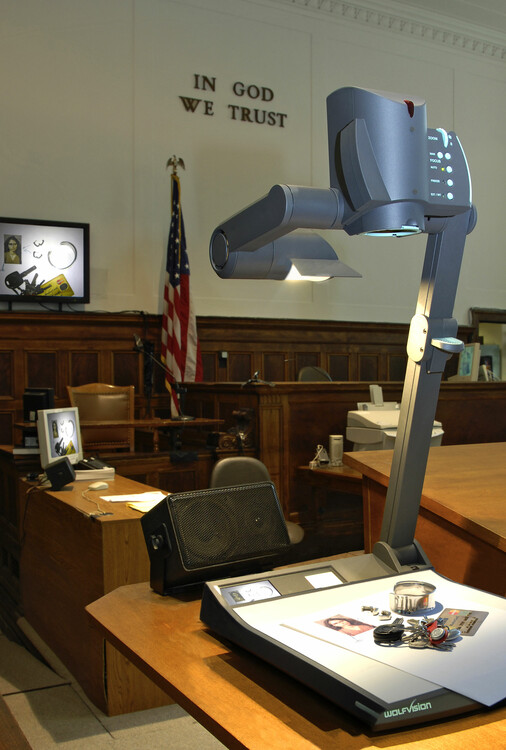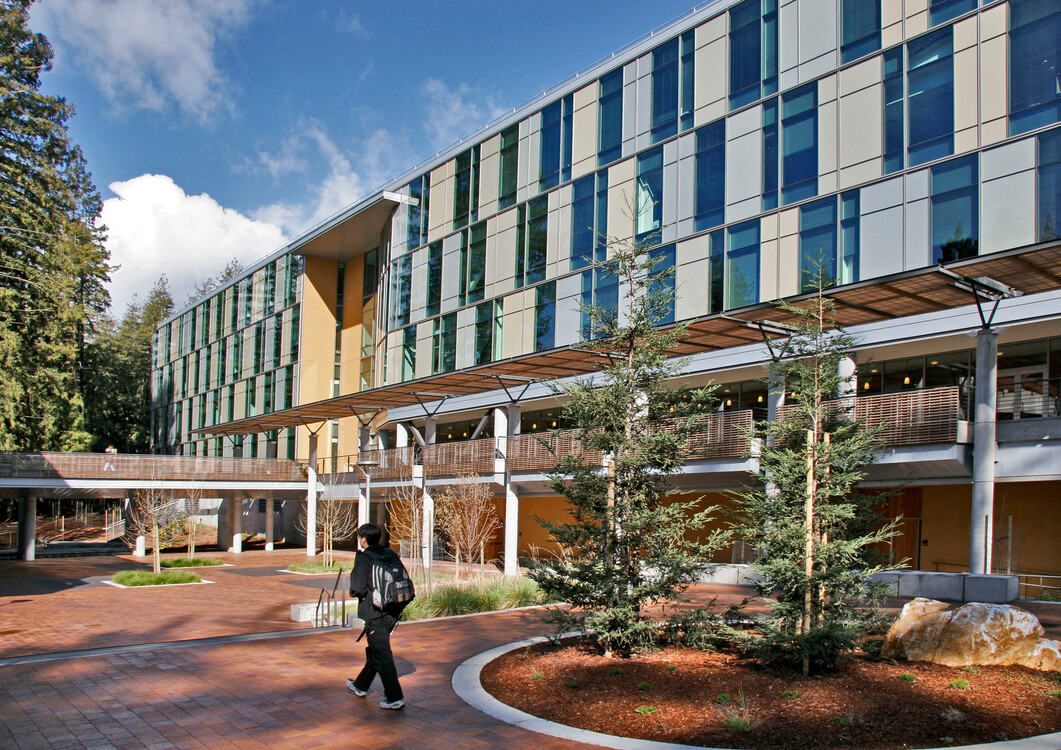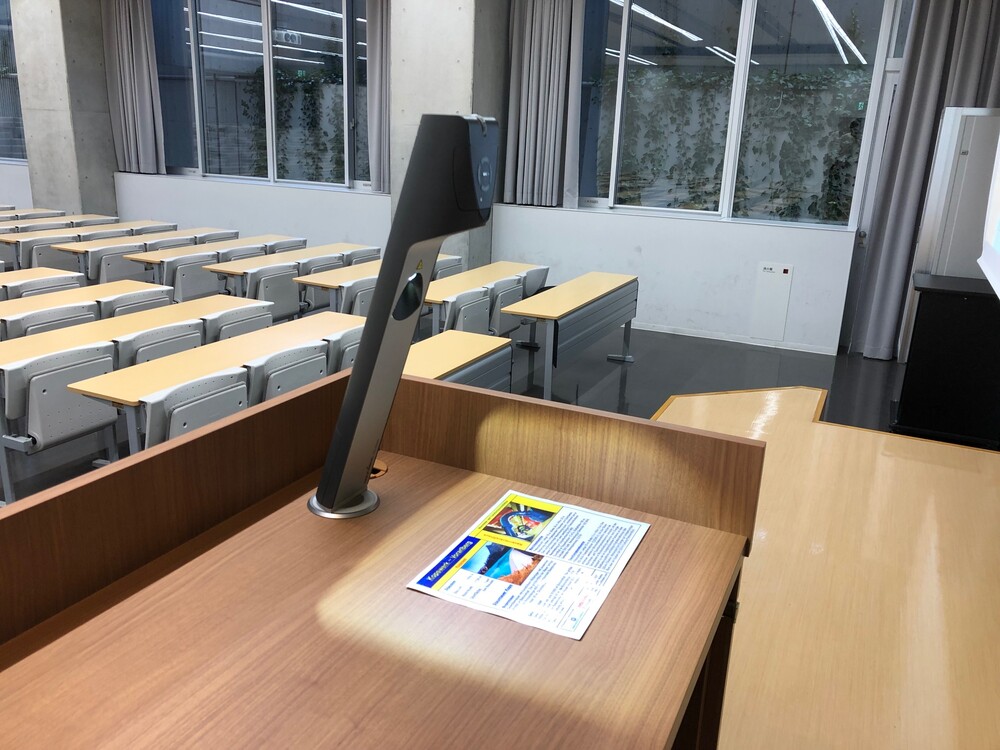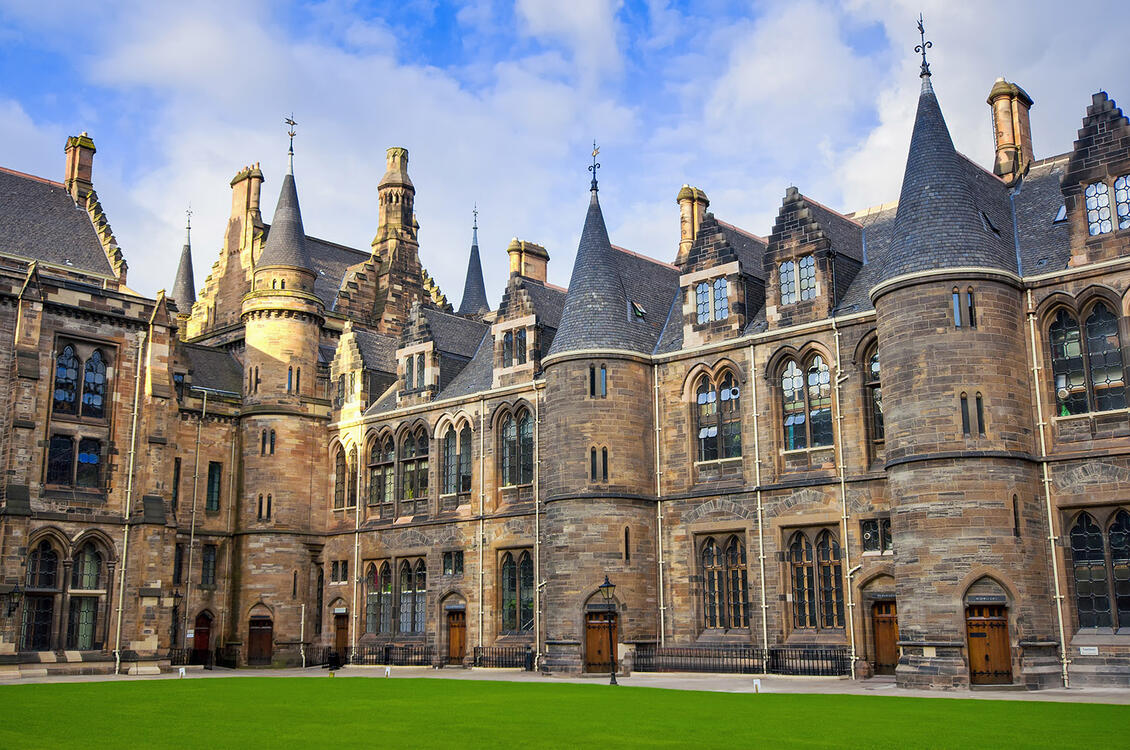 University of Warwick
WolfVision Visualizers: Essential imaging in all classrooms
Read more
University of Nevada, Las Vegas
High performance imaging in the classroom.
illwerke vkw energy campus montafon, Austria
VZ-8.UHD live imaging for new training centre
Read more
University of Edinburgh
VZ-C6 Visualizers in use during online and hybrid learning classes
Read more
BI Norwegian Business School
Visualizer systems - Built to last!
Read more
BiNova Immobilien GmbH
Innovative real estate sales solution with Ceiling Visualizer and Cynap systems
Read more
Heriot-Watt University
VZ-9.4 Visualizer systems take centre stage
Read more
San Diego State University (SDSU)
High quality imaging in the classroom
Read more
Kuwait University: Sabah Al-Salem University City
Essential Visualizer imaging in the classroom
Read more
Penn State University
Studying the past with a VZ-C6 Ceiling Visualizer
Read more
Supreme Court of the State of New York
Comprehensive and detailed presentation of evidence in court
Read more
University of California, Santa Cruz
WolfVision Visualizers play key role in every classroom
Read more
Tokyo Keizai University
VZ-3neo Visualizer - Saving space on the classroom lectern
Read more
University of Glasgow
Live imaging with an EYE-14 camera during online classes
Read more
Contact us