Kuwait University: Sabah Al-Salem University City
Essential Visualizer imaging in the classroom
Products used
Kuwait University was established in 1966, and is the State's first public institution of higher education and research. University facilities are located across six campuses, offering courses in sciences, engineering, humanities, medical, and social sciences. In May 2004 a law was issued to establish a new university city in Shedadiya as part of Kuwait University. When completed, Sabah Al-Salem Kuwait University City will be one of the largest educational campuses in the world. The College of Arts, and College of Education are part of this important development, and cover a total area of 50,000m², with the capacity to cater for around 6,800 students and 900 faculty members.
The College of Arts consists of seven academic departments and languages teaching unit. It includes Colleges administration, variety of instructional facilities, researches spaces, and special arts facilities including a digital media lab, photojournalism lab and a television studio. The College of Education consists of five academic departments and languages teaching unit plus one future program. The building includes the college administration, library, classrooms, lecture halls and research spaces along with spaces dedicated to student activities distributed over the buildings' five floors.
Both colleges will be equipped with the latest smart teaching technology including WolfVision Visualizer systems. Kuwait-based integrator, Envision Tech, supplied 75 WolfVision VZ-9.4F Visualizers for use in the the new classrooms, laboratories, and workshops. Combined with a projector, projection screen, and lecture capture system, the WolfVision systems have been chosen because they are extremely easy to use, and for their ability to deliver high quality, consistently sharp real-time Full HD on-screen images of 3-dimensional objects, documents, handwriting and other content for viewing by large audiences. High quality content from the Visualizers can also be recorded using the university lecture capture system, and uploaded to a dedicated student portal, where it can be used on demand, for educational purposes.

This project is part of a significant investment in the new Sabah Al-Salem Kuwait University City, which is transforming higher education in the State. With some parts of the overall project already completed, and with more Visualizer installations to follow, Wolfvision Visualizers have become a key item of classroom equipment at the university. On completion of the entire project it is estimated that there will be more than 500 WolfVision Visualizer systems in daily use in Kuwait University classrooms.
More case studies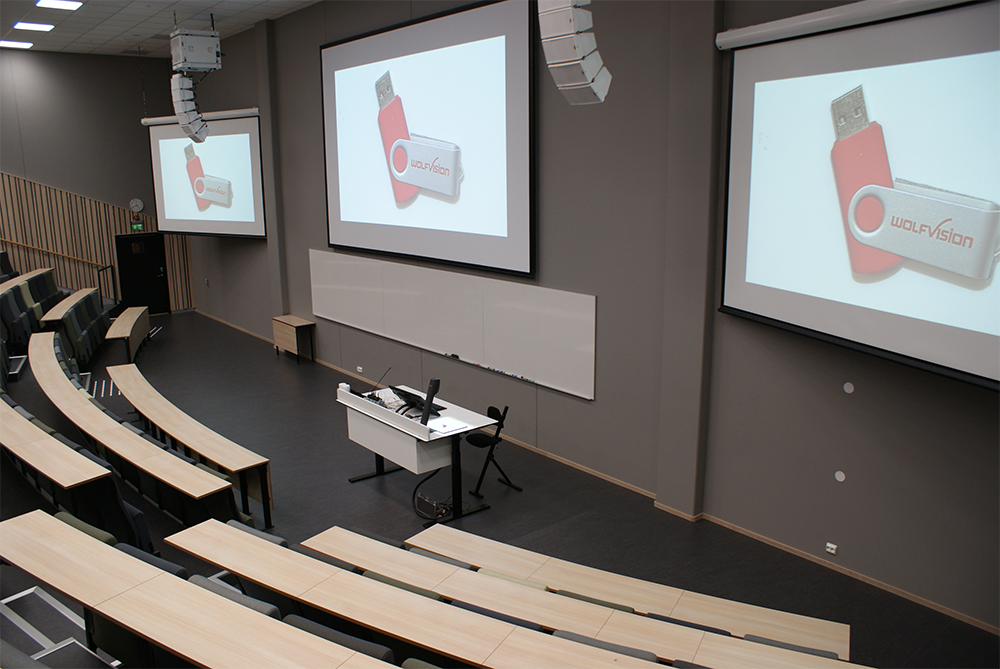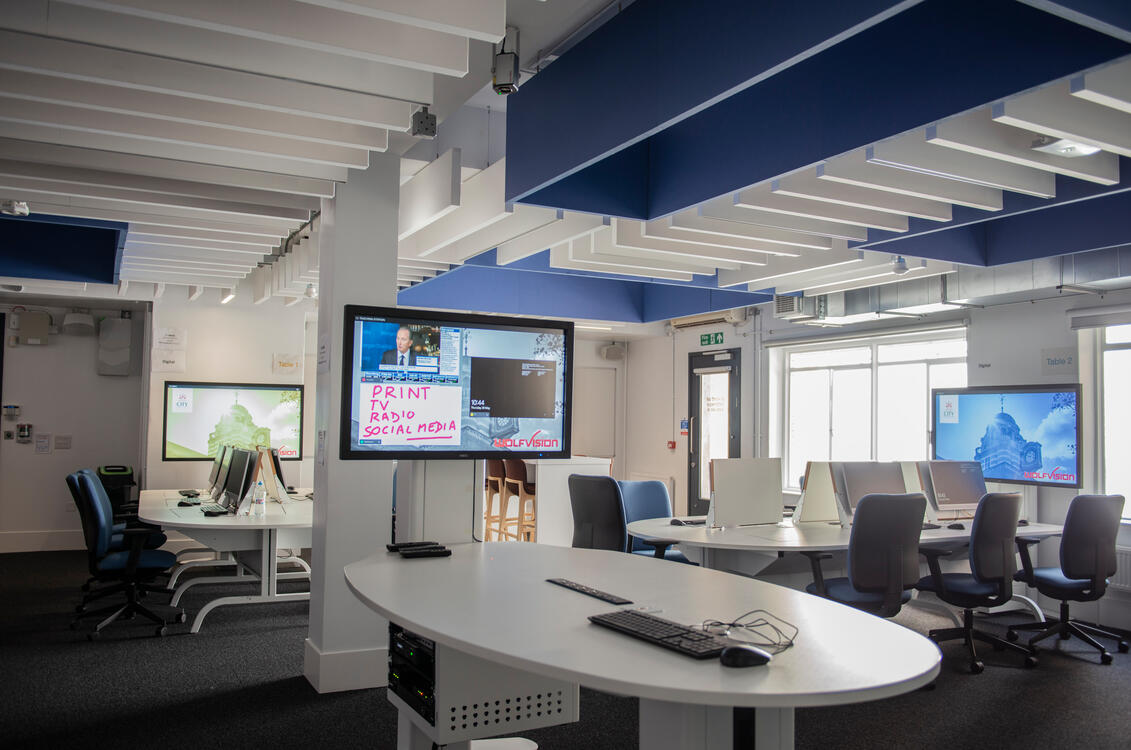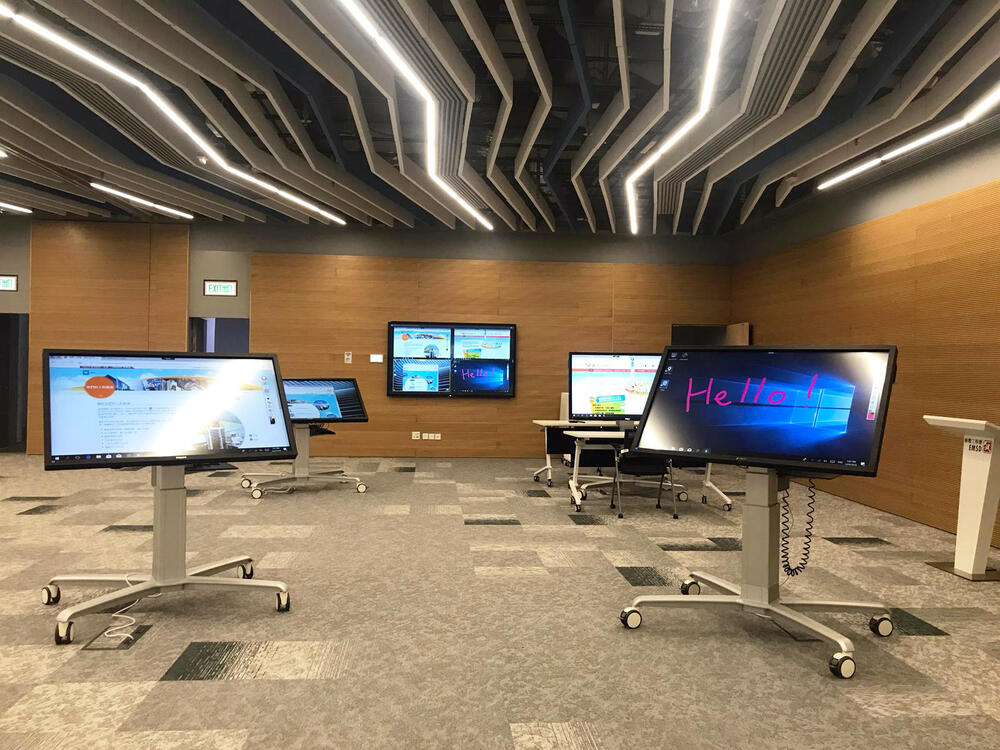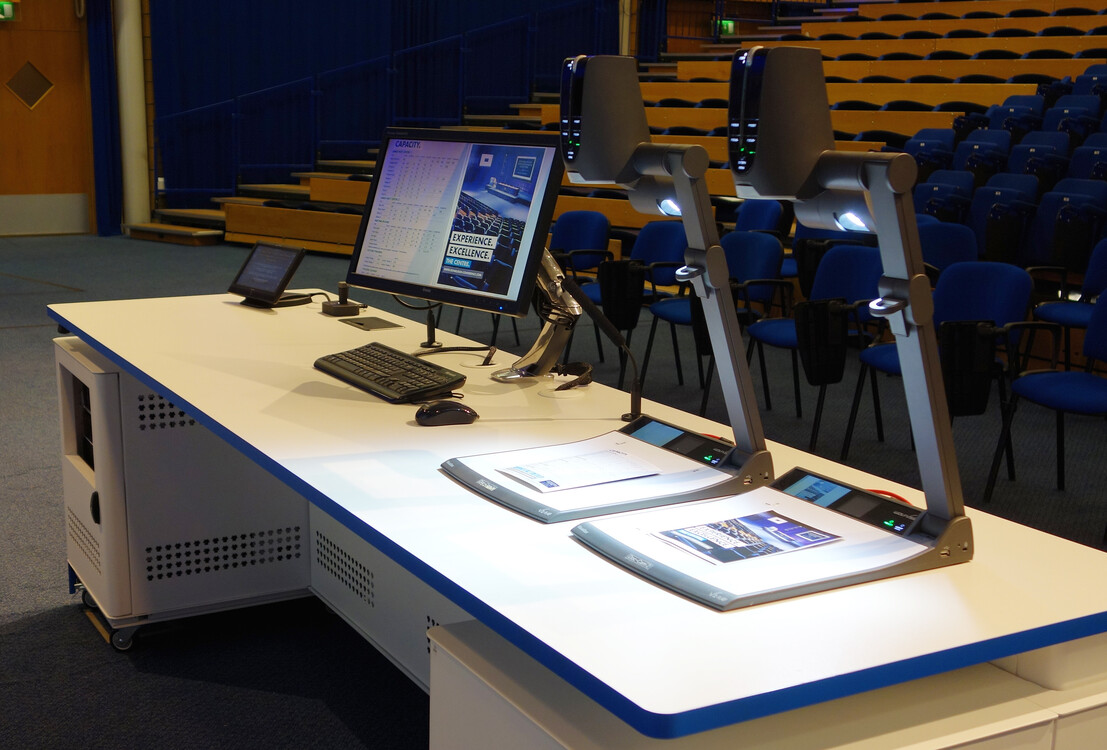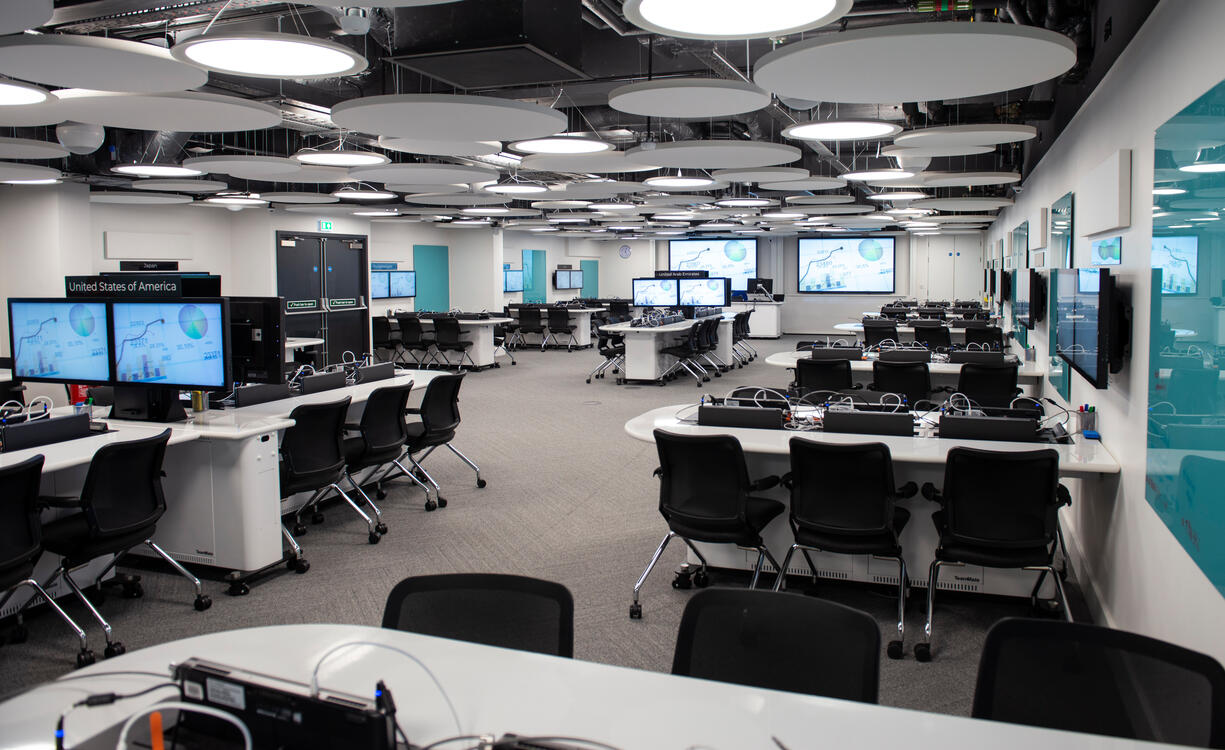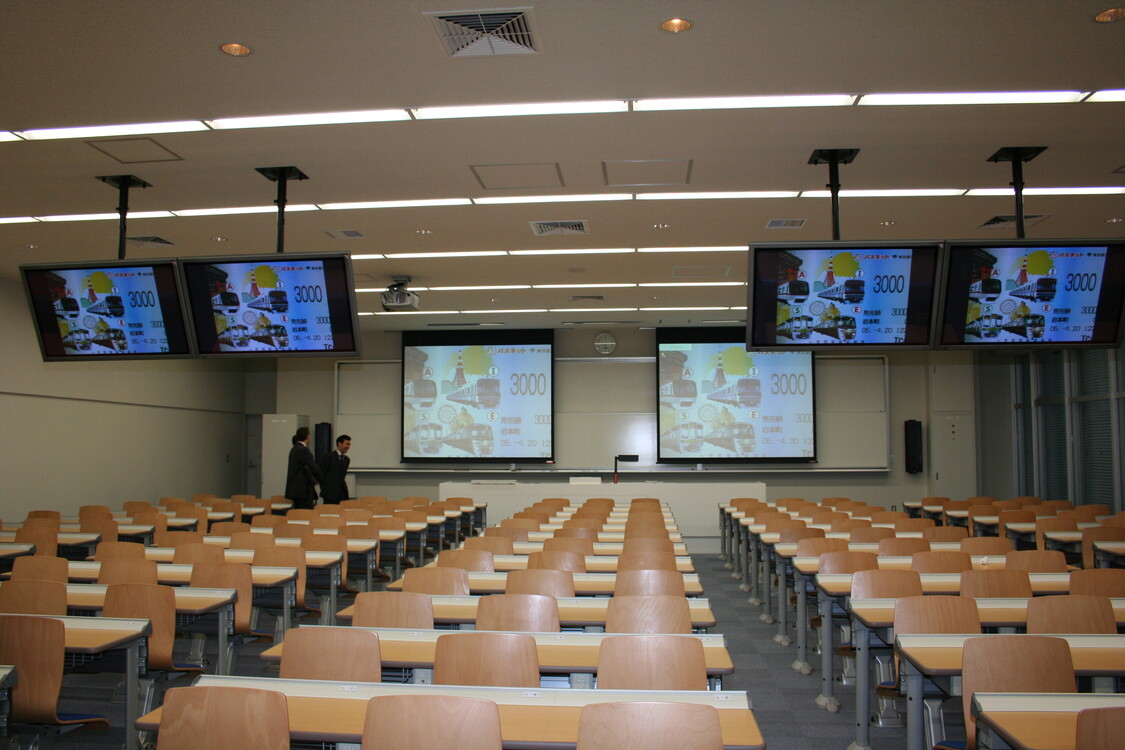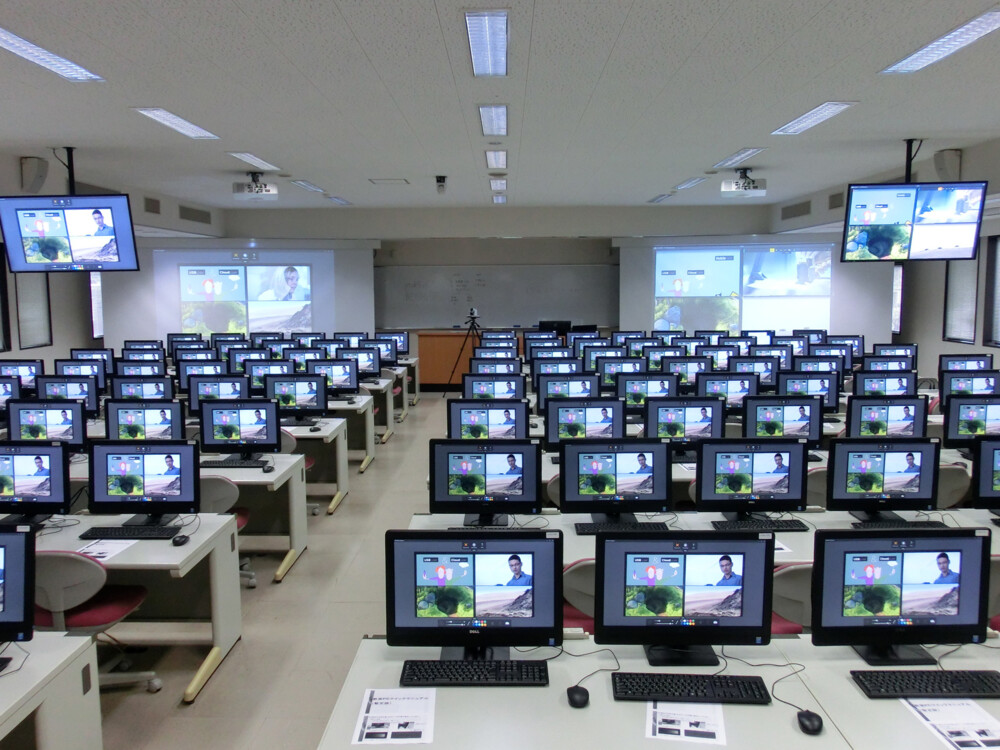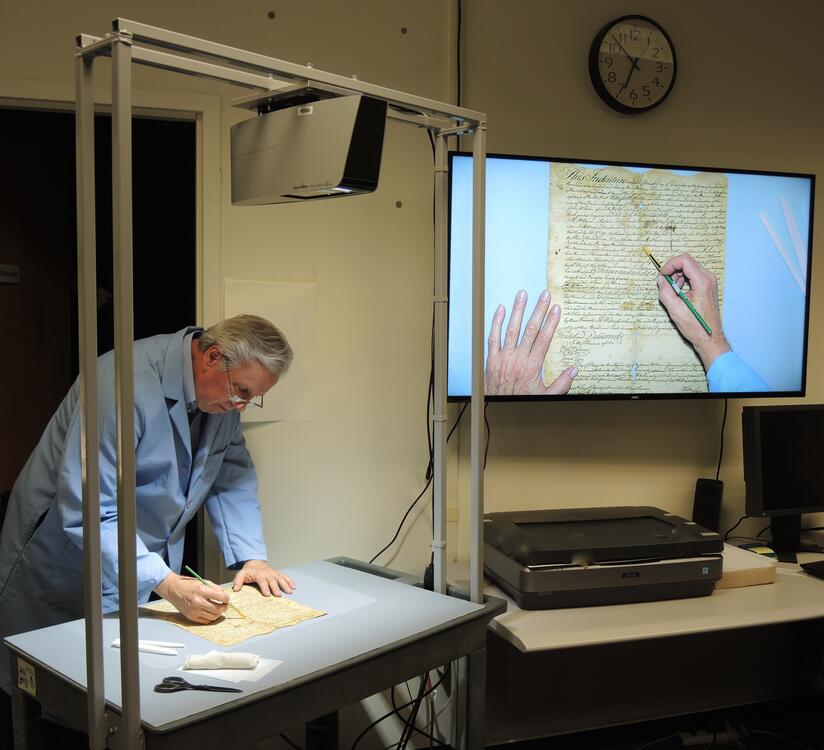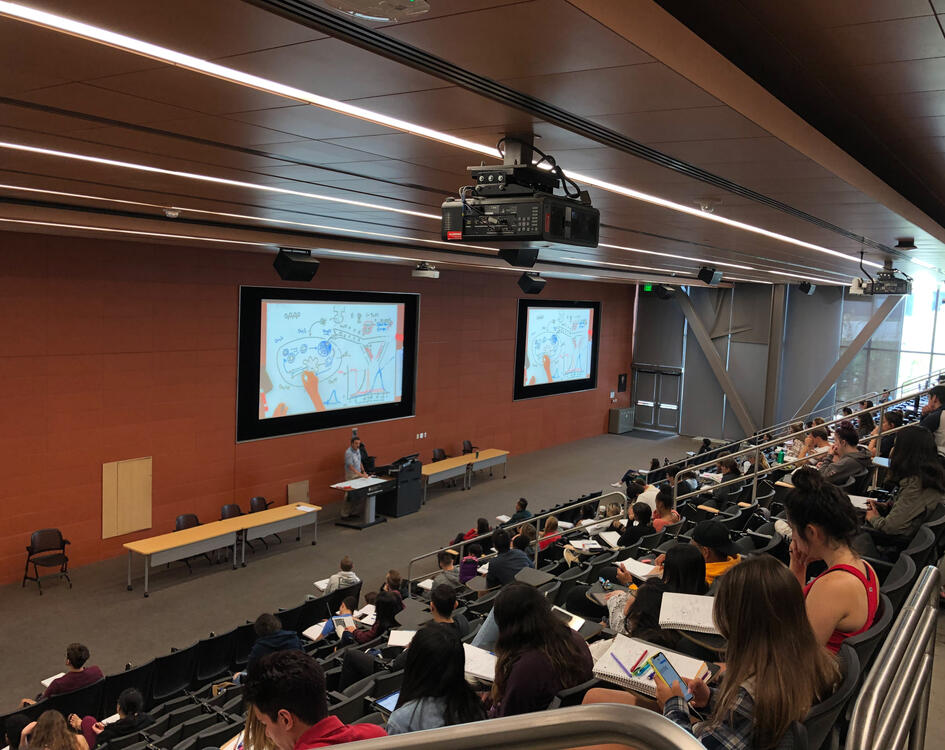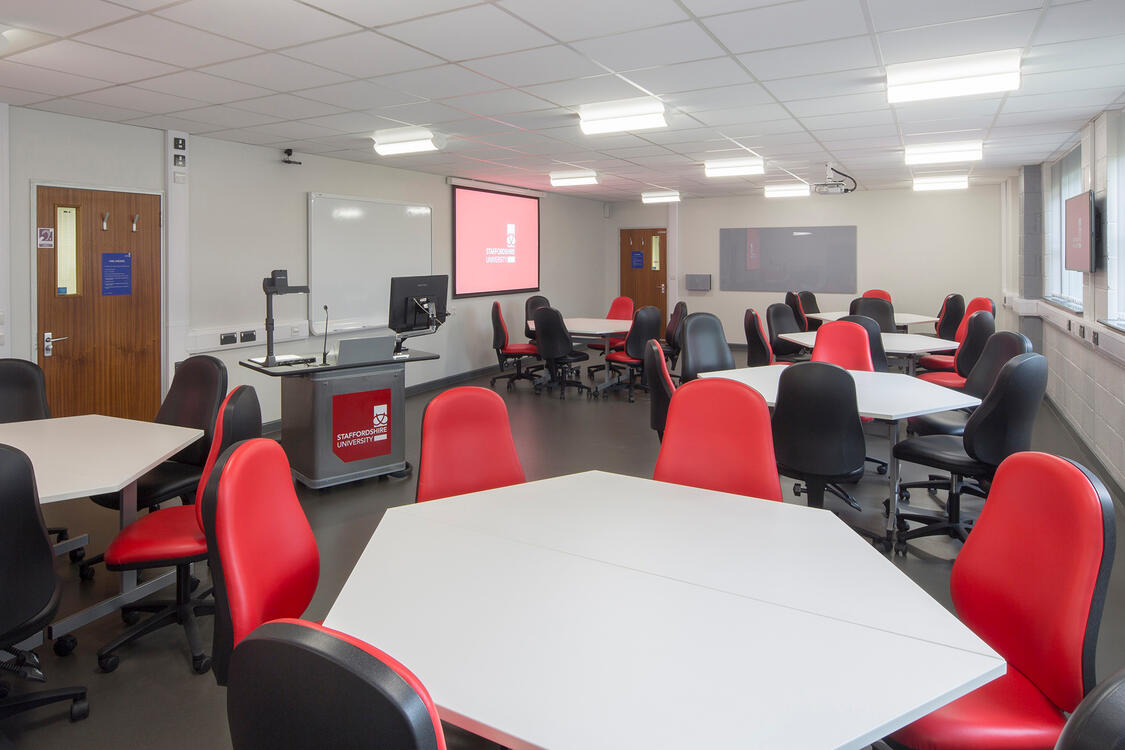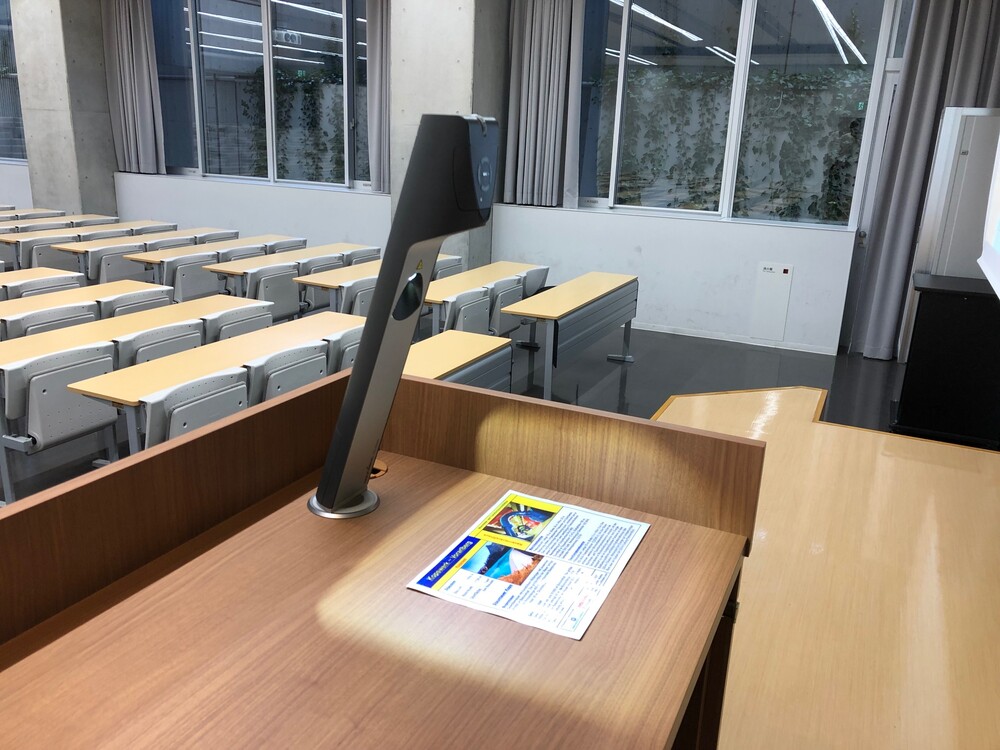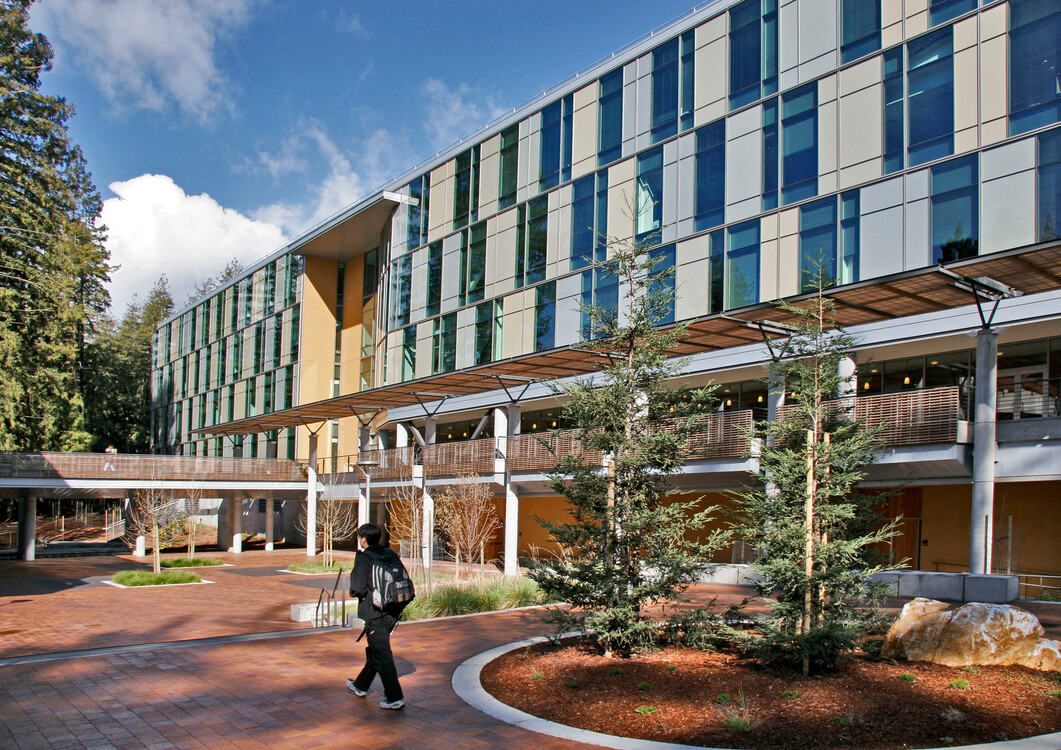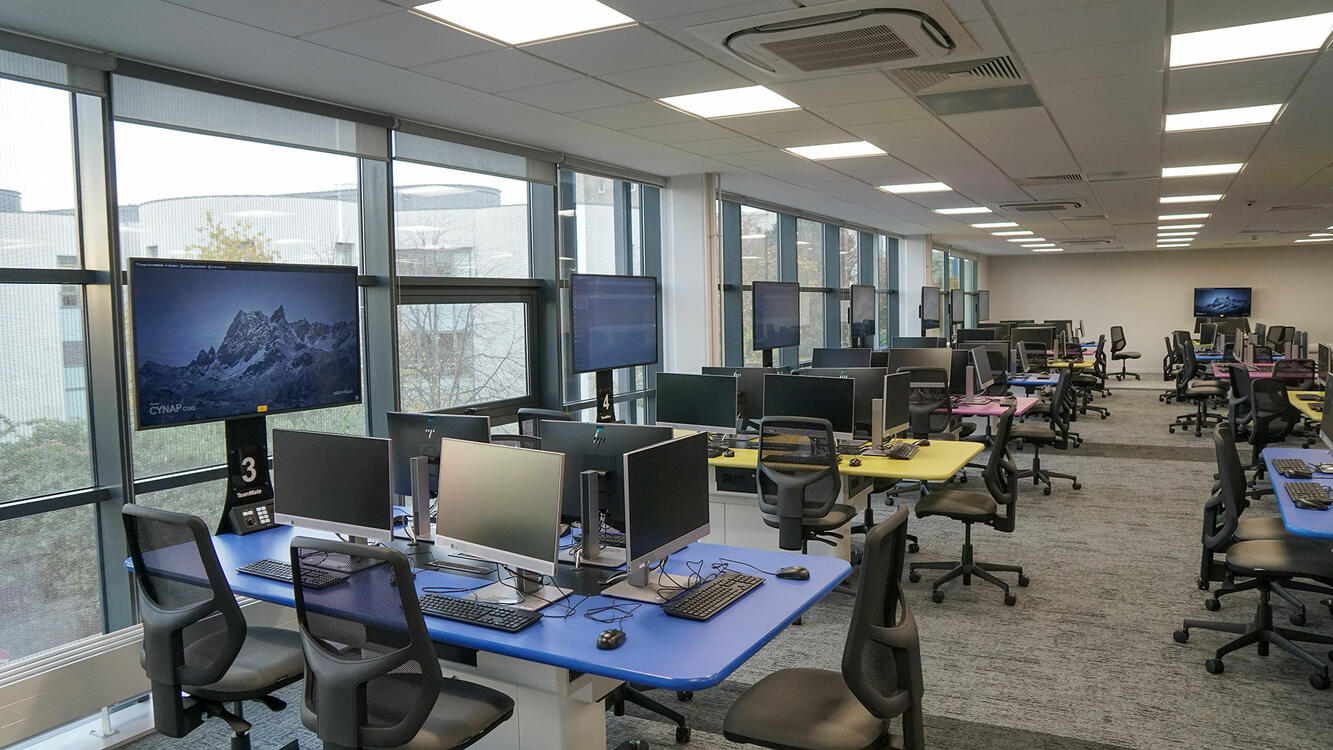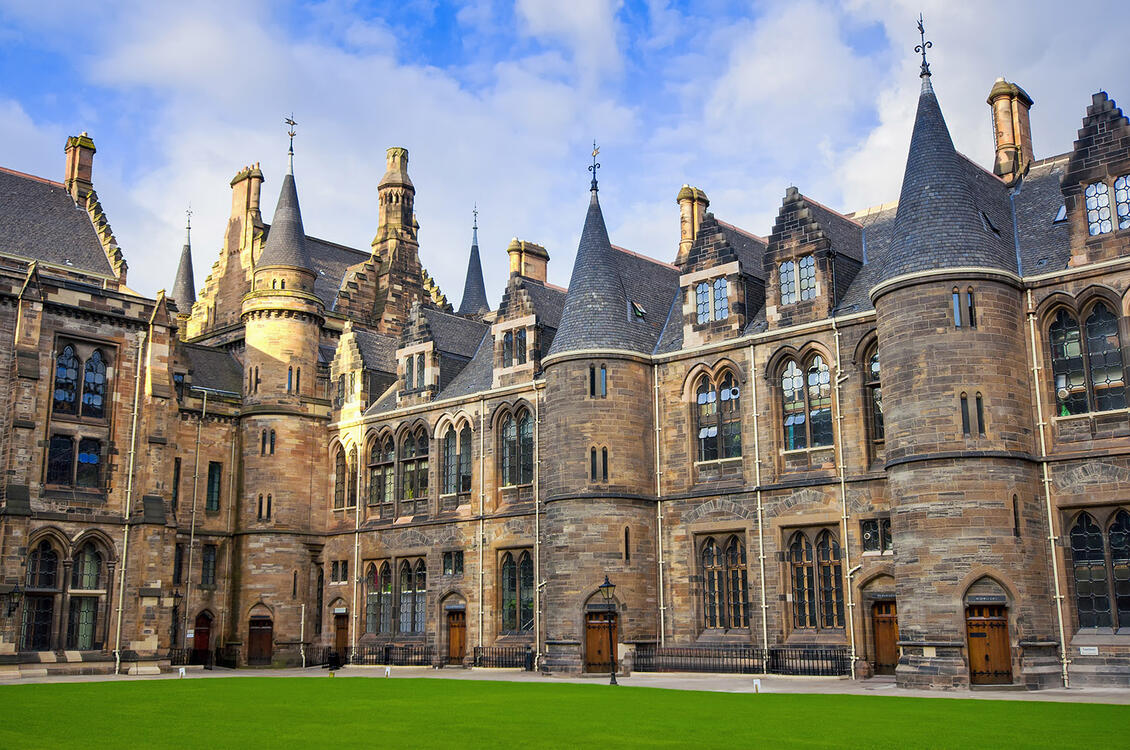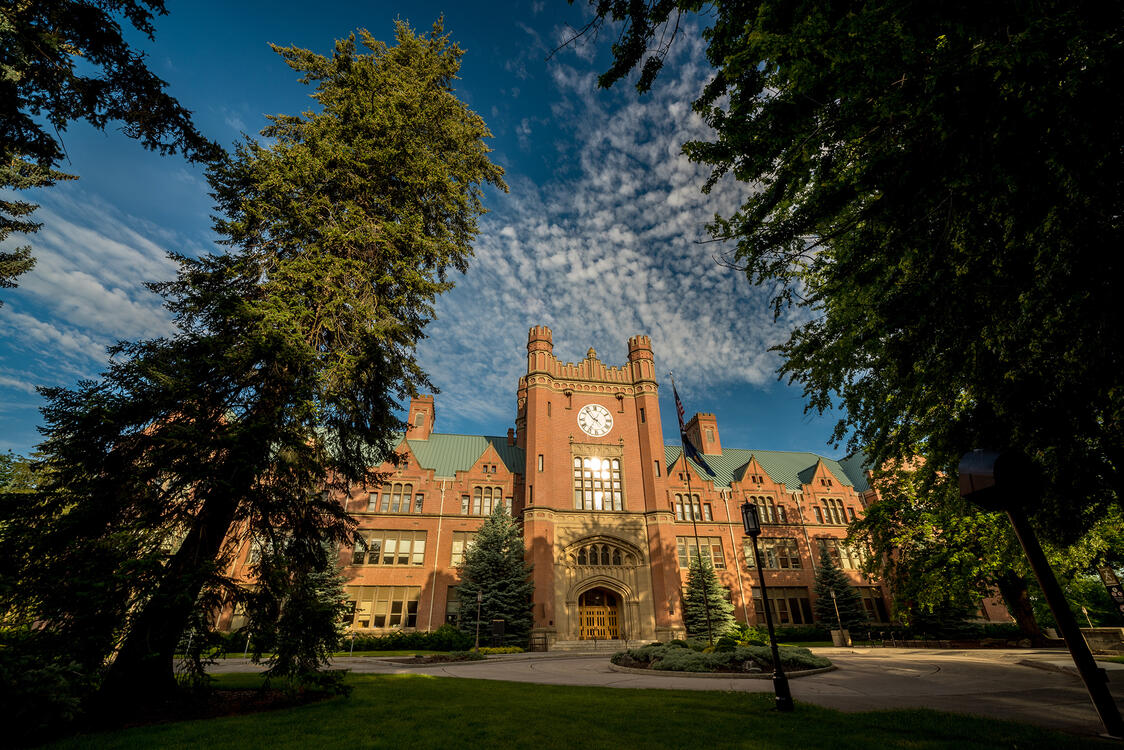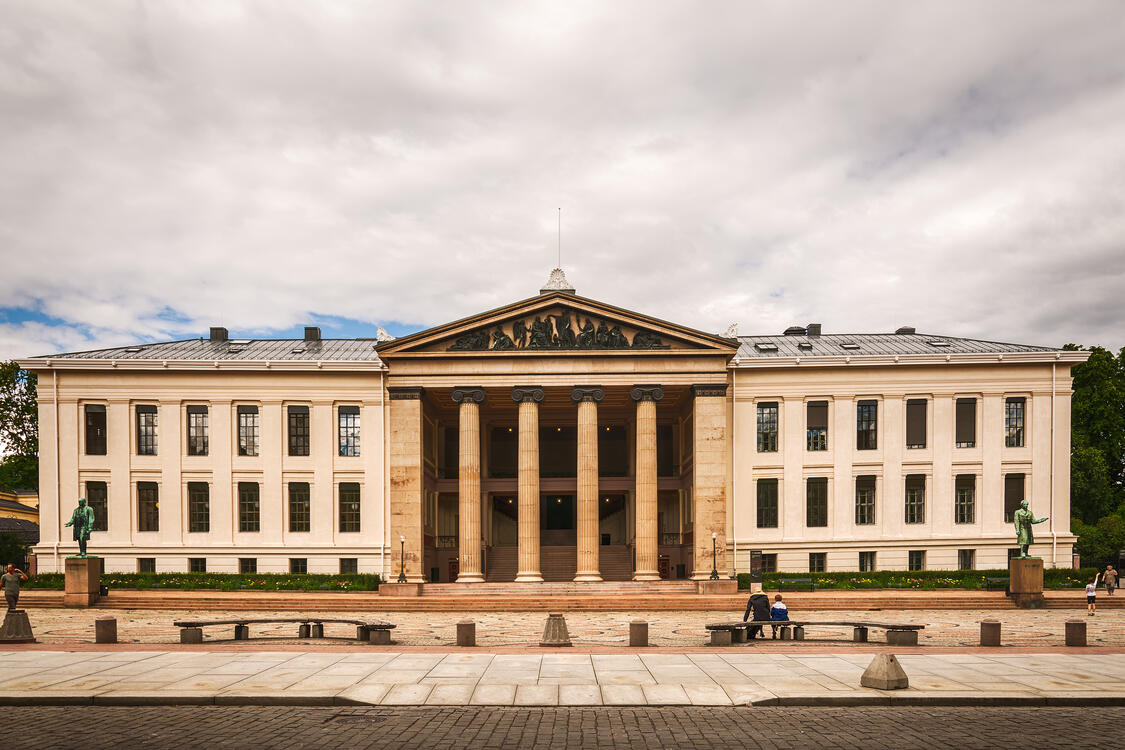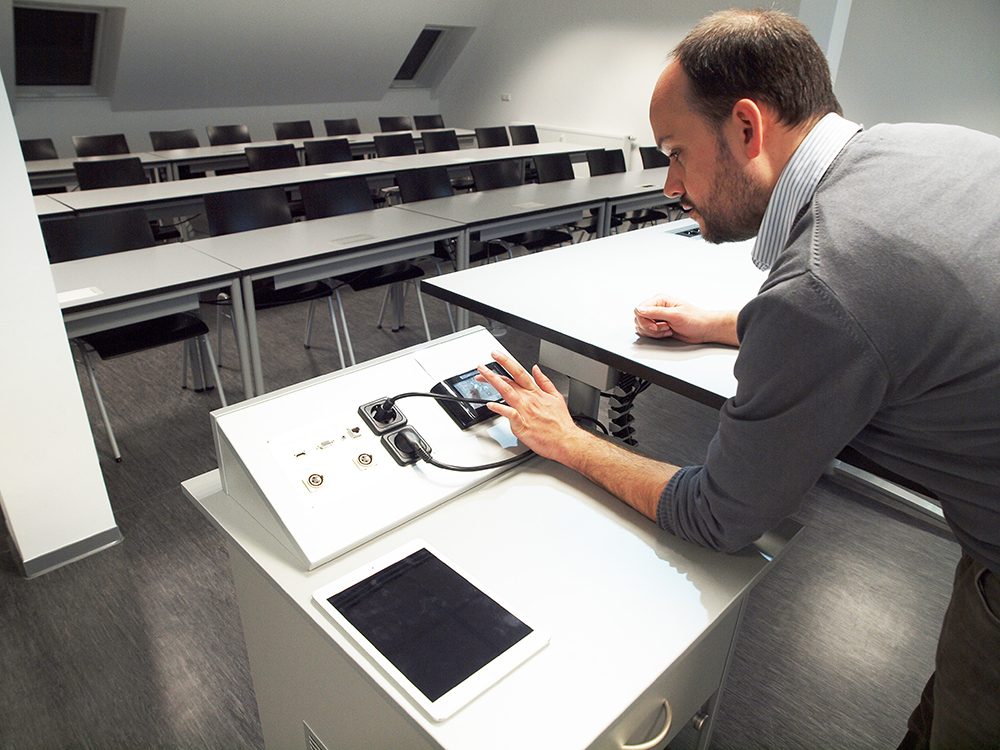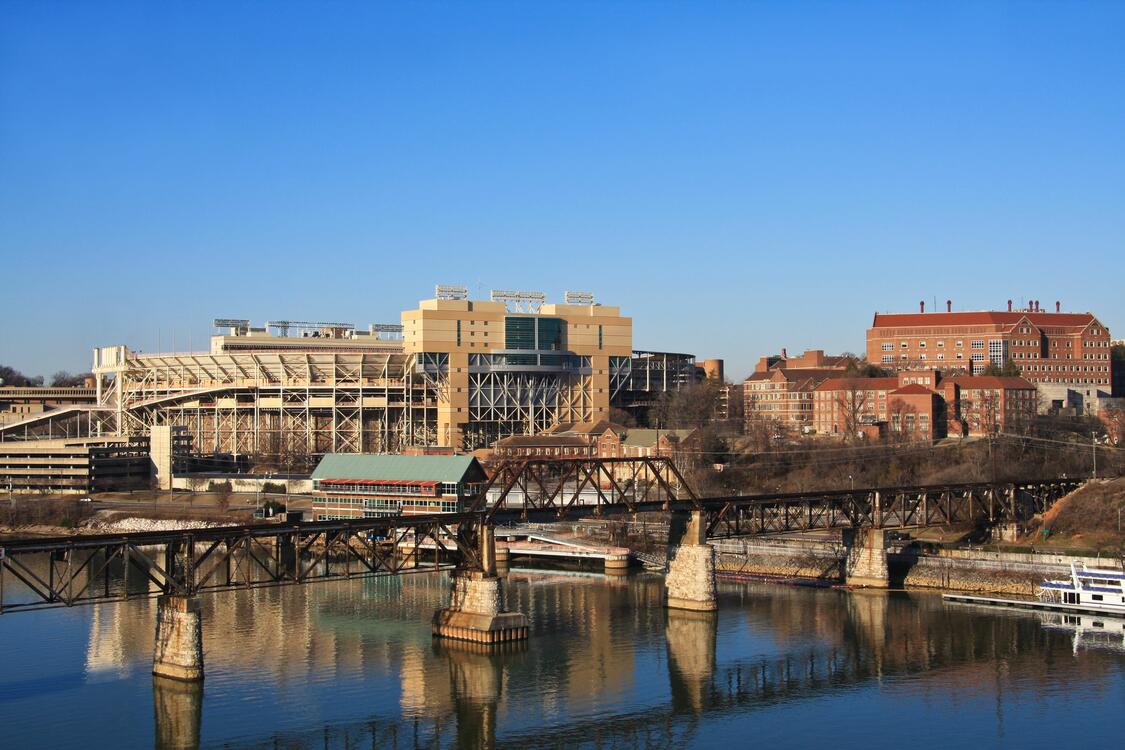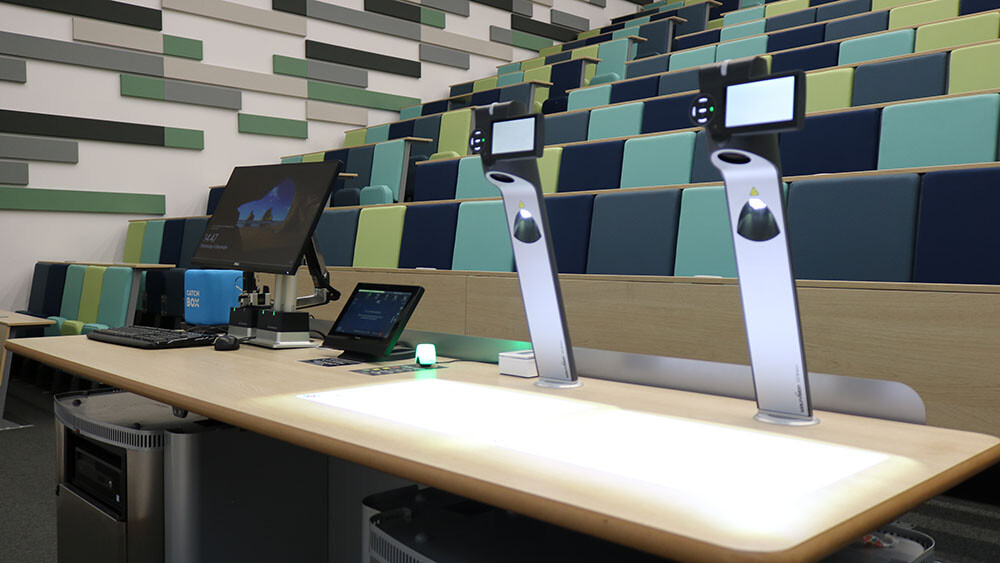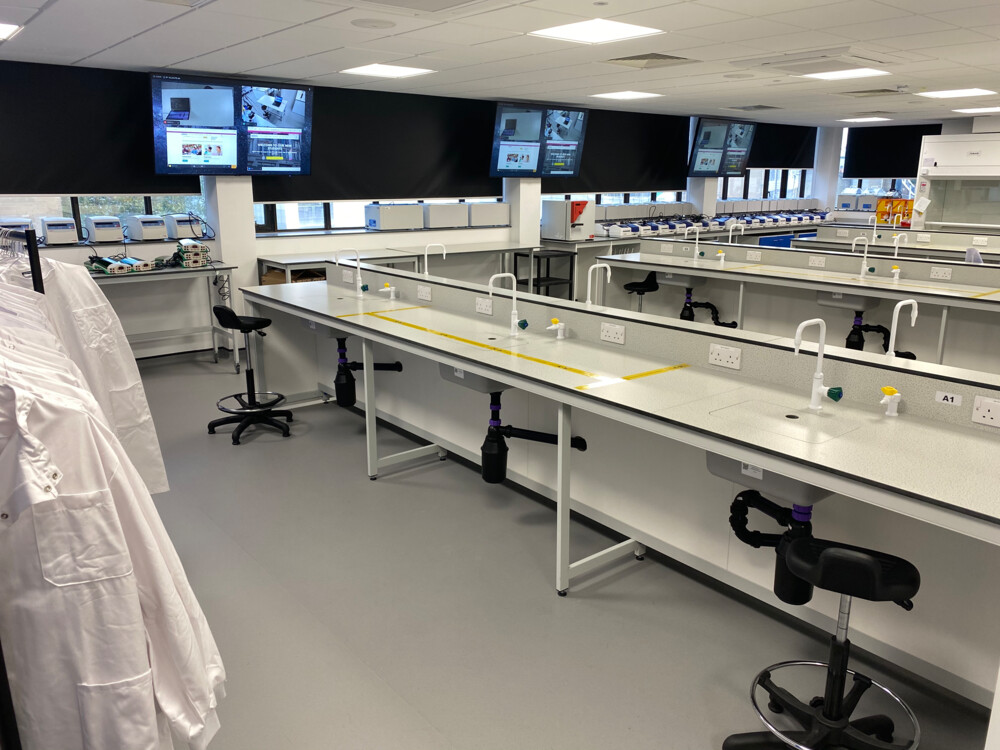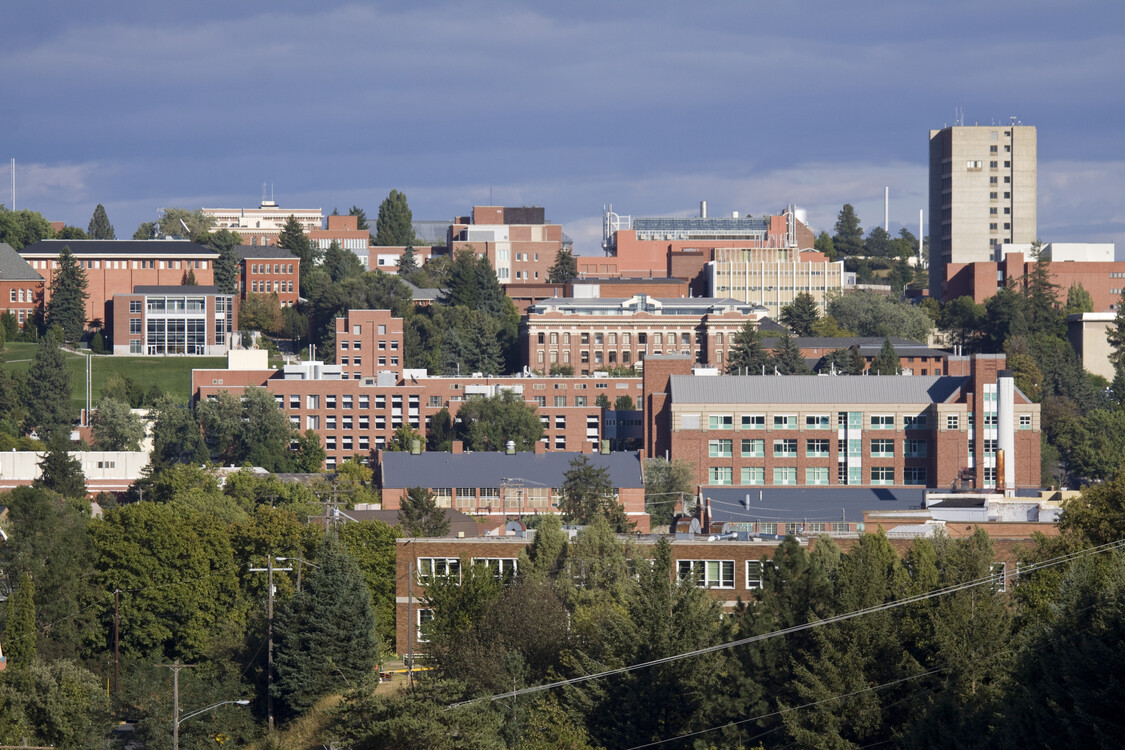 Get in touch