Classroom technology solutions supporting active learning
What is active learning?
Active learning is a type of learning where students are encouraged to be actively involved in the learning process. This means that students become active participants in the classroom, or online, and where they are not simply listening passively. Techniques that are often used to increase student engagement could include working in small groups, role-playing scenarios, simulations, or collecting and analysing data. Active learning is designed to increase student interest, and motivation, and to support the development of critical thinking, problem-solving and social skills.
To be actively learning, students clearly have to do more than just learn by listening. They need to actively read, think, research, write, discuss, and collaborate together, in order to be pro-actively engaged in solving problems.
Active learning strategies such as practicing problem-solving, handling complex questions, making decisions, and proposing solutions, together with the ability to explain and present ideas both through oral and written means, has been found to dramatically improve student learning outcomes.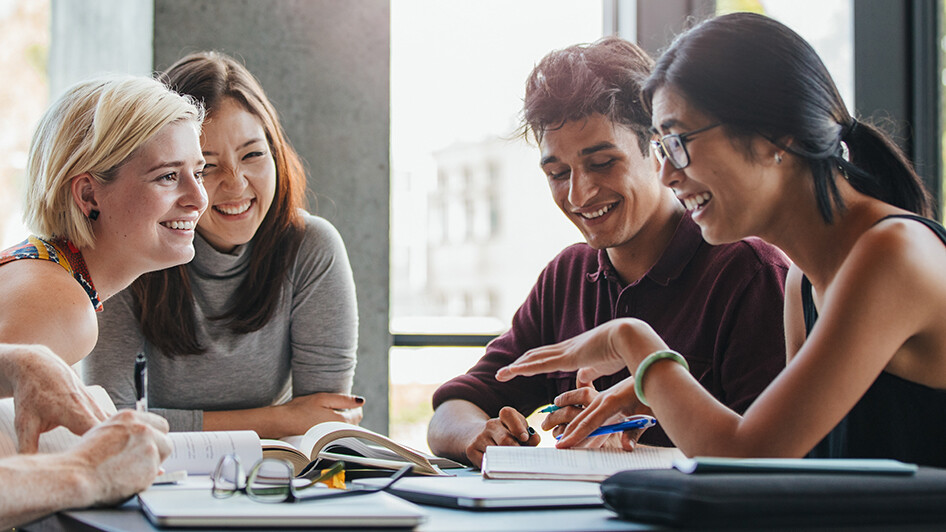 Active learning classrooms
With over 80% of the world's population now using smart devices, students now expect to be able to use their personal devices in the classroom as part of their education.
WolfVision active learning classroom solutions are designed to enable laptops, smartphones and tablet PCs of all types to be seamlessly added into classroom learning, and with the availability for secure, app-free, dongle-free wireless screen sharing, students will enjoy a superb user experience.
What is vSolution MATRIX?
vSolution Matrix is an award-winning networked-AV solution used in active learning classrooms, that is affordable, easy to install and intuitive and enjoyable to use. Designed to work with Wolfvision's Cynap solutions, it provides a unique and highly intuitive drag-and-drop interface that makes managing working and learning environment easier than ever before.
Supports up to 40 individual workstations in a single room, encouraging thinking, writing, collaborating and problem solving togarther in small groups.
Content material from any workstation can also be shared to the wider group by simply dragging and dropping it between the required screens.
Each workstation equipped with a Cynap Core Pro device features an integrated web browser, media player, access to cloud and or network sources if required, plus wireless screen mirroring from any personal laptop, smartphone or tablet.
What makes WolfVision solutions unique?
Educators control sessions from anywhere in the room, and are no longer tied to the front of the class.
High levels of interaction in the classroom between educator and students helps to create a strong sense of collaborative learning.
Instructors have instant visibility of all on-screen content in the room at the touch of a button.
WolfVision solutions provide the flexibility to adjust lesson content as required, and instructor's files can be quickly and easily shared to each workstation when required.
There are no technology challenges when using the system, and the experience is also identical whether joining the class in-person or online via web conferencing.
Built-in multi-platform web conferencing extends the physical classroom and allows remote students to become active participants in classroom sessions.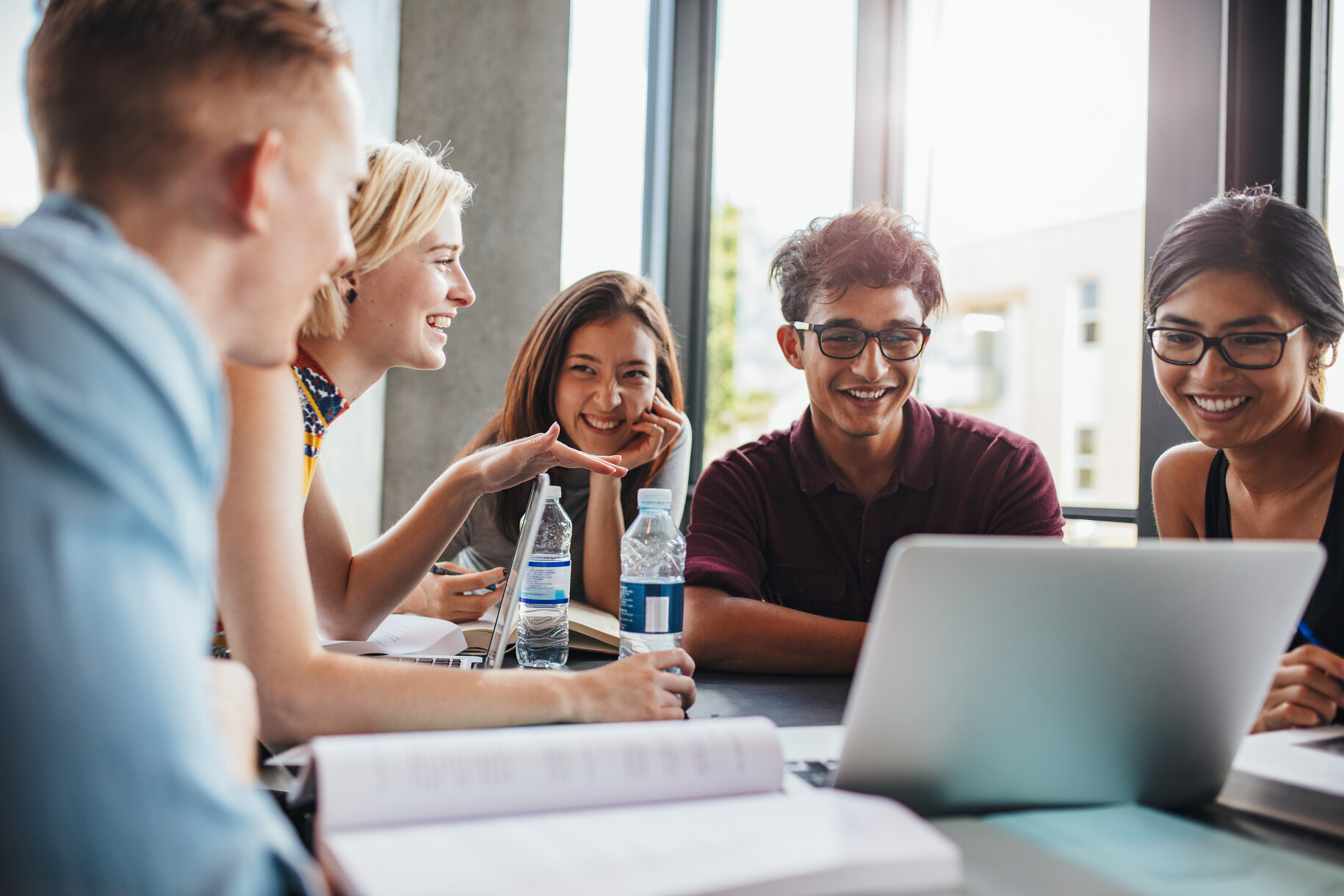 Encouraging interaction & engagement using Cynap systems
Our Cynap range of wireless presentation, web conferencing and collaboration systems are suitable for classrooms and learning spaces of all sizes. Whether the requirement is for a large AVoIP-based multi-screen collaborative classroom installation, or for the introduction of simple wireless multi-device screen sharing into smaller classrooms,
Cynap systems provide the functionality, ease of use, and flexibility to encourage active thinking, research, discussion, and collaboration in learning spaces of all sizes.
More information:
WolfVision document cameras
It's well-known that one of the most useful tools for teachers is a document camera. Adding a WolfVsion model to your active classroom setup gives you the flexibility to show live content on-screen as part of classroom sessions. In combination with vSolution MATRIX, content from the device can be easily shared around the room and used as an integral part of lessons.
In remote learning or hybrid classroom environments, a doc cam helps to ensure a consistent learning experience by making it possible to display physical course material to both in-room and remote students.
WolfVision systems are renowned throughout the world for their high quality, unrivalled ease of use, and their stunning imaging capability. They are used by many of the world's leading universities and other educational institutions.
More information: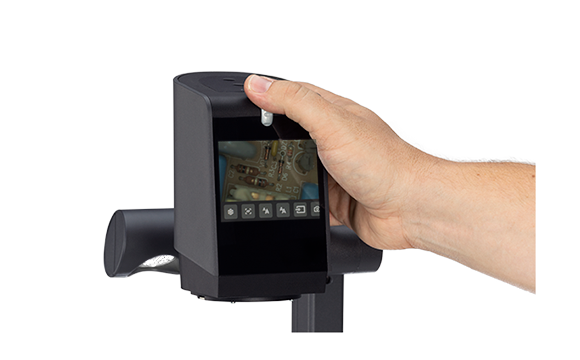 Read a case study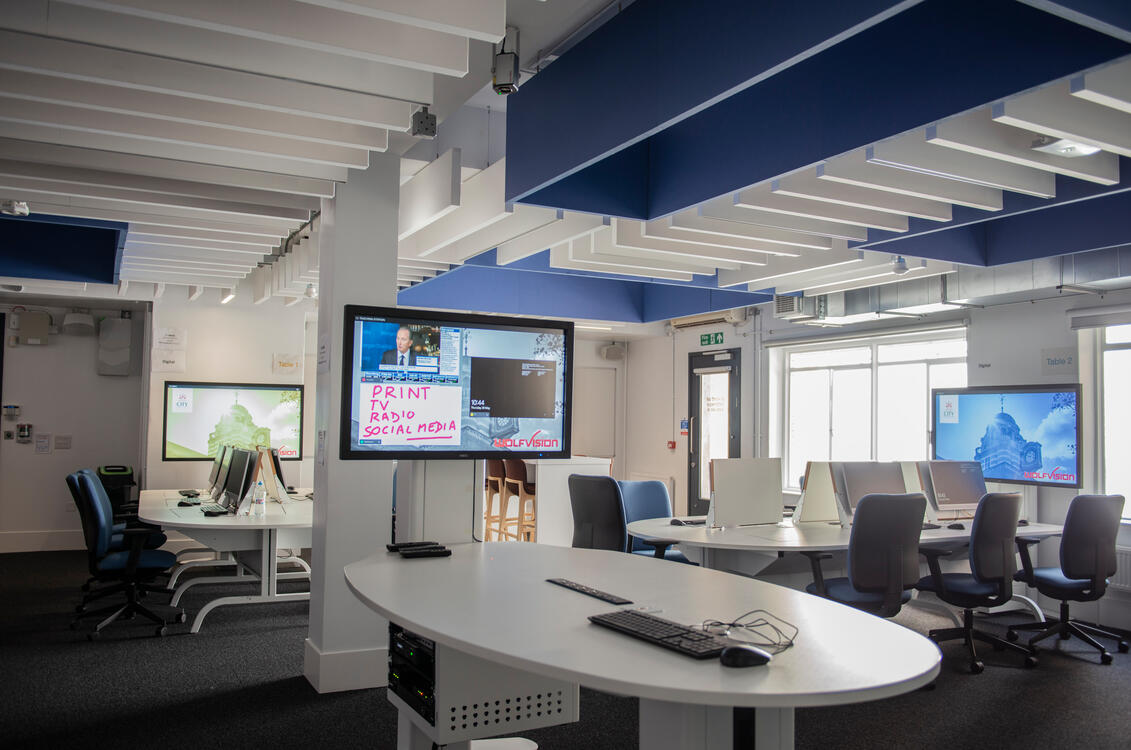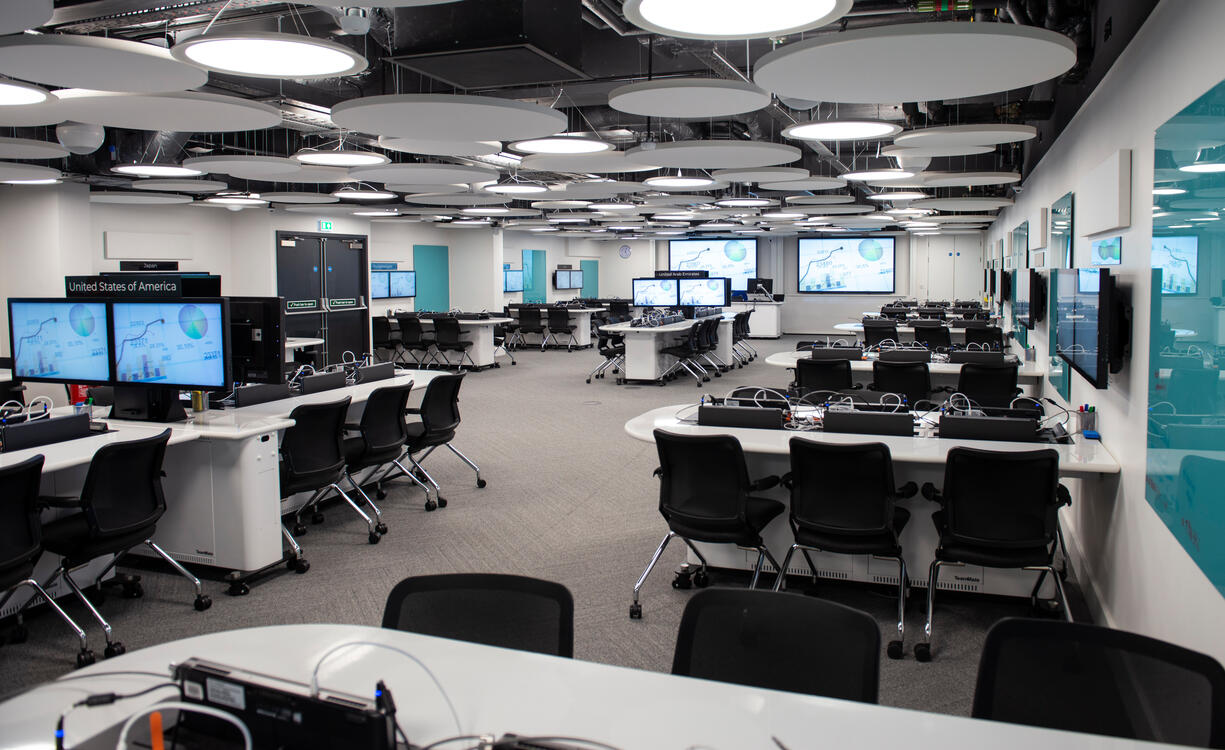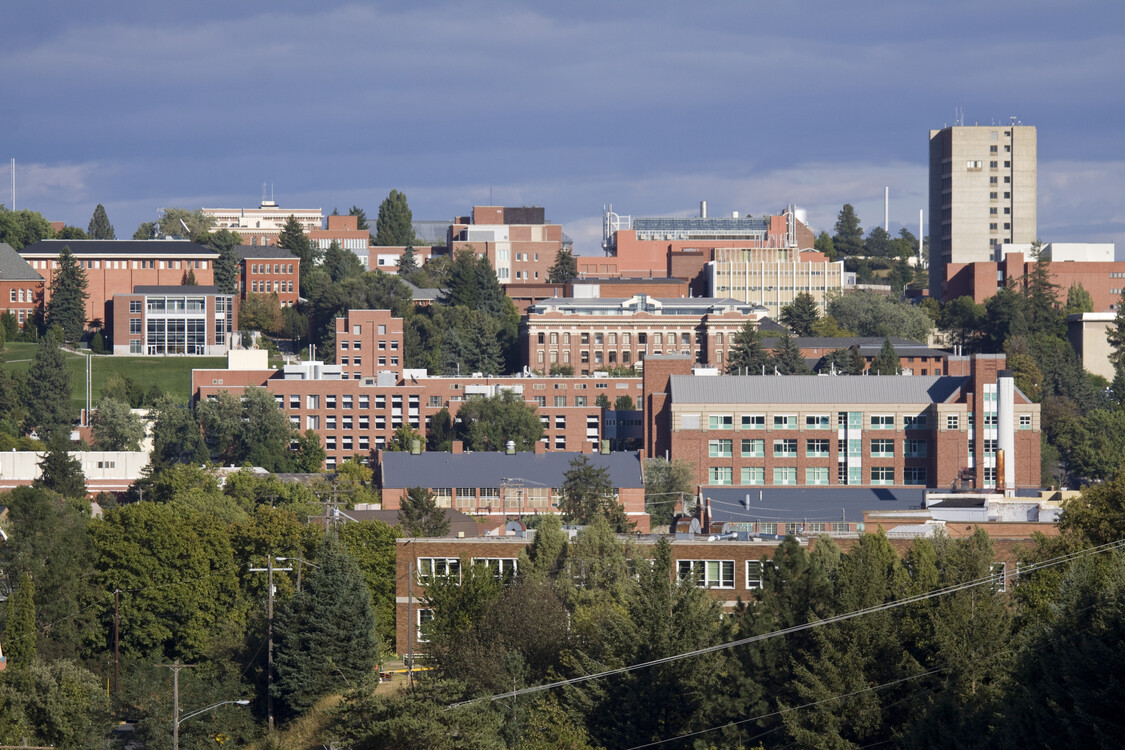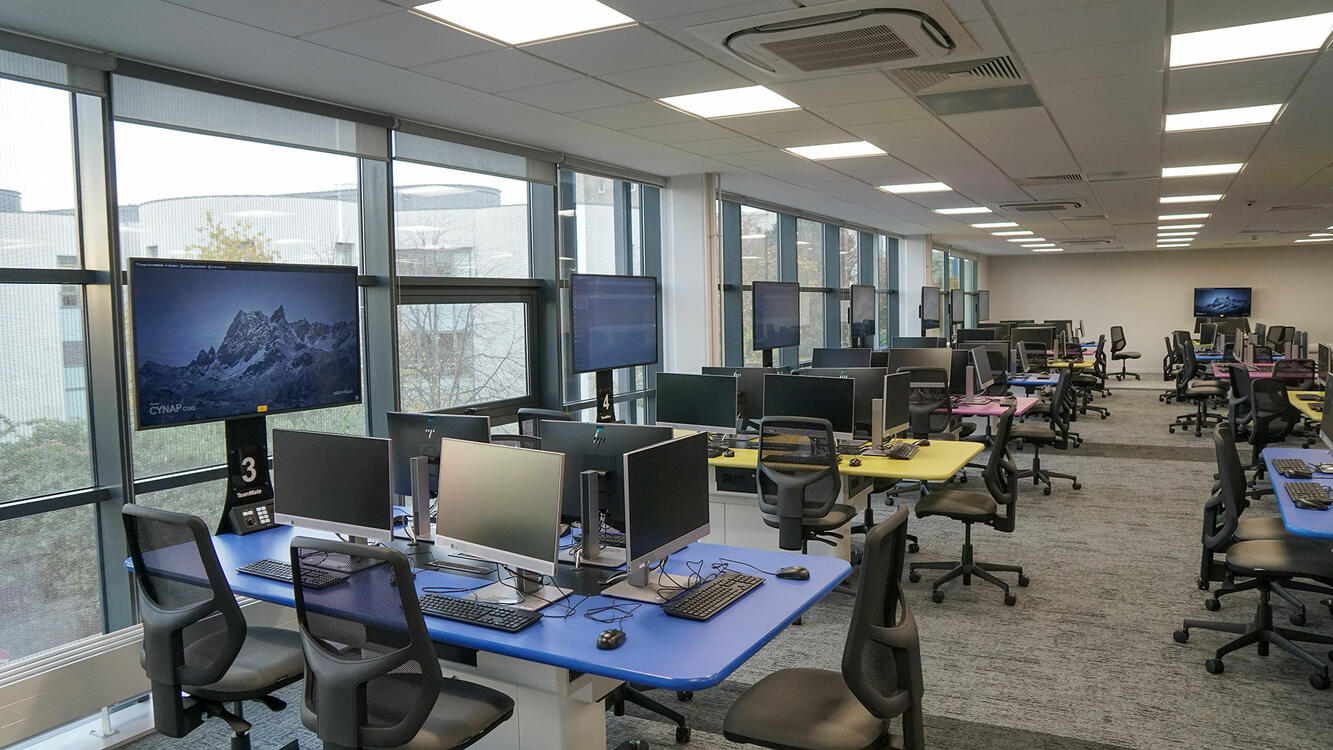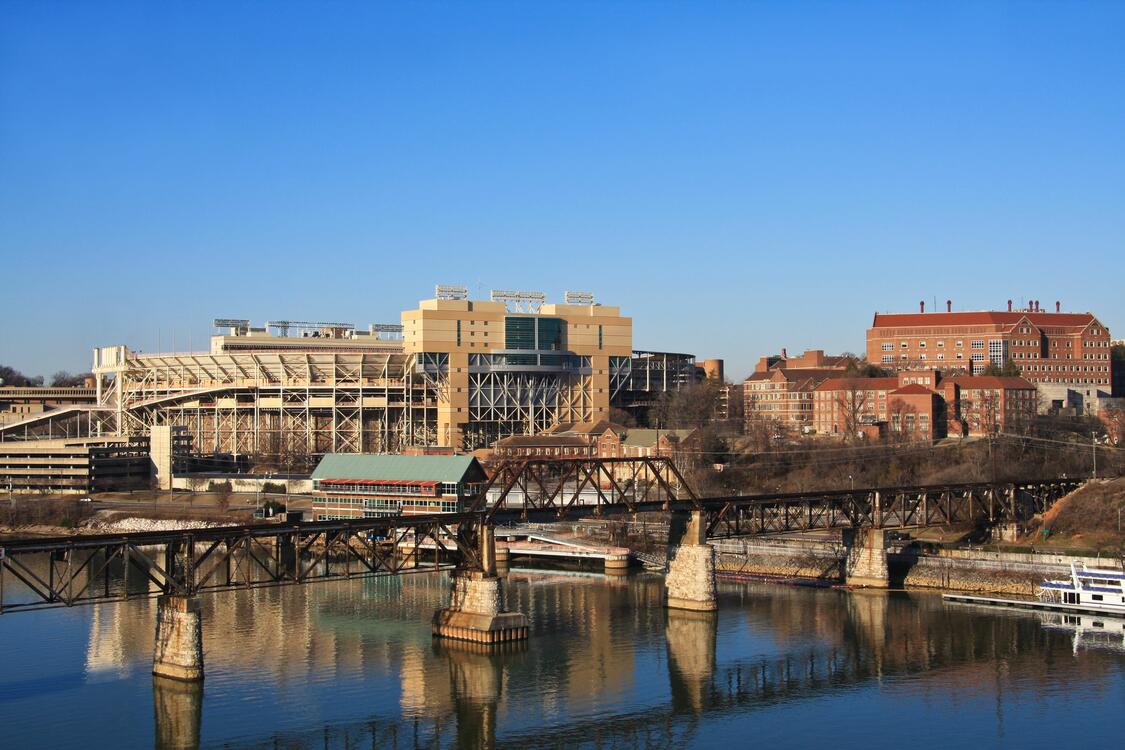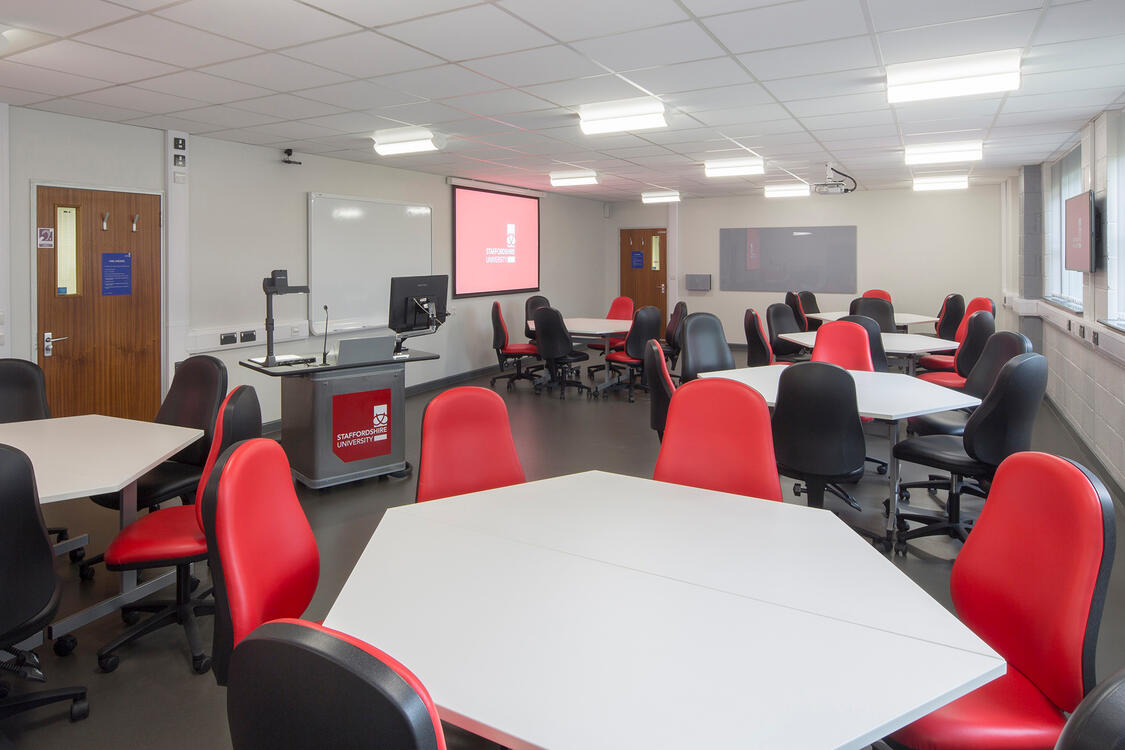 Contact us!