University of Westminster
Collaborative learning spaces using Cynap and vSolution MATRIX
使用した製品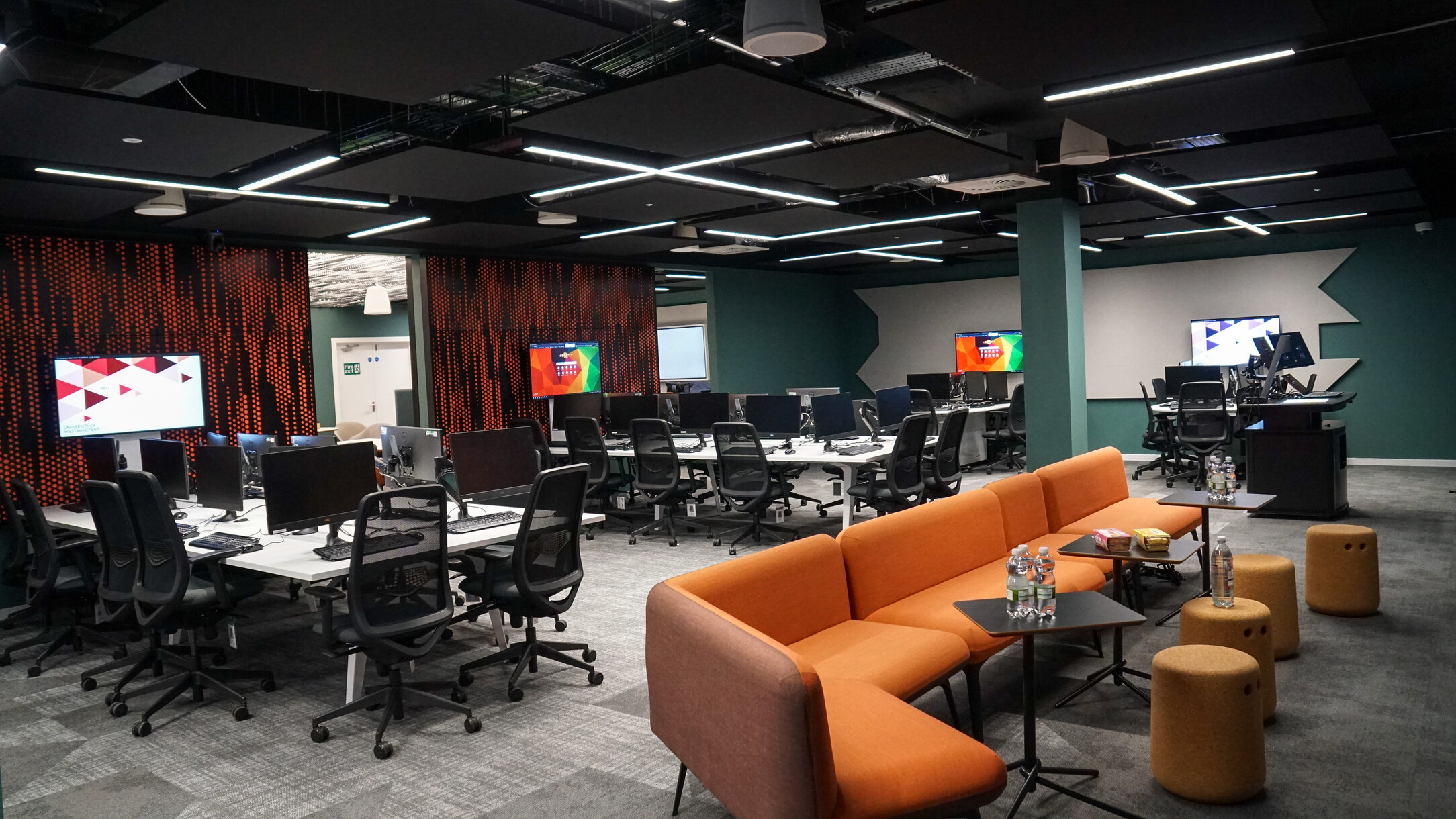 Originally established in 1838, the University of Westminster, located in Harrow and at three campuses in the Central London, is a diverse and dynamic international education institution. With more than 19,000 students from over 169 different countries on its undergraduate, postgraduate, and professional courses, it is one of the most popular universities for international students in the United Kingdom.
Westminster provides an outstanding learning environment where students can learn the knowledge and skills they need, in order to succeed in their professional careers.
The university has already deployed a number of collaborative classrooms, and this latest project from WolfVision UK sales partner Reflex Ltd., was designed to set up two additional collaborative learning spaces in the Department of Computer Science. The first room would be used as a computer lab where students could work together collaboratively, and the second room would focus more on discussion-based work, with a single large group display screen at the end of each group seating area.
In the computer lab, QSC custom-designed APIs enable Wolfvision Cynap systems and QSC Q-SYS to work seamlessly together, with everything easily controlled using a QSC touch panel. The user experience is intuitive and extremely easy to use, and the rooms are designed so that simply touching the screen or plugging in a device turns the system on. The system remains on whilst users are connected to it, and actively using it.
A WolfVision vSolution MATRIX AV-over-IP-based active learning collaboration solution comprising a single Cynap system, and six connected Cynap Core Pro devices (one for each workstation) enables classroom content materials to be easily shared on-screen either from the PCs in the room, or wirelessly from students' own laptops, smartphones or tablets.
A key advantage of the Cynap systems is that support for AirPlay, Chromecast and Miracast screen mirroring protocols means that no apps, dongles, or additional software are needed before students can connect wirelessly to the workstation screens. This provides comprehensive compatibility, and simple connectivity for all students, no matter what make or model of laptop, smartphone or tablet they are using.
Groups can easily share ideas and programming code to their workstation screen using their personal devices, but the lecturer retains control over what content is shared on-screen between the different workstations, and onto the main screen at the front of the room.
Lecturers can also easily control sound levels, camera movements, and the WolfVision VZ-3neo Visualiser in the room. Content sharing is made easy by using the WolfVision vSolution MATRIX customisable 'Room View' which is displayed on a touch panel located on the lectern. This enables easy drag and dropping of on-screen content materials between the different workstation screens, and main screen in the room.
TeamMate technical furniture is used in both rooms. In the computer lab, a VariHite Lectern is installed. In the discussion-based collaboration room, four TeamMate WorksZone 6-seat Collaboration Tables with all-in-one PCs were placed around the outside of the room. In addition, there are two 10 seat Kobi PC Tables in the middle of the room. Within each table there is a WolfVision Cynap Core Pro which is connected using network infrastructure to the main Cynap system located in an Educator Single VariHite Lectern, for use by the lecturer.
The overall solution provides an outstanding collaborative learning environment for students which includes the possibility to incorporate materials from any laptop, smartphone or tablet, and enables effortless sharing of content across any of the display screens in the room.
WolfVision is very proud indeed that its solutions play a key supporting role in student education at University of Westminster, and looks forward to providing support and advice to this leading educational institution for many years to come.
Products Used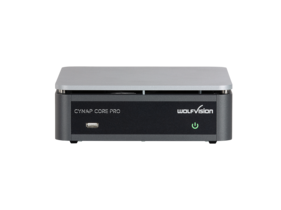 Cynap Core Pro
Award-winning wireless presentation, web conferencing, and collaboration system with all features of Cynap Pure Pro plus a comprehensive suite of additional collaboration tools.
Multi-platform web conferencing (Zoom, MS Teams, WebRTC)
BYOM web meetings
Functions as vSolution MATRIX client station
Optional capture agent for the Panopto video management platform
Optional webcasting and local recording functionality
HDMI In for additional connection possibilities
Microsoft 365 integration as standard
Cynap Pro
Powerful new rack-mountable model - AV centrepiece for classrooms, meeting spaces and courtrooms. Eliminates the need for racks full of equipment or an additional room control system. Also operates as main station for vSolution MATRIX active learning / evidence presentation solution.
Wireless screen sharing
Multi-platform web conferencing (Zoom/MS Teams/WebRTC)
BYOM web meetings
Recording & webcasting capability
Panopto compatible capture agent
Remote management tools
2x HDMI Inputs
Document & media player
Whiteboard & annotation
vSolution MATRIX main station
More Case Studies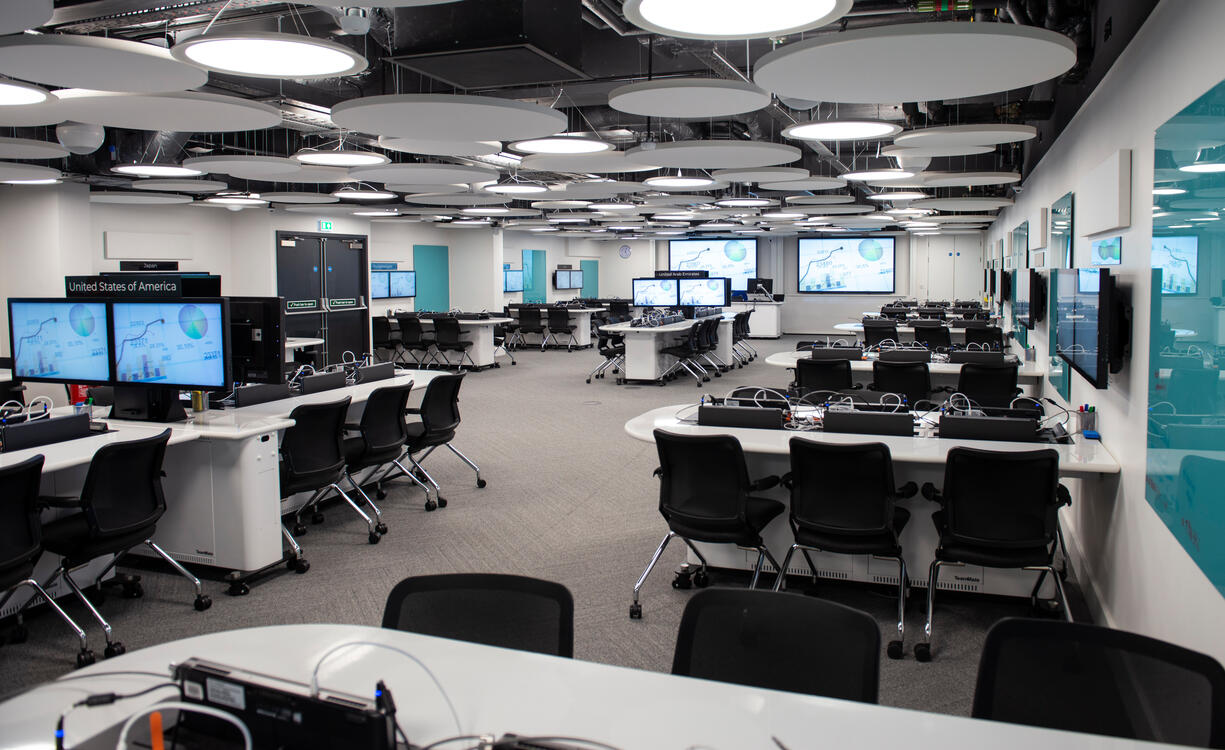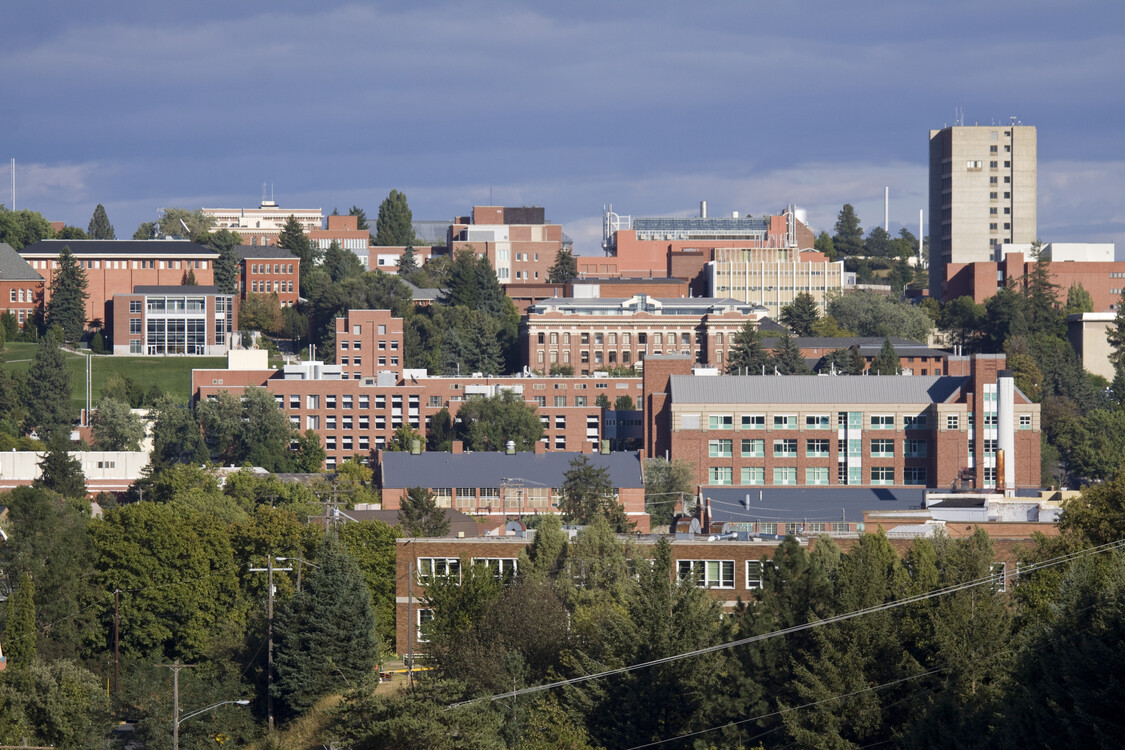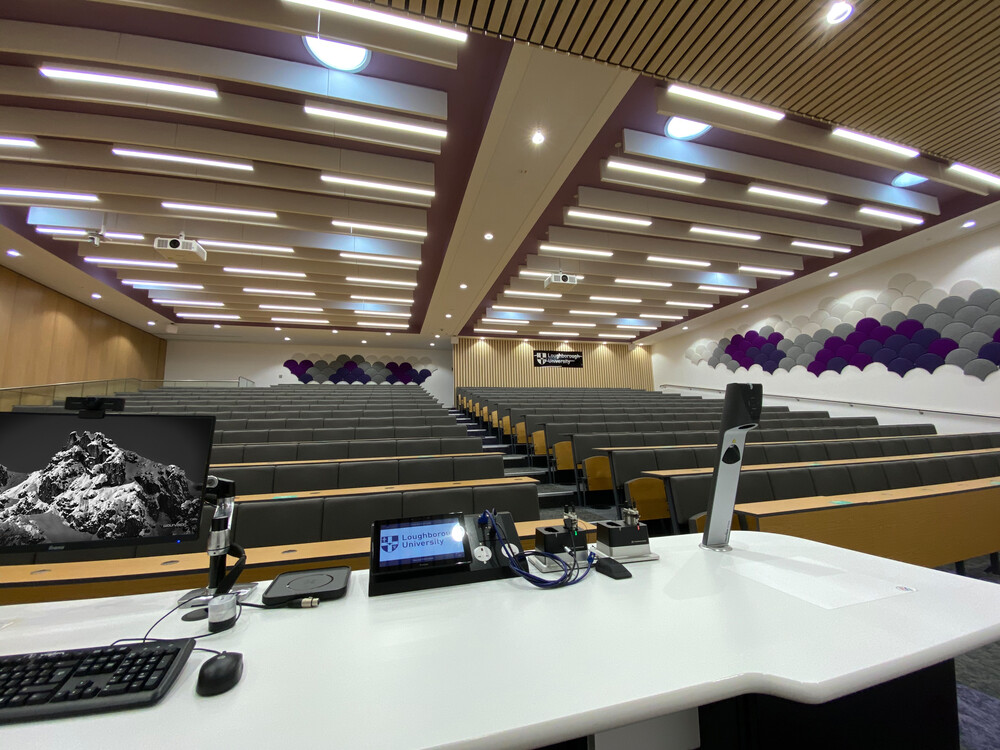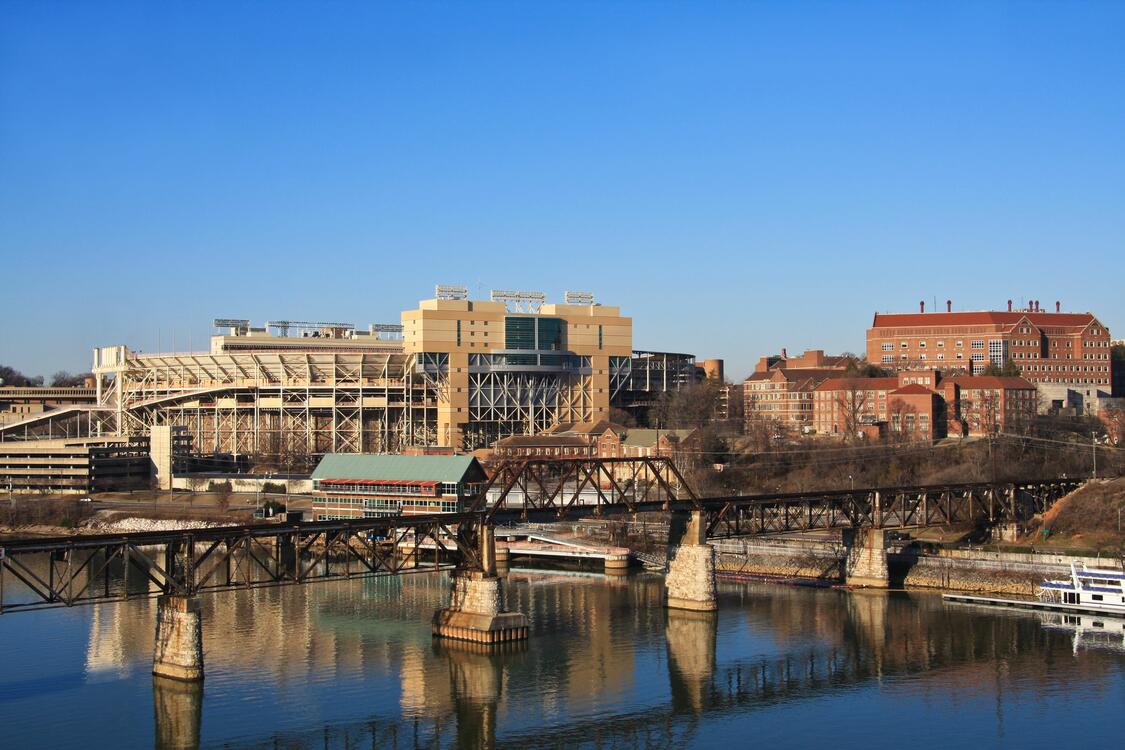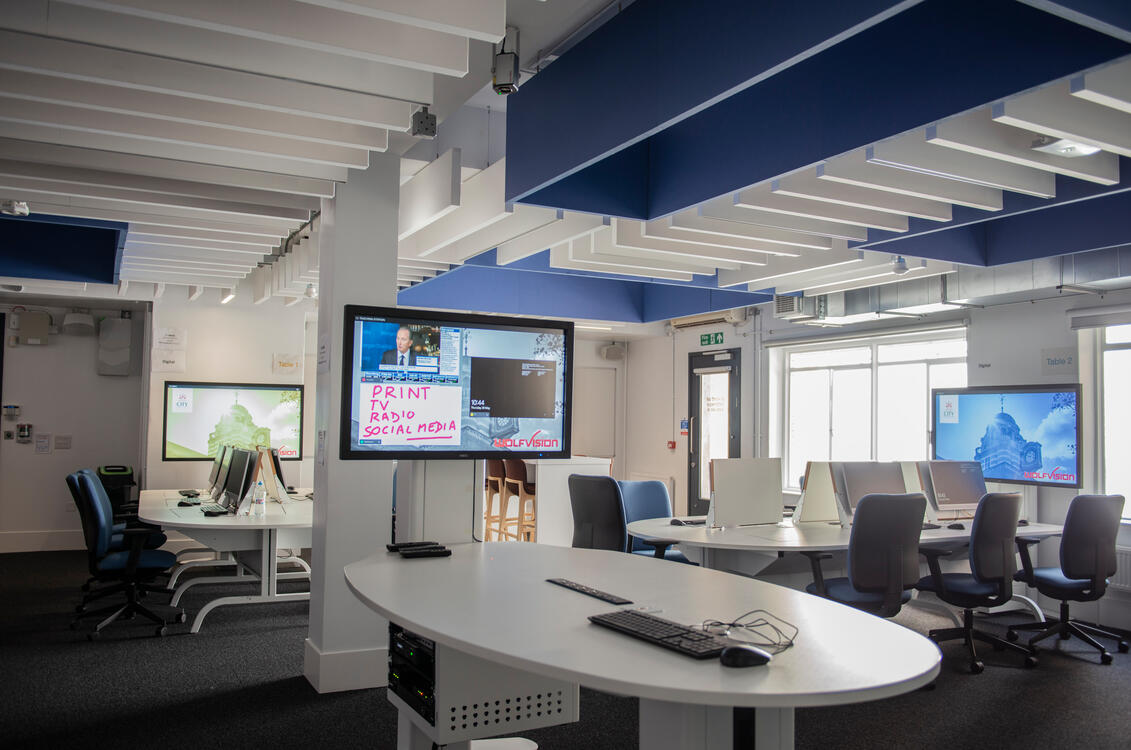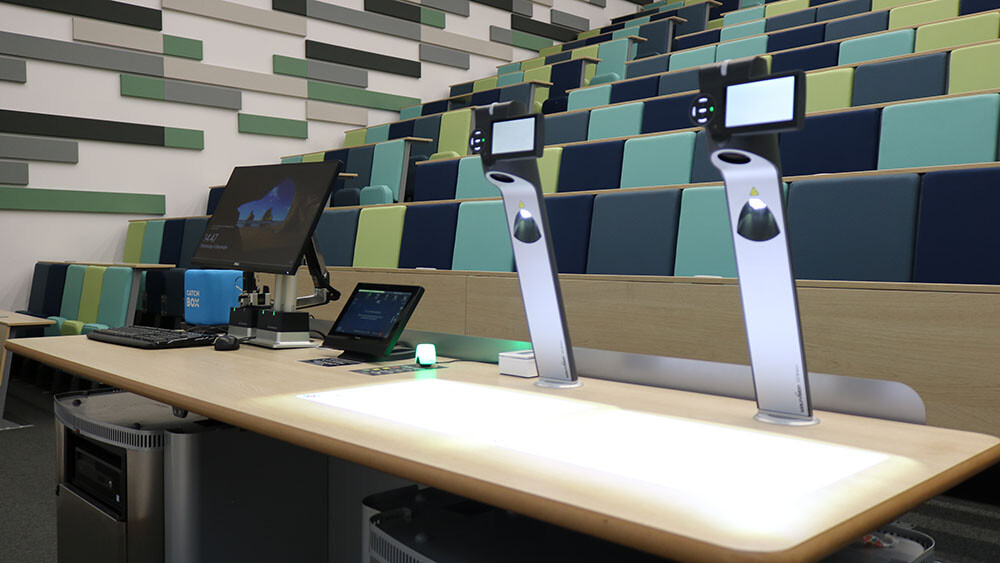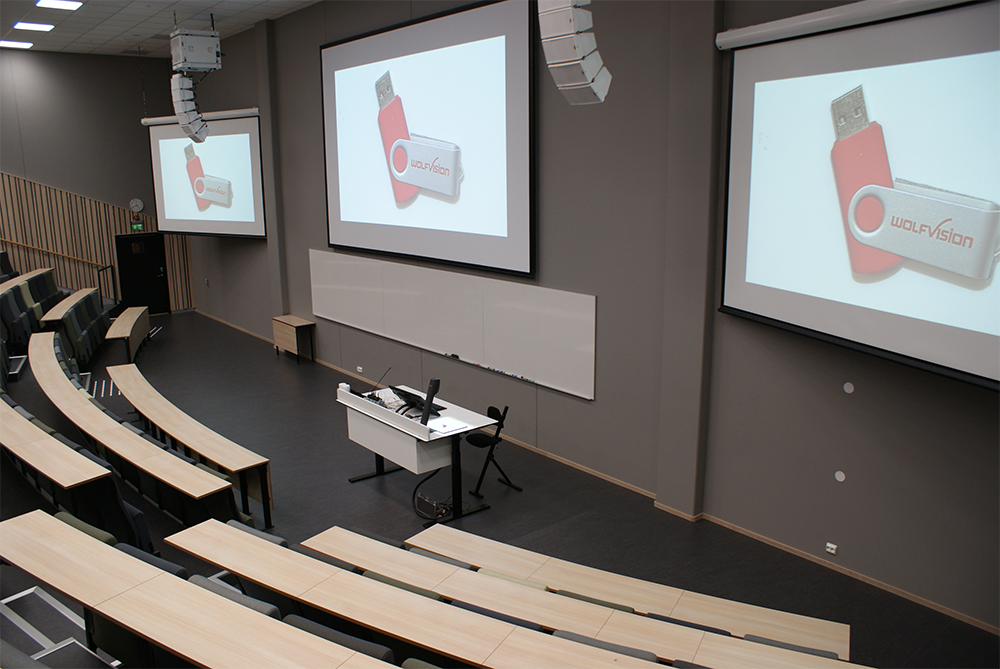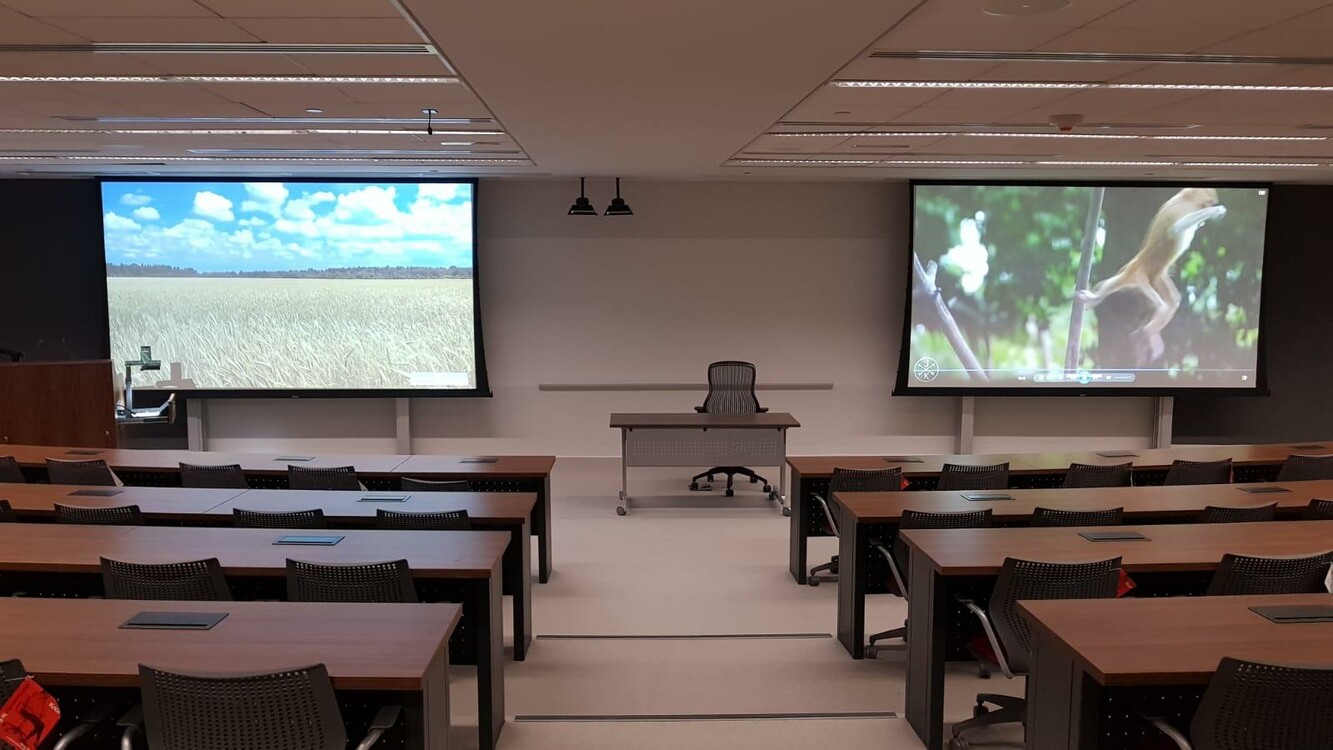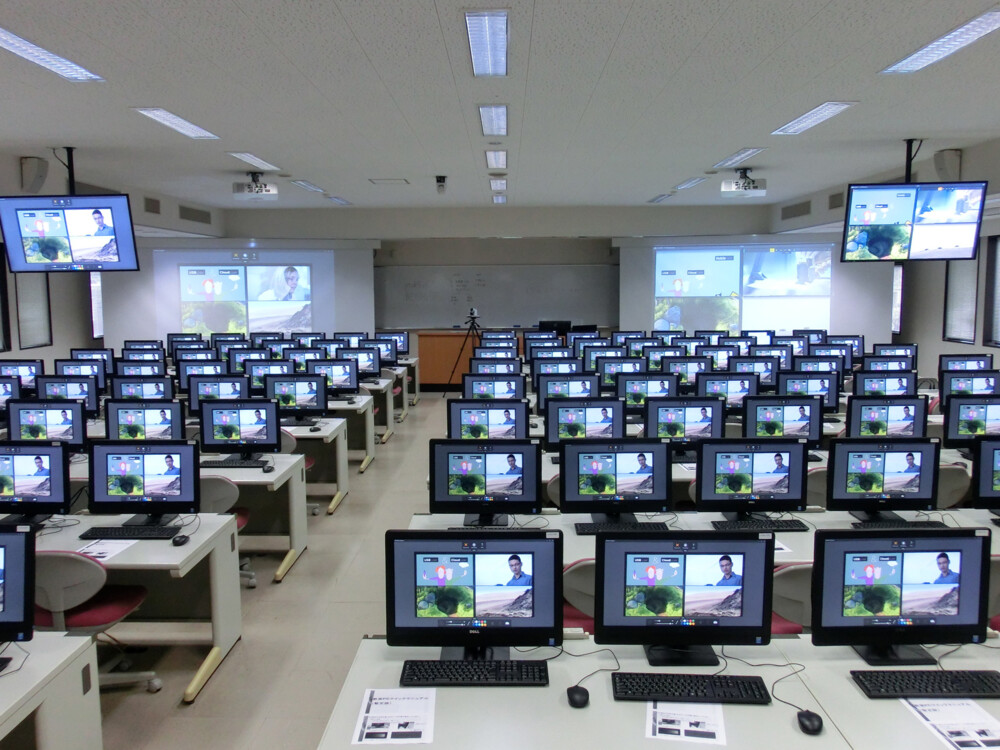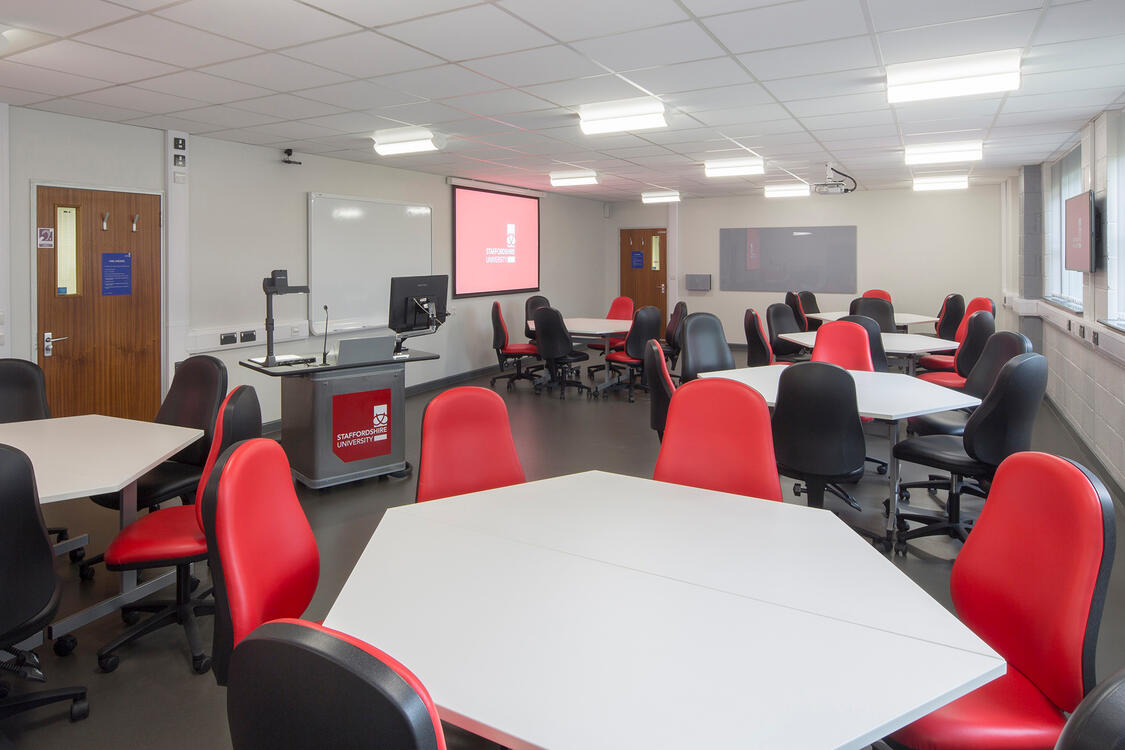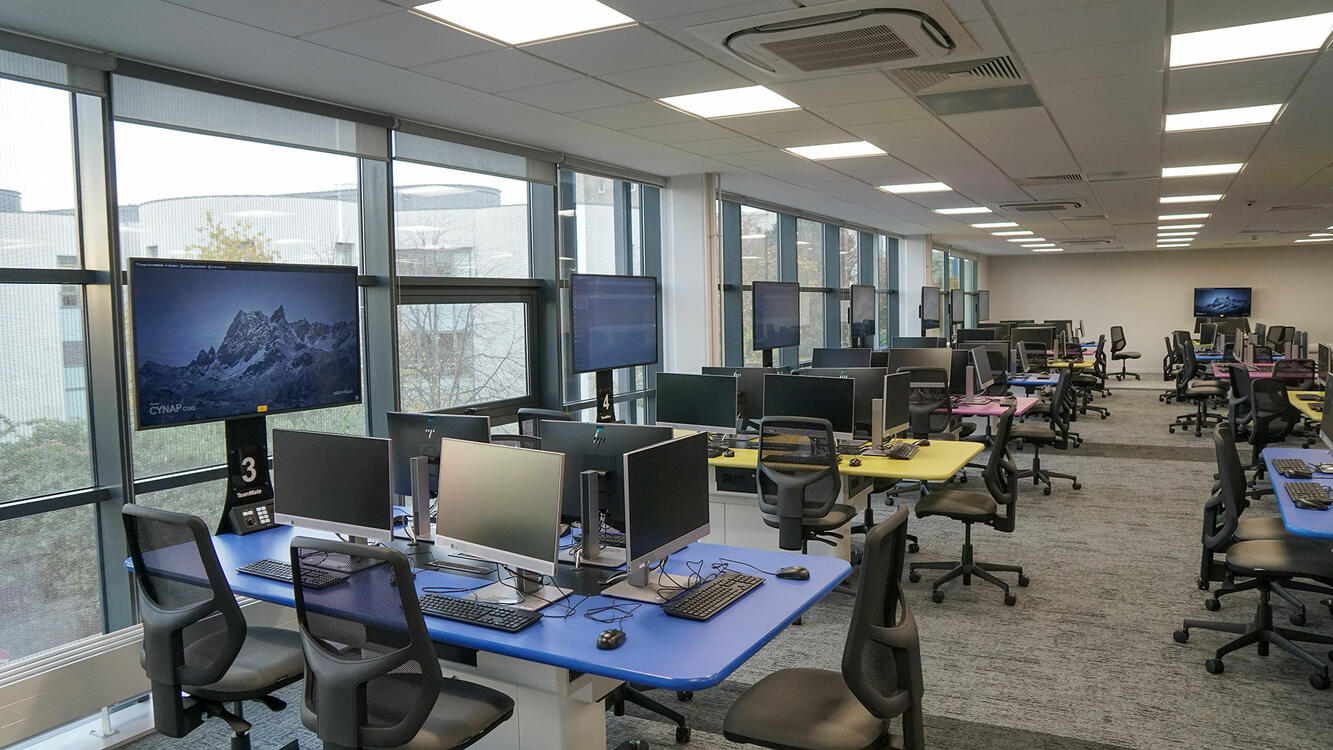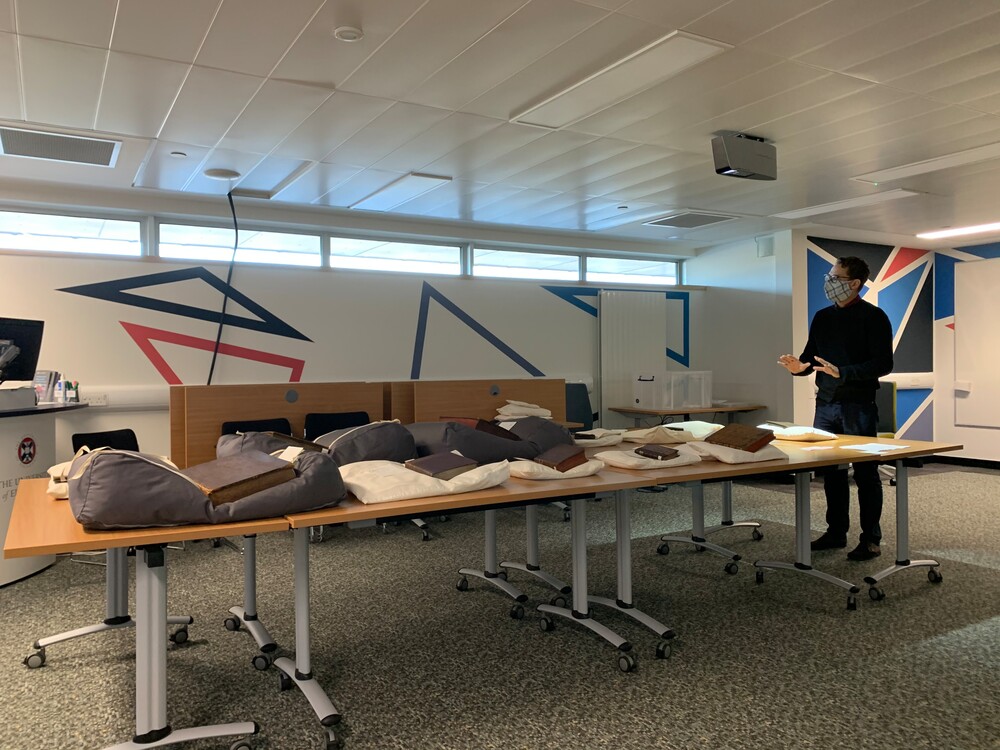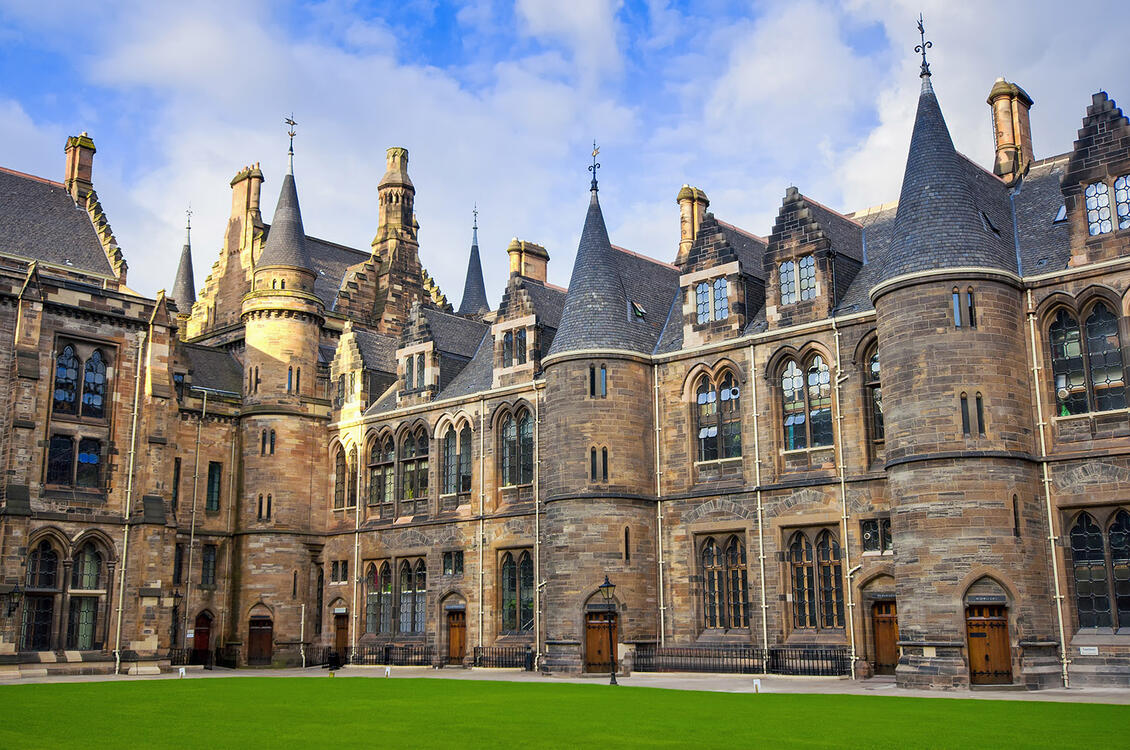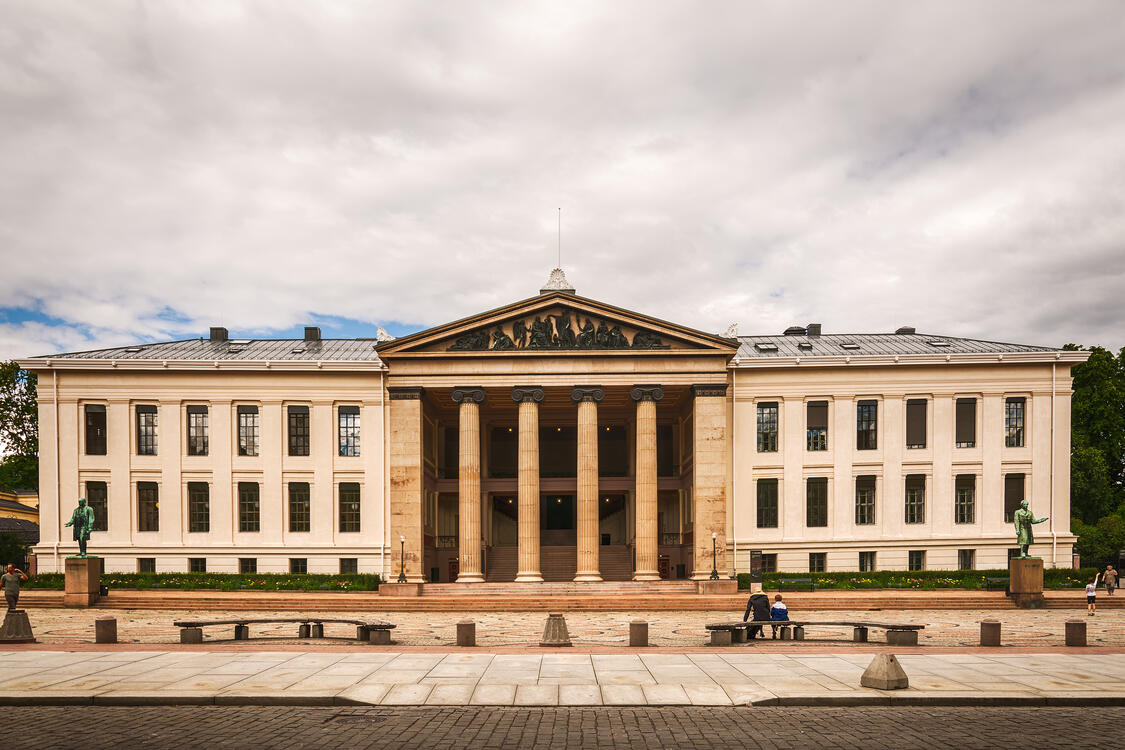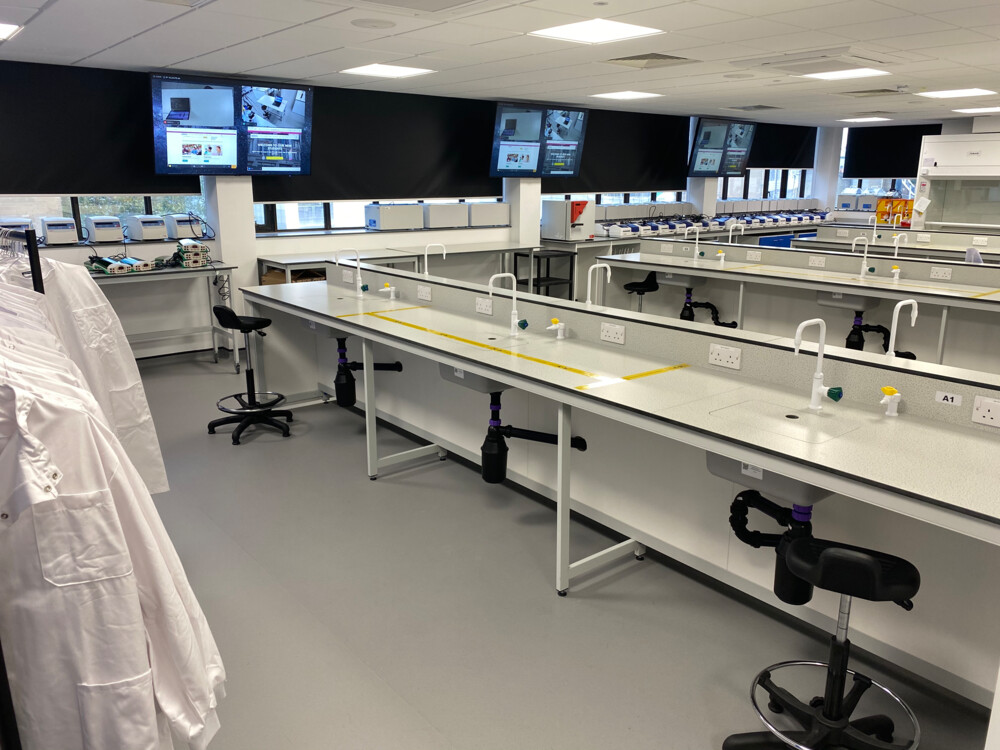 Get in touch