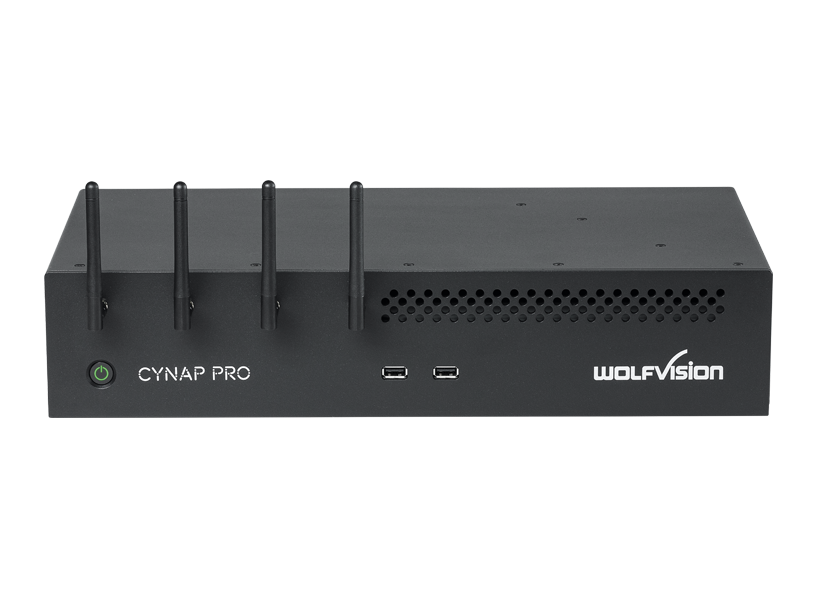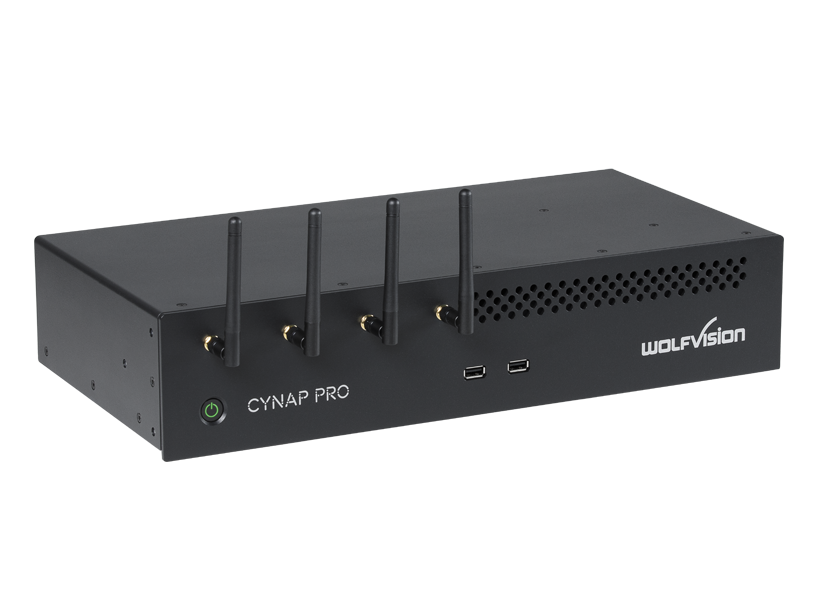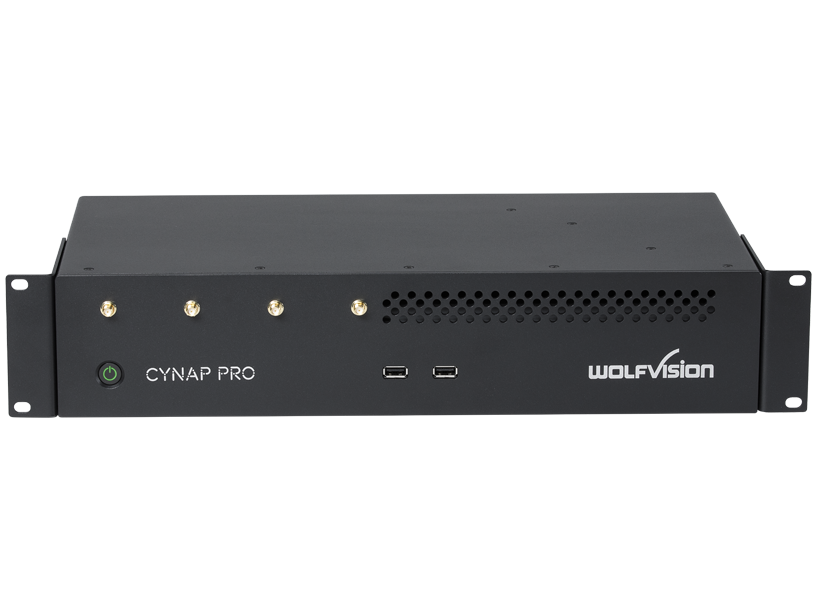 返回至概览
Cynap Pro
Centrepiece of the modern classroom, meeting room & courtroom
Cynap Pro is a powerful wireless presentation, web conferencing and collaboration system, providing wireless screen sharing for all iOS, Android, Windows, macOS, and Chrome OS devices, together with a unique set of web conferencing and collaboration tools. The ideal centrepiece for modern classrooms, meeting spaces and courtrooms, this easy-to-use, all-in-one, AV appliance includes the new Cynap multi-platform web conferencing solution, which runs directly on a Cynap.
Cynap Pro also acts as the 'main station' for our popular vSolution MATRIX AV over IP multiscreen
collaboration solution.
Document & media player
Whiteboard & annotation
Wireless screen sharing
Zoom/MS Teams/WebRTC meetings
Recording & streaming
Available mid May 2022
App-free dongle-free screen sharing!
Connect and share your screen using the wireless technology that's built into your own mobile device. Our wireless BYOD solutions suit all iOS, iPadOS, Android, Chrome OS, Windows and Mac devices - with full support for AirPlay, Chromecast, and Miracast screen mirroring.
Record your content
Cynap Pro lets you record all your multi-window, multimedia content. Everything is captured in high definition and saved internally - perfect for use as part of your online educational program. The included Capture feature pack enables operation as capture agent for Panopto, and other compatible video management platforms.
Multi-platform web conferencing
Cynap Pro's multi-platform web conferencing solution runs directly on the device itself, and is designed to solve many of the issues most commonly experienced with BYOM web conferencing systems.
Complex multi-step setup, and bandwidth issues are eliminated, and Zoom, MS Teams or WebRTC-based wireless conferencing sessions are easily started and controlled, using a simple workflow, from a touchscreen, or any laptop, smartphone, or tablet.

Stream & record to mobile
Our unique vSolution App for iOS, iPadOS, Android, and Windows lets your audiences receive and record a live stream of presentation or lecture content from Cynap Pro onto their own smartphones and tablets.
Freedom to present
Cynap Pro plays, displays, records, and streams all commonly used media at the same time, giving you unlimited choice of materials during presentations, lectures, and active learning classes.
Access your data easily via cloud, network drive or from mobile devices - even your laptop is no longer essential - you can simply bring your content on a USB stick, or download it directly from the cloud!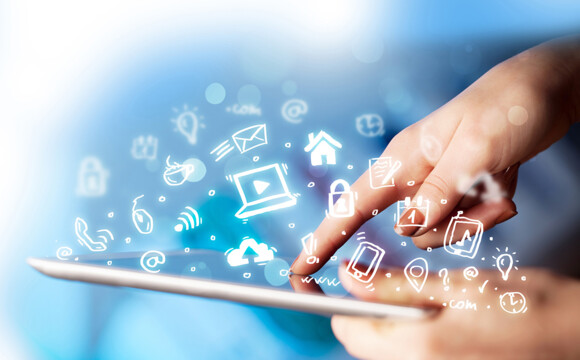 Annotate over any open window
Add to your content material using our built-in annotation features - or note down your ideas using the digital whiteboard, and save the output of both for future use.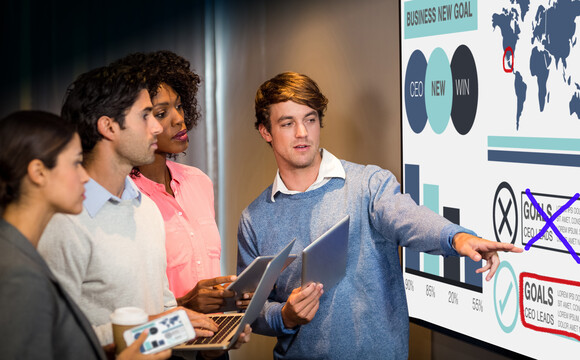 Additional Features

Touchback control
Use a touchscreen monitor to control your Windows laptop wirelessly while working at the main screen.
3 Years Warranty
Cynap family systems come with a 3 year limited warranty, which can be extended to 5 years at the time of purchase.
Free firmware, no license fees
Regular firmware updates provide you with new features and improvements, helping to extend the life of your investment, and maximise your ROI.

Integrated web browser
Display web-based content side by side on-screen, together with your regular presentation materials, for incredible flexibility in classrooms or meeting rooms.

Enterprise level security
Custom-built, closed, Linux system offering 100% wireless data encryption, IEEE802.1x authentication, plus customisable security features giving you the level of protection you require.

Remote management & updates
Our free of charge vSolution Link Pro software enables easy remote setup, monitoring, management, and updating of WolfVision systems.

Room Control APIs
Prepared modules and customisable APIs are available for WolfVision systems, enabling them to communicate with Room Control Systems via LAN or USB,

Office 365 Feature Pack
Offers a MS Teams web conferencing client and provides access to other popular Office 365 apps such as Word, PowerPoint, Excel, Outlook, and OneNote (active Office 365 account required).

Capture Feature Pack
The included Capture Feature Pack enables Cynap to act as a capture agent for Panopto and other compatible video management platforms.

Webcasting feature pack
Enables streaming of lecture or meeting content for live or on-demand viewing via Wowza, YouTube, Facebook, etc.

vSolution Meeting
Room booking functionality that interfaces seamlessly with Microsoft 365 and Google Calendar for outstanding management of your meeting spaces.
Upgrades & Accessories

vSolution App
Web conferencing controller when accessing Zoom, Teams or webRTC meetings, plus enables recording of content material onto mobile devices & more (iOS, Android, Windows).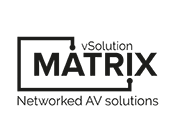 vSolution MATRIX
Stream video and audio between multiple screens using networked AV-based technology - popular in active learning classrooms training rooms & courtrooms.
Similar products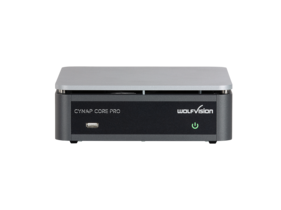 Cynap Core Pro
Easy to use 'core essential' collaboration solution. Ideal centrepiece for smaller installations.
BYOD wireless screen sharing
Zoom/MS Teams/WebRTC meetings
Panopto capture agent option
vSolution MATRIX compatible
Whiteboard & annotation
Cynap Pure Pro
Outstanding wireless presentation & collaboration
BYOD wireless screen sharing
Whiteboard & annotation
Zoom/MS Teams/WebRTC meetings
Document & media player
Cynap case studies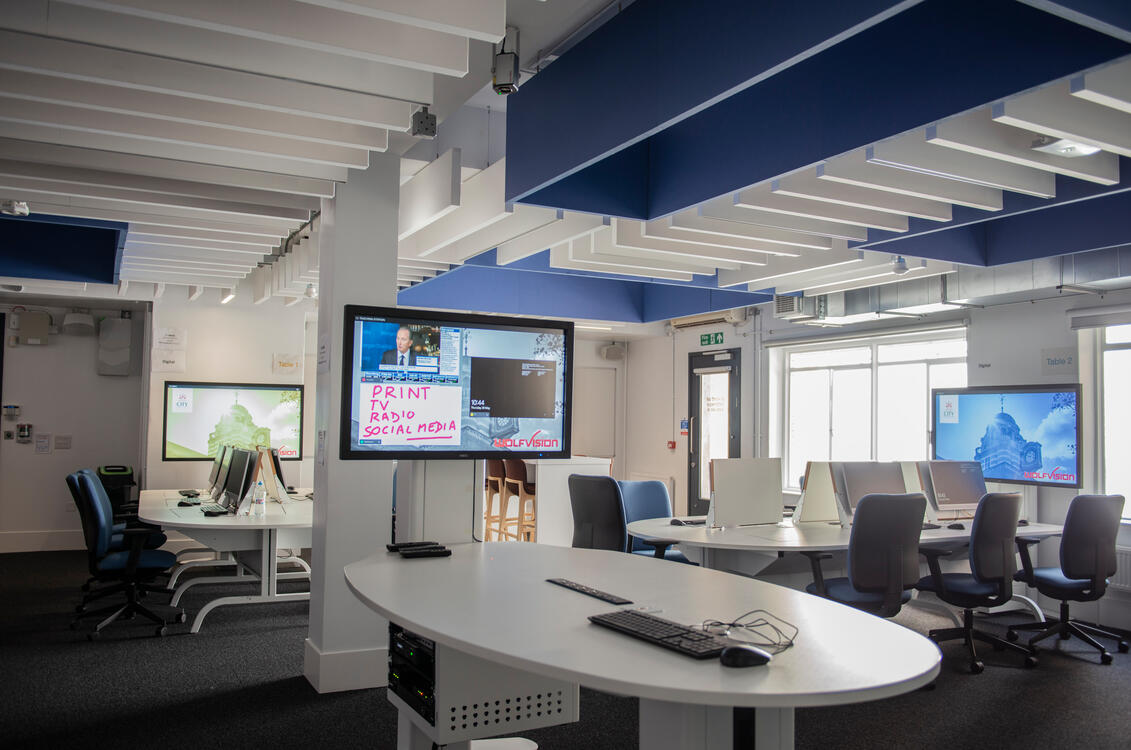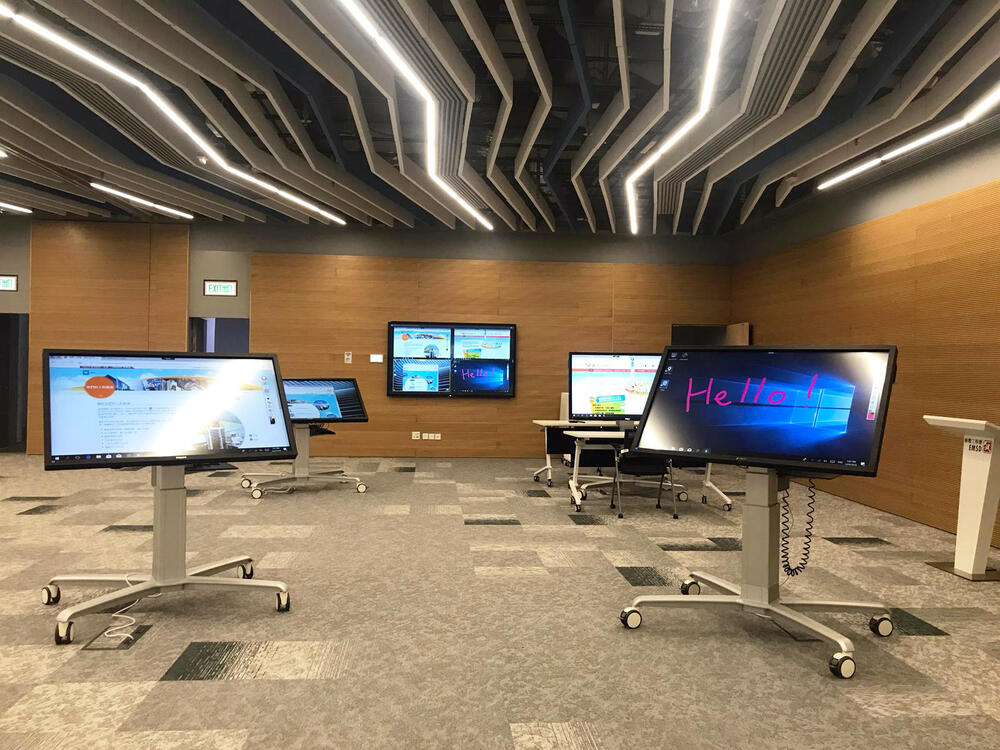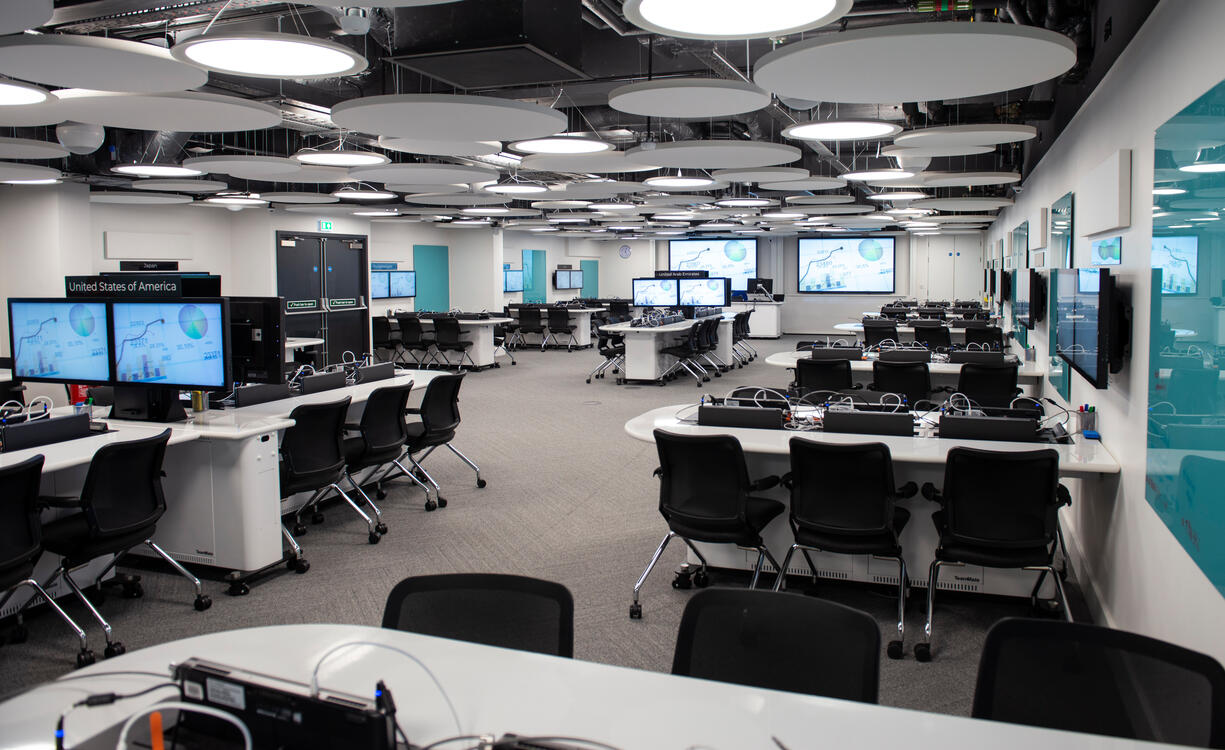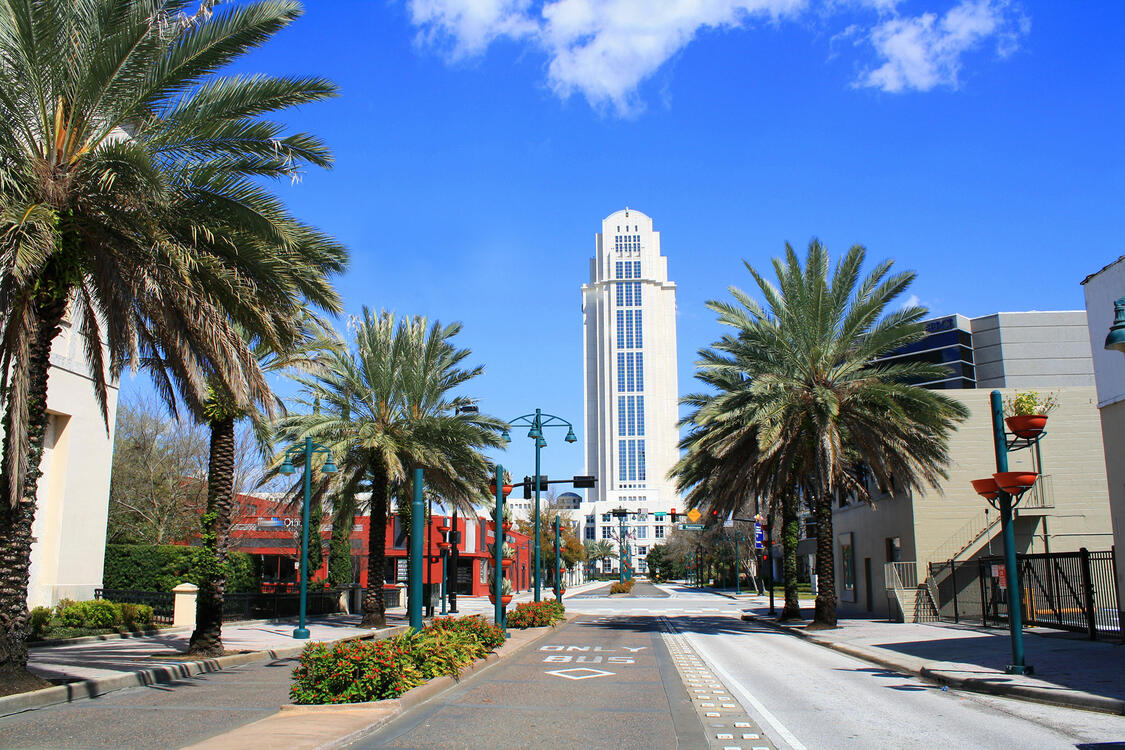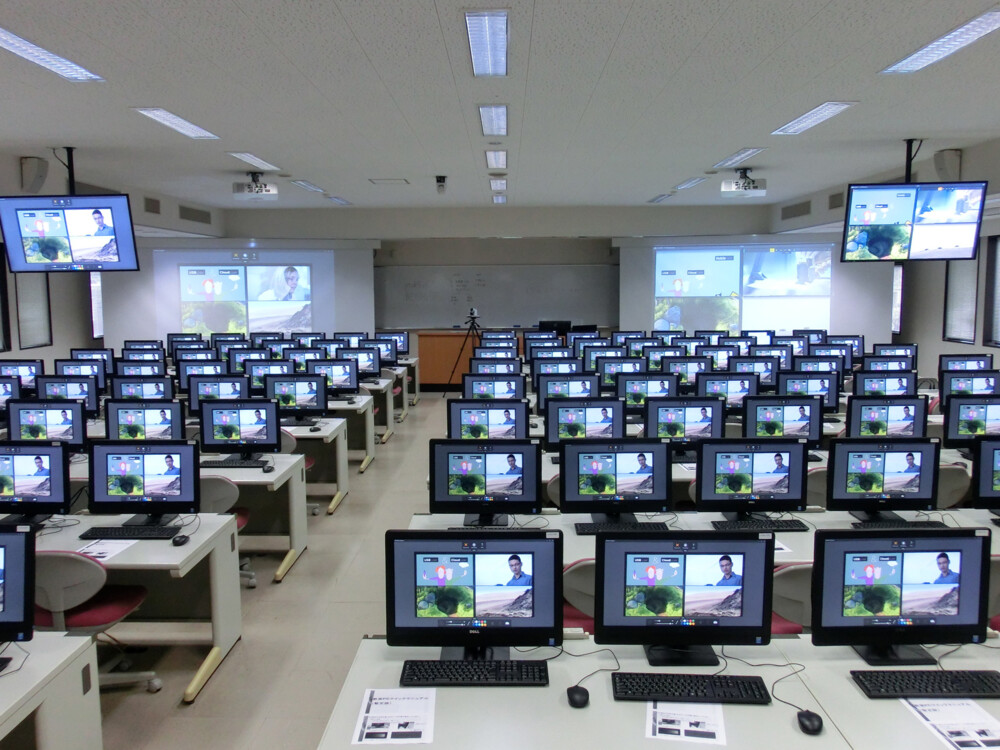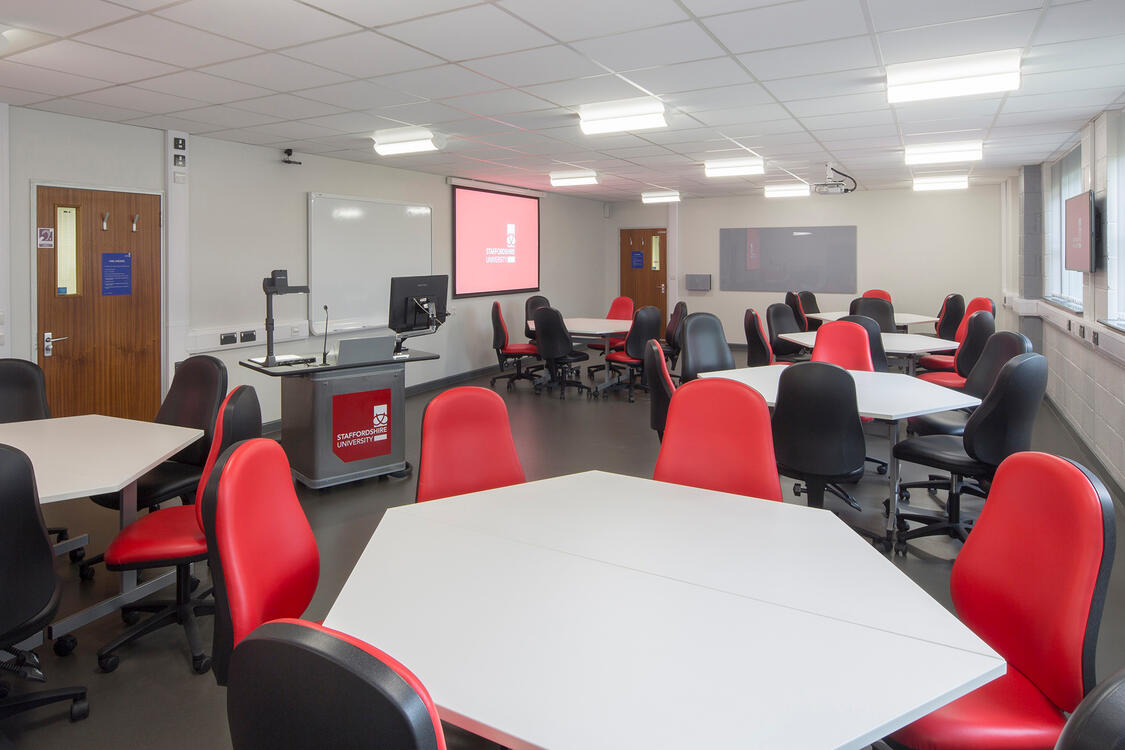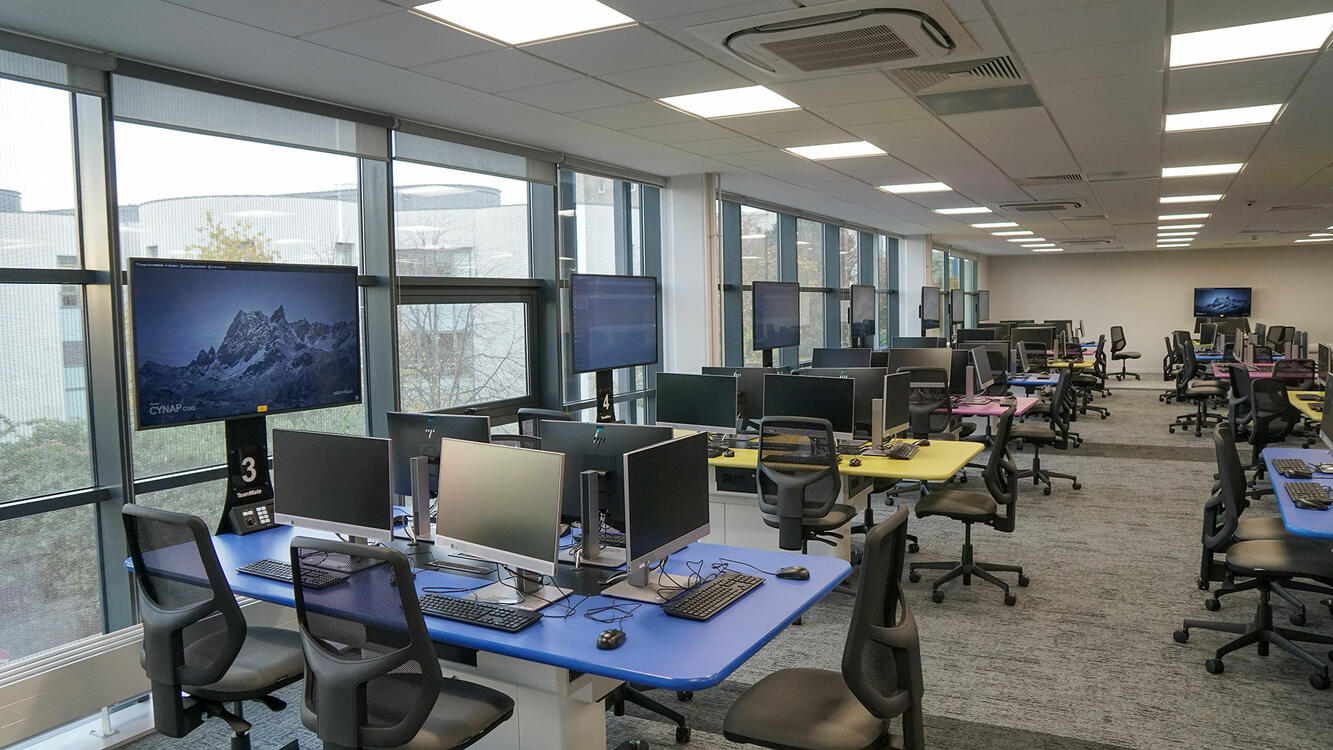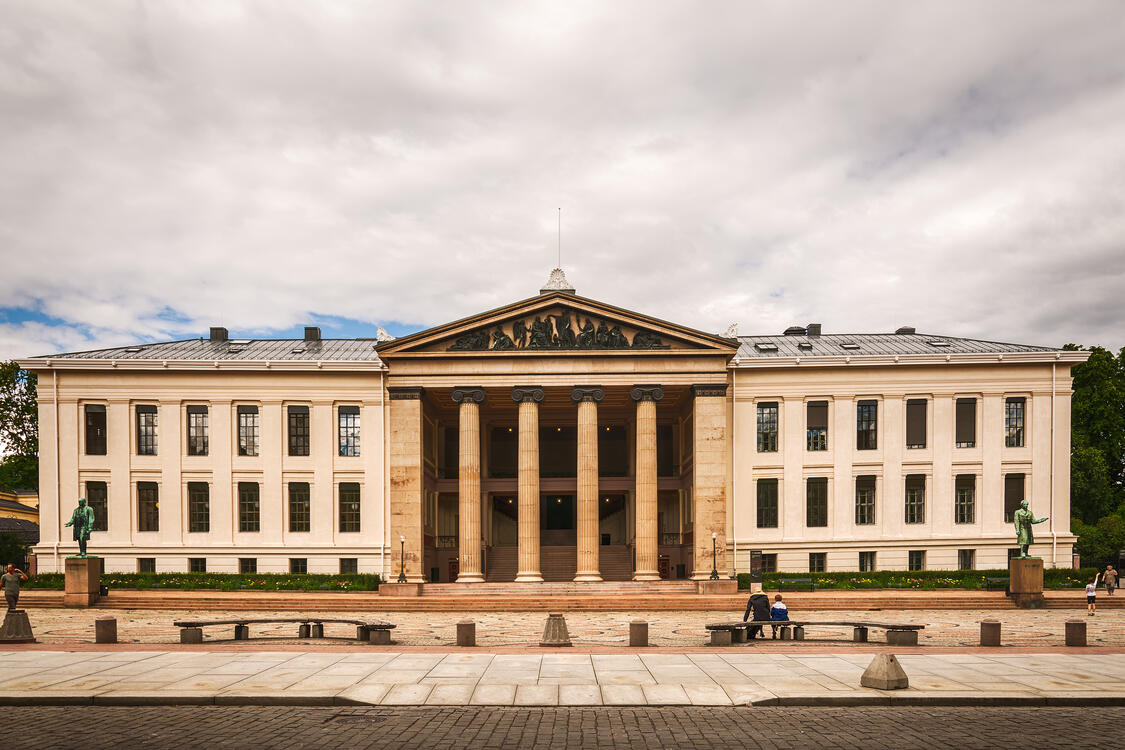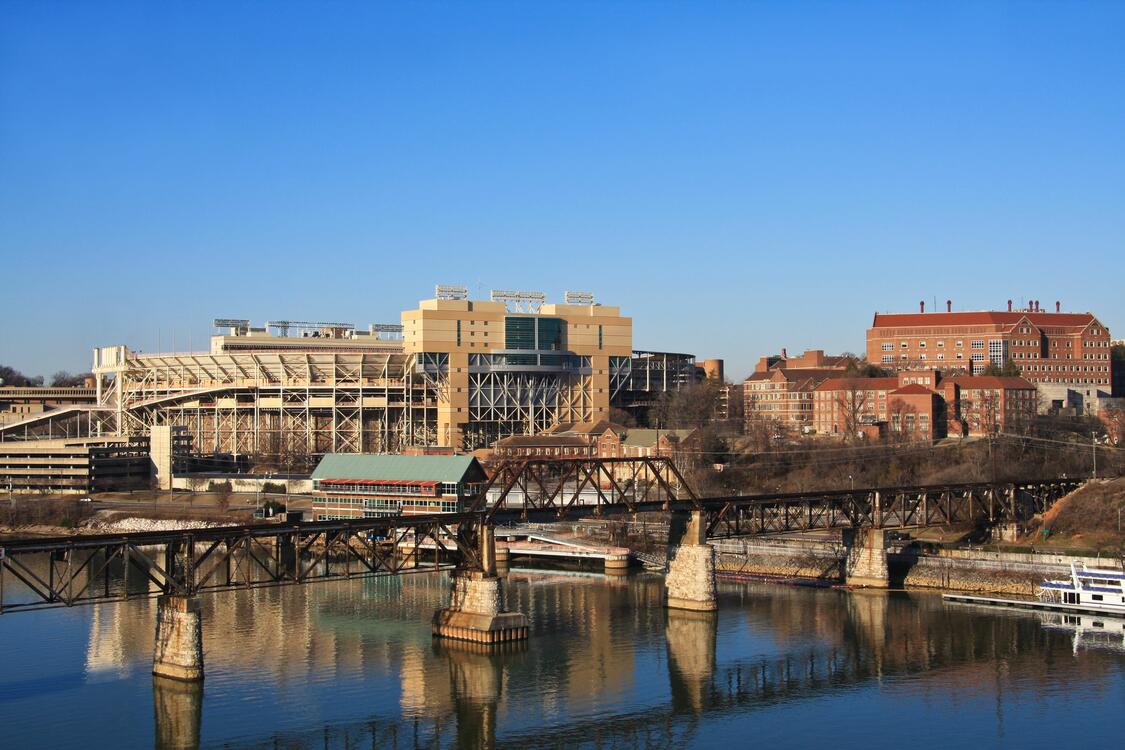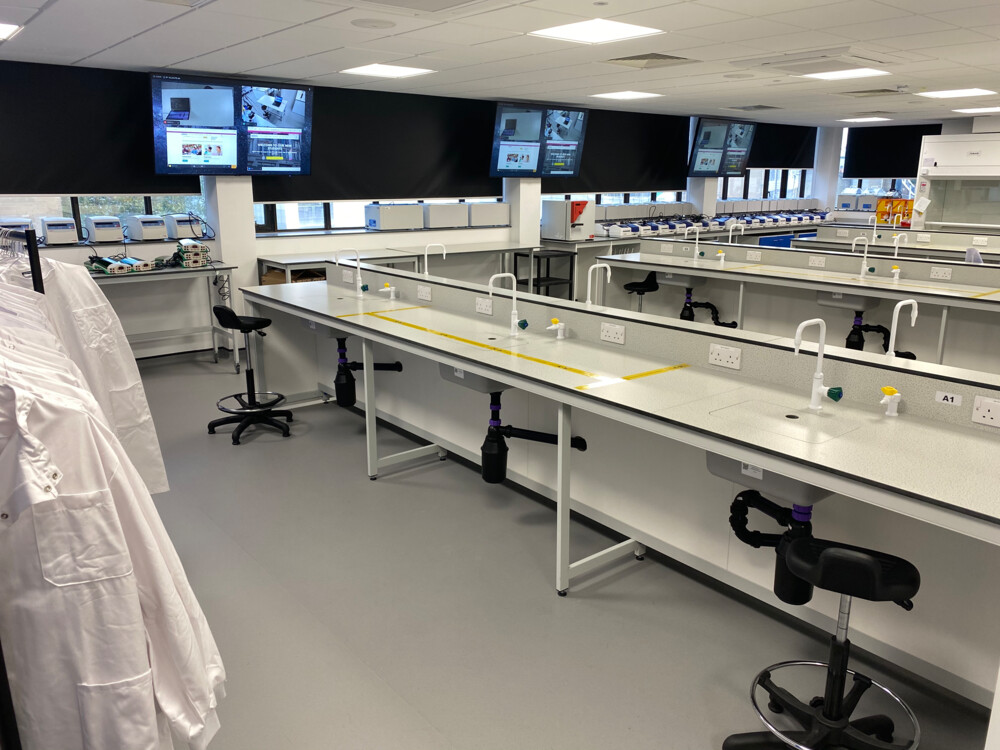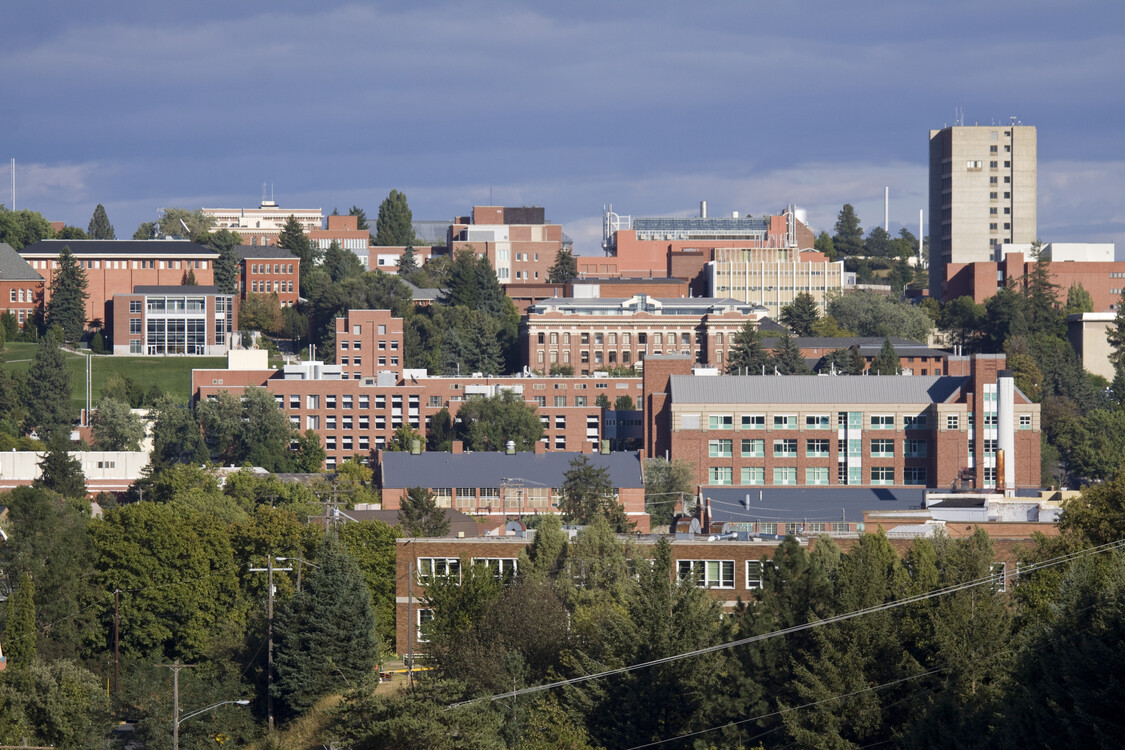 Get in touch