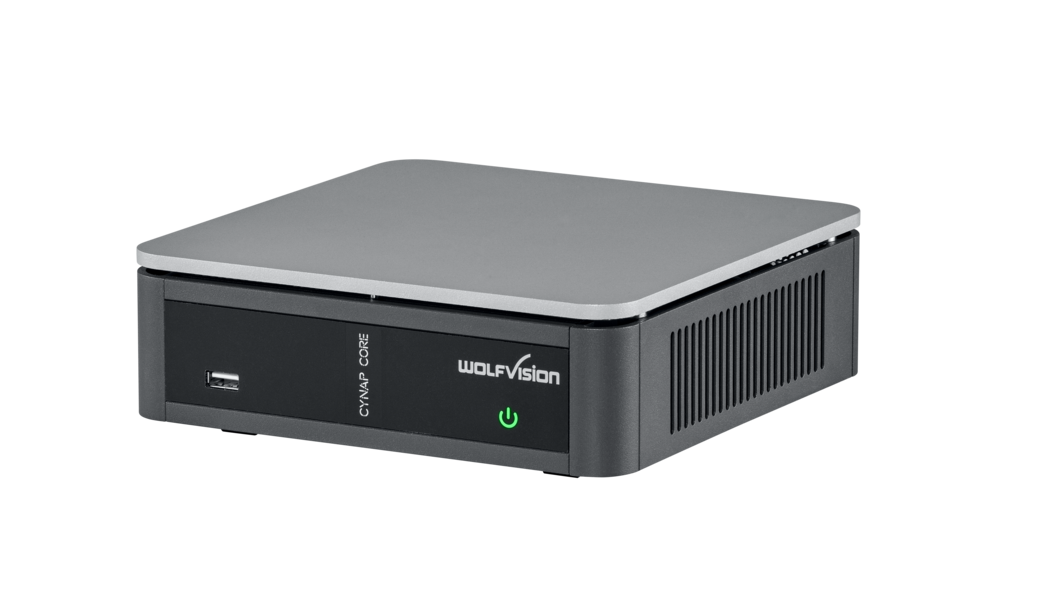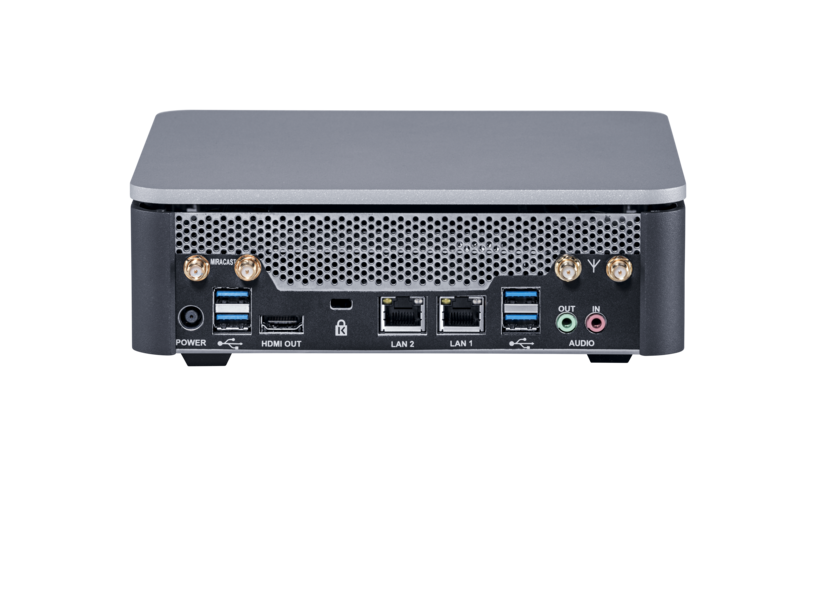 Retour à la vue d'ensemble
Cynap Core
Advanced collaboration & presentation solution
BYOD screen sharing
Zoom/Teams/WebRTC meetings
vSolution MATRIX compatible
Whiteboard & annotation
Easy to use, providing 'core essential' collaboration features. Advanced network integration options make this an ideal centrepiece for smaller installations. Also a key component of our MATRIX active learning solution.
Brochure de produit
708 Kb ・ PDF
App-free dongle-free screen sharing!
Connect and share your screen using the wireless technology that's built into your own mobile device. Our wireless BYOD solutions suit all iOS, iPadOS, Android, Chrome OS, Windows and Mac devices - with full support for AirPlay, Chromecast, and Miracast screen mirroring.
Instant access to Zoom & Teams meetings
Support for Zoom and Teams video meetings makes it easy to start an instant meeting or join a scheduled Zoom meeting directly from within a Cynap Pure Pro. Support for WebRTC web conferencing is also provided.
Display & share your files easily
Share your data on-screen easily from cloud, network drives or mobile devices - even your laptop is no longer essential - just bring your content on a USB stick, or download it directly from the cloud!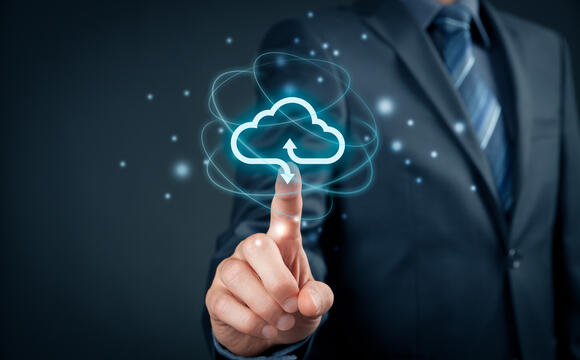 Implementation advantages
The ability to configure three separate networks (ie. BYOD wi-fi, control and admin, and internet service) offers significant advantages when planning your working and learning environments.
Capture your big ideas
It's easy to create extra content material using our built-in digital whiteboard and annotation features. Multiple users can annotate on-screen - and you can even record your notes, together with other captured materials.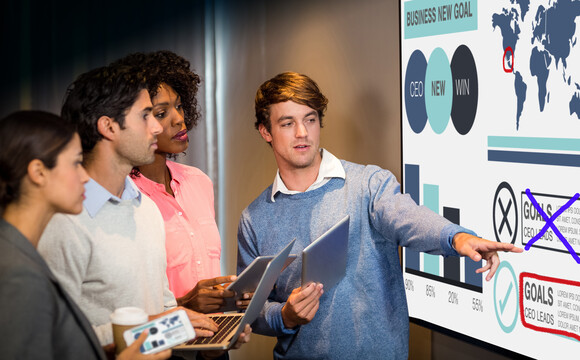 Additional Features
3 ans de garantie
Les systèmes Cynap / Cynap Core Pro sont fournis avec une garantie de 3 ans qui peut être étendue à 5 ans au moment de l'achat.
Mises à jour firmware gratuites
Des mises à jour firmware gratuites aident à étendre la vie de vos investissements.

Navigateur web intégré
Affichez le contenu à base de web sur l'écran côte à côte, avec votre matériel de présentation régulière pour obtenir une flexibilité incroyable dans les salles de cours ou des salles de réunion.

APIs de contrôle des salles
Des modules préparés et les APIs personnalisables sont disponibles pour les systèmes WolfVision, leur permettant de communiquer avec les systèmes de contrôle des salles par LAN ou USB.

Contrôle TouchBack
Utilisez un écran tactile pour contrôler votre ordinateur portable Windows à distance tout en travaillant sur l'écran principal.

Outils de gestion à distance
Logiciel vSolution Link Pro pour une configuration à distance, une surveillance, une gestion et une mise à jour des systèmes facile.

Sécurité niveau entreprise
Système Linux fermé et personnalisé permettant un cryptage de données 100 % sans fil, l'authentification IEEE802.1x, en plus de fonctions de sécurité personnalisables pour vous fournir le niveau de protection dont vous avez besoin.
Upgrades & Accessories
vSolution App
Contrôleur de conférence web lors de l'accès à des réunions Zoom, MS Teams ou WebRTC, permet en plus l'enregistrement de contenu sur des appareils mobiles et plus (iOS, Android, Windows).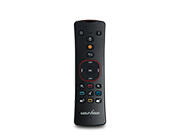 Contrôle à distance infrarouge
Le contrôle à distance en option est disponible si nécessaire.

Support de rack/table
Un support est disponible qui permet à un système Cynap d'être installé soit sous une surface de table, soit monté dans un rack standard de 19".
Similar products
Cynap Pure
Solution compacte parfaite pour les salles de cours, les salles de réunion et les espaces de rassemblement de toute taille.
Partage d'écran sans fil BYOD
Pas d'applications, pas de boutons, pas de câbles
Résolution de sortie UHD 4K
Sécurité niveau entreprise
Cynap Pure Pro
Tous les bénéfices de Cynap Pure avec des fonctionnalités supplémentaires de nos systèmes Cynap plus larges.
Partage d'écran sans fil BYOD
Tableau blanc et annotation
Réunions Zoom / MS Teams / WebRTC
Lecteur des documents & multimédias
Cynap case studies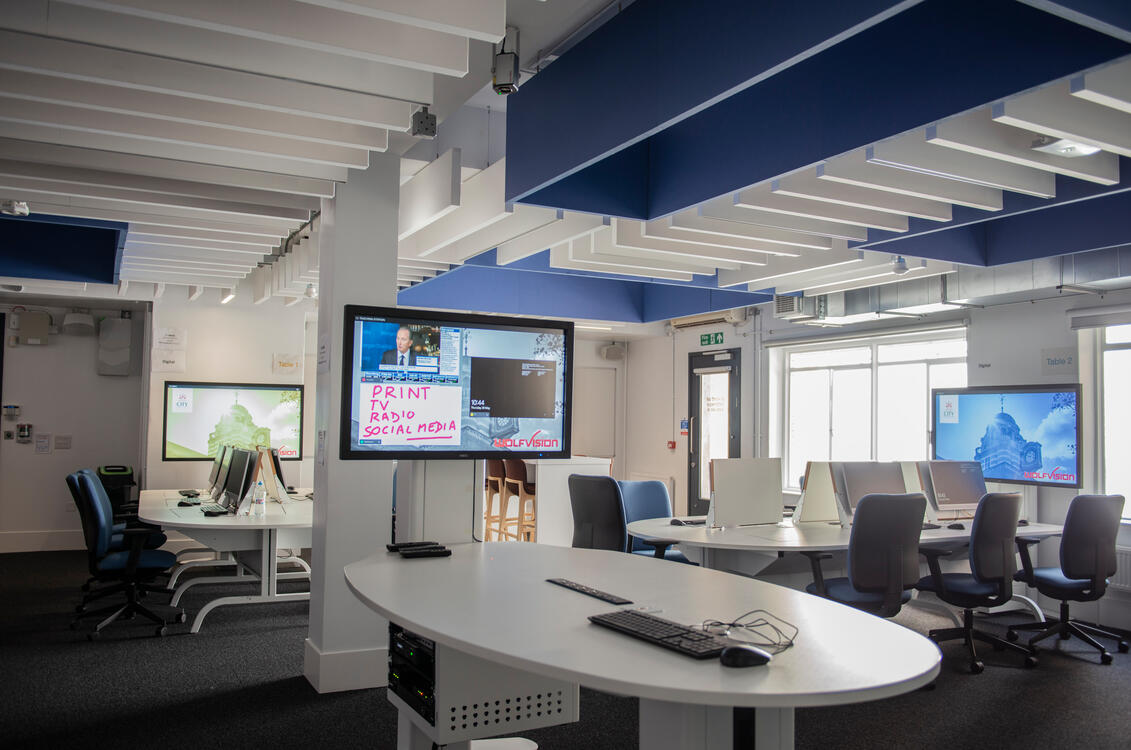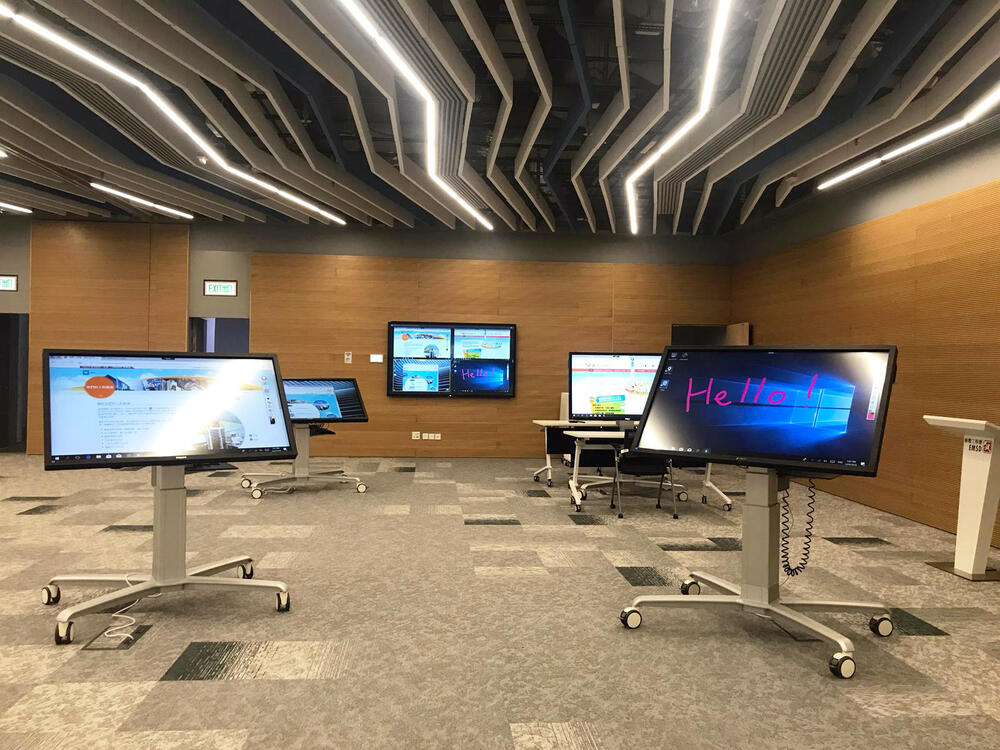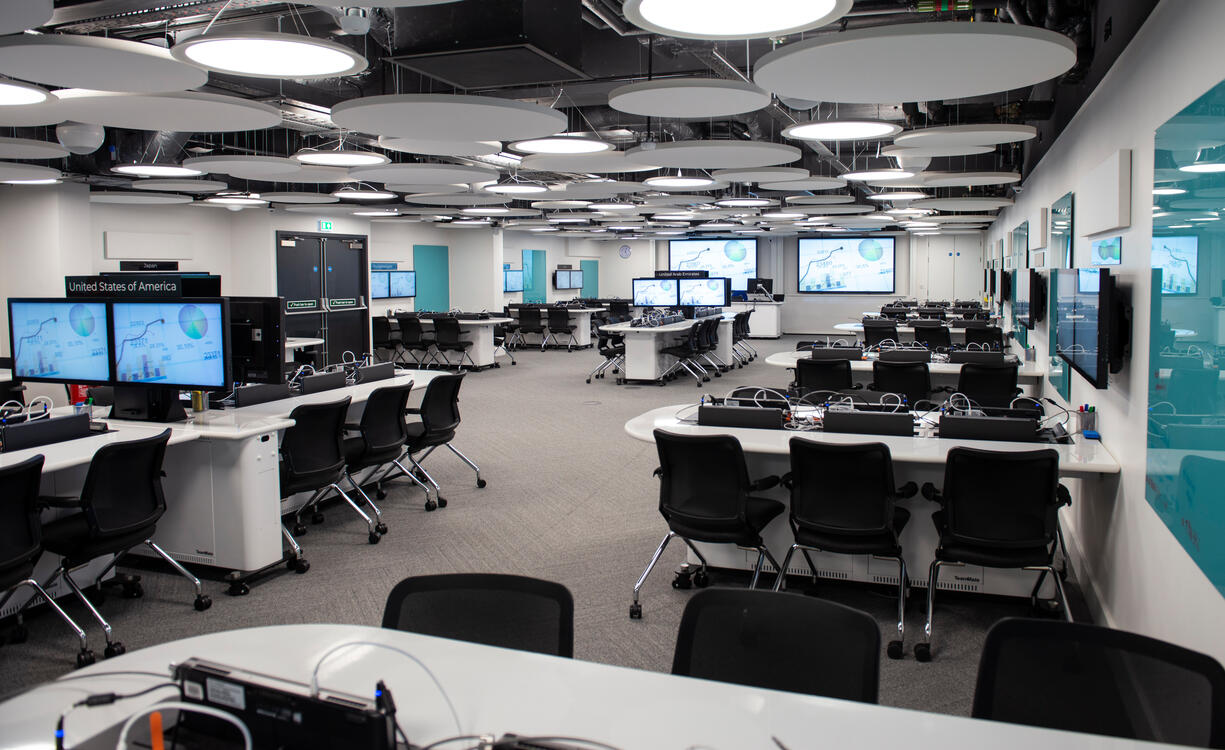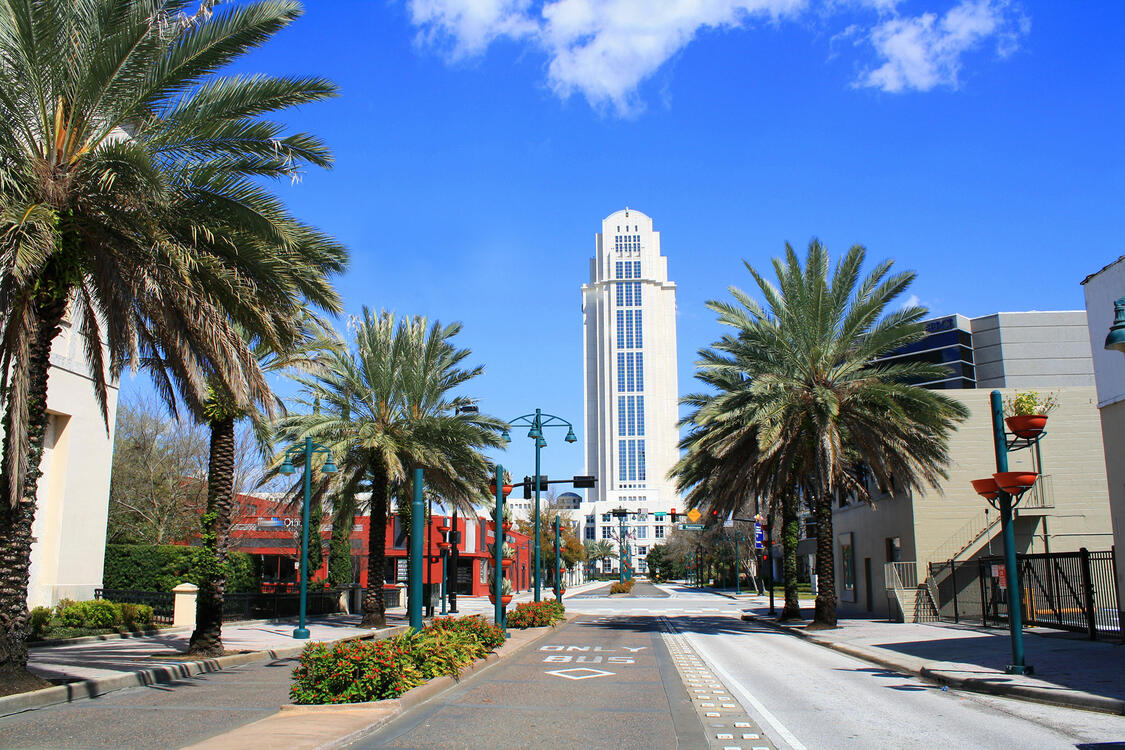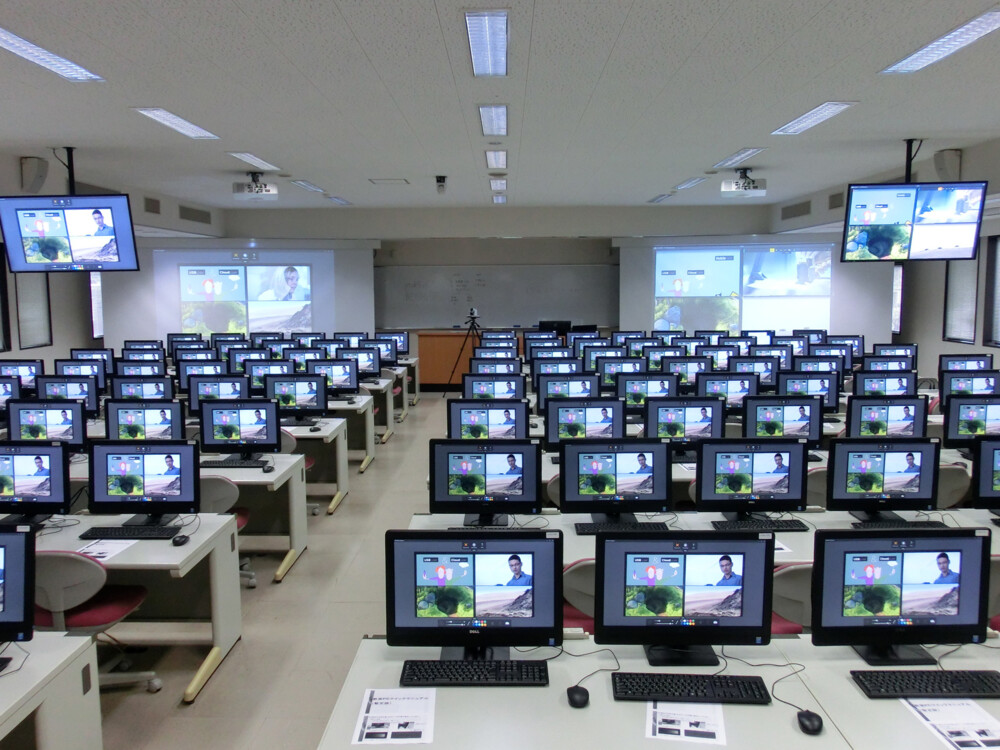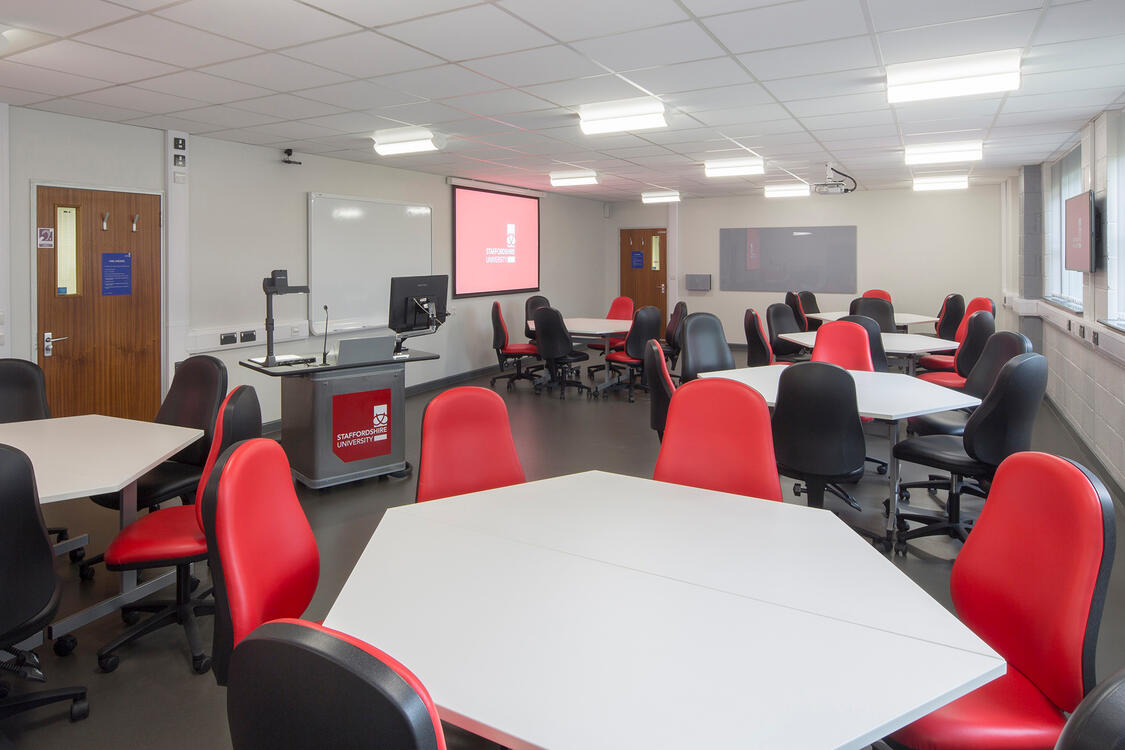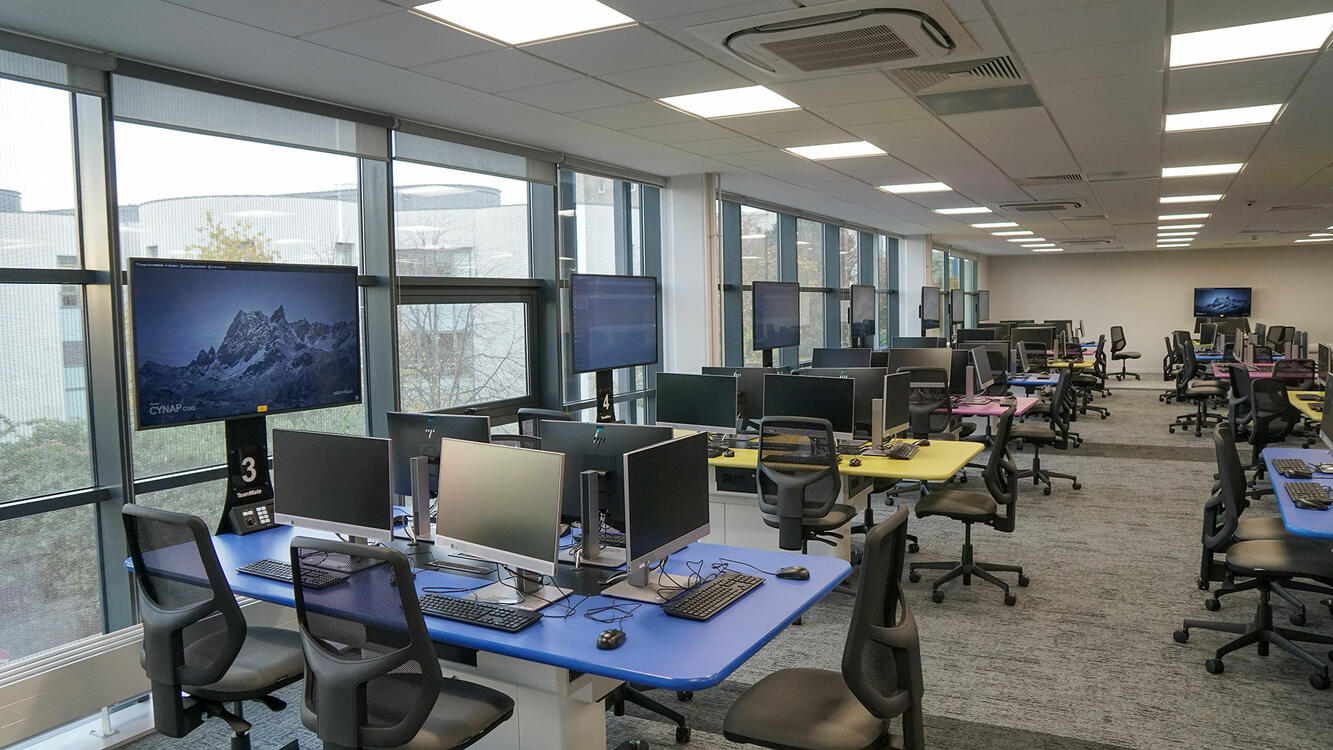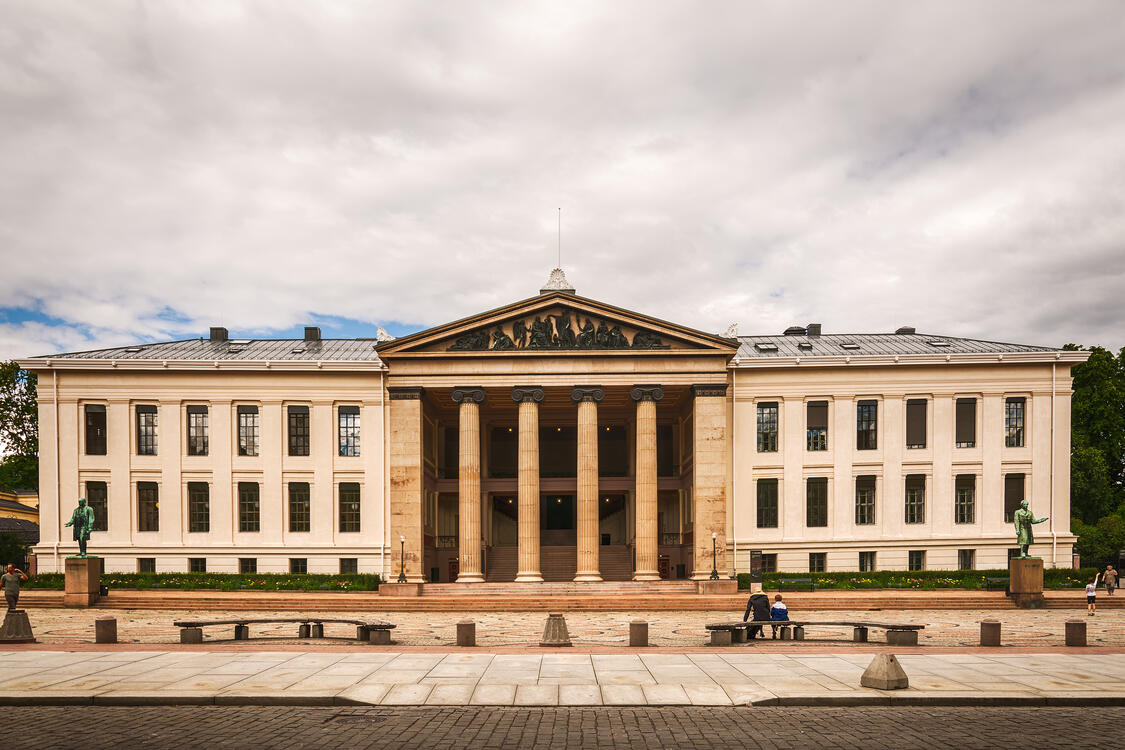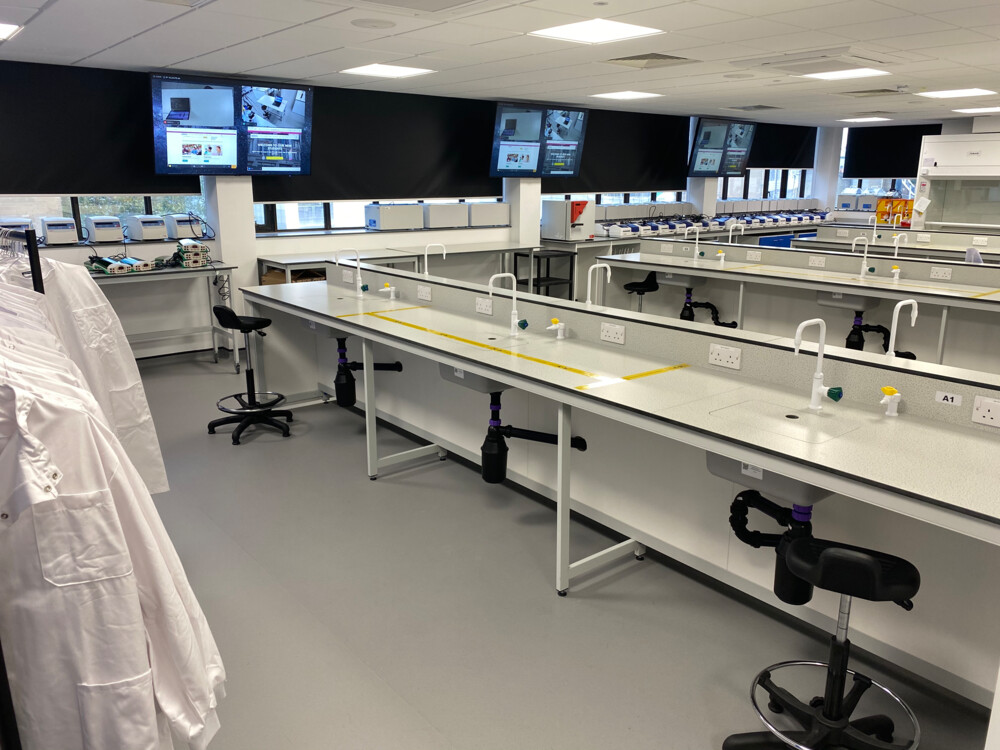 Get in touch