Bringing hybrid classes & meetings to life
Simply use your WolfVision Visualizer to transform the quality of your online on-screen content material
Hybrid and online learning: Now and for the future
All current WolfVision Visualizers / document cameras support the UVC standard, which gives you simple plug-and-play connectivity when using them together with your laptop.

With Zoom, MS Teams or other web conferencing apps, you can simply use your Visualizer / document camera as a source, adding in live on-screen content whenever you want.

Displaying a variety of 'live' on-screen content is one of the great benefits of in-classroom teaching – it's also easy to do during your online sessions, thanks to the built-in functionality of your WolfVision Visualizer.
Transforming your in-person and remote learning content

The massive increase in use of platforms like Teams and Zoom has brought huge benefits during the times where hybrid learning has become essential. However there are challenges when teaching to a hybrid class – where half are in-person and half are online.
High quality engaging on-screen content
Presentation of content is a key consideration, and we've found that simply using PowerPoint makes it really difficult to hold the attention of students. When you're using Zoom or Teams, if you pair it with a Visualizer system you can deliver the same high quality engaging lesson content you're used to using in the classroom, also to your online audience.
Case studies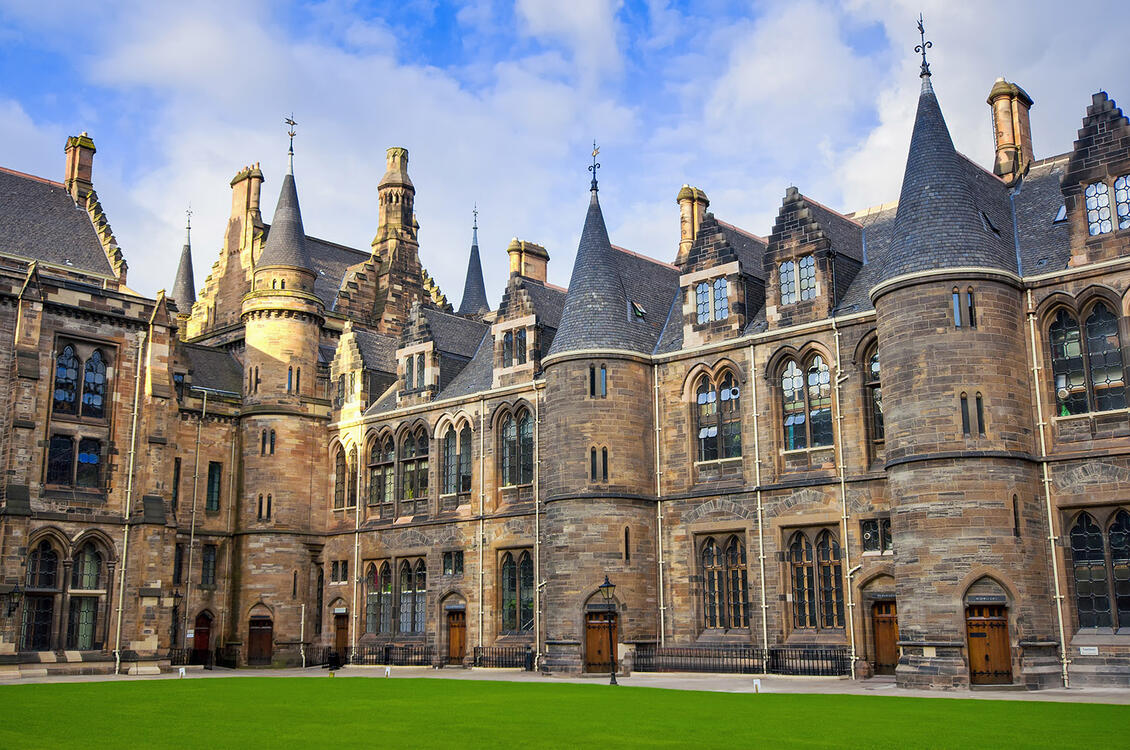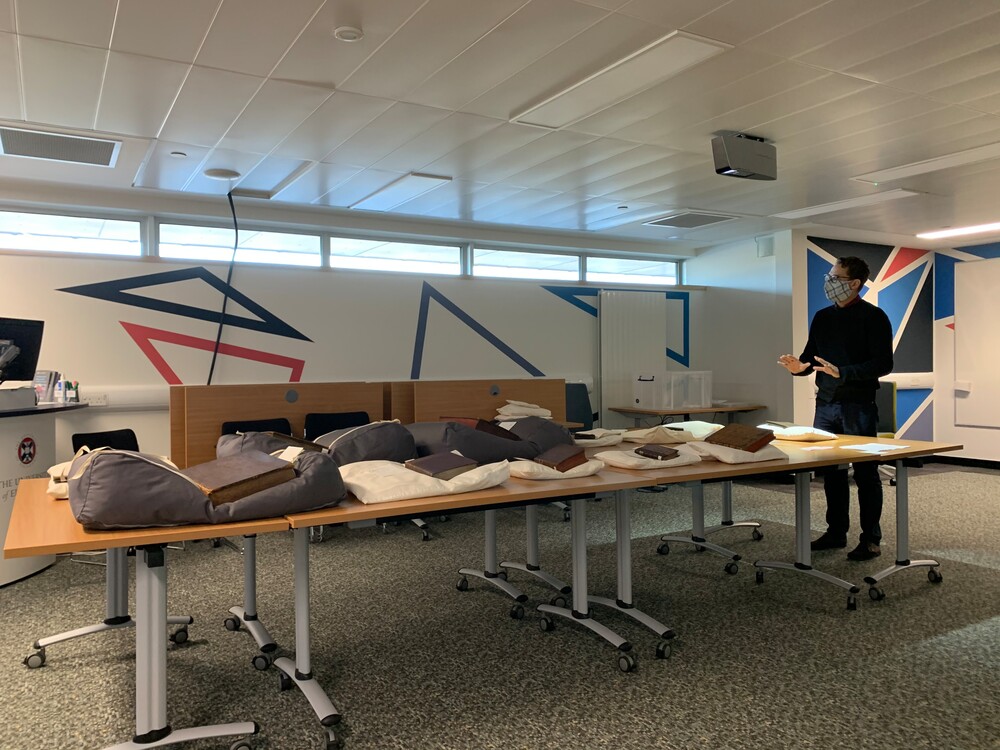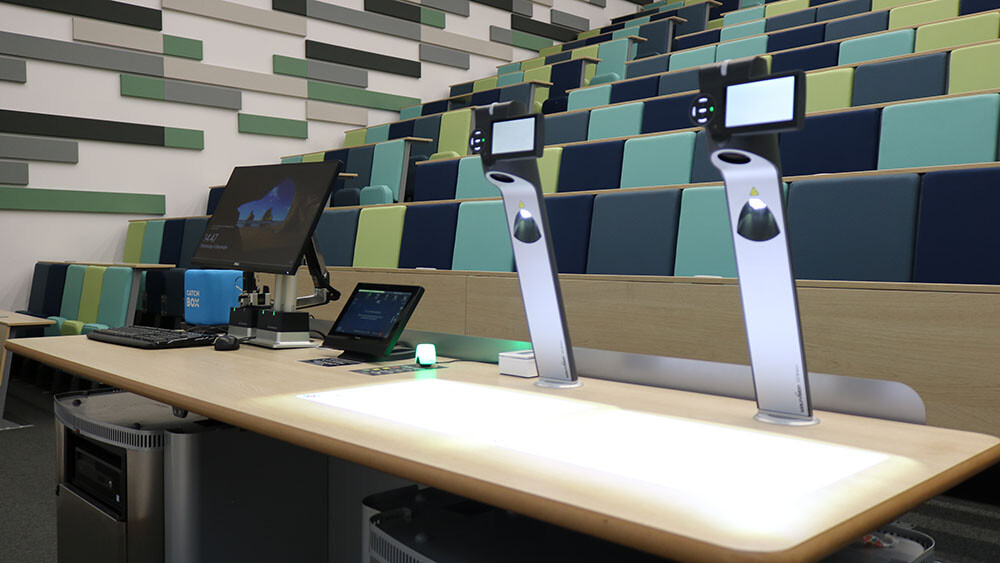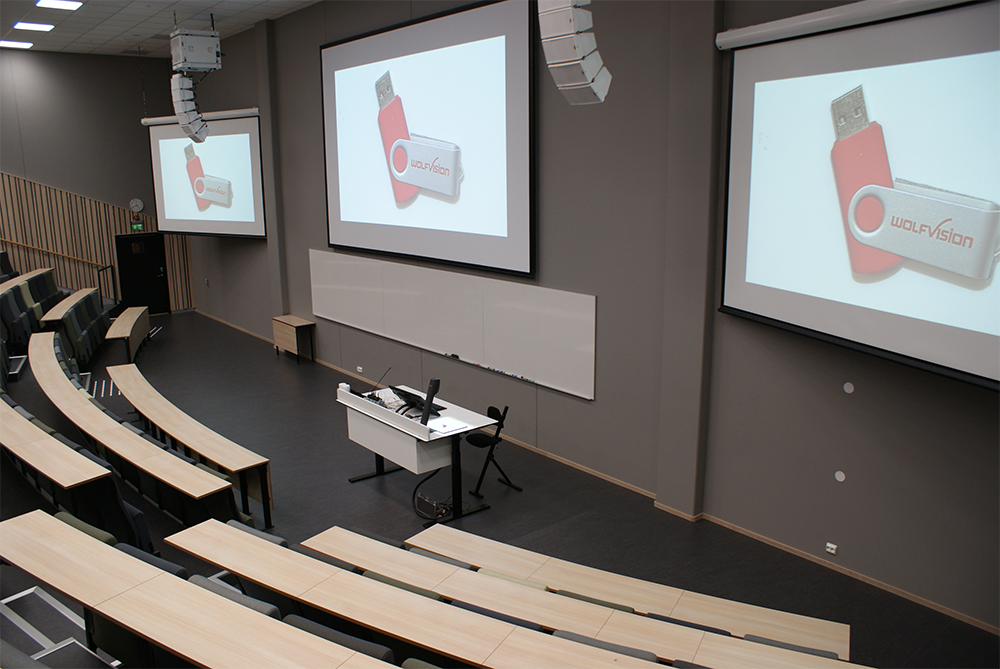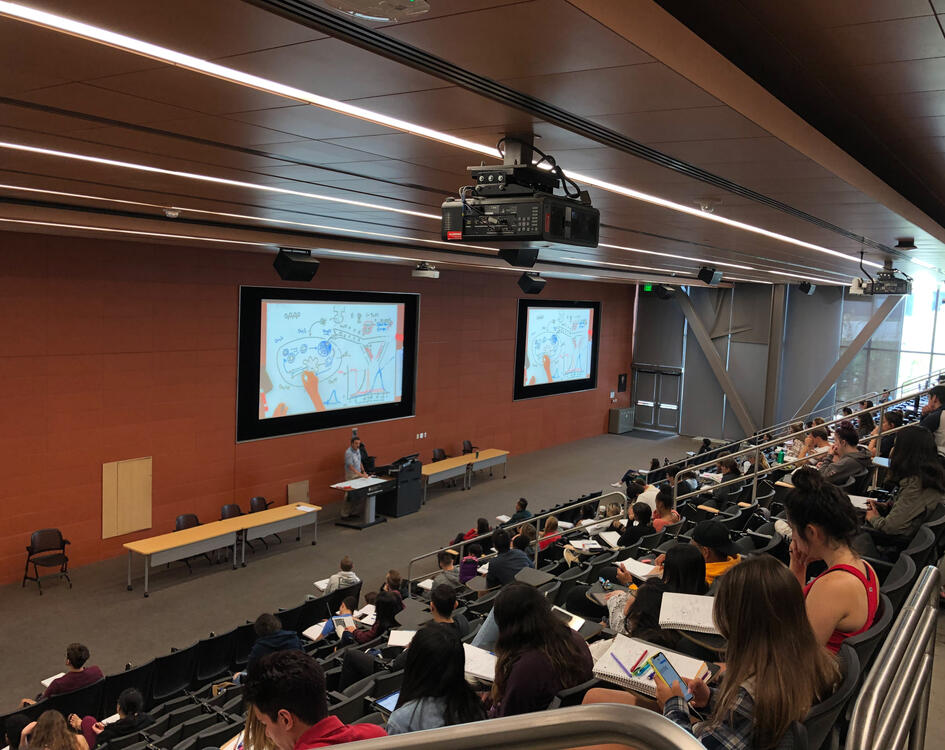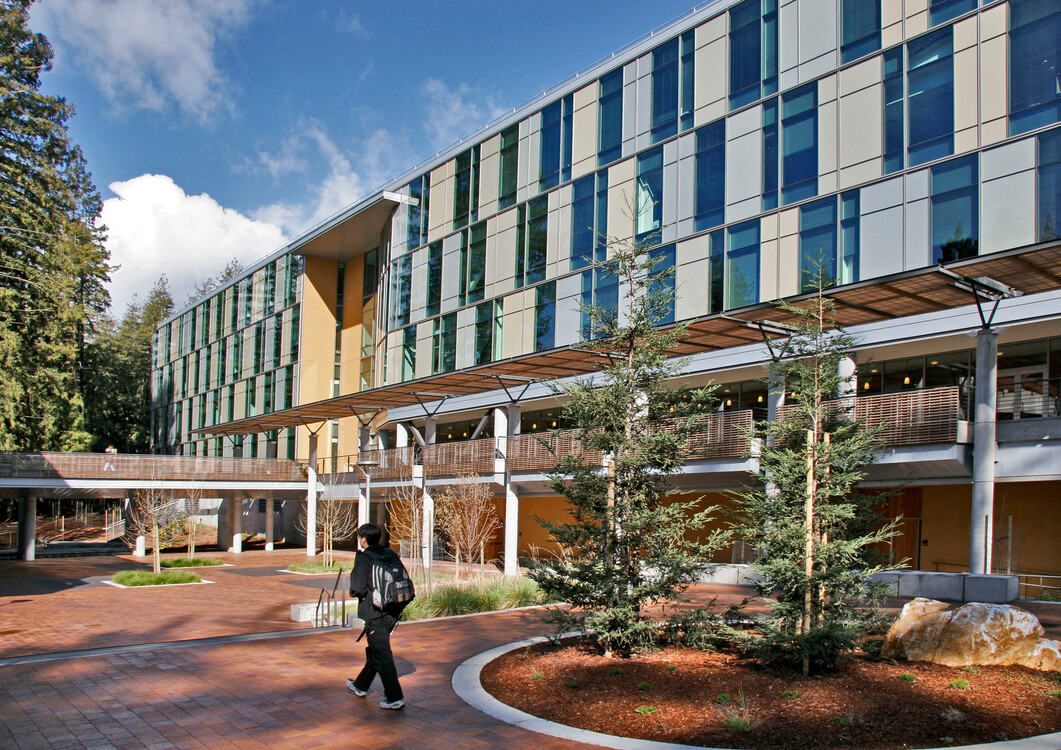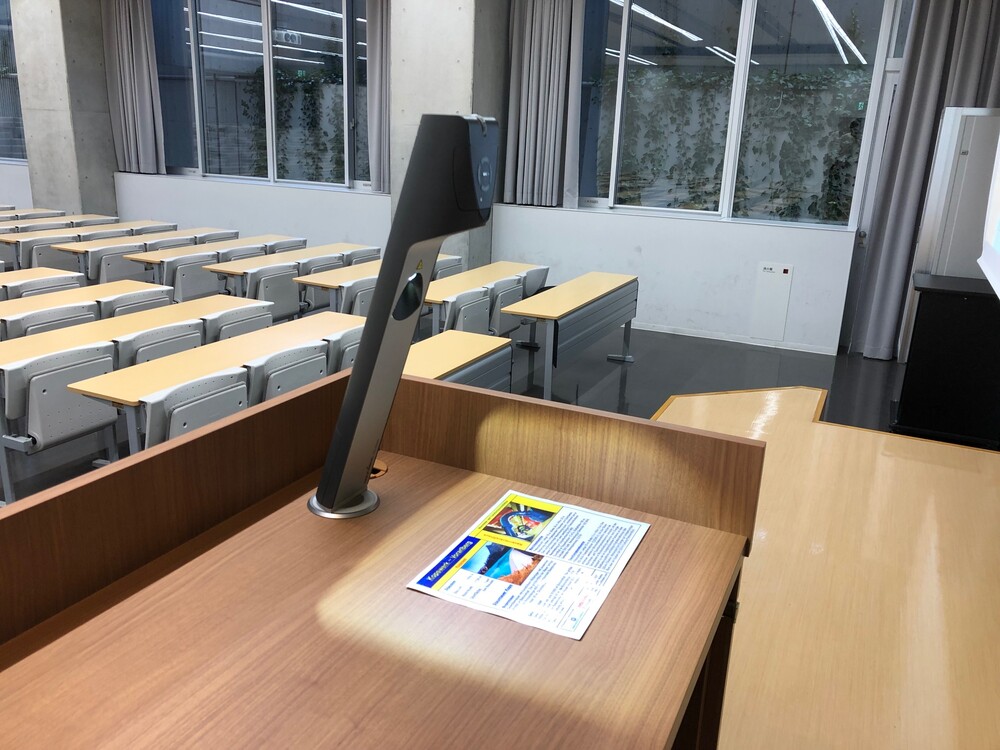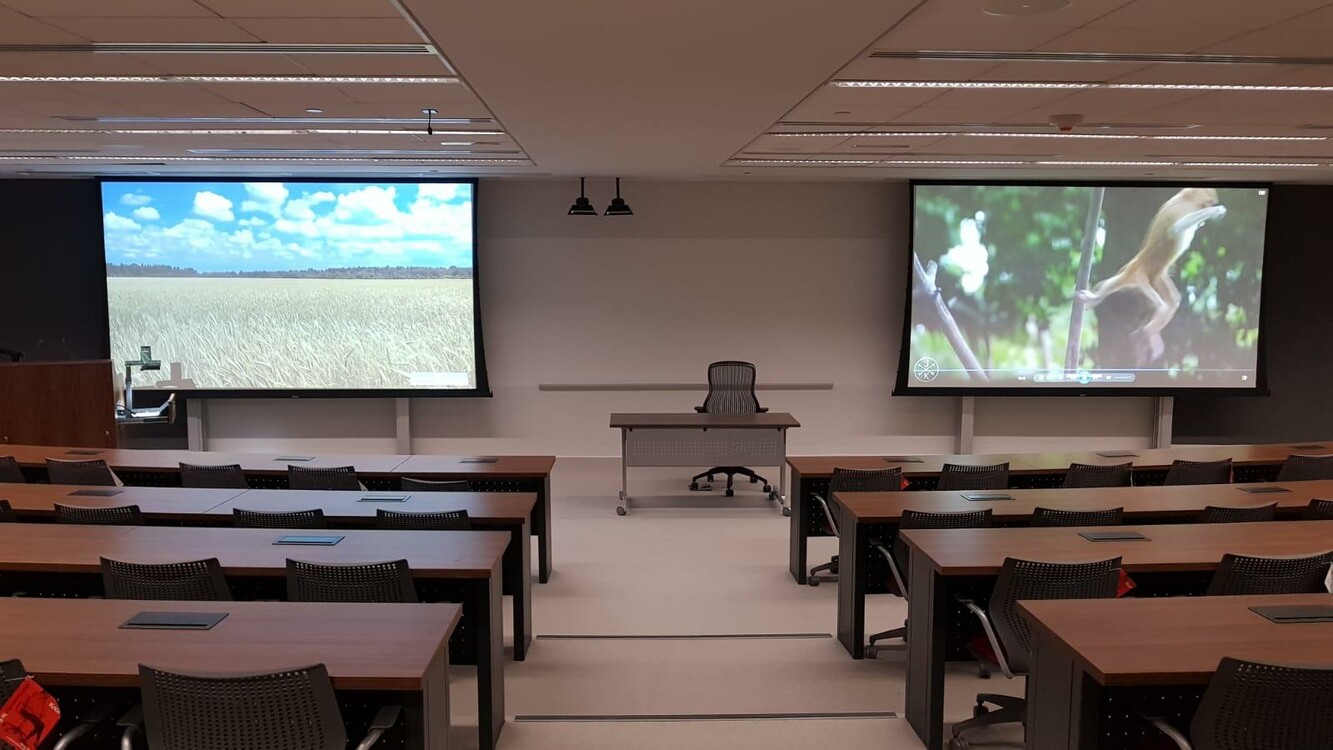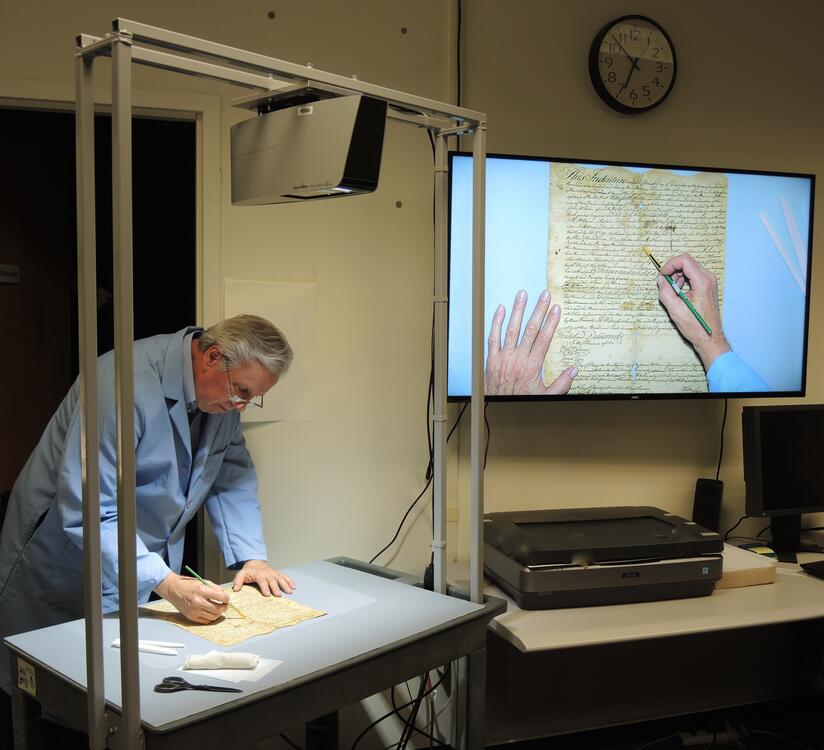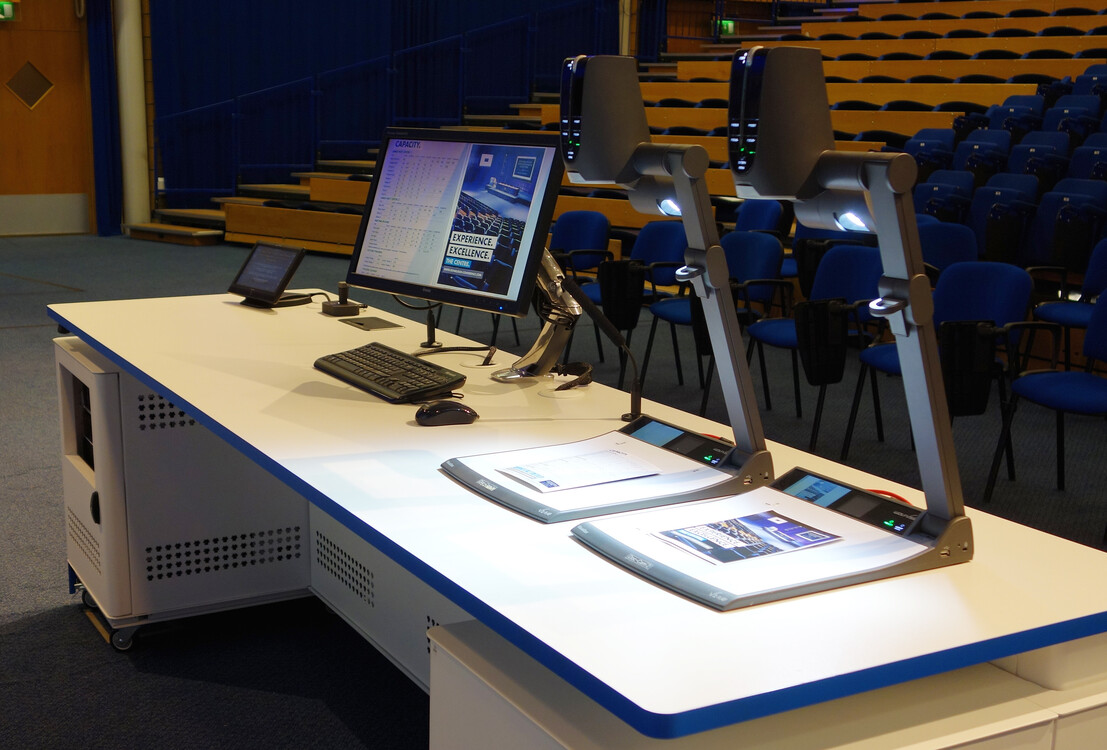 University of Glasgow
Live imaging with an EYE-14 camera during online classes
Read more
University of Edinburgh
VZ-C6 Visualizers in use during online and hybrid learning classes
En lire plus
University of Warwick
WolfVision Visualizers: Essential imaging in all classrooms
Read more
BI Norwegian Business School
Visualizer systems - Built to last!
Read more
San Diego State University (SDSU)
High quality imaging in the classroom
Read more
University of Nevada, Las Vegas
High performance imaging in the classroom.
University of California, Santa Cruz
WolfVision Visualizers play key role in every classroom
Read more
Tokyo Keizai University
VZ-3neo Visualizer - Saving space on the classroom lectern
Read more
Kuwait University: Sabah Al-Salem University City
Essential Visualizer imaging in the classroom
Read more
Penn State University
Studying the past with a VZ-C6 Ceiling Visualizer
Read more
Heriot-Watt University
VZ-9.4 Visualizer systems take centre stage
Read more
Contact us!
Let's explore how a WolfVision Visualizer system can help bring your hybrid learning classes to life.