Jumeirah Emirates Towers, Dubai
First-class collaboration for business
Products used
Quick and easy wireless connection for guests from any mobile device
Jumeirah Emirates Towers Hotel is one of the most impressive architectural sights on the Dubai skyline. Stunning views and outstanding accommodation, are complemented by high tech business services that are second to none. Jumeirah Emirates Towers is one of the finest business hotels in Dubai, redefining the business hotel experience with its seamless combination of modern technology and unparalleled luxury.

When renovating and re-equipping the meeting, conference, and seminar rooms in the business center, the hotel wanted to provide conference and meeting delegates with audiovisual technology of the finest quality that would provide the best possible user experience without placing any limitations on presenters. As part of the overall installation, 21 Cynap presentation and collaboration systems were installed, and every meeting space is equipped with a Cynap unit. Considerable importance was placed on not having any technical equipment visible in the room, so it was an advantage that Cynap offered the possibility of rackmount installation.
With multiple Cynap systems in the building it was also useful that each individual Cynap could be assigned a name to match each specific meeting room name. This makes it quick and easy for guests to connect to the correct system. Additionally, with many meeting rooms in close proximity, the protected mode ensures privacy, and prevents unwanted connections from other rooms.

With a wide range of international business guests visiting the hotel, it is a key benefit that Cynap's BYOD capability does not require meeting delegates to download apps or use dongles in order to mirror their device screens when making wireless presentations from laptops, smartphones or tablets. Guests arrive for meetings with a very diverse range of mobile devices and they are now able to present materials on-screen using any iOS, Mac OS, Android or Windows device.
Similar products
Cynap Pro
Powerful new rack-mountable model - AV centrepiece for classrooms, meeting spaces and courtrooms. Eliminates the need for racks full of equipment or an additional room control system. Also operates as main station for vSolution MATRIX active learning / evidence presentation solution.
Wireless screen sharing
Multi-platform web conferencing (Zoom/MS Teams/WebRTC)
BYOM web meetings
Recording & webcasting capability
Panopto compatible capture agent
Remote management tools
2x HDMI Inputs
Document & media player
Whiteboard & annotation
vSolution MATRIX main station
More case studies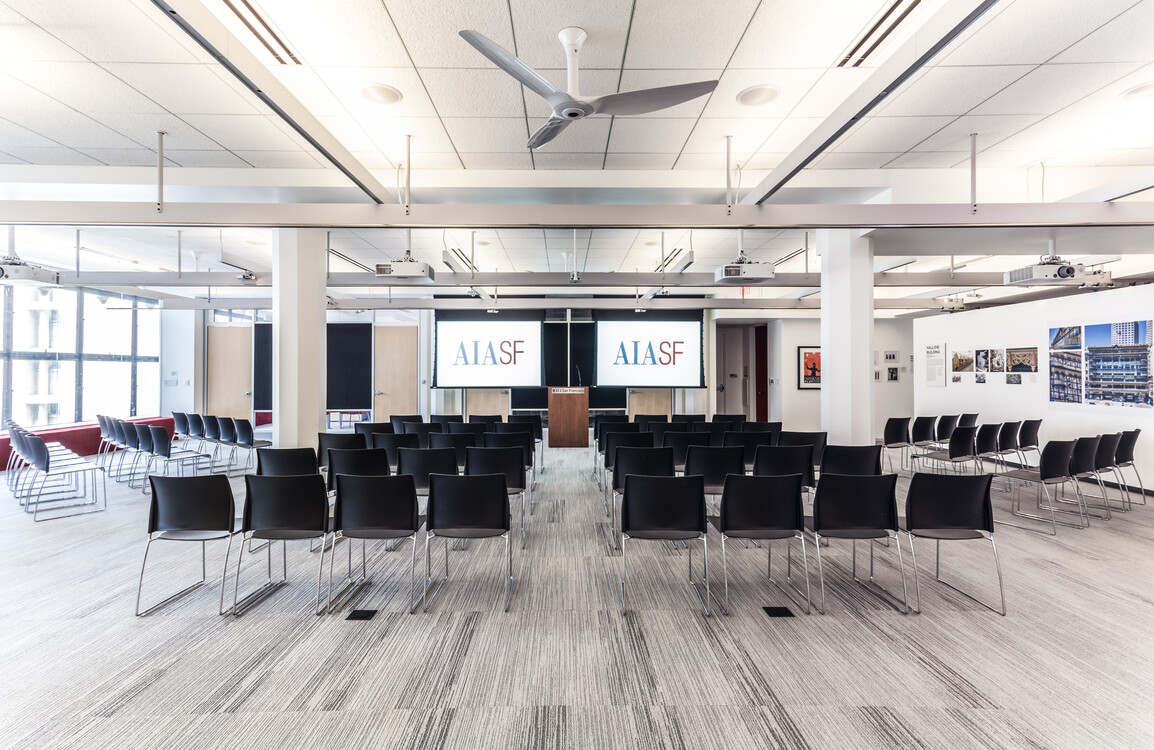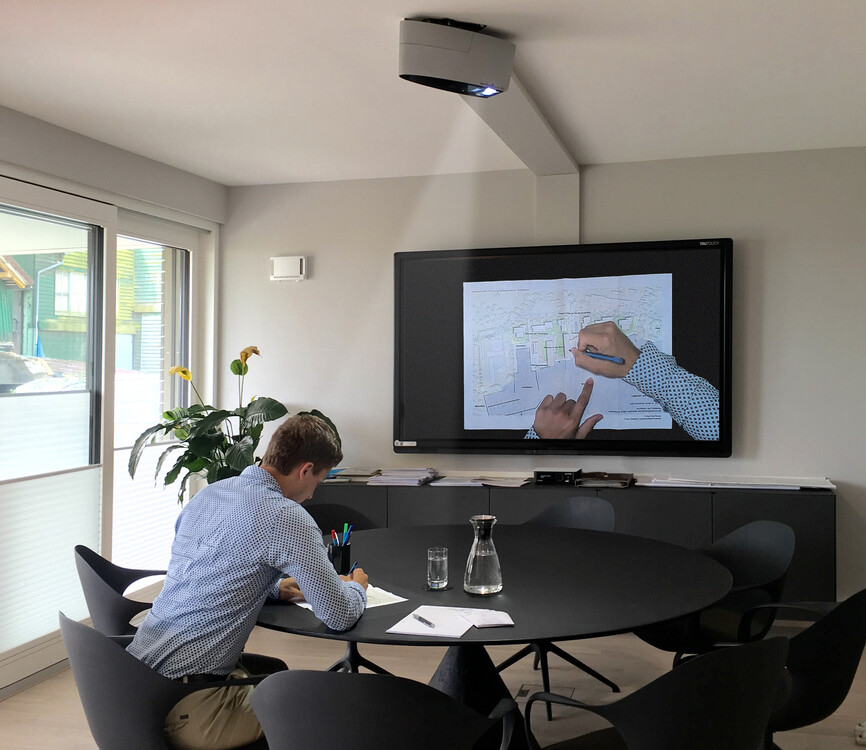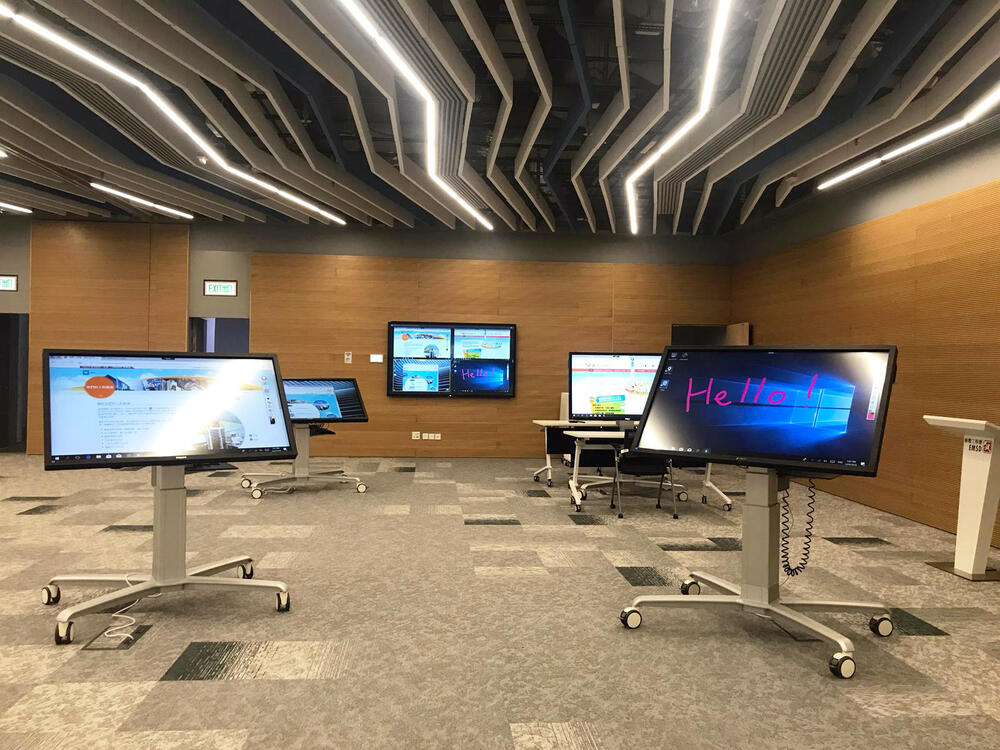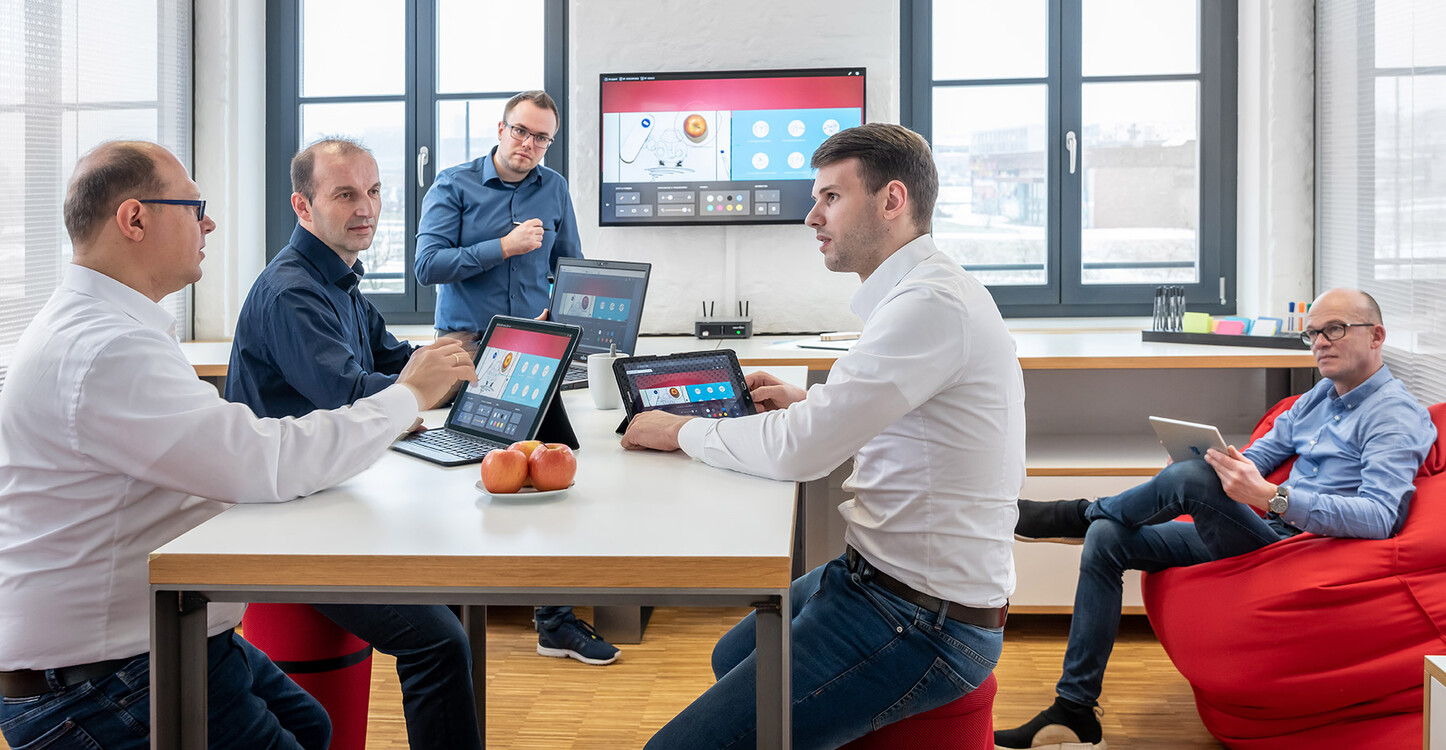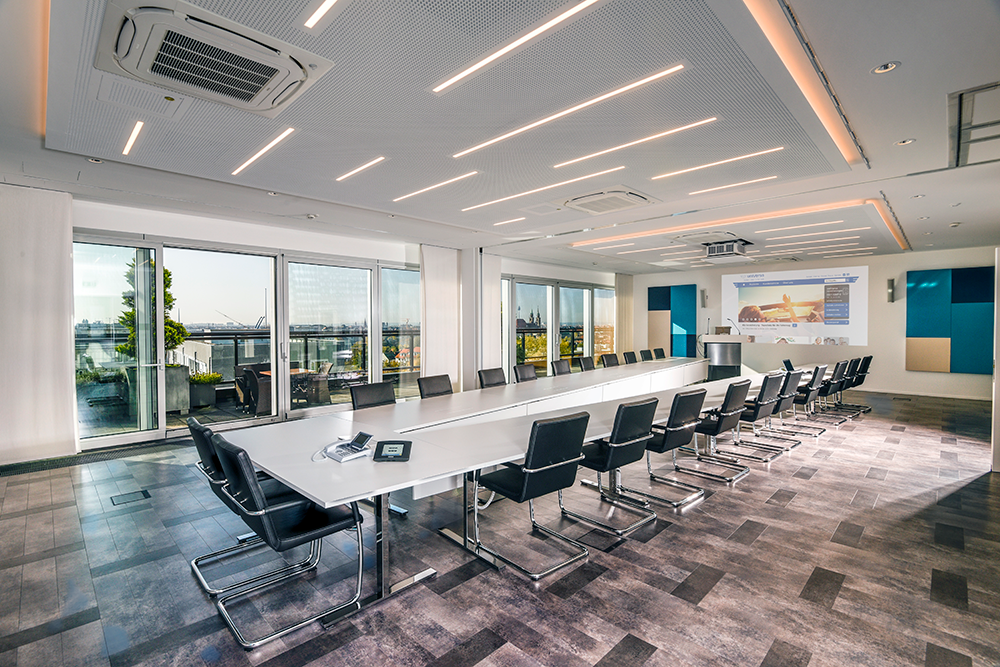 American Institute of Architects
Presentation and training using Cynap
Read more
BiNova Immobilien GmbH
Innovative real estate sales solution with Ceiling Visualizer and Cynap systems
Read more
EMSD Hong Kong
Cynap plays key role in state-of-the-art learning spaces
Read more
ZDI, Mainfranken, Germany
vSolution MATRIX transforms co-working spaces
Read more
Universa Insurance
Wireless presentation & collaboration for business
Read more
NUST (MISIS), Moscow, Russia
Cynap: The Centrepiece of the modern meeting room
Get in touch