Back to overview
VZ-9.4L
The ultimate in ease of use
The VZ-9.4L Visualizer system transforms the way multimedia content can be handled during presentations. It comes with integrated WLAN and audio, and features onboard HD recording functionality that allows complete multimedia presentation and lecture content to be captured.
VZ-9.4L comes with a native WXGA/720p HD camera at 30fps - and unique Synchronized Lasermarkers for easy positioning of objects.
Award-winning design
Focus on usability
Unique synchronised lasermarkers
Recording & streaming capability
Product brochure
1.08 Mb ・ PDF
Lecture capture made easy
On-board recording functionality enables entire presentations and lectures to be captured, providing a quick and easy solution for in-house production of training videos or lecture capture.
Creating unique multimedia presentations
Recording functionality is not limited to the Visualizer's own camera and microphone, and external content such as PowerPoint, digital images, webpages, PDF's, etc. can be easily recorded together with voiceover audio.
Synchronized lasermarkers for easy object positioning
The VZ-9.4L is easier to operate than other Desktop Visualizers because its Synchronized Lasermarkers allow for simple 'one step' postitioning of objects. The lasermarkers are synchronized with the camera and adjust accordingly when zooming in and out.
Imaging around the room
Rotating camera head with shake-free mount for picking up images and video from outside of the working surface.
Additional Features
5 Years Warranty
All Visualizers come with a 5 year warranty and are 'built to last'

Anti-theft devices
Attach to a table using a table lock bolt or use a T-Lock (Kensington® Lock) device to protect your investment.

Room management APIs
Prepared modules and customisable APIs are available for WolfVision systems, enabling them to communicate with Room Control Systems via LAN or USB,
Free firmware updates
Free firmware updates help to extend the life of your investment.

Remote management tools
vSolution Link Pro software for easy remote setup, monitoring, management, and updating of systems.

Infrared remote control
Convenient remote control for your Visualizer system
Upgrades & Accessories

vSolution App
vSolution App: Use our free app to remote control wirelessly from any mobile device (available for iOS, Android, Windows).
Carrying Case
Add a carrying case to protect your investment when you're on the move.

Write on your Visualizer!
Optional dry-erase working surfaces enable users to write directly onto the Visualizer pick-up area during presentations.
RS232/LAN converter
A connection to devices via an RS232 port is possible by using an RS232/LAN converter. WolfVision recommends the fully compliant and tested adapter from AK-Nord. A customized version of the ConLineXXL adapter is available from WolfVision.
Similar products
VZ-8neo+
Image storage options
Live image preview monitor
Infrared remote control
60 frames per second for outstanding imaging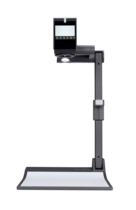 VZ-8.UHD
Native 4K UHD Visualizer system
Touchscreen control & preview monitor
4K recording & streaming
Remote management & updating
Visualizer case studies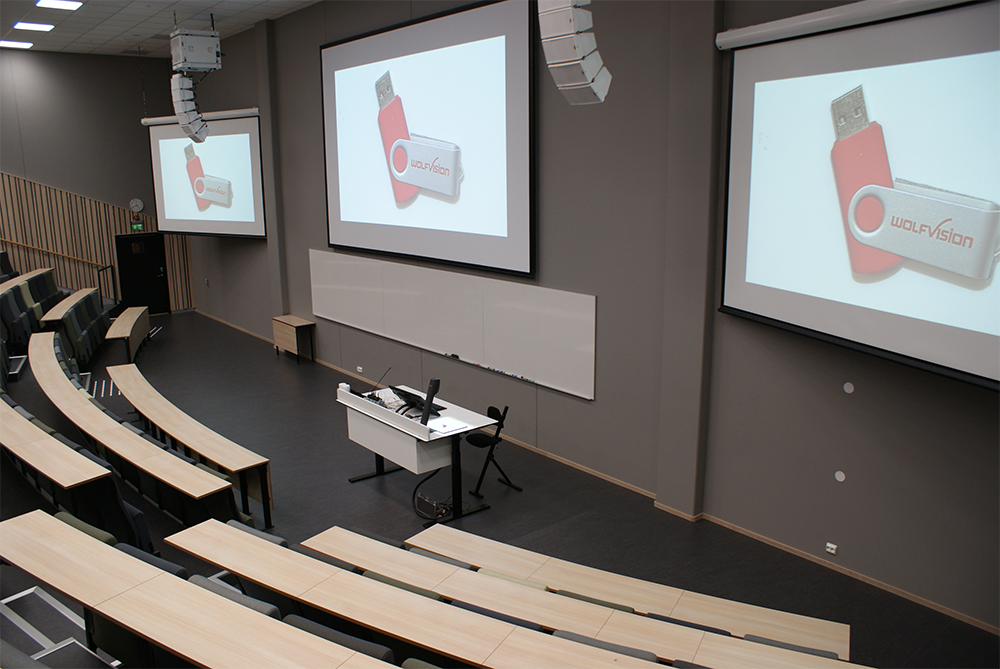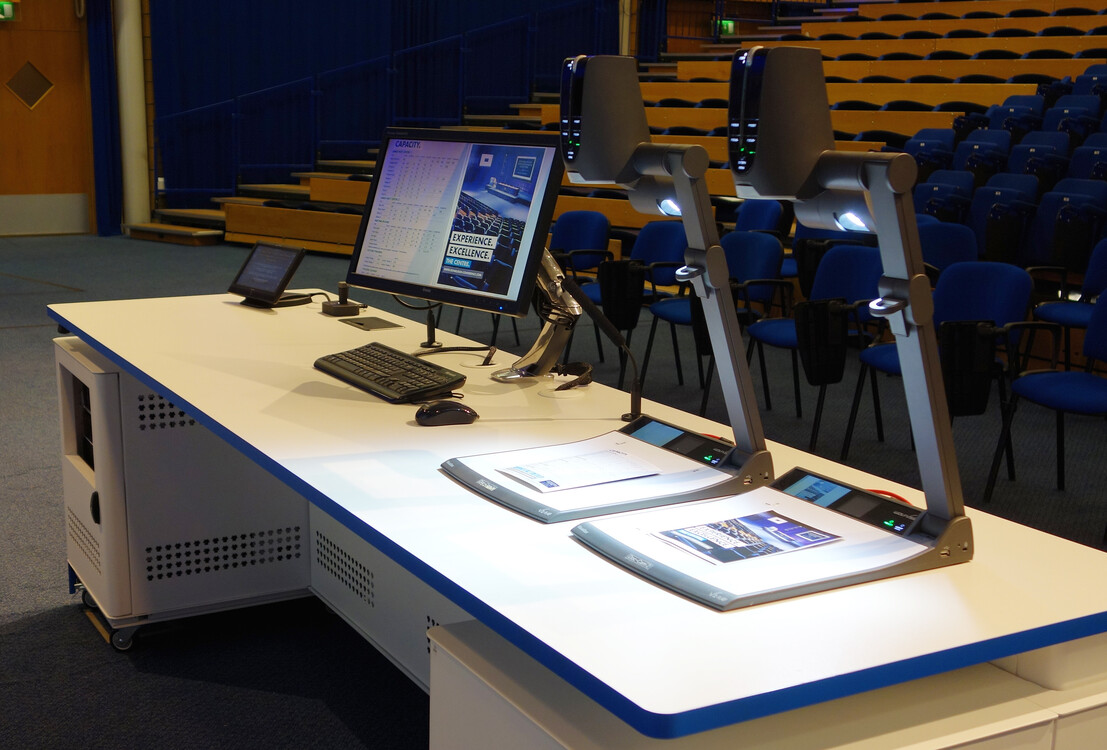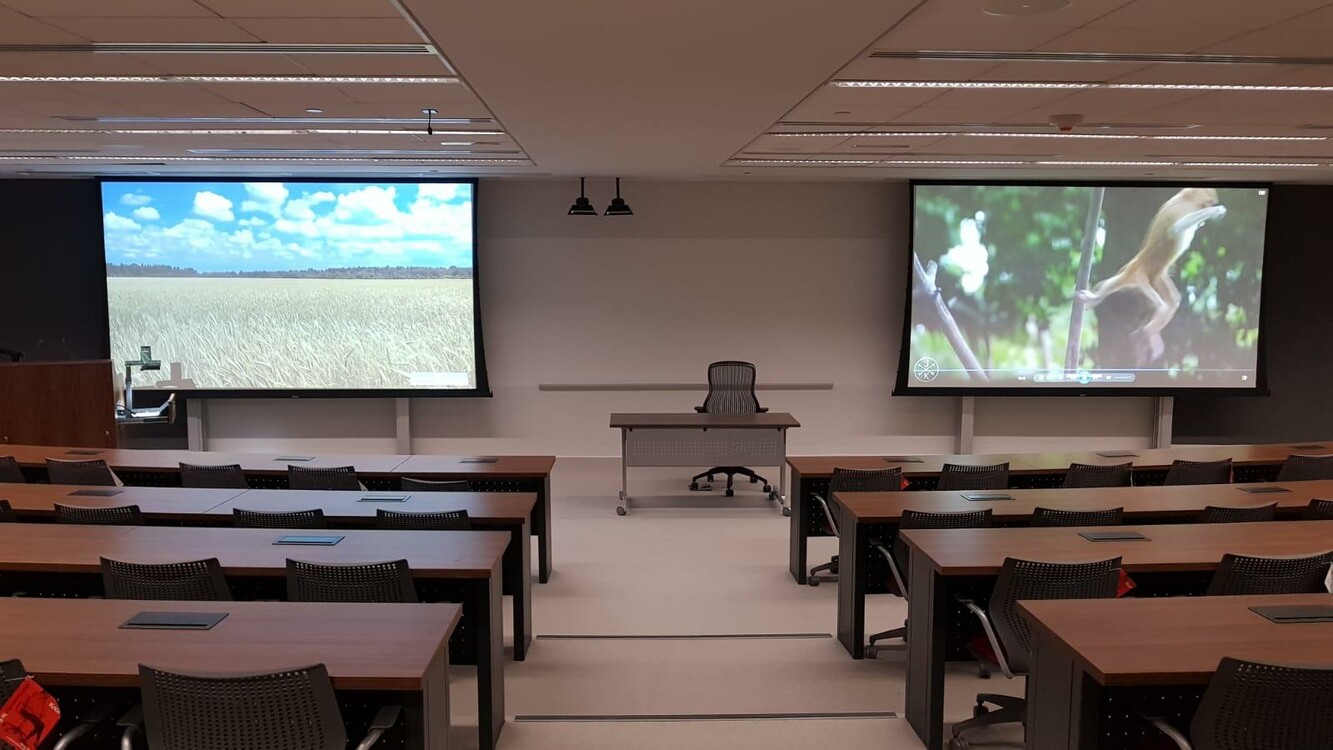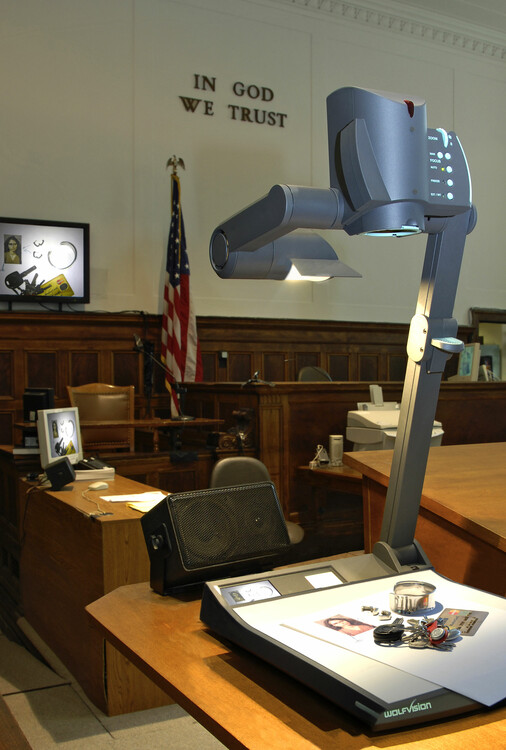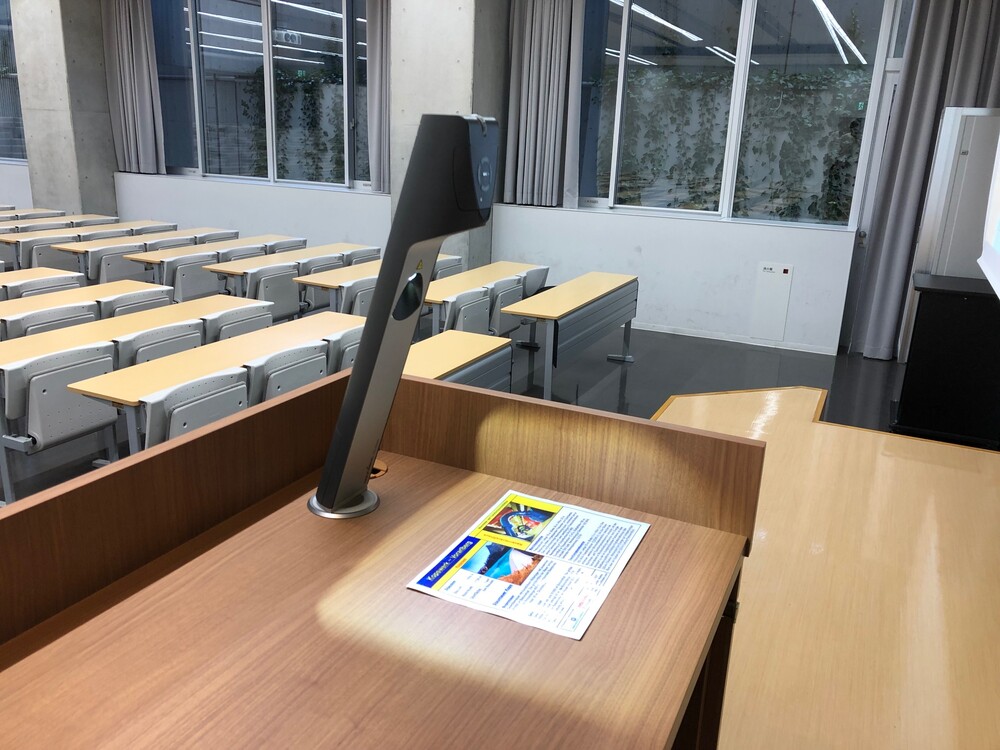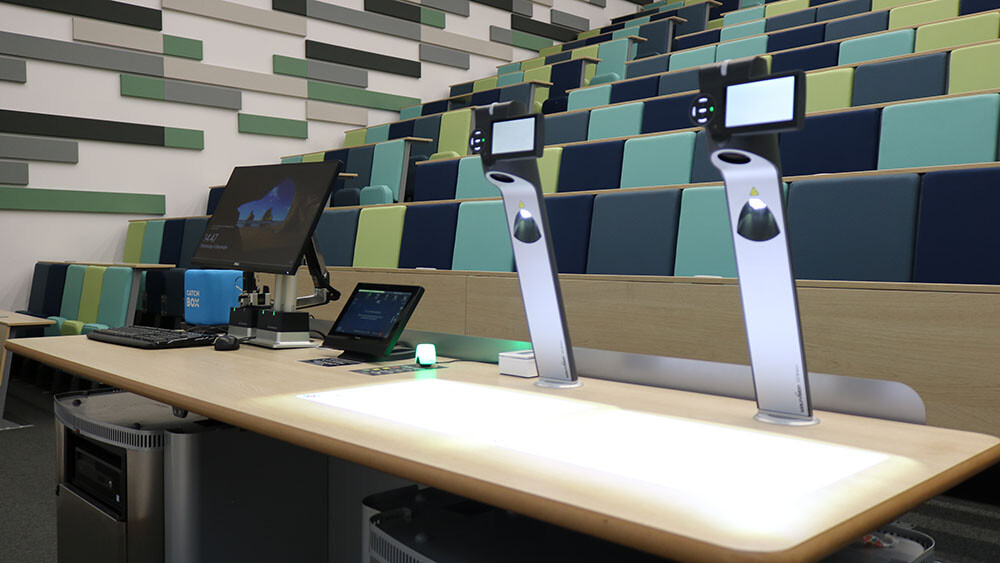 Get in touch