Back to overview
VZ-8neo
Flexible presentation technology
VZ-8neo Visualizers offer quick and efficient handling of multimedia presentation content materials, and they can be customized using WolfVision feature packs, software, apps, and accessories, to provide an impressive all-in-one presentation solution.
It is an outstanding 'live' imaging solution, whether used on its own, or in combination with our Cynap presentation and collaboration systems.
Powerful live imaging system
Extended zoom range
Adjustment-free lighting
Optional remote control
Product brochure
1.02 Mb ・ PDF
Powerful zoom range / Excellent image quality
A 24x zoom (12x optical, 2x digital), picks up objects as large as an open book or as small as a fingernail for displaying full size in high quality to fill a screen.
A native 1080p FHD CMOS camera, with 30 frames per second ensures outstanding picture quality.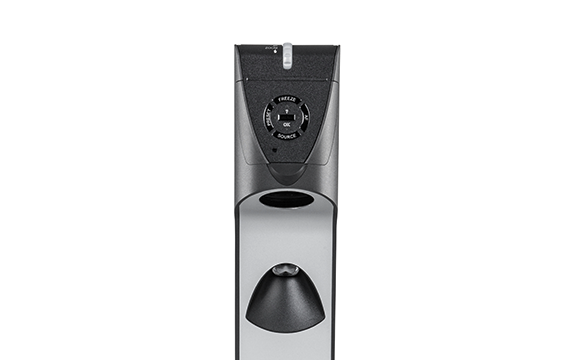 Focus on your content
The light system is optimized for the working surface, so there is never any need to adjust the light.
Bring your online classes & meetings to life!
Support for UVC gives you simple plug-and-play connectivity with your laptop, enabling you to easily add 'live' on-screen content into your Zoom, MS Teams or other web conferencing sessions.
Additional Features
5 Years Warranty
All Visualizers come with a 5 year warranty and are 'built to last'

Anti-theft devices
Attach to a table using a table lock bolt or use a T-Lock ((Kensington® Lock) device to protect your investment.

Room management APIs
Prepared modules and customisable APIs are available for WolfVision systems, enabling them to communicate with Room Control Systems via LAN or USB,

Remote management tools
vSolution Link Pro software for easy remote setup, monitoring, management, and updating of systems.

Write on your Visualizer!
Optional dry-erase working surfaces enable users to write directly onto the Visualizer pick-up area during presentations.
Free firmware updates
Free firmware updates help to extend the life of your investment.
Upgrades & Accessories
Swivel Plate option
Flexible space-saving option. Enables direct tabletop mounting. Rotates through 90° for fold down and easy storage.

vSolution App
vSolution App: Use our free app to remote control wirelessly from any mobile device (available for iOS, Android, Windows).
Remote Feature Pack
Feature pack for VZ-8neo providing Infrared remote control, image memory options plus other useful features.

Carrying case
Add a carrying case to protect your investment when you're on the move.
RS232/LAN converter
A connection to devices via an RS232 port is possible by using an RS232/LAN converter. WolfVision recommends the fully compliant and tested adapter from AK-Nord. A customized version of the ConLineXXL adapter is available from WolfVision.
Similar products
VZ-8neo+
Image storage options
Live image preview monitor
Infrared remote control
60 frames per second for outstanding imaging
Visualizer case studies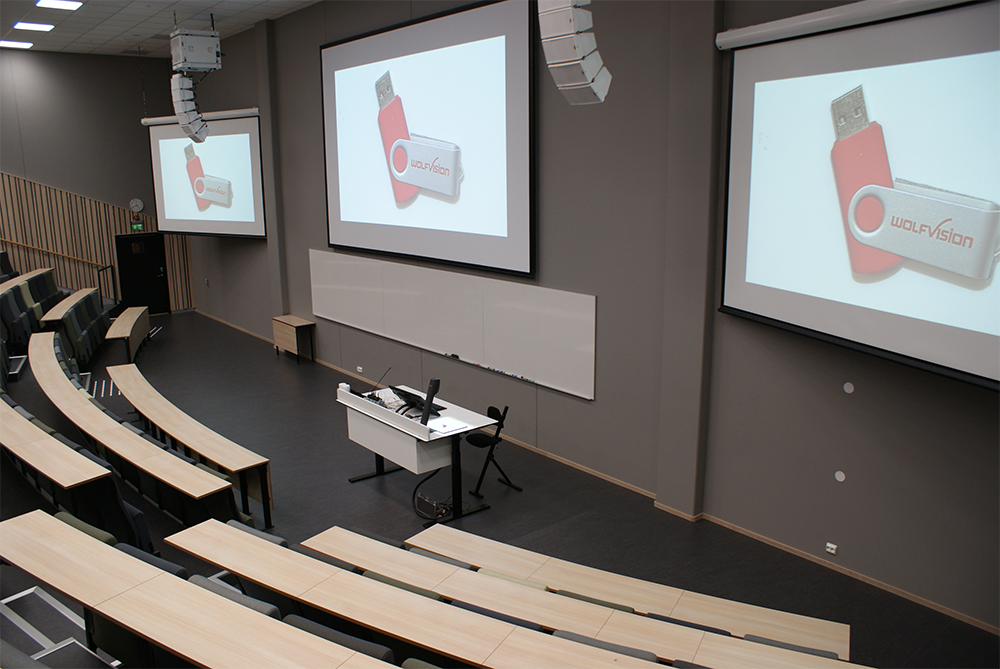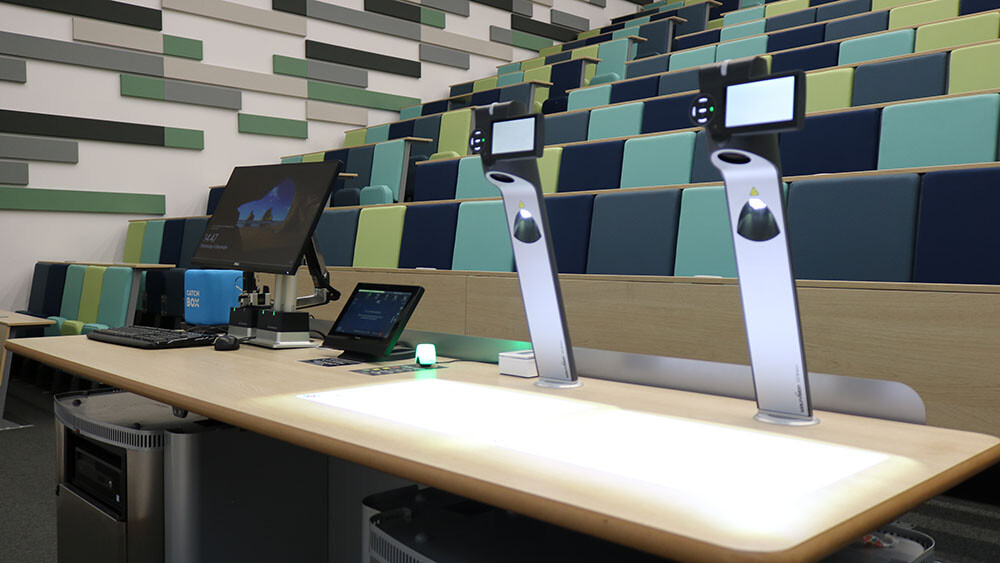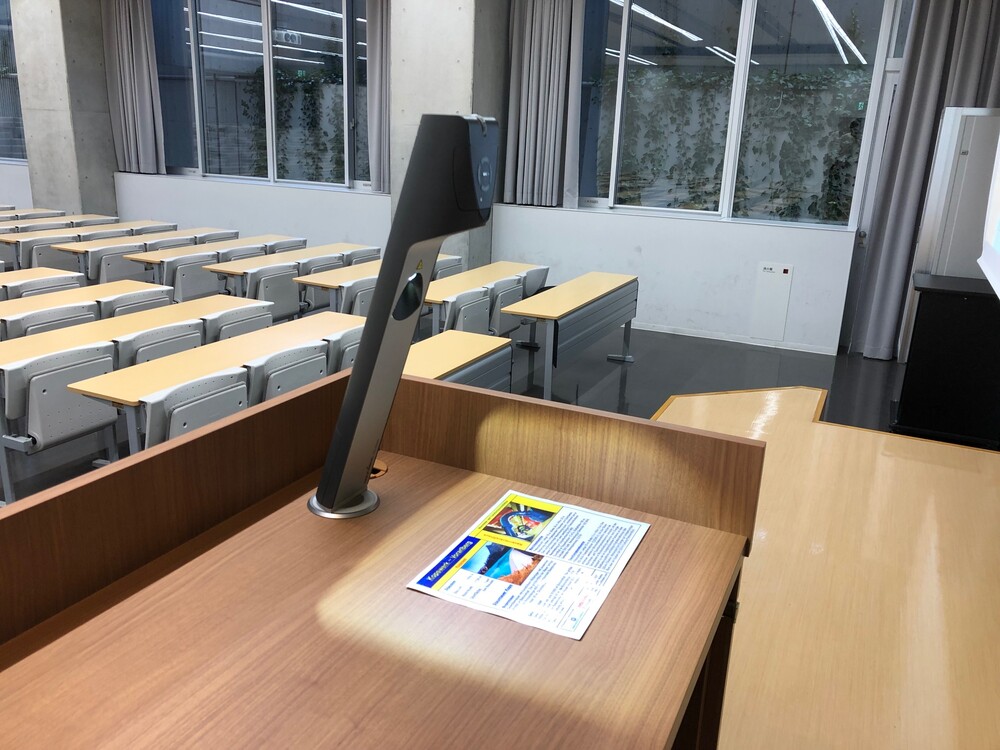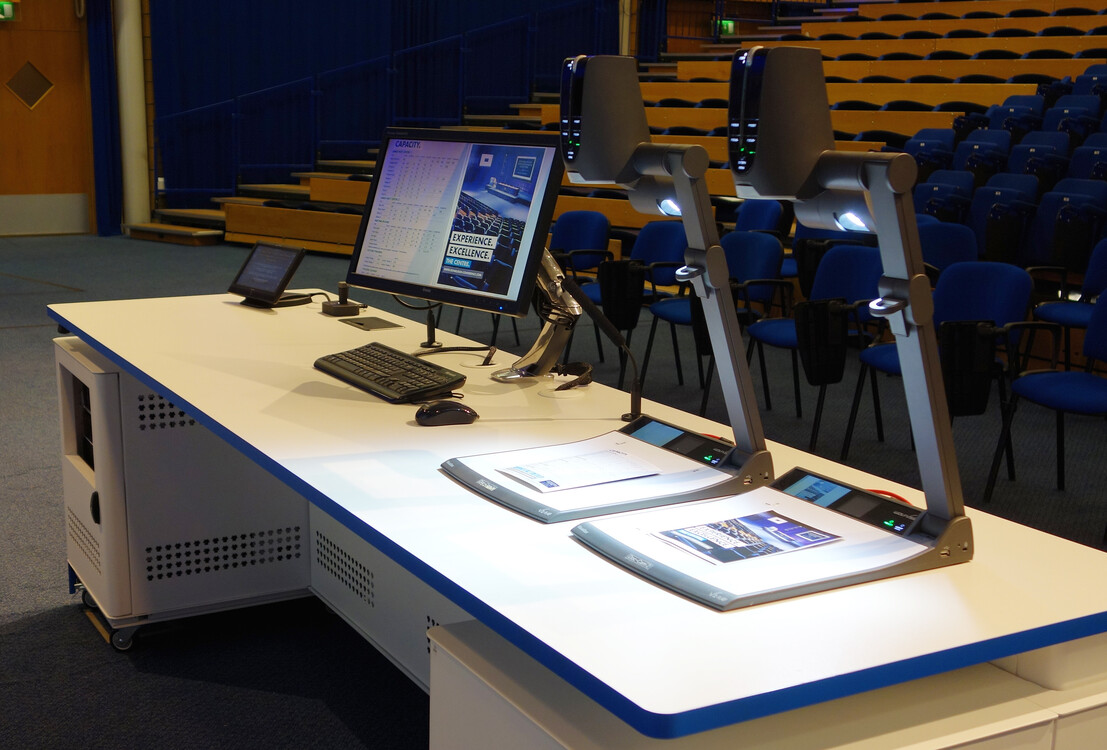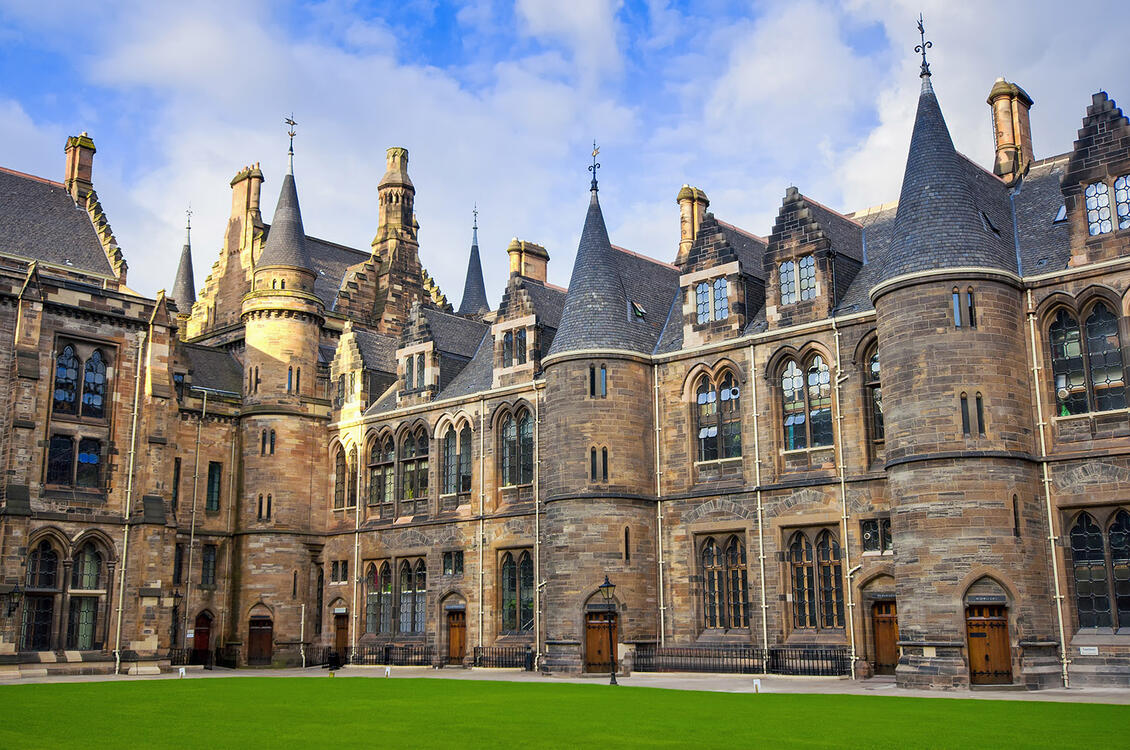 Get in touch